Last year we celebrated National Rose Day by attending the 2nd Annual Vinho Verde Wine Experience and sampling some amazing rose, white, and red wines. Although the day of celebrating rose wine has passed, we'll be returning to the Vinho Verde Wine Experience to enjoy its 3rd year of amazing Portuguese wines in NYC.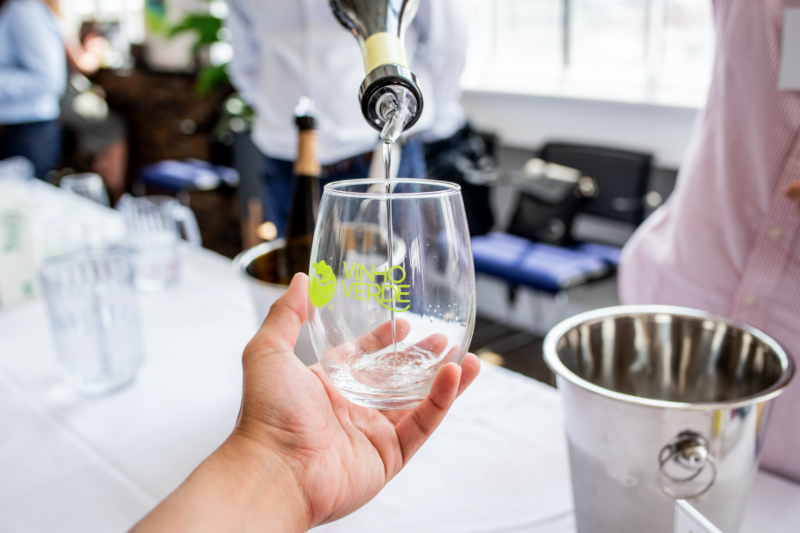 Herald as one of the most anticipated NYC summer events, over 30 top, specially curated wineries from the Vinho Verde region of Portugal will be on-hand to share their varietals. The day-long festival will feature three tasting sessions. Also with ever-flowing wine, sommeliers hosting informative sessions about Vinho Verde, mixologists custom curating delicious beverages at the Vinho Verde Cocktail Bar, live music, food bites from some of NYC's hottest restaurants, and a photo booth.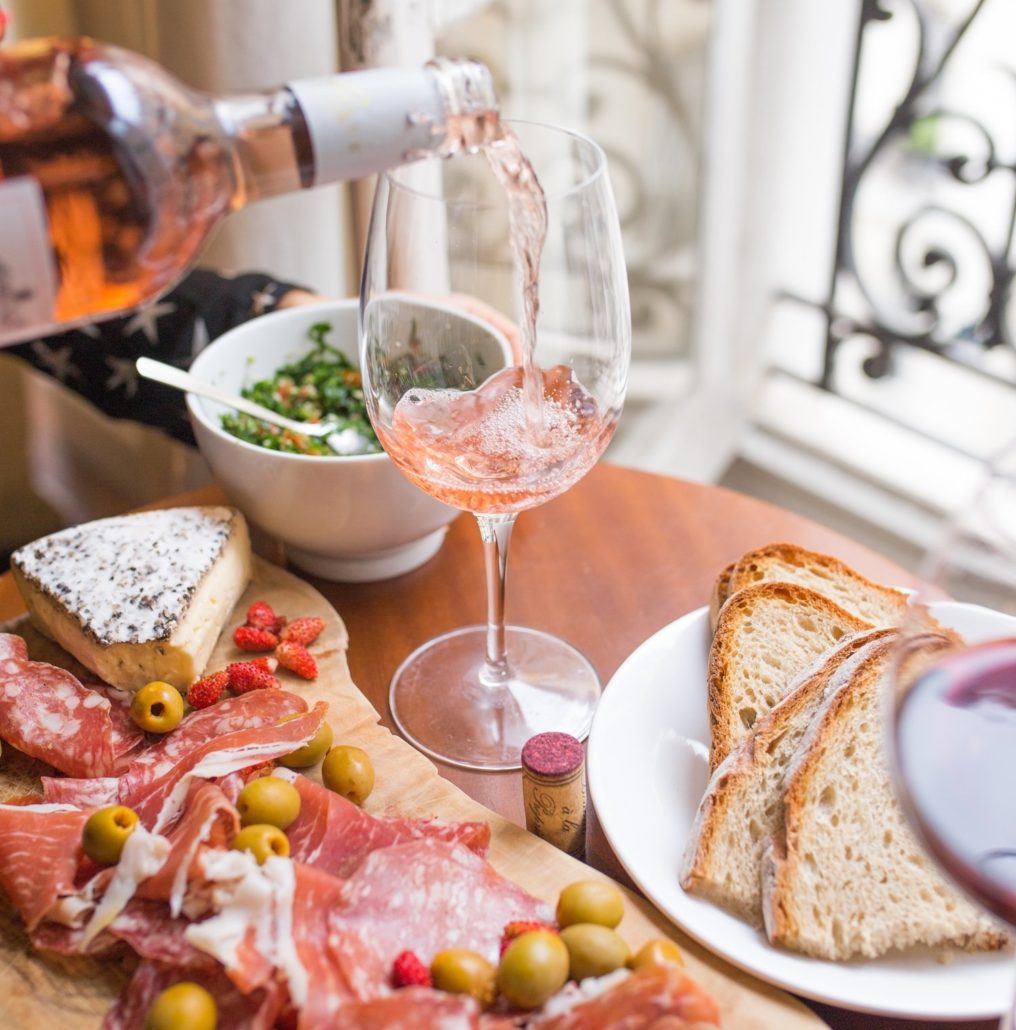 Wine enthusiasts and foodies can enjoy the following sessions on Saturday, June 15, 2019:
Session 1 VIP + GA: 12pm – 3pm
Session 1 GA: 1pm – 3pm
Session 2 VIP + GA: 3:30pm – 6:30pm
Session 2 GA: 4:30pm – 6:30pm
Session 3 VIP + GA: 7pm – 10pm
Session 3 GA: 8pm – 10pm
The wine event takes place in Manhattan's Chelsea neighborhood at Second Floor's amazing indoor and outdoor spaces, located at 849 6th Ave.  Some of the winemakers in attendance include Adega Ponte da Barca | Viniverde, Adega de Monção, Quinta da Lixa, Arcas, Casa de Mouraz, Adega Ponte Lima, Vecoope, Manuel Costa & Filhos, Encosta do Xisto, José Maria da Fonseca, Aveleda, Campelo, Quinta da Calçada, Enoport Wines, Provam, and much more!
Vinho Verde is a diverse region that produces many different types of wine: White, Rosé or Red, Sparkling or Spirits. Whether blended or single grape variety, dry or sweet, still or sparkling, floral or fruity, all of them have one thing in common: their authenticity and fresh flavor. Born in a coastal region, characterized by fruity and floral aromas, Vinho Verde wines have the perfect level of acidity, providing a long-lasting sensation of harmony in the mouth.
All wine tastings stop 15 minutes prior to the end of the session time. For more information including ticket purchase options and additional event details, head over to www.vinhoverdewineexperience.com. If you're posting from or following the event on social media, use hashtag #VinhoVerdeWineExperience.