It's Galentine's Day, a time when we celebrate our female friendships. We hope all of you have gotten gifts for your besties. It's important to show your friends how much you love and appreciate them; so this Galentine's Day, why not spoil them with some luxury beauty items from two of our favorite brands, Isa Lazo and Oxygenetix. These Galentine's Day gifts are a must for anyone's beauty routine and are sure to make your besties very happy.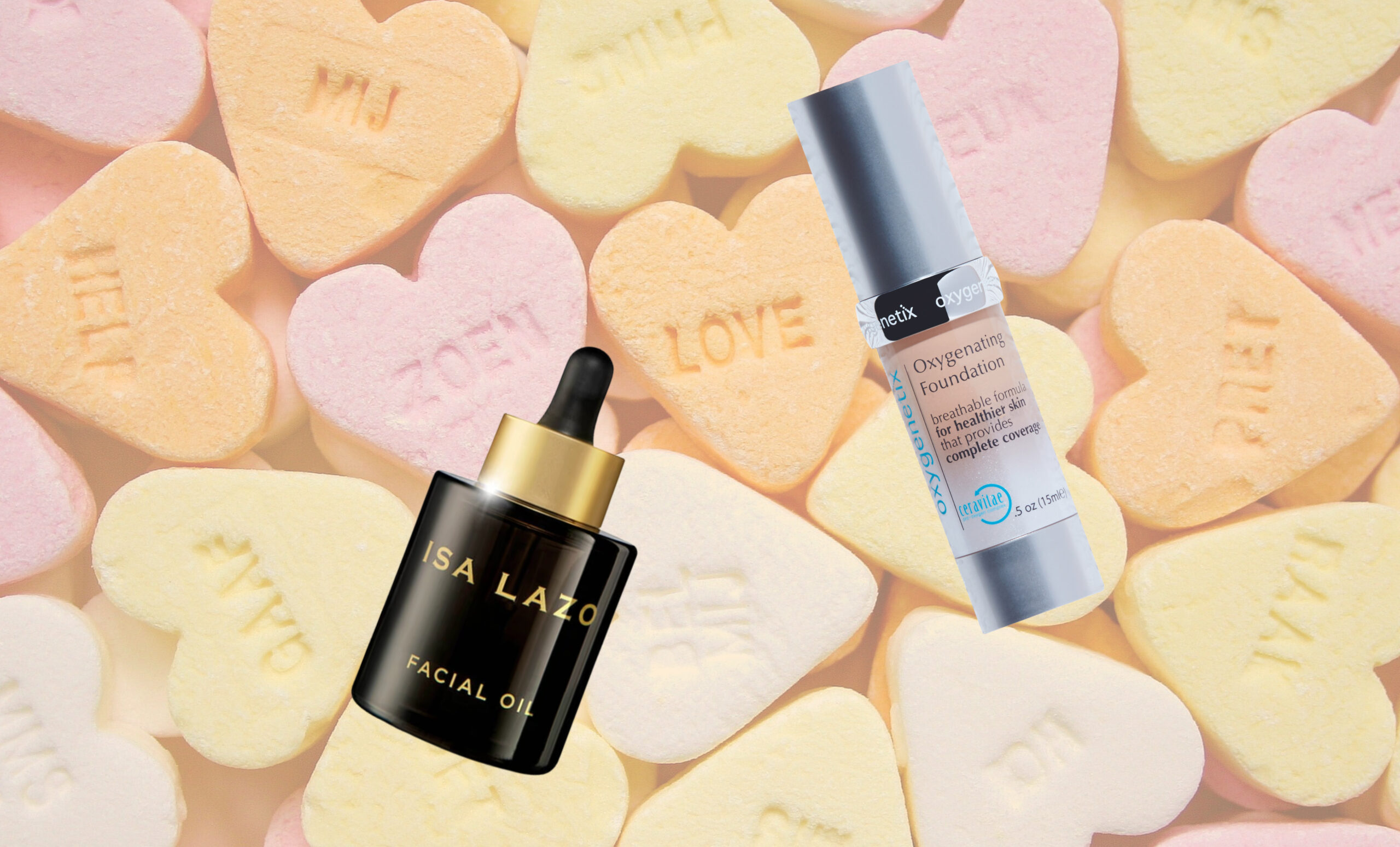 Everyone deserves a little luxury in their lives, especially the people we love and care about. Give the gift of ultimate skincare with Isa Lazo's iconic facial oil and an oxygenating foundation from Oxygenetix that protects and heals your skin. Both luxury skincare products make excellent Galentine's Day gifts, Mother's Day gifts, birthday gifts, or just as a special beauty treat all year round.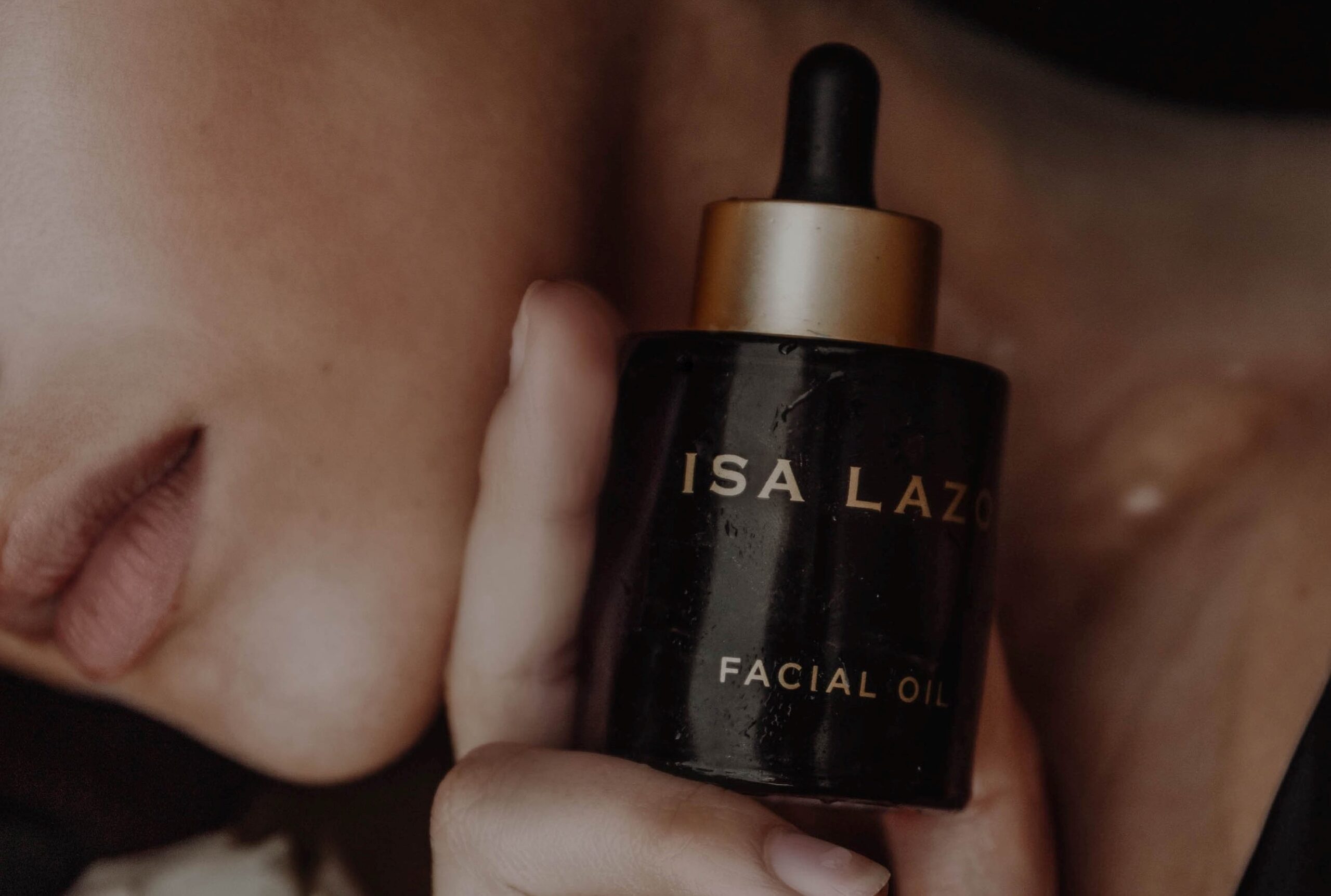 The Isa Lazo Facial Oil is the perfect gift for all your beauty-loving gal pals! We're already obsessed with the Isa Lazo Toner. This clean beauty oil features anti-inflammatory properties, making it the perfect addition to your and their selfcare routine. The embodiment of hydration, this lightweight oil combines raspberry seed oil, vitamins E and A, omega 6, lanolin acid, and anti-inflammatory properties to soothe and nourish skin, rejuvenate your complexion and promote a radiant glow. With the freezing outside temperatures and hot, skin-drying air inside, the skin needs a powerful weapon to combat these harsh elements and Isa Lazo's Facial Oil is the answer.
This powerful element is softened when combined with floral, chamomile oil. An aura of calm weaves through this formula with anti-inflammatory properties, which work to soothe and nourish the skin. Delicately healing, it is the essence of purity and renewal. These two harmoniously build a rejuvenated complexion, further complimenting sensitive skin.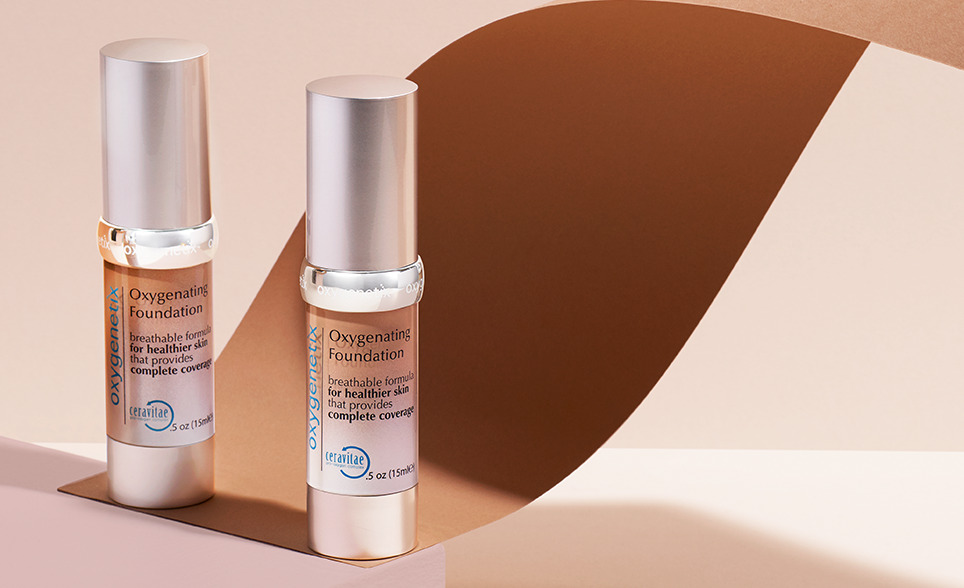 Oxygenetix is a cosmetics line that features a breathable foundation that celebrities rave about. Celebrities such as Cindy Crawford and Margot Robbie have added Oxygenating Foundation to their beauty repertoire. Like us, many of them have acne-prone skin; acne that is treated with one or more products and covered up with makeup. The Oxygenetix Oxygenating Foundation was created to both over up our acne and treat it. By using a unique aloe vera base, this foundation is both antibacterial and soothing. Here's what we're loving about it:
Helps build collagen and elastin
Allows your skin to breathe
Soothes with aloe-based gel
Feels light like you're not wearing makeup
Beneficial for normal, dry, oily, and combination skin
Safe and soothing for sensitive skin
Covers and treats skin conditions
Paraben-free
Certified Cruelty-Free and Vegan
This foundation is perfect for your makeup-obsessed friends and even those who are skincare enthusiasts. The breathable, lightweight formula comes in 14 shades and can be found in some of the most elite wellness spas around the world, such as Le Petit Saint in Sydney (a favorite of Elle Macpherson).
What are your thoughts on these two luxury skincare brands as Galentine's day gifts? Let us know which of your beauty-obsessed gal pals would love to receive these?