As you may or may not have recently heard, the bi-annual fashion weeks are headed towards being an in-season event. While the fashion and accessory industries have several items that are seasonless, there are many stylish things we have to patiently wait for to be in season. Luckily the jewelry and accessory label we're highlighting today is not one of those. Zenzii Jewelry has always been way ahead of the game, offering seasonless pieces that you can enjoy year' round. We had the pleasure of being introduced to the Zenzii Jewelry and Accessories Collection by a very stylish friend of ours, and to say it was love, at first sight, is an understatement.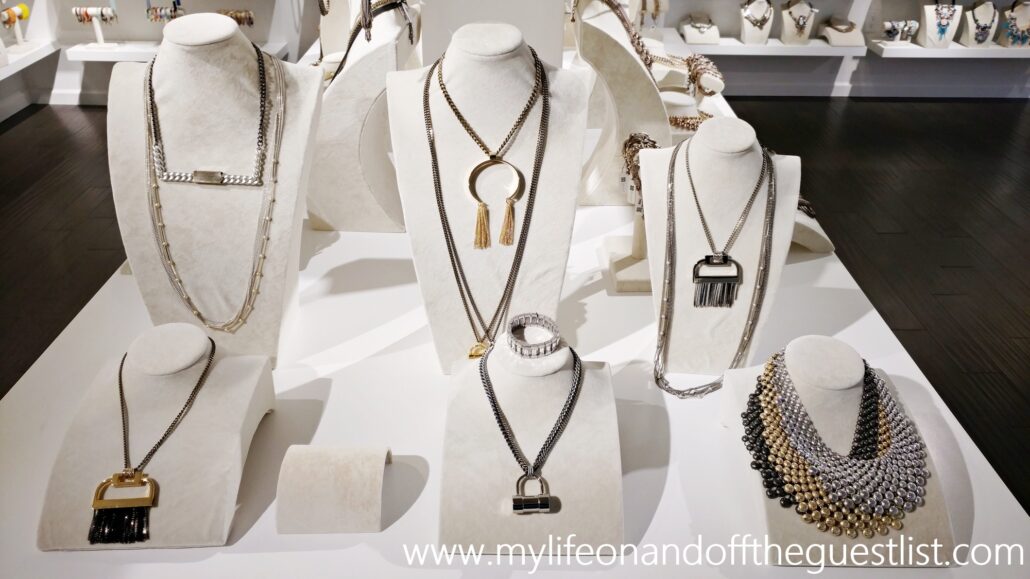 The stunning range of jewelry is the brainchild of very stylish couple, Shawn and Jenny Li, who combined their individual design ideas (her fashion, him analytical) to create this beautiful collection of striking and impactful jewelry.  Zenzii is teeming with bold, statement jewelry that screams of regality, and celebrates the woman that is confident in her beauty and style. We see each Zenzii piece as a crown, a spotlight on the details that shows off a women's personality, whether she's into bold, bright pieces, neutral or classic tones.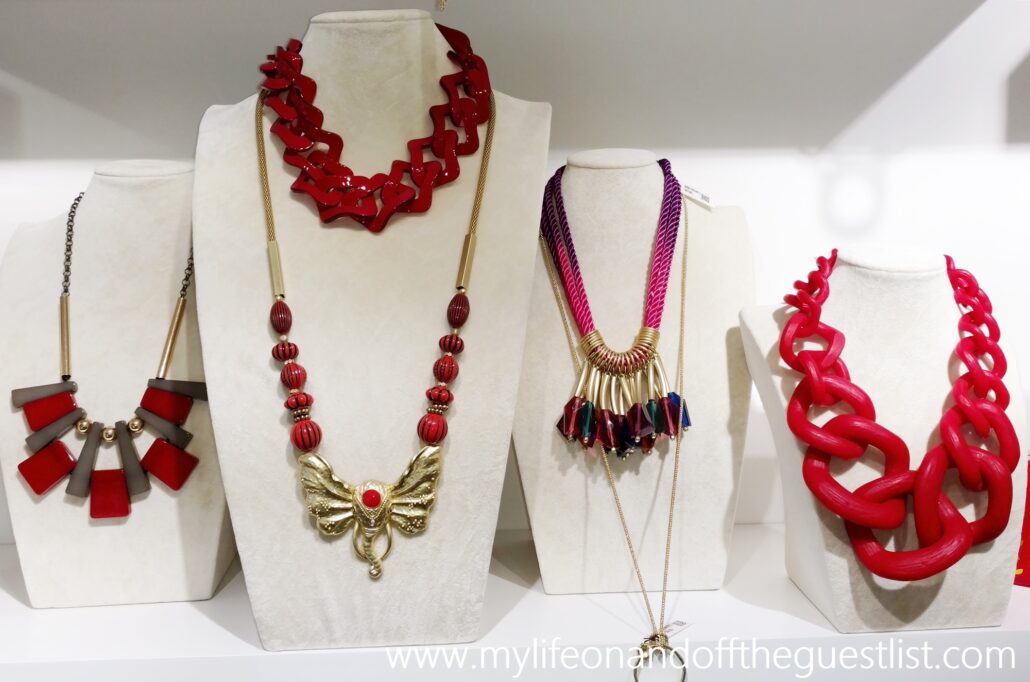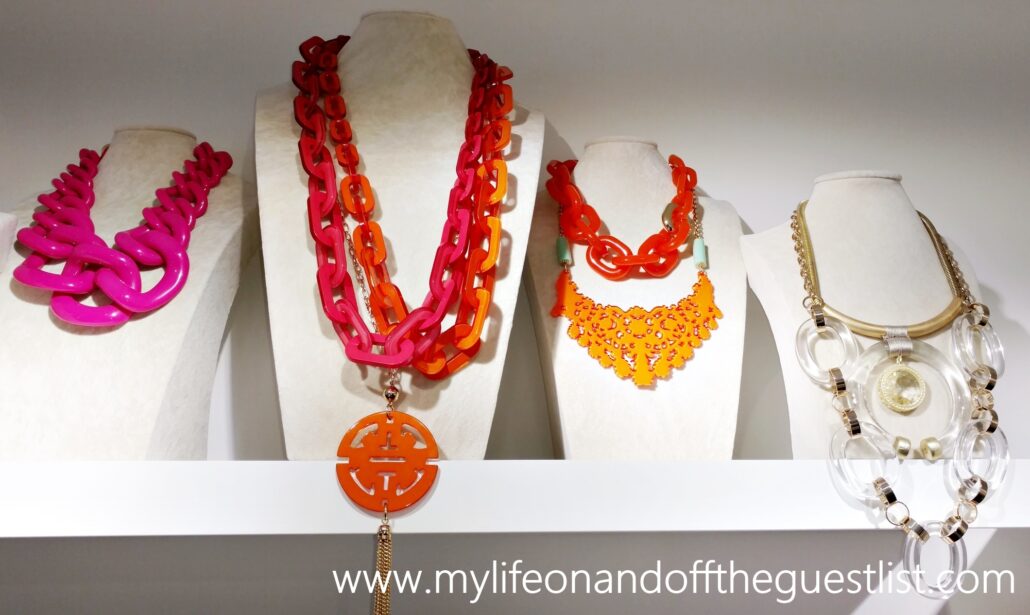 You can't help but be enamored and completely under the spell of these pieces fashioned in metals, pearls, resin, and fabric, many with beads and gemstones adding even more to their stunningly ostentatious design details. The true beauty and reason for the success of the  Zenzii Jewelry and accessories brand is, it does not rely on just one design aesthetic, instead focusing on what makes a woman happy……we love to be noticed of course, and to celebrate our distinct style.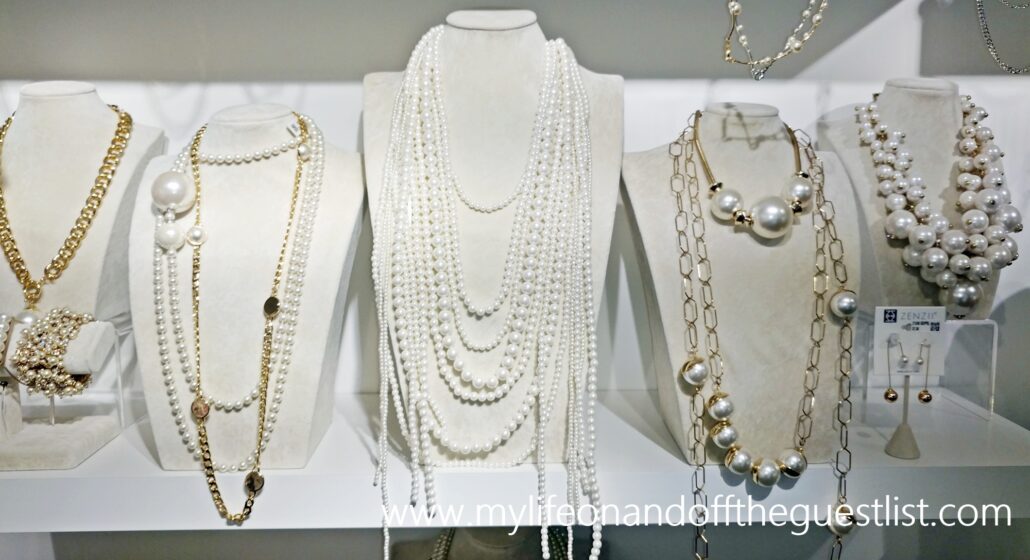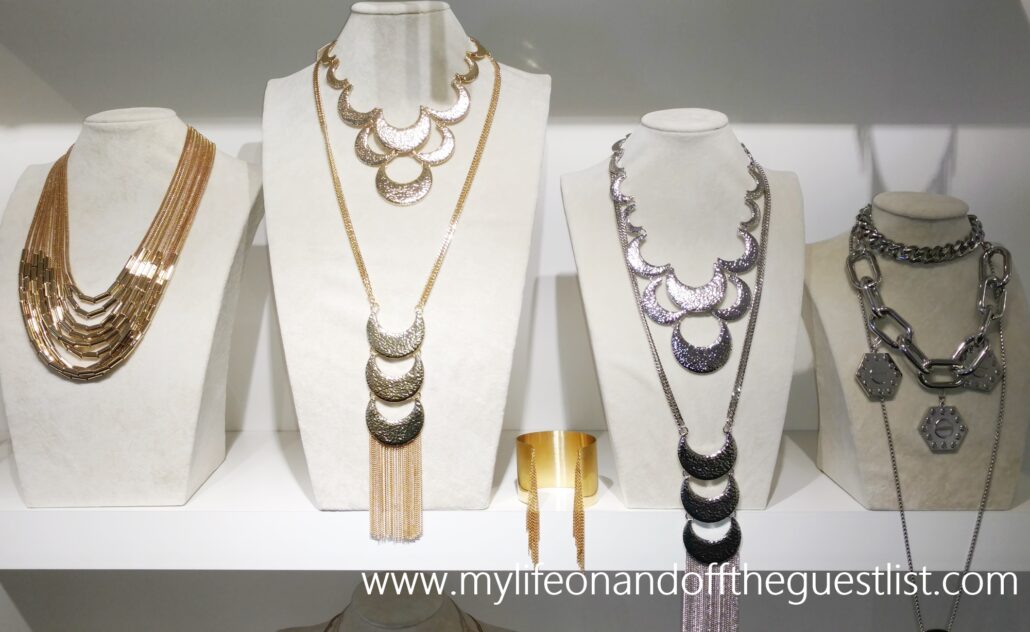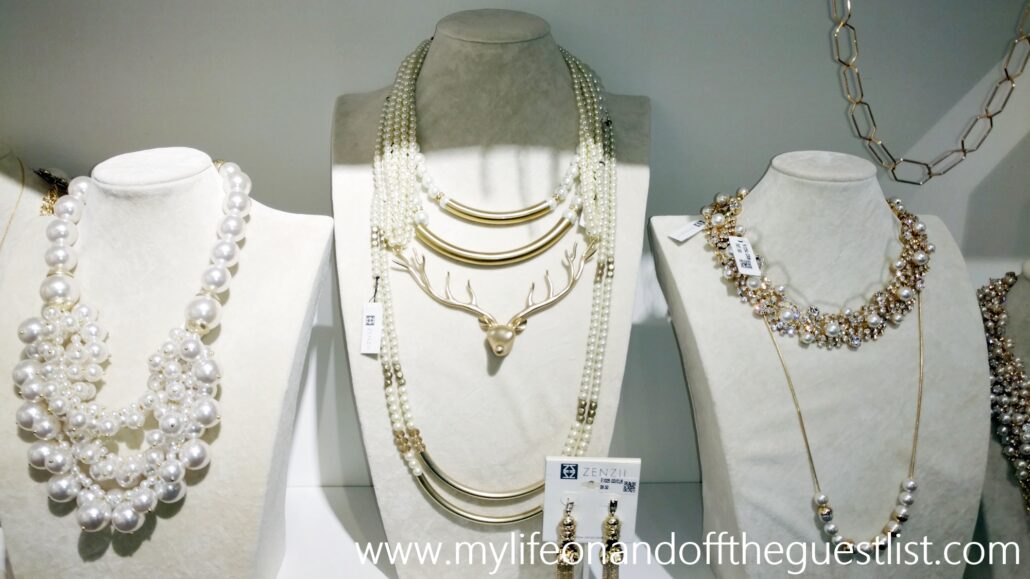 The line does a fantastic service of offering women a choice of statement, and more delicate pieces. It also absolutely has a great selection for the women who fall somewhere in between those two style personalities. We've personally tried to select our favorite pieces but that is an impossible feat when every piece of jewelry is a standout.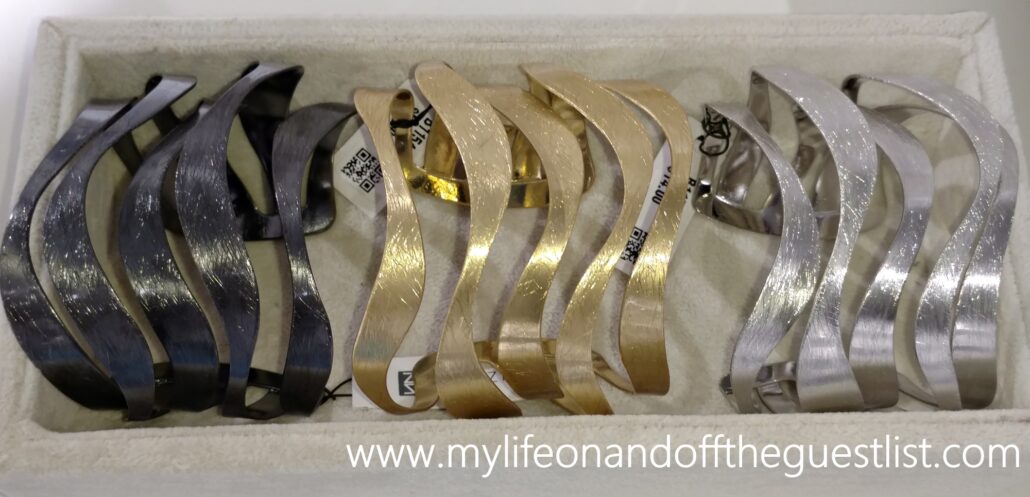 What's even more amazing about Zenzii Jewelry and Accessories's is its price point. Their classic collection ranges from $20.00-$150.00, and their high-end, luxury collection ranges from $75.00 – $300.00. Both collections are available on www.zenzii.com. Are you ready to enjoy seasonless style?