Our relationship with tequila has always been an apprehensive one but we must admit, we can't resist a delicious margarita, so when Patron Tequila asked us to try out their candidates for their Patron Margarita of the Year competition, we didn't hesitate. You may remember our somewhat recent article introducing the cocktail competition, The Patrón Tequila Search for Margarita of the Year and National Margarita Day, well today we're sharing the delicious drink candidates and how you can vote for your favorite Patron Margarita of the Year…bar crawl style.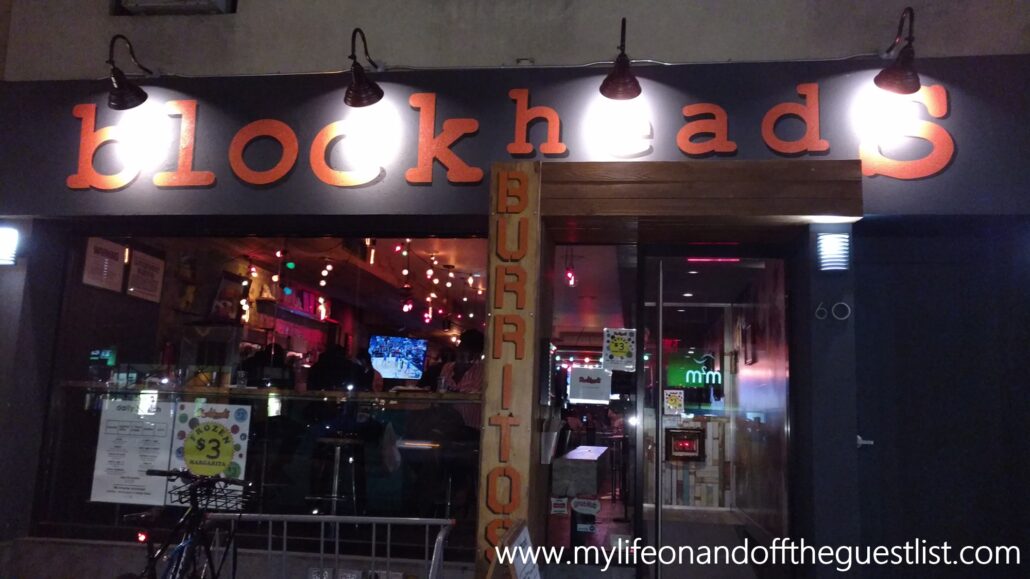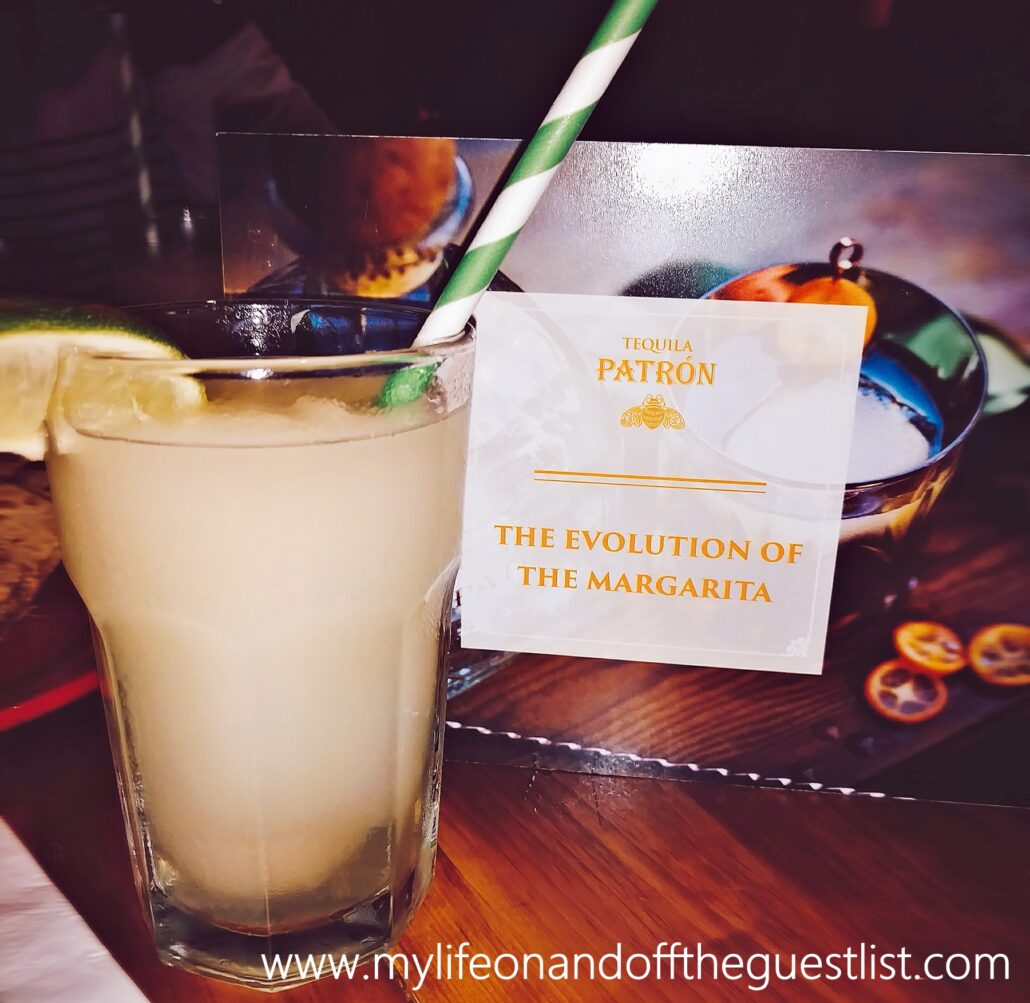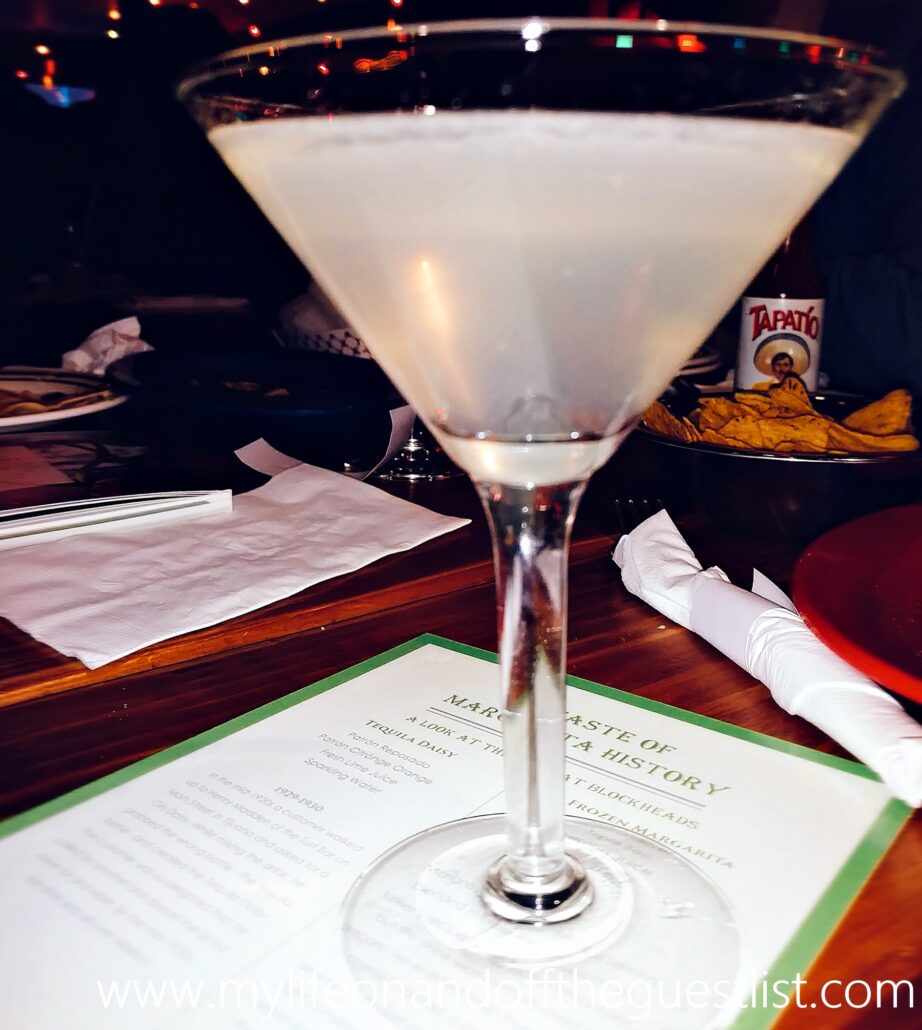 Our first stop on the margarita bar crawl was Blockheads, where we indulged in some outstanding Mexican fare, and pre-gamed with a delicious Frozen Margarita (we could drink multiple of these), and a Tequila Daisy. While sipping on those delicious drinks, we got to know more about the Margarita with Patron's Evolution of the Margarita guidebook, authored in part by Cocktail historian David Wondrich (shown above). Next stop on the bar crawl was Mother of Pearl where we enjoyed sampling all the modern-day margaritas competing for the coveted Patron title of Margarita of the Year.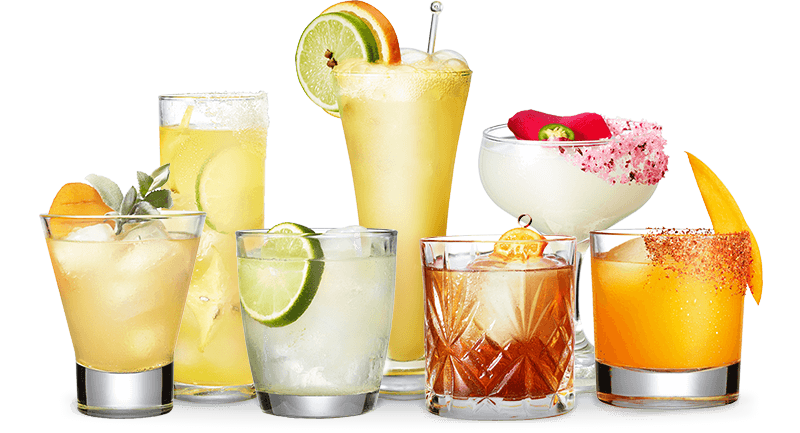 The seven modern margaritas include the Smoked Macaconda Margarita by Stephen Halpin from Dallas, the Stargarita by Bettina Barnoczki from Miami, the Rosa Picante Margarita by Jordan Corney from San Antonio, The Resting Garden Margarita by Ryan Brown from Tampa, the Winter in Jalisco Margarita by Laura Newman from Brooklyn, The Re-Margarita by Rosie Ruiz from Los Angeles, and the Hacienda Margarita by Andrés Moran from Guadalajara, Mexico. We tried all seven (a very difficult feat as the night went on, and the drinks kept flowing) and we have our favorites which we've been voting for.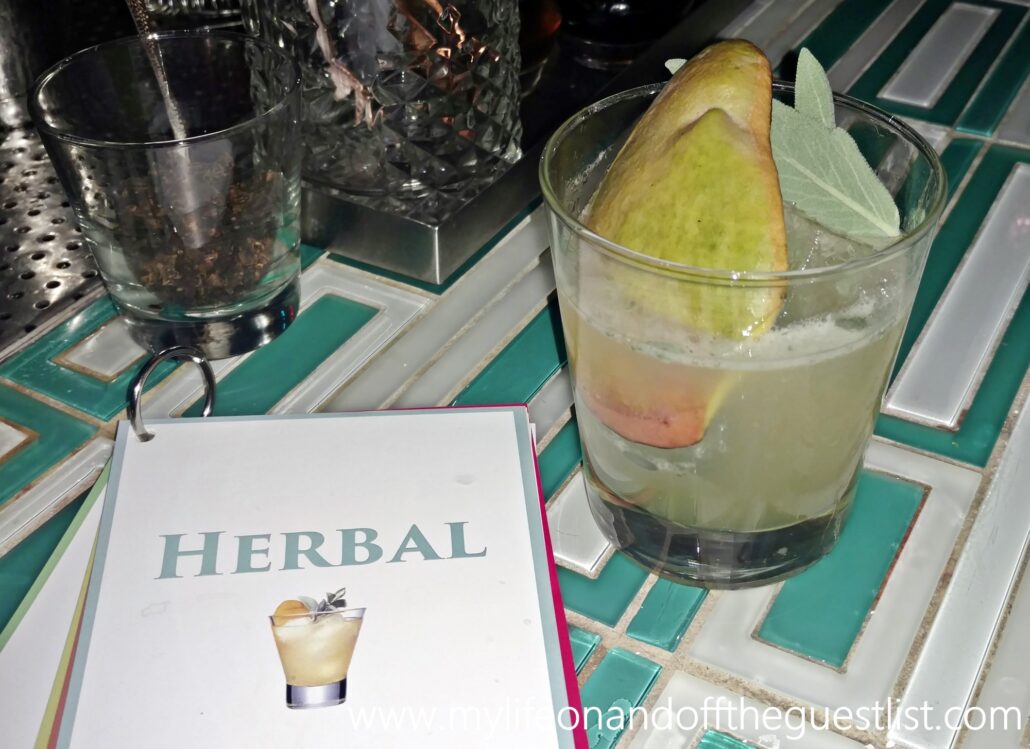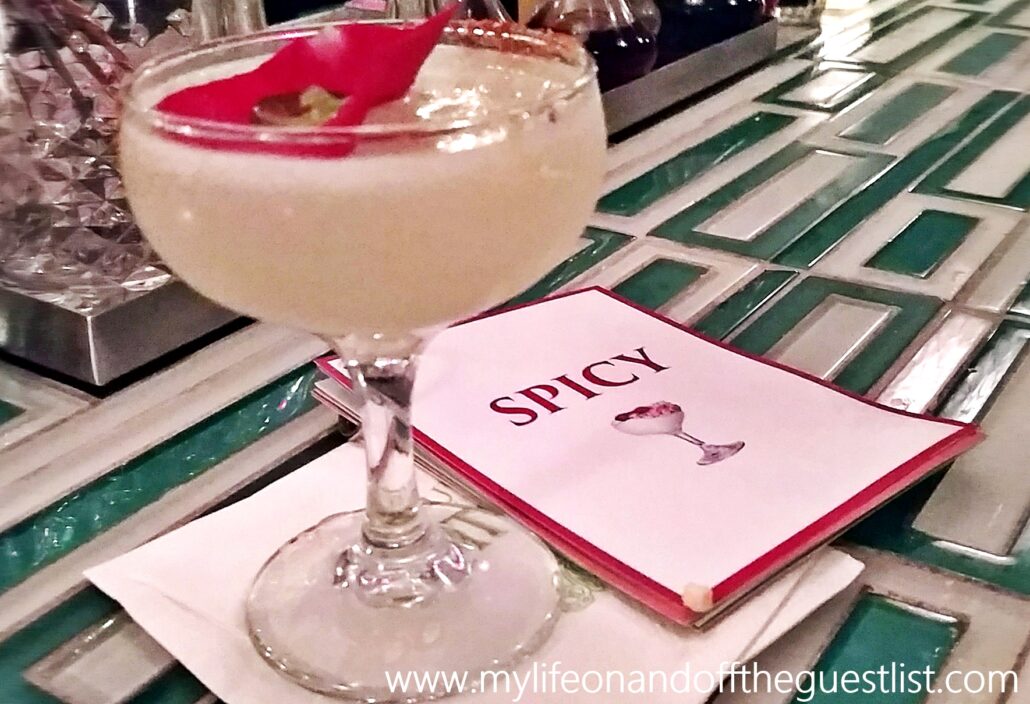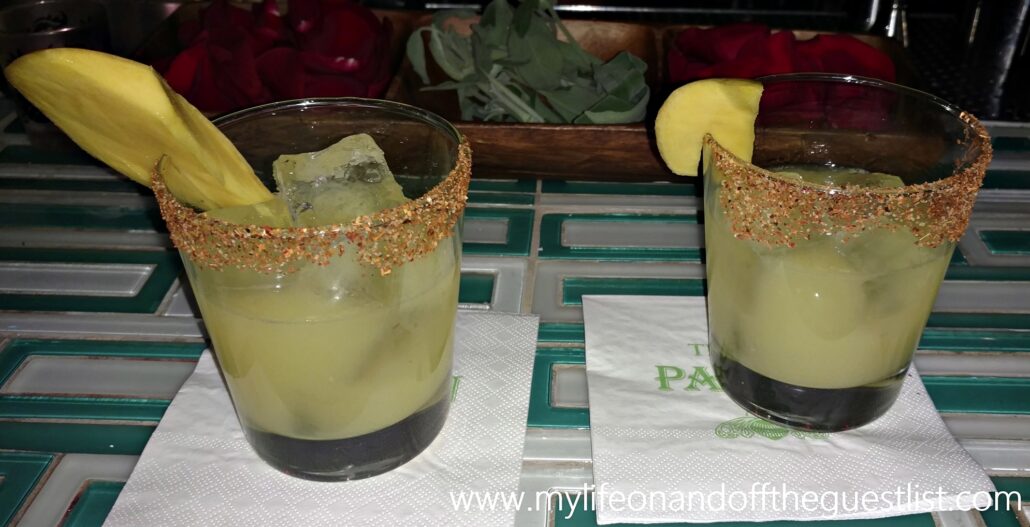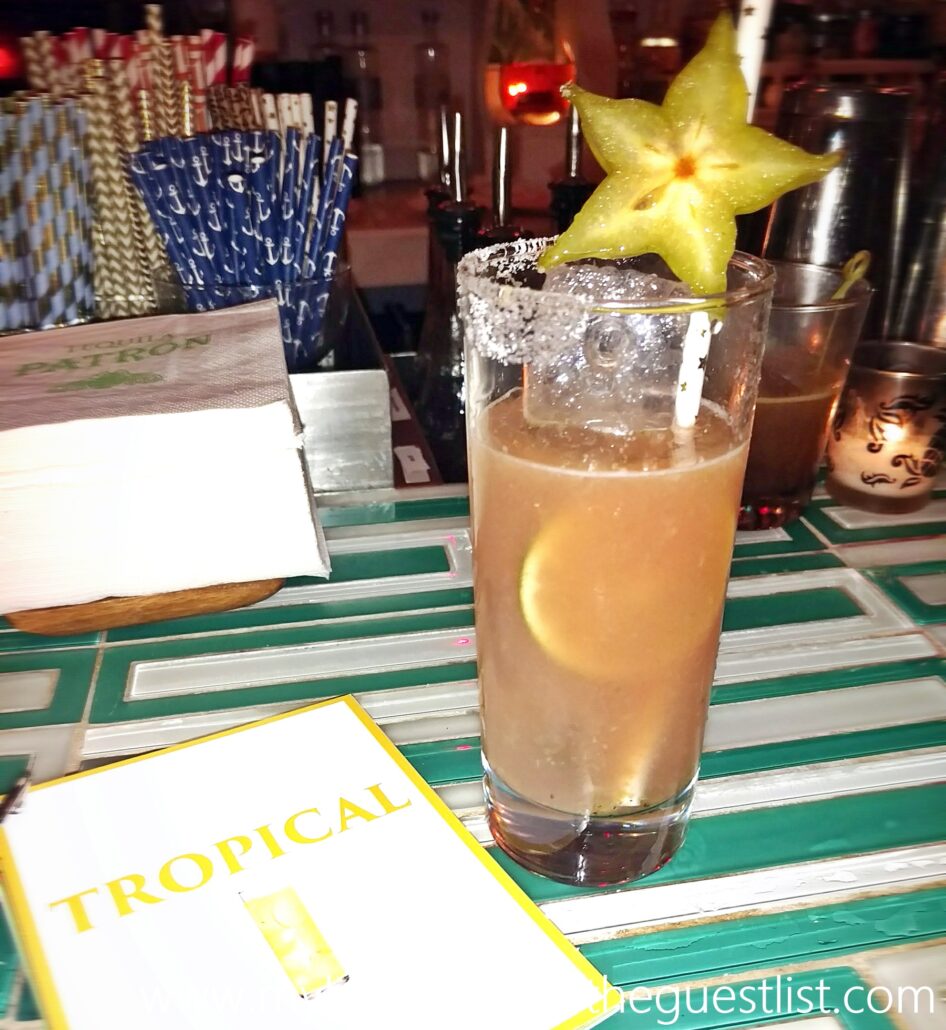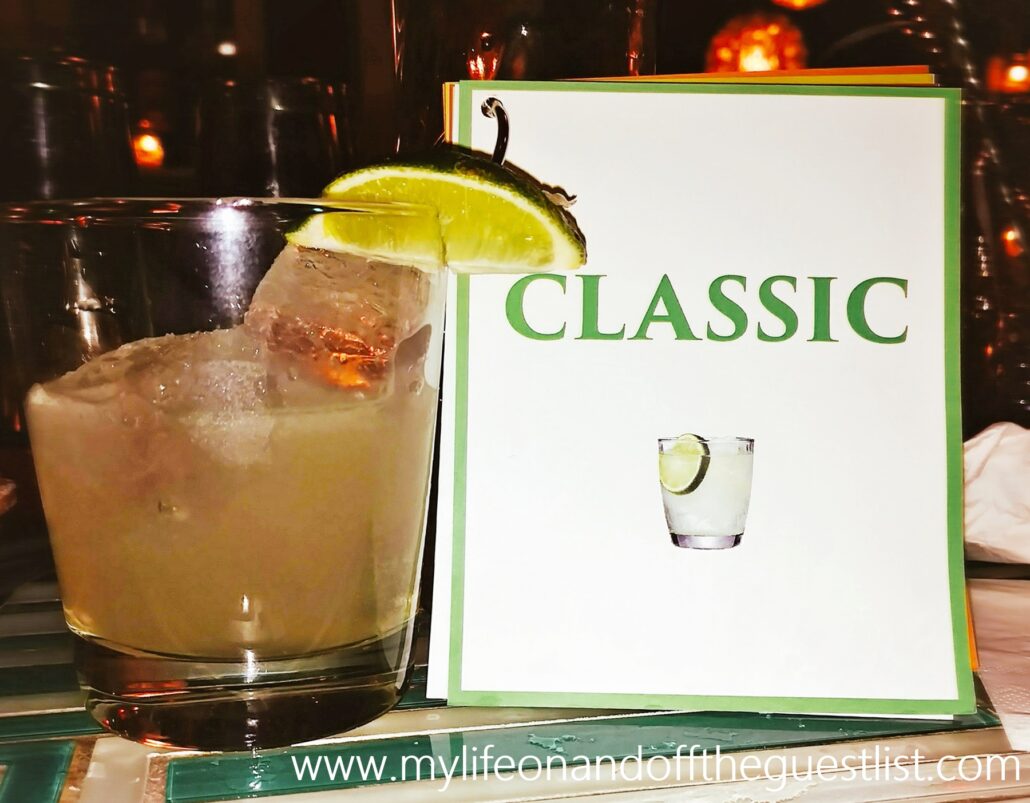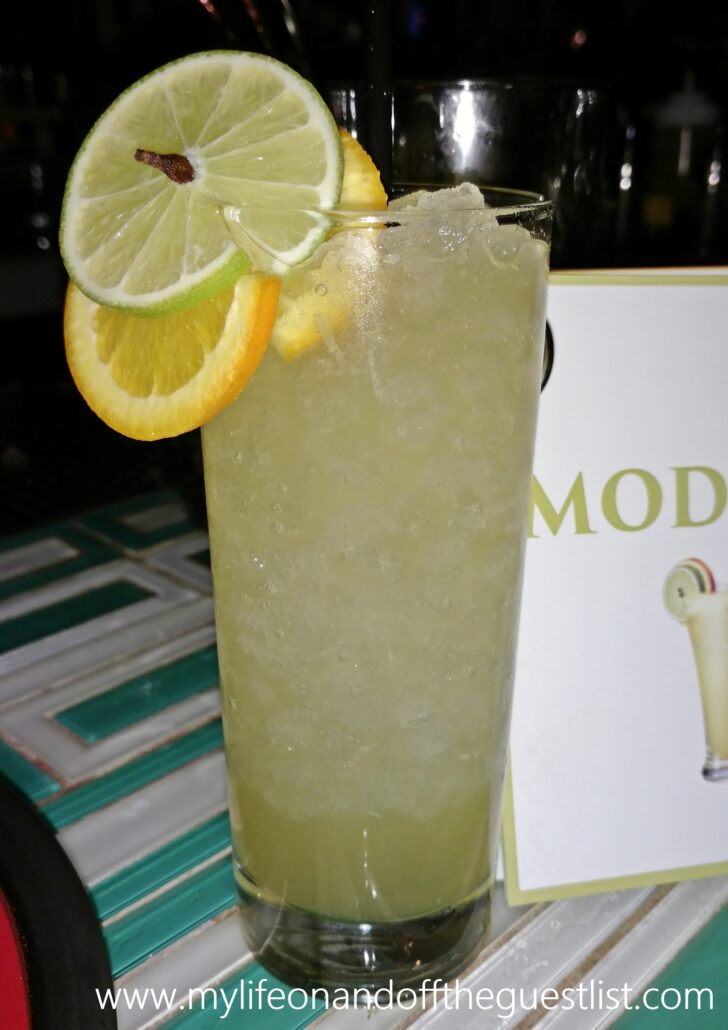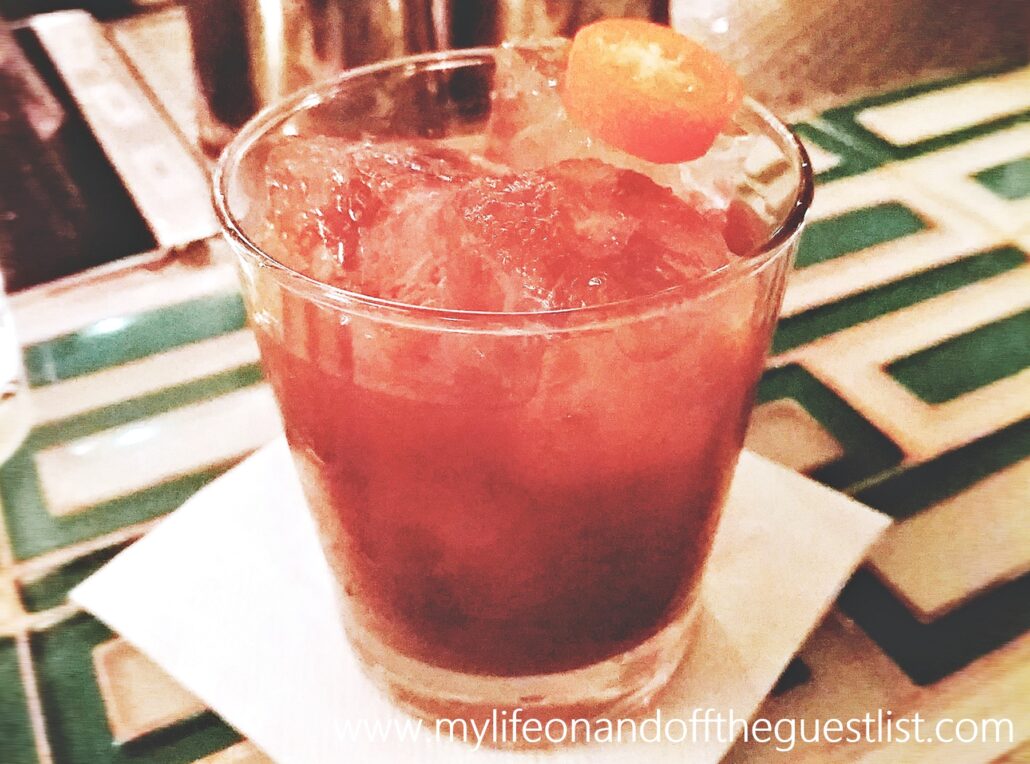 To vote for your favorite, log onto www.margaritaoftheyear.com, and vote for your favorite modern margarita recipe and help select the Patron Margarita of the Year.