The day has finally come, today is the first day of Spa Week, the week-long event of affordable spa services. To take advantage of this bi-annual treat and indulge in an innovative solution to an issue we're facing, we visited Eureka Body Care and Spa to indulge in one of their $50.00 treatments. In this tech-driven world, our lives may seem easier, more convenient, and grants us a more comfortable life and lifestyle, but it may also cause actual physical harm to our minds and bodies. For example, we spend most of our day working on our laptop updating our site, and post to social media while generally remaining in one position all day; because of this, we've found that we've gained weight in our midsection and developed back discomfort. To help with at least one of those issues, we partook in Eureka Body Care and Spa's Ultrasonic Cavitation Cellulite and Weight Loss Treatment.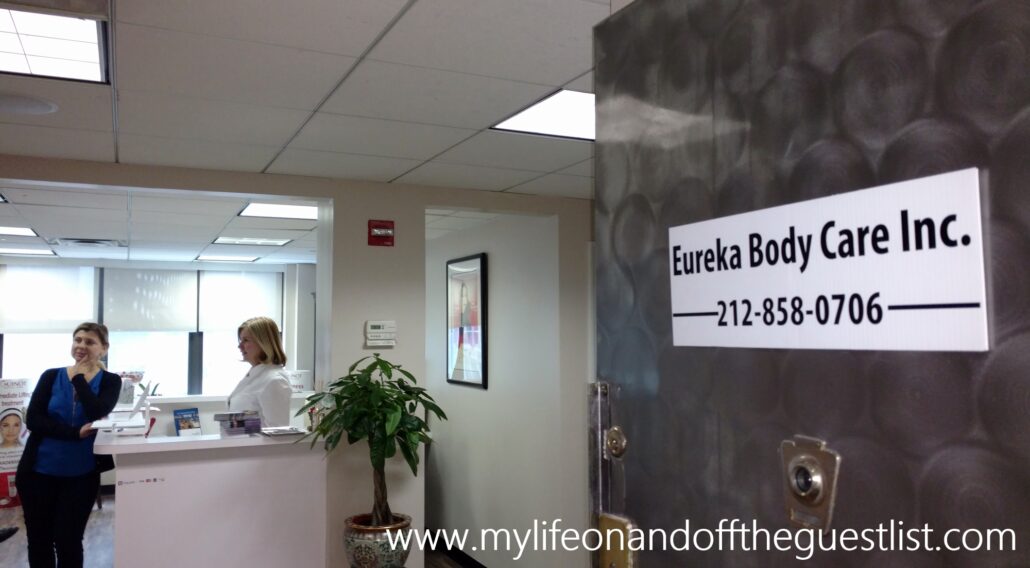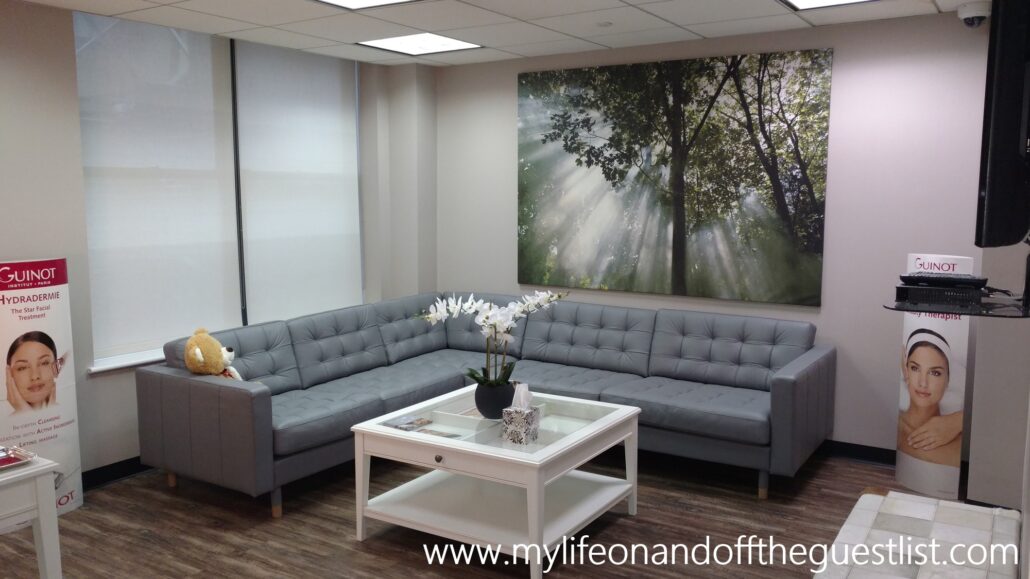 So what exactly is the Ultrasonic Cavitation Cellulite and Weight Loss Treatment? Don't worry, there's no fear of going under the knife. Ultrasonic Cavitation is an effective non-invasive method using a cavitation machine to break down fat deposits and reduce cellulite. We were still a bit apprehensive to try this but Eureka Body Care and Spa was so zen, serene and beautiful, we felt right at ease. Tamara, who performed our treatment was so wonderful, informative and amazing at keeping me at ease prior to the procedure. The spa is quite new but it's already caught the eye of several Hollywood insiders who visit before red carpet appearances. When you see our after results, you'll see why.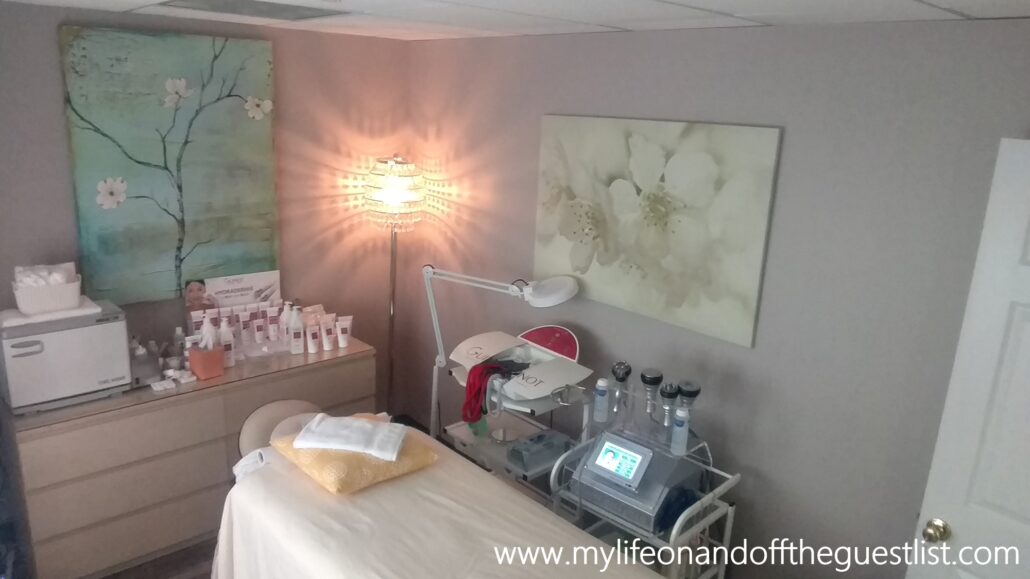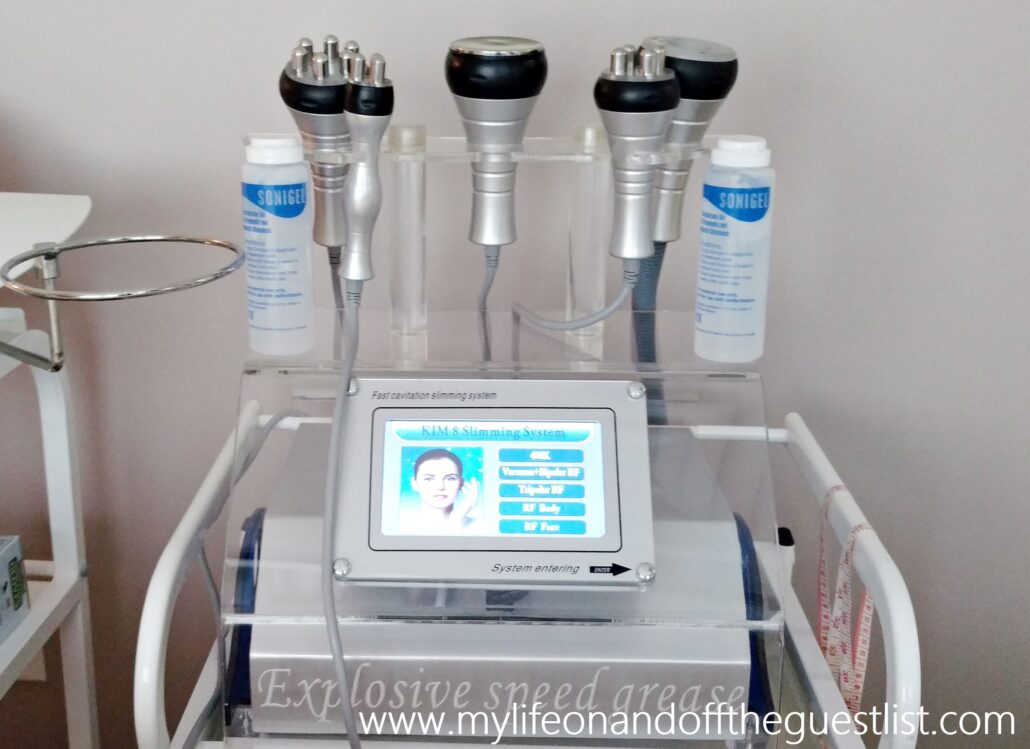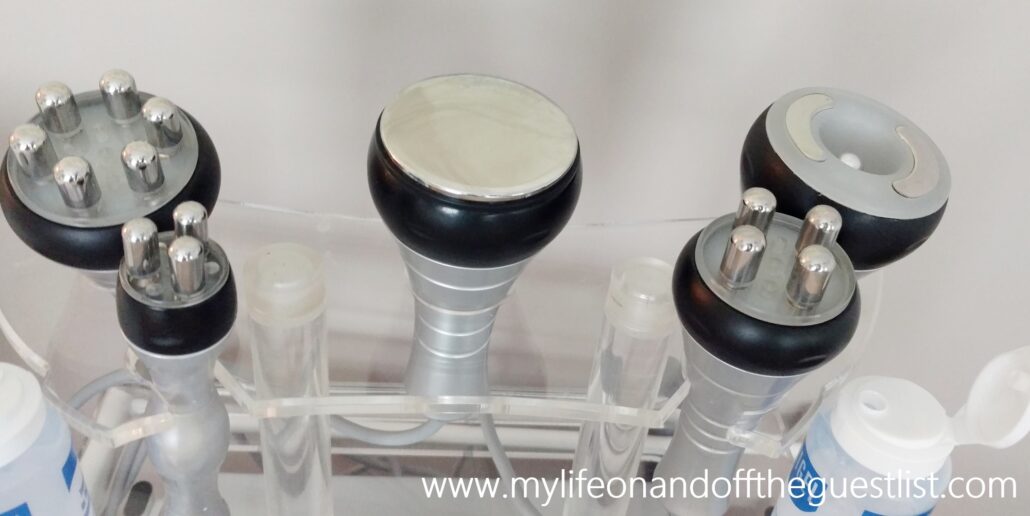 It turns out Ultrasonic Cavitation and Liposuction work in a similar way, without the thin, blunt-tipped tubes being inserted through tiny cuts in your skin (thank goodness). The device produces an ultrasound field that creates vibration in fat cells, which results in the cells heating up, and the cell membrane breaking down. We must tell you that as the machine is being used, it lets out a high-pitched sound that may lead you to believe you're in a sci-fi movie (it's kinda cool) and if you've ever gotten an ultrasound, you're basically ready for this machine.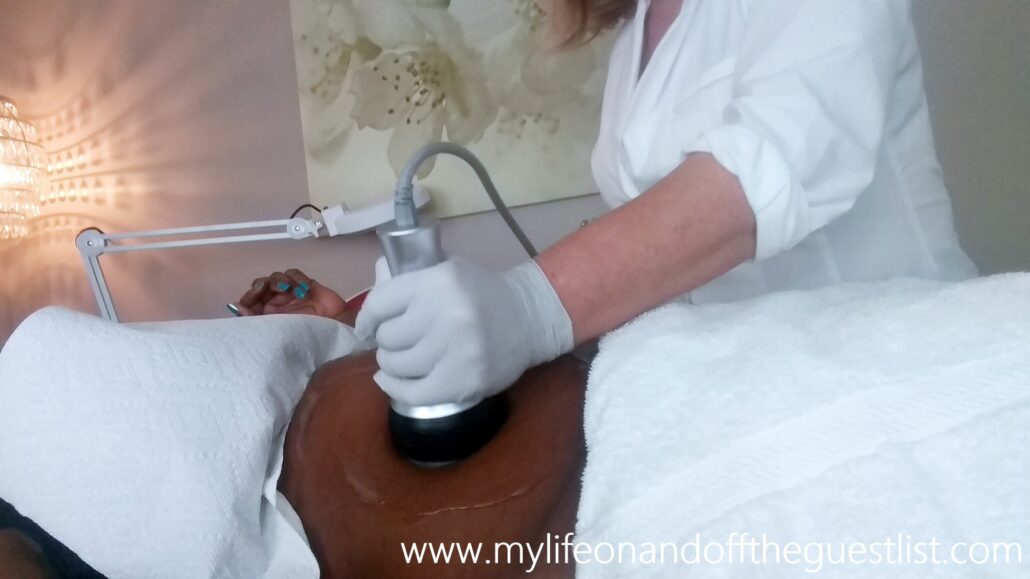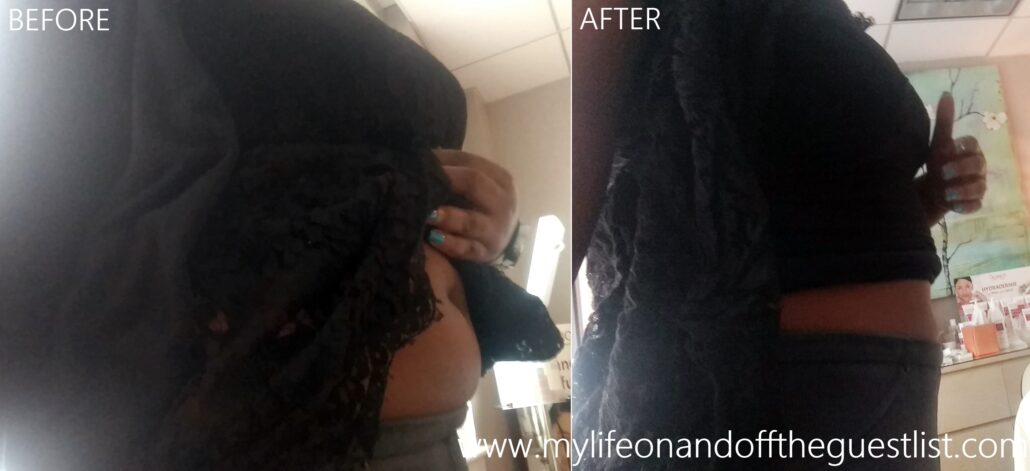 As you can see, there is no downtime or pain to this procedure and after just one treatment, much of our excess stomach fat was significantly diminished. If you've tried every diet and form of workout or if you want to tone and tighten up, the noninvasive ultrasonic cavitation slimming treatment is the best way to lose inches and combat your cellulite. Along with their slimming treatments, laser hair removal using a new high-power, dual-wavelength diode laser only for "super hair removal" that is virtually pain-free. Starting today, until April 17th, Eureka Body Care and Spa is offering the following Spa Week Treatments, all at only $50.00 each.
Microcurrent Facial Customized to Skin Type 60 Minutes
Laser Hair Removal for Choice of Large Area Including Full Legs, Brazilian, Full Back or Front
Ultrasonic Cavitation (Liposuction) Cellulite and Weight Loss Treatment
To book your Eureka Body Care and Spa treatment, visit www.spaweek.com.