Calling all fellow East Coast beauty addicts, the golden days are almost upon us; The Makeup Show NYC, the largest pro-beauty event in the world, is days away (as if we really needed to tell you that).Just in case you've been preoccupied with life's secondary priorities, we're here to tell you, it's a go for all things makeup, skincare, and beauty. We hope you're ready for some amazing makeup and beauty brands, and events. We're also even added the floor plans of the exhibiting brands at The Makeup Show NYC to make things easier for you.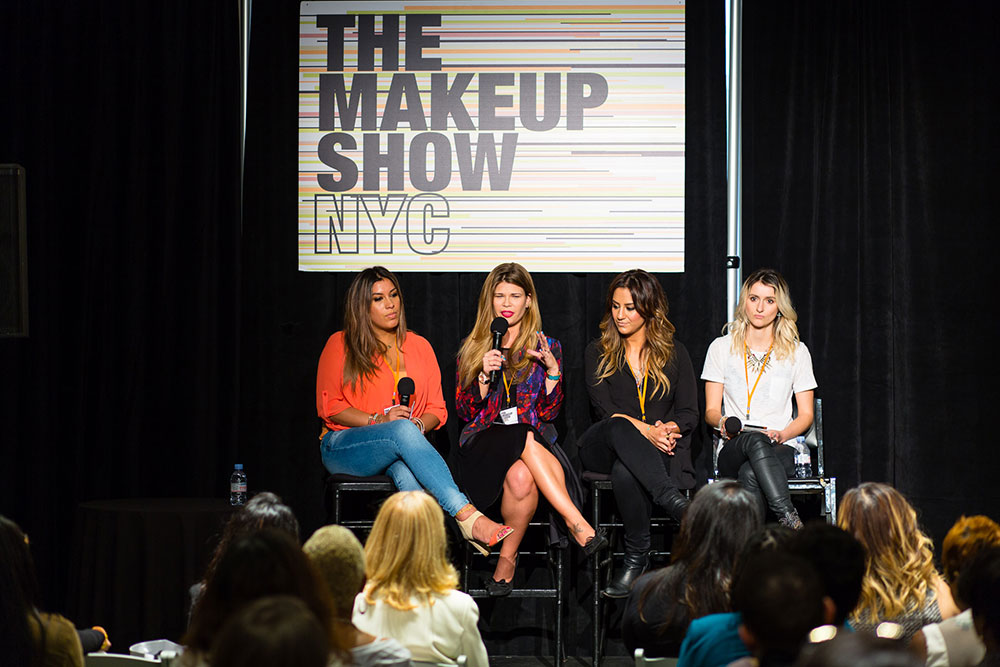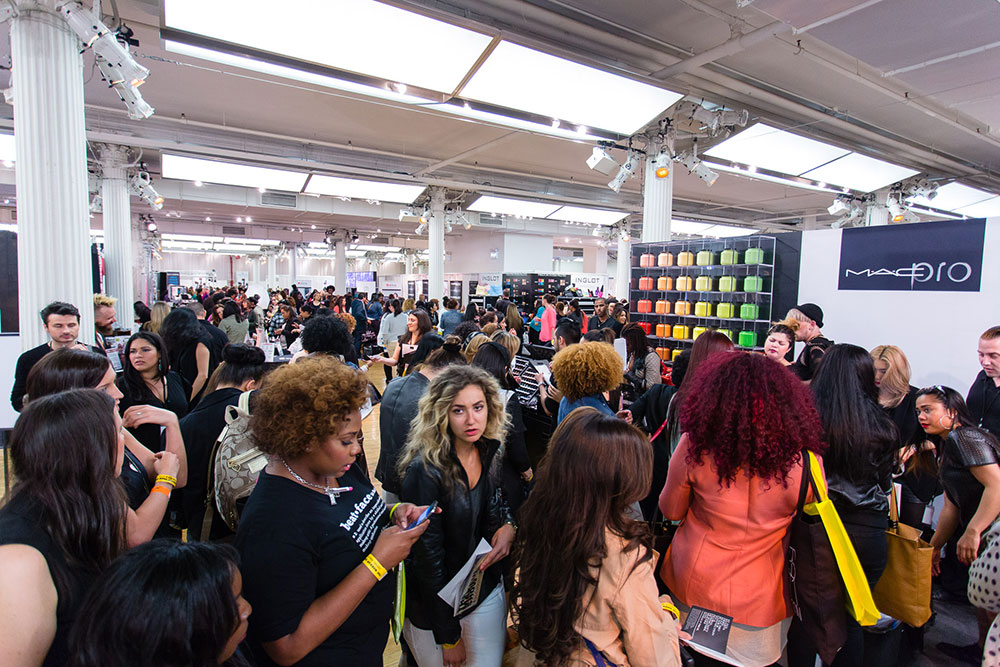 This year's Makeup Show NYC will highlight new beauty products launching from top brands, including Diamond Sponsor MAKE UP FOR EVER, Platinum Sponsor Crown Brush and Temptu PRO, Silver Sponsor Frends Beauty, NARS and Obsessive Compulsive Cosmetics, Supporting Sponsors INGLOT Cosmetics, Alcone, MustaeV and Smashbox, Contributing Sponsors Glamcortec, Bdellium Tools and Pinnacle Cosmetics, School Sponsor MAKE UP FOR EVER Academy, and over 75 other brands. Top makeup artists and industry leaders are also set to take the main stage including Scott Barnes, Dany Sanz, and Renny Vasquez, and "The Man Who Shot the Seventies", Photographer Mick Rock.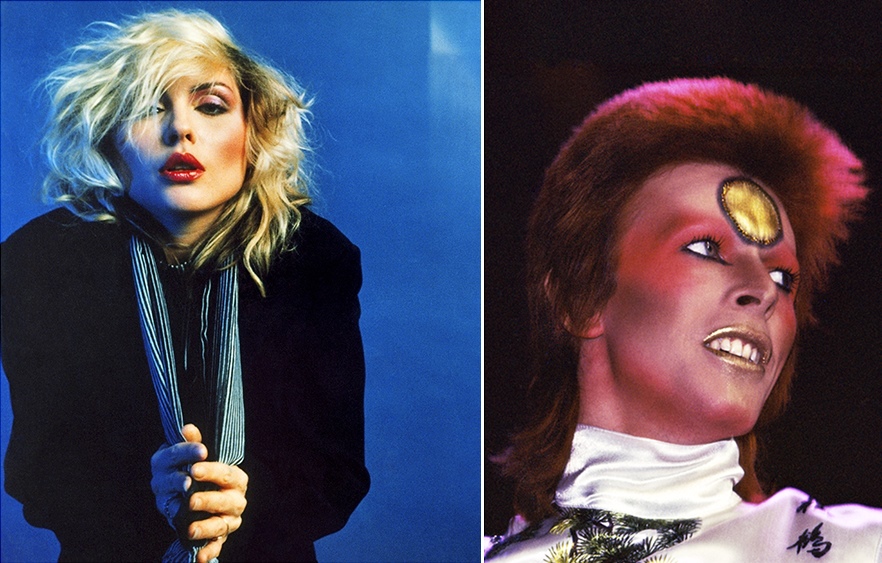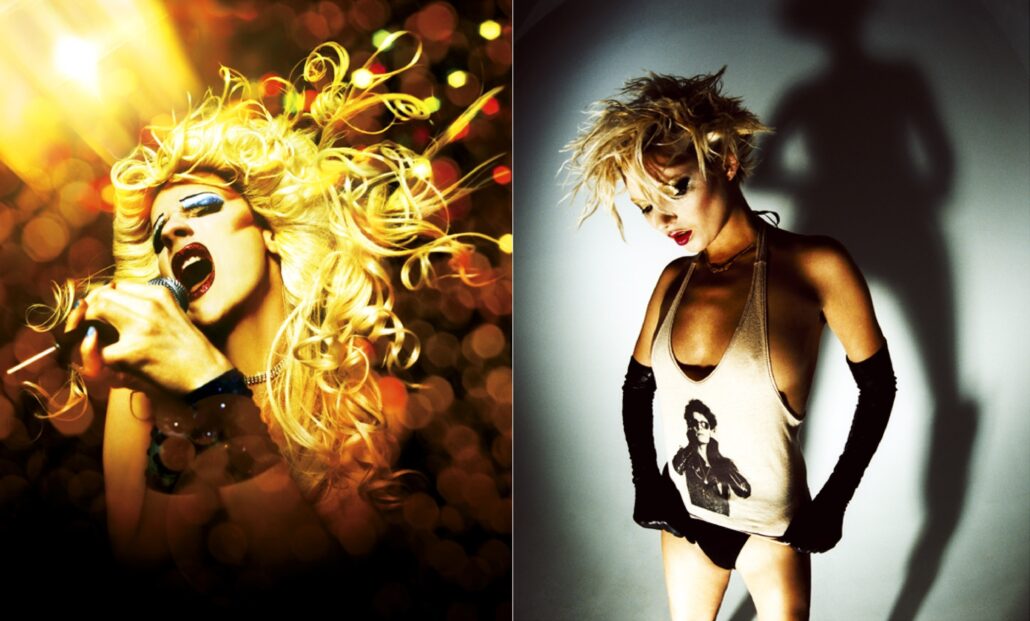 Mick Rock, who created unforgettable images with Blondie, Queen, and David Bowie and who continues to create his amazing images with musicians like Lady Gaga, Snoop, and Lenny Kravitz, will be taking the stage in a rare presentation on Sunday, May 1st, from 3:45pm to 5:15pm at the Metropolitan Pavilion.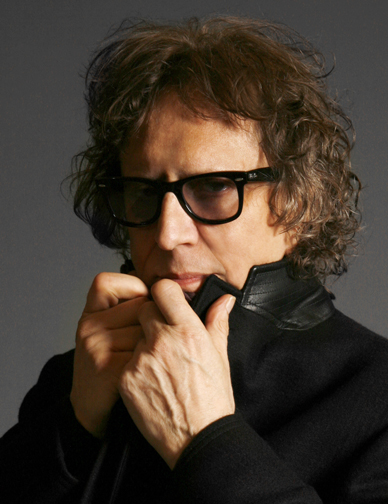 The man who immortalized bands and artists is sure to inspire attendees with a first-hand account of his long legacy of work that has been firmly cemented in our collective pop culture memory. Mick will share his story, show attendees some of his favorite work from throughout his career and offer advice for makeup artists searching for their own style and voice while looking to make a mark in today's industry.
In addition to the wonderful beauty brands, seminars, hands-on workshops, keynote speakers, and forums, this year's The Makeup Show NYC will debut The Makeup Show Icon Gallery, featuring works from two industry leaders: MAKE UP FOR EVER's Founder Dany Sanz, and iconic Makeup Artist Linda Mason. The show will also include the Career Fair, a limited capacity (limited to 100 attendees) job fair open to ticket holders of The Makeup Show NYC attending on Monday, May 2nd, 4:30pm-6:00pm. Participating companies include MAC Cosmetics, CNN, MAKE UP FOR EVER, NARS Cosmetics, Sephora, MG Hair and Makeup, ABTP, NYX and Pür with more to be added. Check out the show's floor plans below: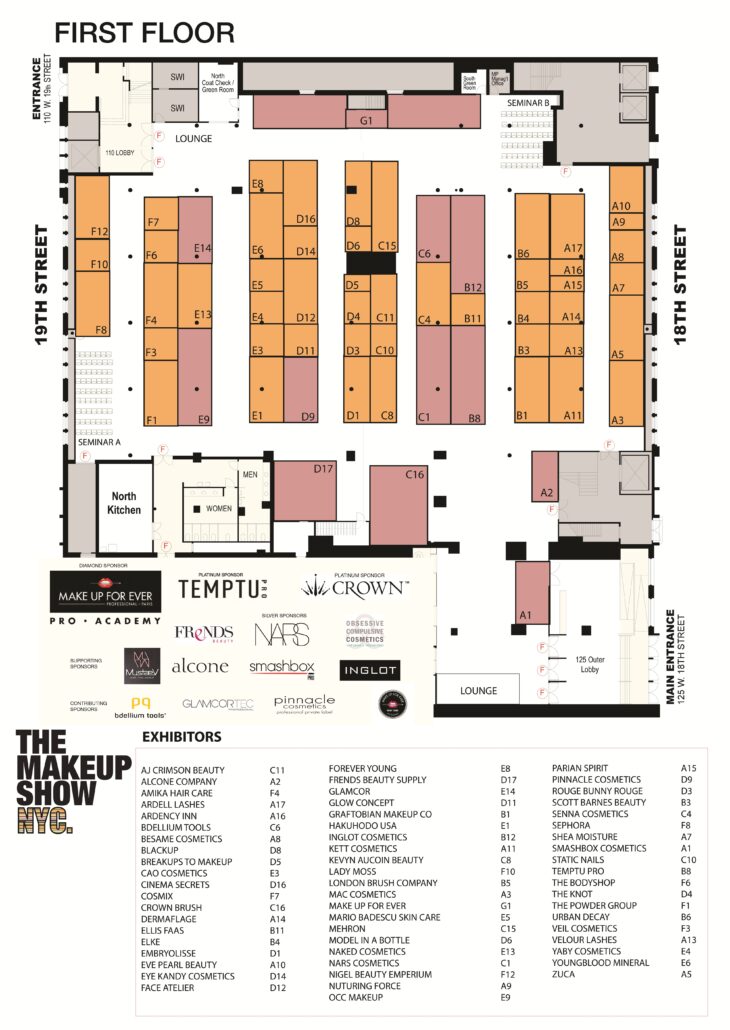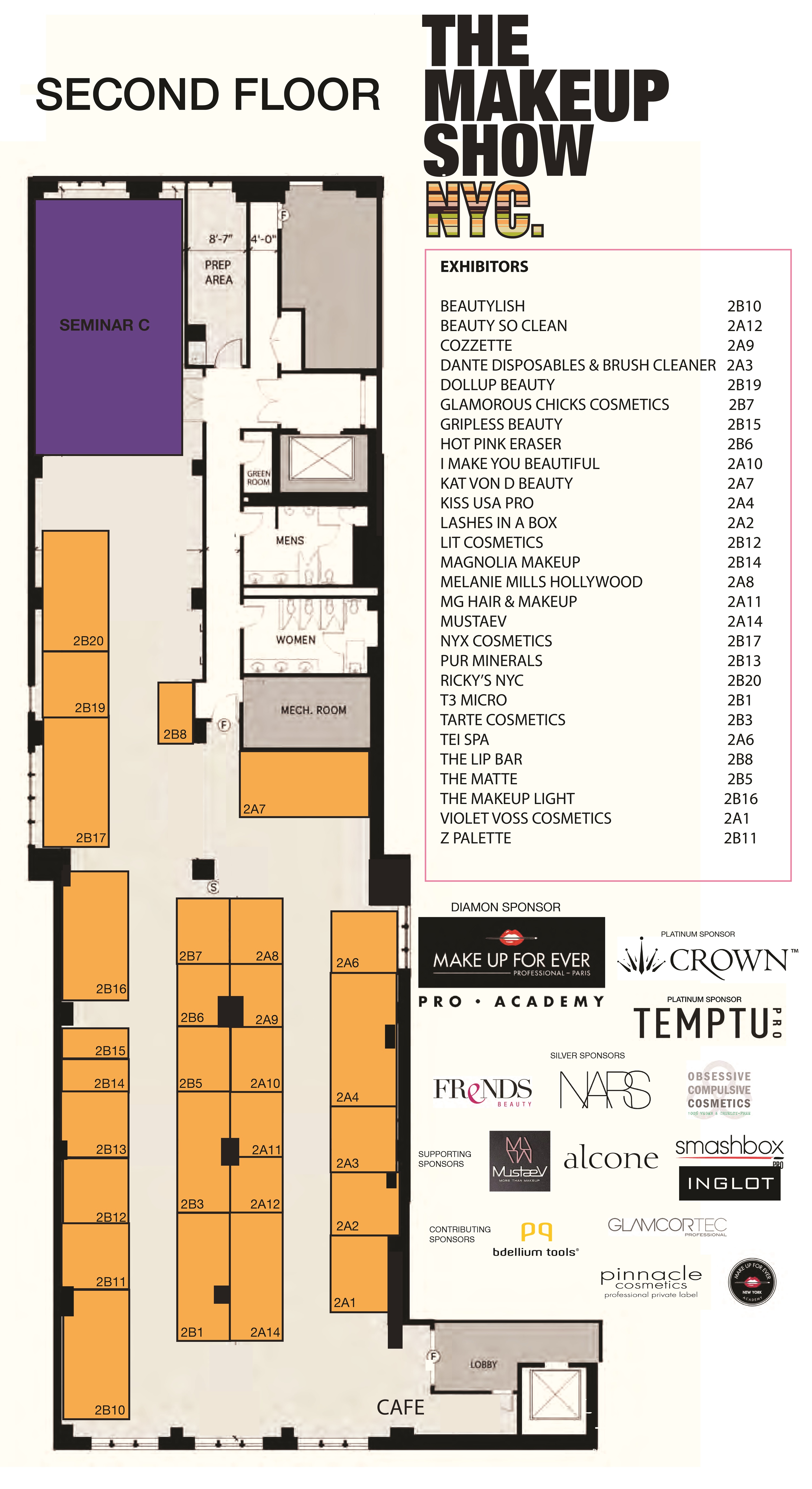 The Makeup Show NYC will be held on Sunday, May 1, 2016, from 9am to 6pm, and on Monday, May 2, 2016, from 9am to 5pm at Metropolitan Pavilion, 125 West 18th Street, NYC. For a complete list of participating brands, educational speakers, schedule of events and prices, visit www.themakeupshow.com.
IMAGES PROVIDED BY THE MAKEUP SHOW NYC