We're looking a little ahead into the future towards National Clean Beauty Day (July 16th). Why? Because no one should wait until then to upgrade their beauty and skincare to clean and sustainable products. You shouldn't have to wait until National Clean Beauty Day to demand change in beauty practices for a more sustainable world, and better formulas and ingredients. So today, we're sharing a few clean beauty products you can feel good about buying.
We hope you're already familiar with these clean beauty products and brands but if you're not, we're more than happy to introduce you to them. Get comfortable and let's get you acquainted with the wonderful products from August + Monroe, OLITA, Come Clean Cosmetics, The Beauty Tailor, Elevé Cosmetics, Sea Witch Botanicals, and ATTITUDE. We promise to have you well prepared well before National Clean Beauty Day.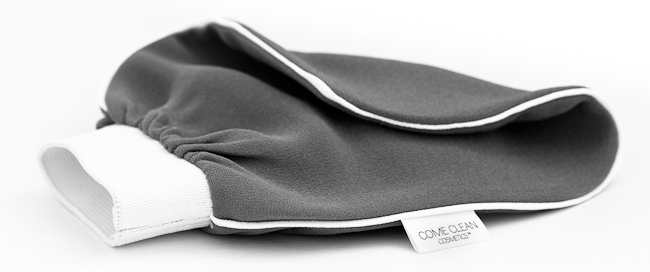 The Come Clean Cosmetics' Exfoliating Mitt will remove your dead skin right before your eyes. Inspired by the founder's heritage and ancient Turkish baths, the natural fibers mitt promotes collagen production, instantly renews and purifies your skin, facilitates the body's ability to remove toxins, and replaces chemical peels.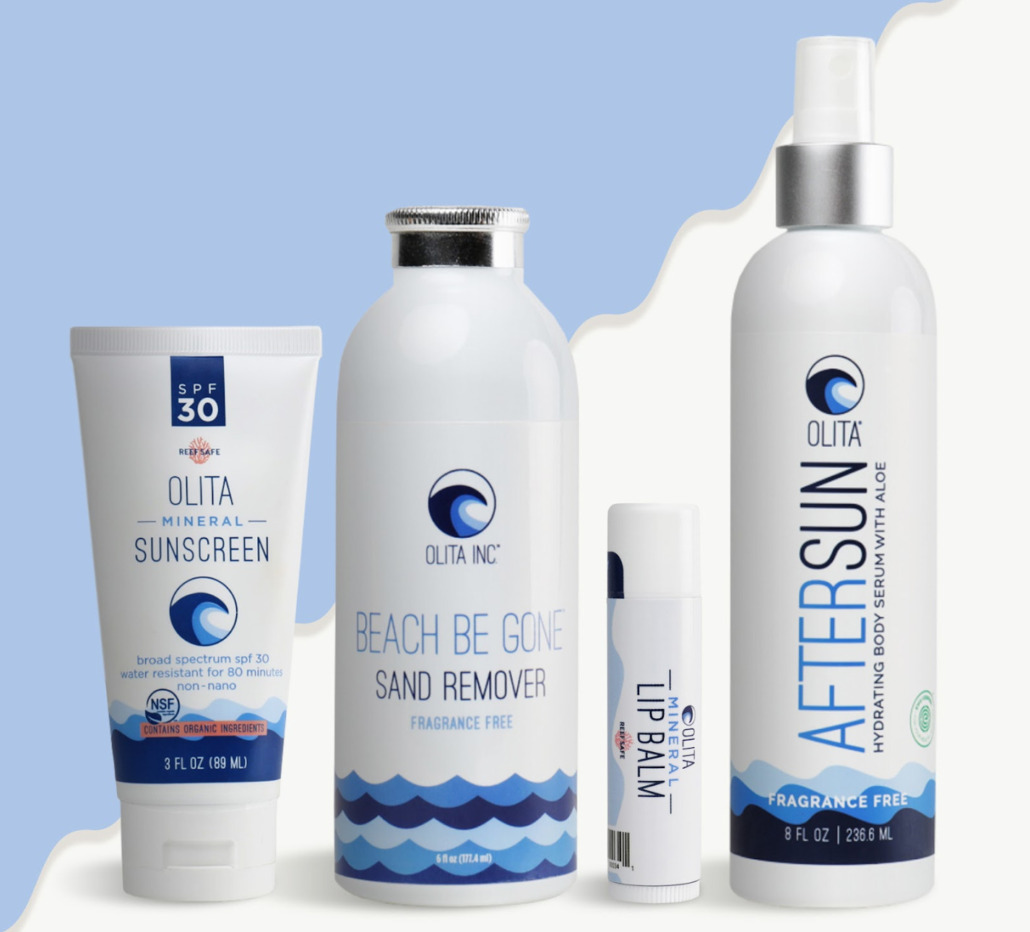 OLITA, a female-owned family business handles all sun care needs for your family. The EWG-verified, organic, and reef-safe clean beauty products include mineral sunscreens, after-sun serums, sand removers, tinted sun sticks, lip balms, and more. Their sunscreen has won awards for being EWG's safest sunscreen in 2020 and 2021, and Parent Magazine's safest sunscreen for kids in 2021, plus OLITA donates 10% of every purchase to the Coral Reef Alliance.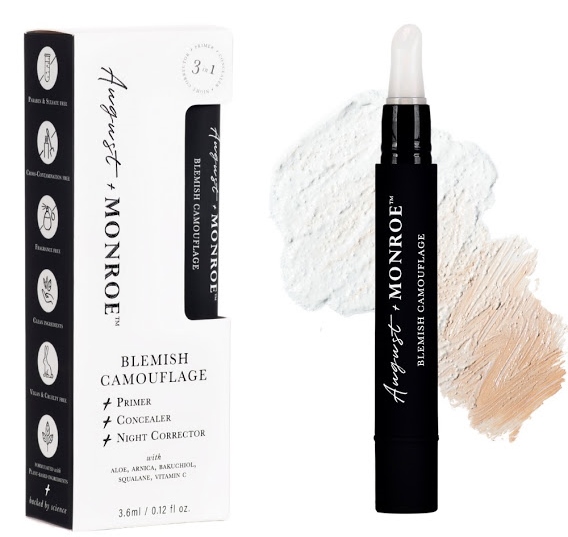 This clean and vegan brand's must-have 3-in-1 Blemish Camouflage is a game-changer. Use it as a primer, concealer, or nighttime spot treatment that works just as powerfully on women, men, and teens. This treatment heals and conceals skin blemishes at once thanks to its roster of clean, skin-loving ingredients. These ingredients include Vitamin C, Squalane Oil, Aloe, and Arnica that hydrate, nourish, and heal the skin for a radiant, blemish-free appearance. With this innovative blemish camouflage, the more you blend, the darker the concealer gets to match your skin tone. The 3-in-1 Blemish Camouflage also boasts a BPA-free silicone application tip that prevents cross-contamination and future breakouts.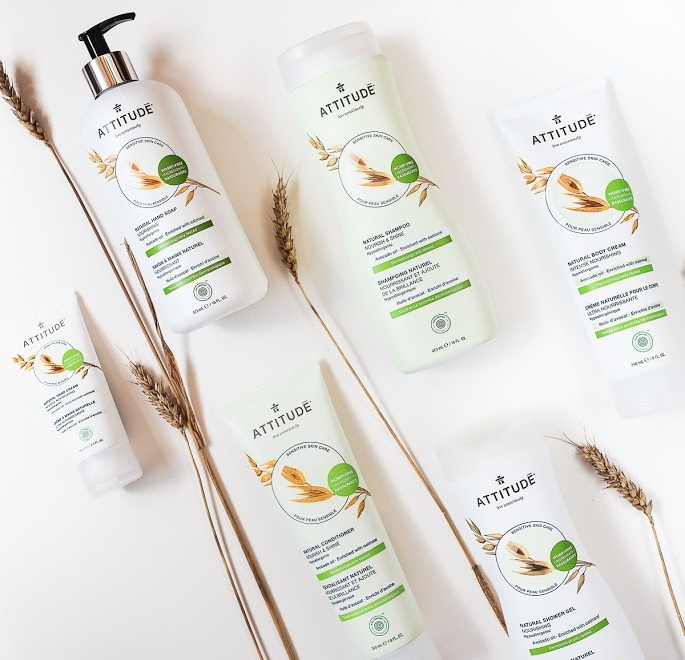 This EWG-verified company offers sustainable beauty products such as all-natural hair care (shampoo + conditioner), deodorants, body lotions, shower gels, and more. You may remember we highlighted ATTITUDE's haircare products late last year. All products are 100% vegan, cruelty-free, and eco-conscious. For every product you purchase, ATTITUDE will plant a tree in partnership with Eden Reforestation and One Tree Planted. They just reached their goal of planting one million trees in one year this April and are still going strong.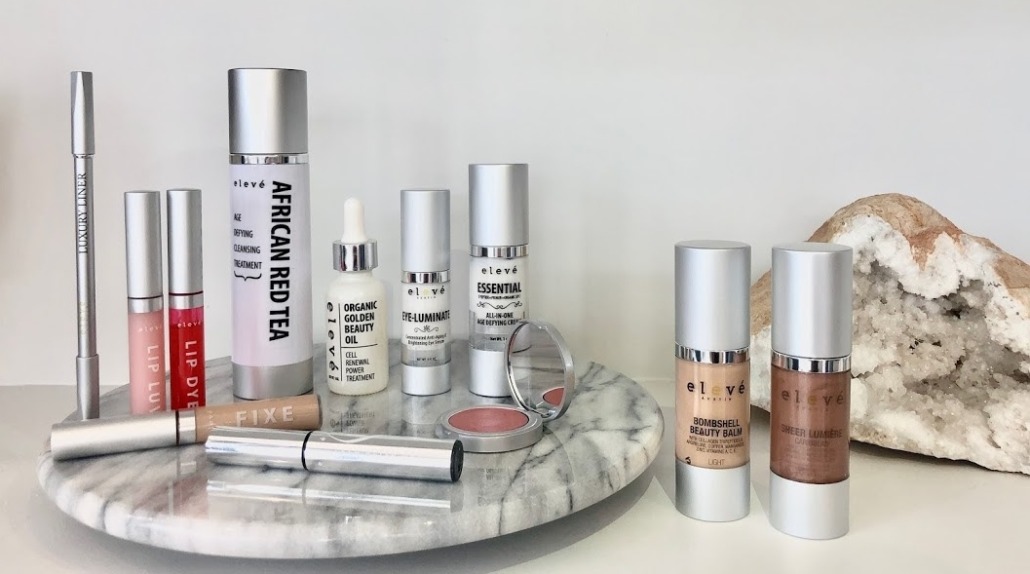 Looking for a non-toxic, award-winning, vegan-based beauty line that highlights your gorgeous features without additives? Then Elevé Cosmetics is for you. We sang the praises of their Vitamin Sea mineral antioxidant sunscreen in October.
The clean, modern brand provides plant and mineral-based products that are made in small batches to ensure the integrity of each item. The range is gluten-free, non-GMO, soy-free, phthalate/paraben-free, and cruelty-free, so you can feel very good about what you're applying to your skin. Elevé Cosmetics's mission is to spread wellness through beauty by offering the best nontoxic ingredients in every bottle, without sacrificing quality.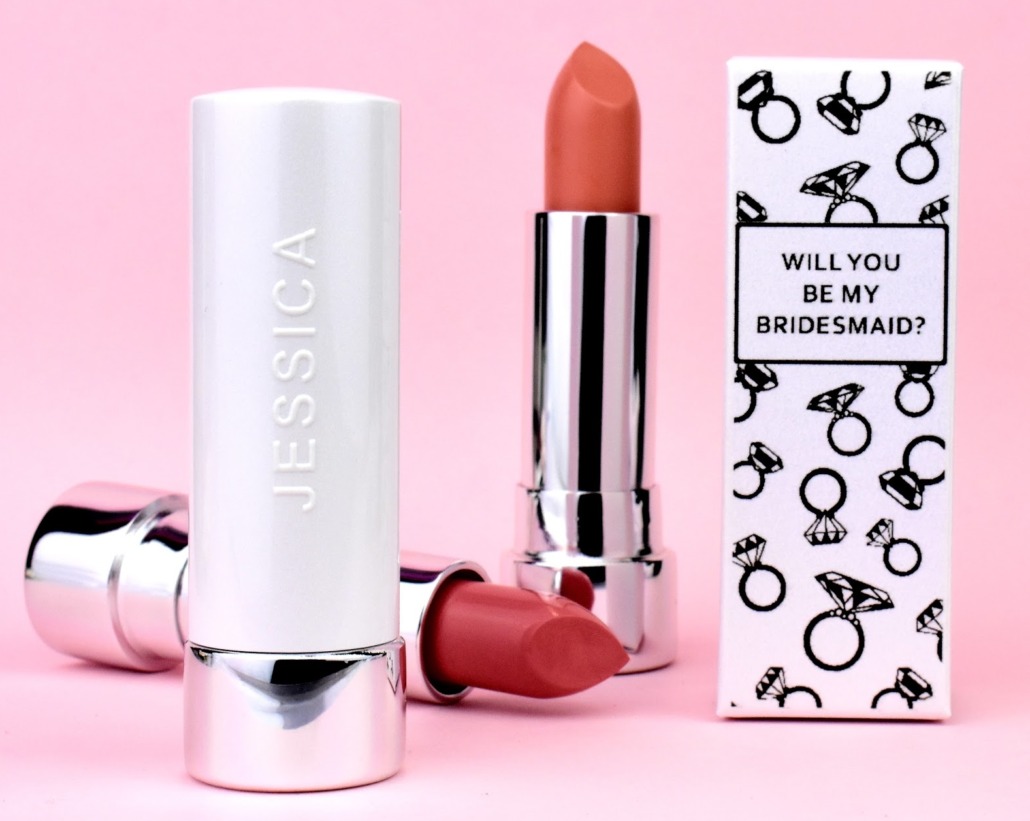 The Beauty Tailor allows you to customize and personalize your new lipstick, from color to its packaging. What could be better than creating your own lip color, especially as the mask mandate is almost completely lifted. The choice is really yours with The Beauty Tailor. Select from a wide range of signature colors or create your unique blend using their customization tool. All clean beauty enthusiasts will appreciate the fact that all of the lipsticks are cruelty-free, gluten-free, and free of any parabens, phthalates, sulfates, talc, and GMOs. The best part, you can celebrate your new lippy on both National Clean Beauty Day and National Lipstick Day.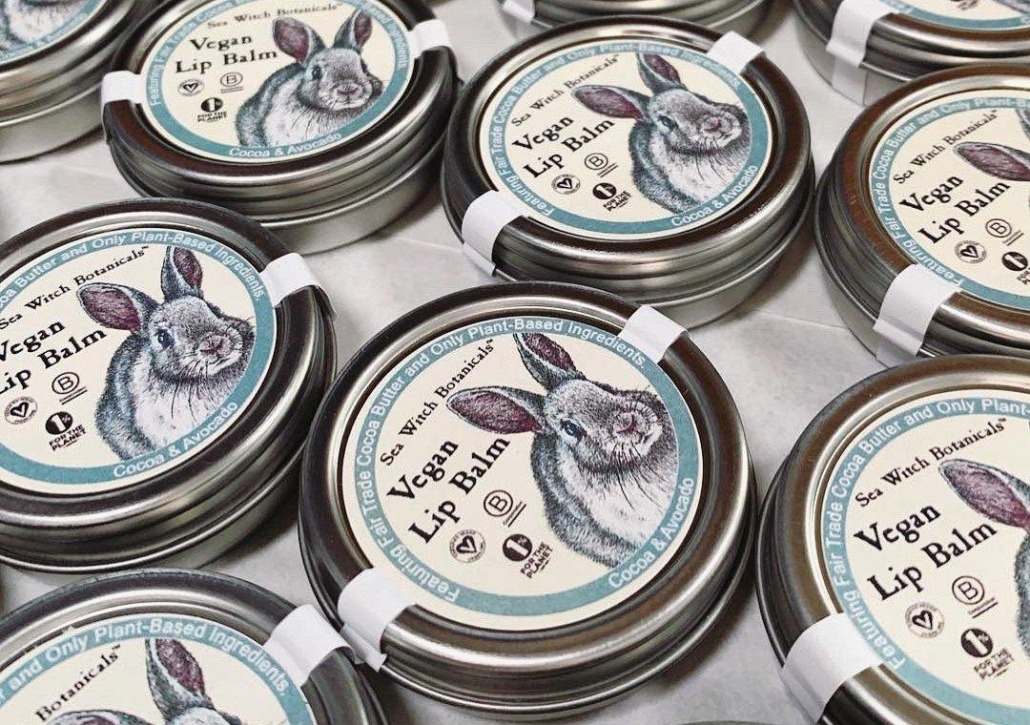 This cruelty-free, animal-free lip balm comes in a plastic-free sustainable tin, featuring candelilla wax in place of beeswax, providing a silky smooth application that is 100% plant-derived. It is naturally scented that allows your lips to stay hydrated naturally, unlike petroleum-based lip products which can lead to long-term dry lips and leave you literally "addicted" to their products. Sea Witch Botanical is a certified B Corporation; it is certified vegan by www.vegan.org, a 1% for the Planet member, and its facility is Towards Zero Waste.
Staring with these clean beauty products will have you well prepared for National Clean Beauty Day and beyond.