It's a known fact that black women are trendsetters. From our fashions to our attitudes, to our hair, our style is coveted. It was an amazing pleasure to see that unabashed style and celebration in abundance at the NaturallyCurly Texture On The Runway event, sponsored by Sally Beauty. In its third year of celebrating textured hair and hairstyles, the NYFW kick-off event invited more than 700 influencers, media, and VIPs to experience an innovative runway show and to connect with leading textured hair care brands like Aphogee, Jamaican Mango and Lime, and the hair care brands participating in the runway segment. For this event, fashion took a back seat to hair. It was all about the textured hair.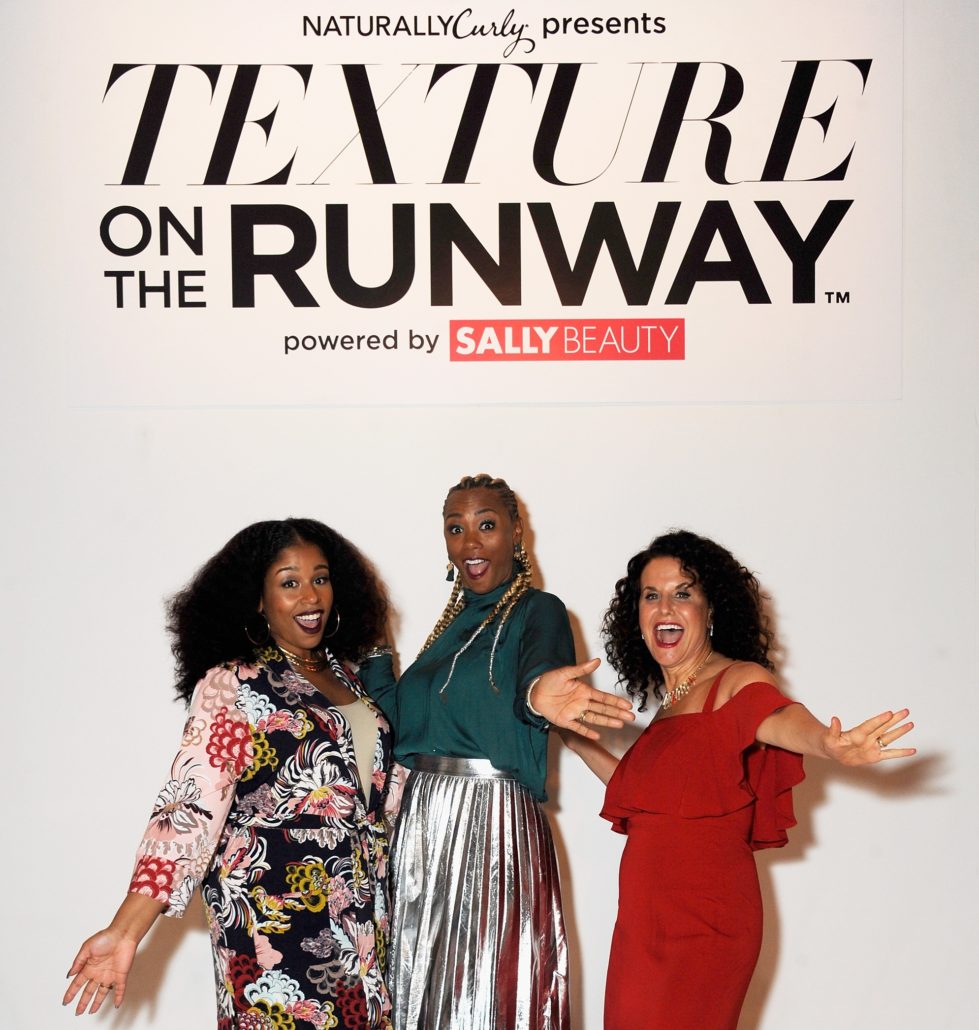 NaturallyCurly.com co-founder Michelle Breyer hosted the event alongside professional hair stylist Monica Stevens of MoKnowsHair, and Sally Beauty Director of Merchandising Karonda Cook. It was an evening filled with not just textures on the runway, but culture and pride on the runway as well. From luscious 'fros and cascading waves to wild ringlets and tribal braids – Cantu, Carol's Daughter, Creme of Nature, Curlformers™, Mielle Organics and SheaMoisture headlined the runway show, featuring their unique vision for textured hair. Highlights of the night included each brand's original interpretations demonstrating their expertise in texture and highlighting the beauty and versatility of texture.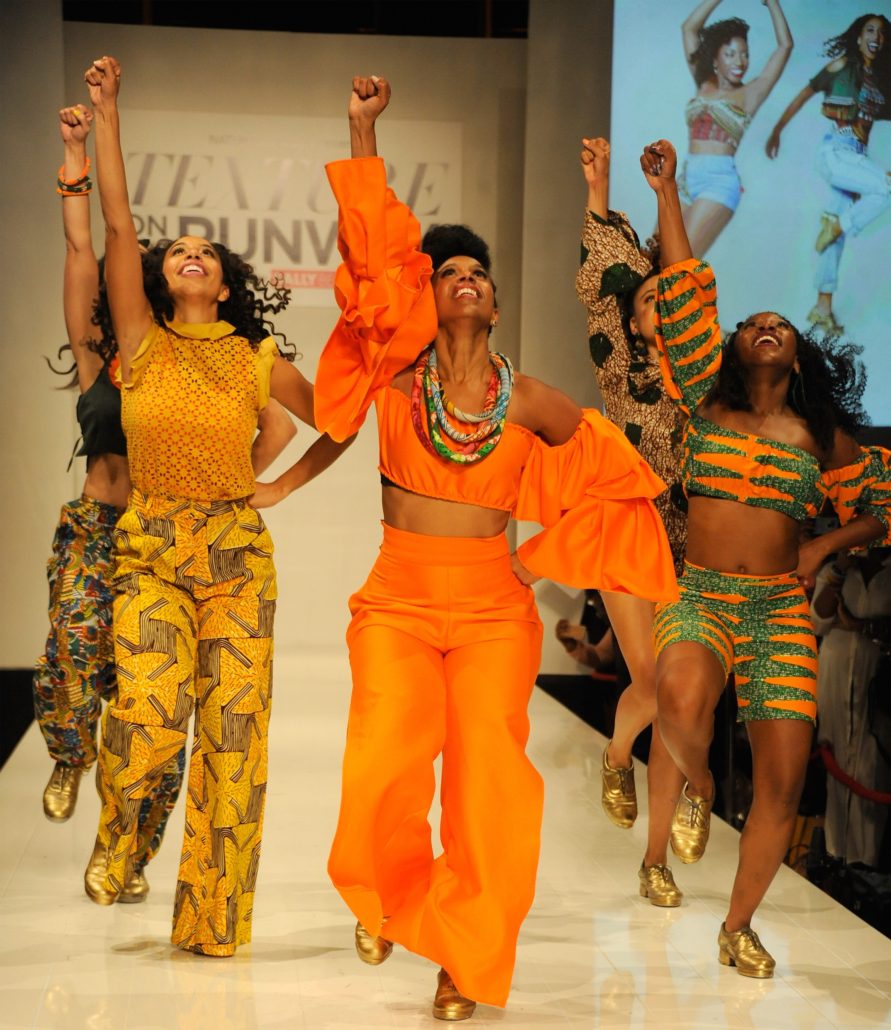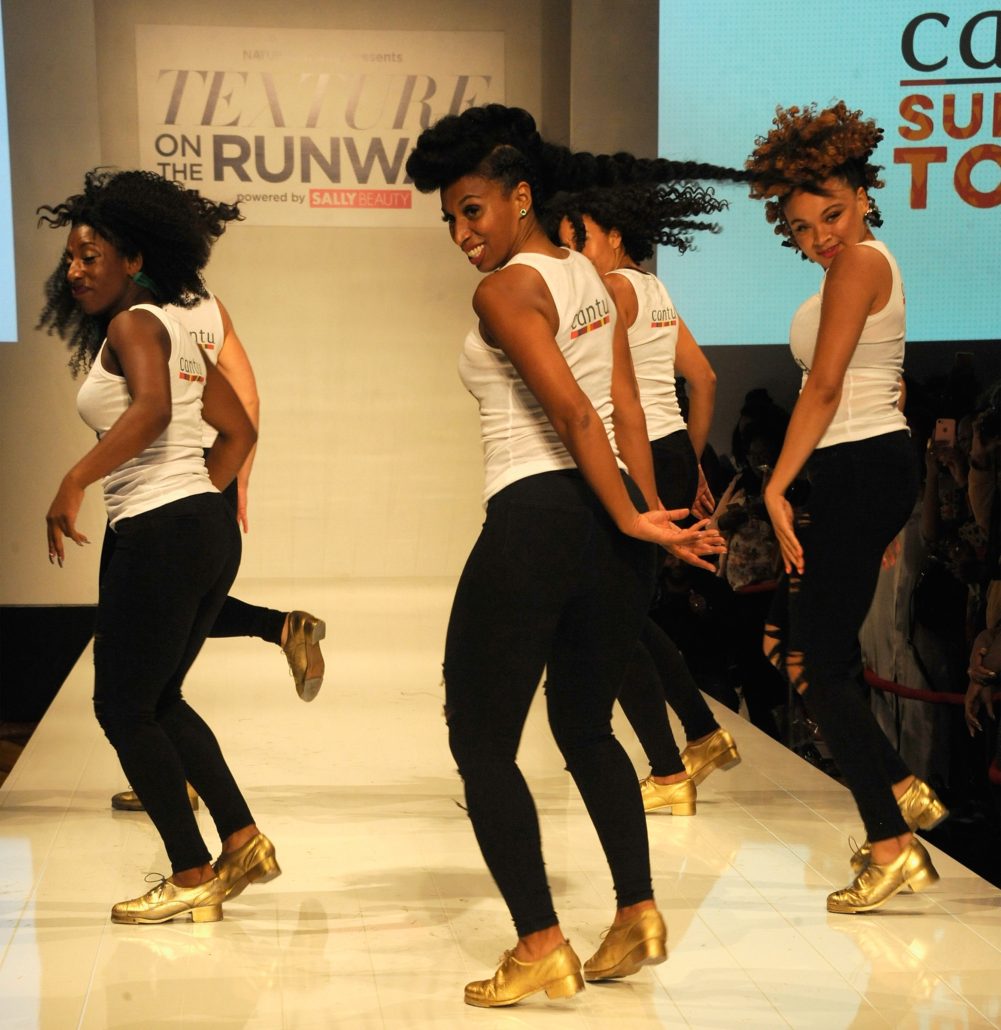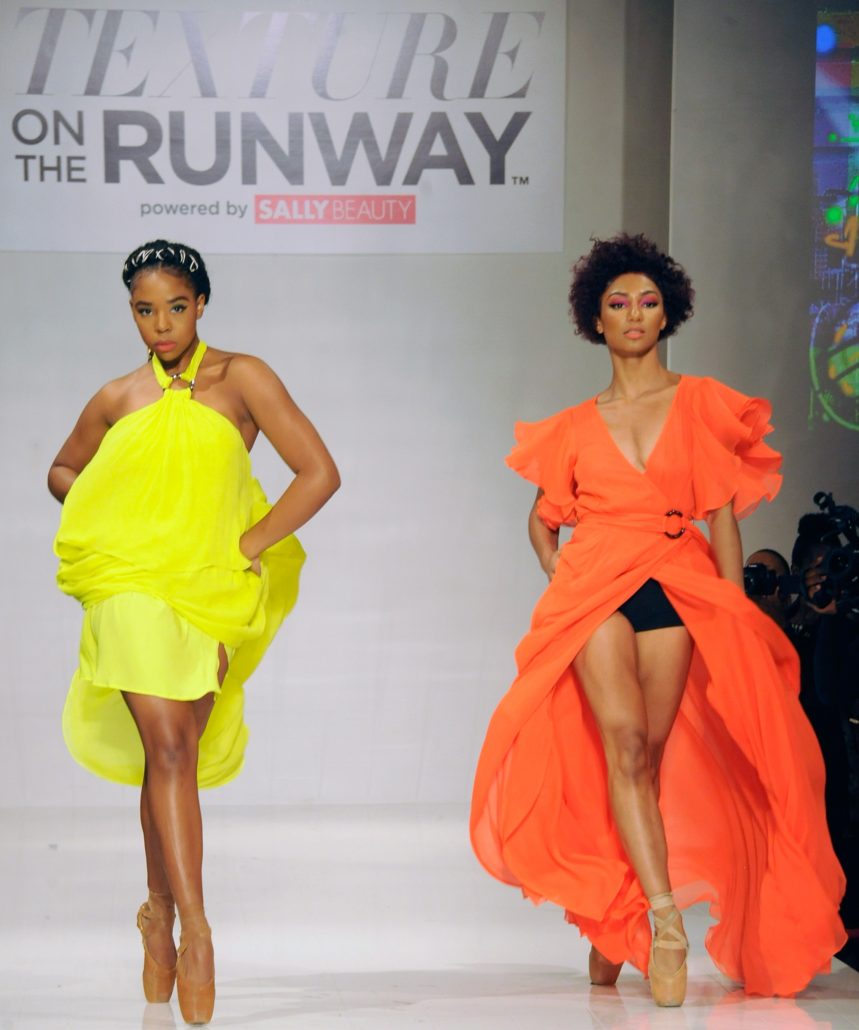 While Cantu brought an amazing series of step and tap dancers rocking the coolest of hairdos, Creme of Nature wowed with elegant brown ballerinas. Carol's Daughter had 90's Brooklyn style and hair in full effect and showed that when it comes to hair, you either go big or go home.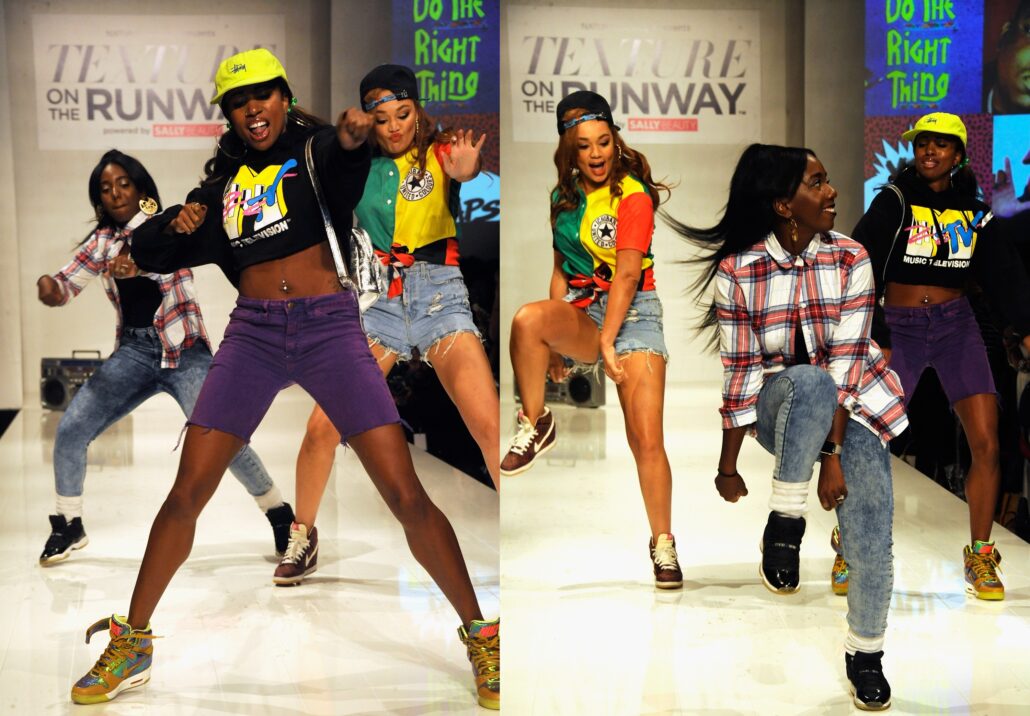 Curlformers was highlighted with the absolutely adorable Instagram stars, Anais and Mirabelle Lee; while Mielle trotted out a bevy of golden goddesses who "slayed" the runway from beginning to end.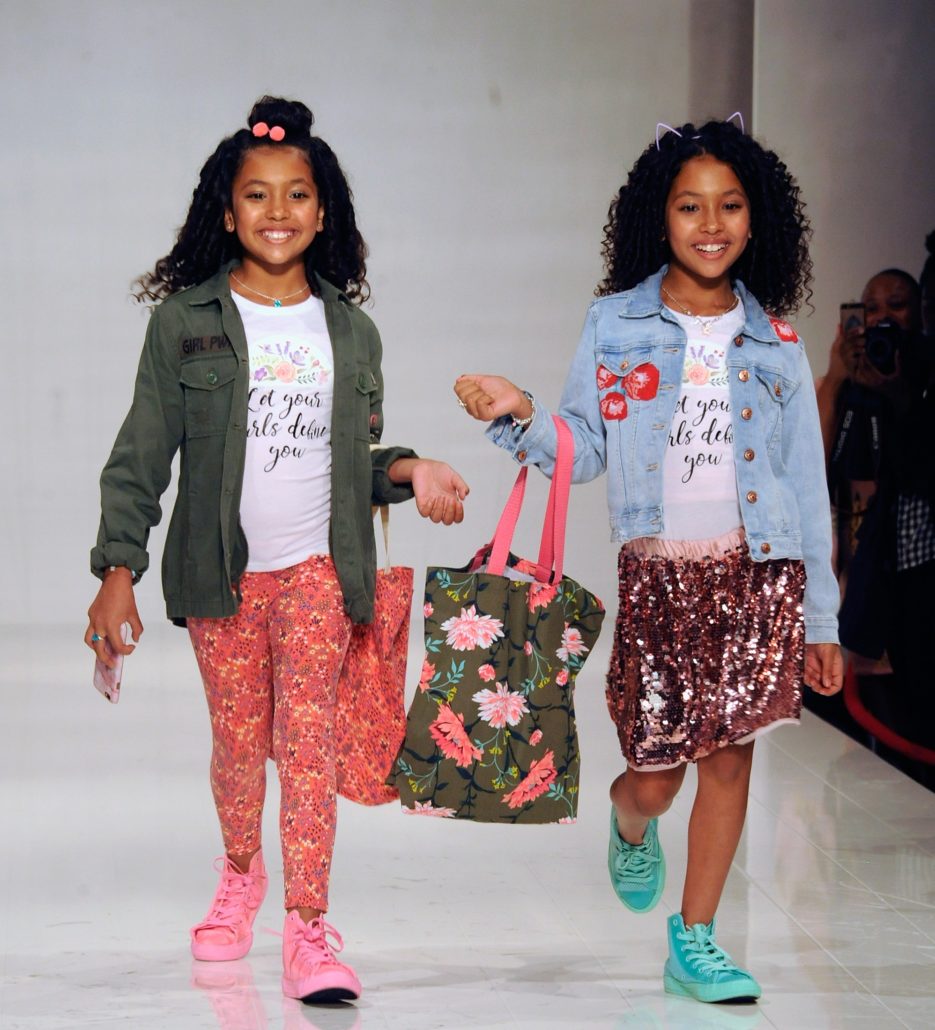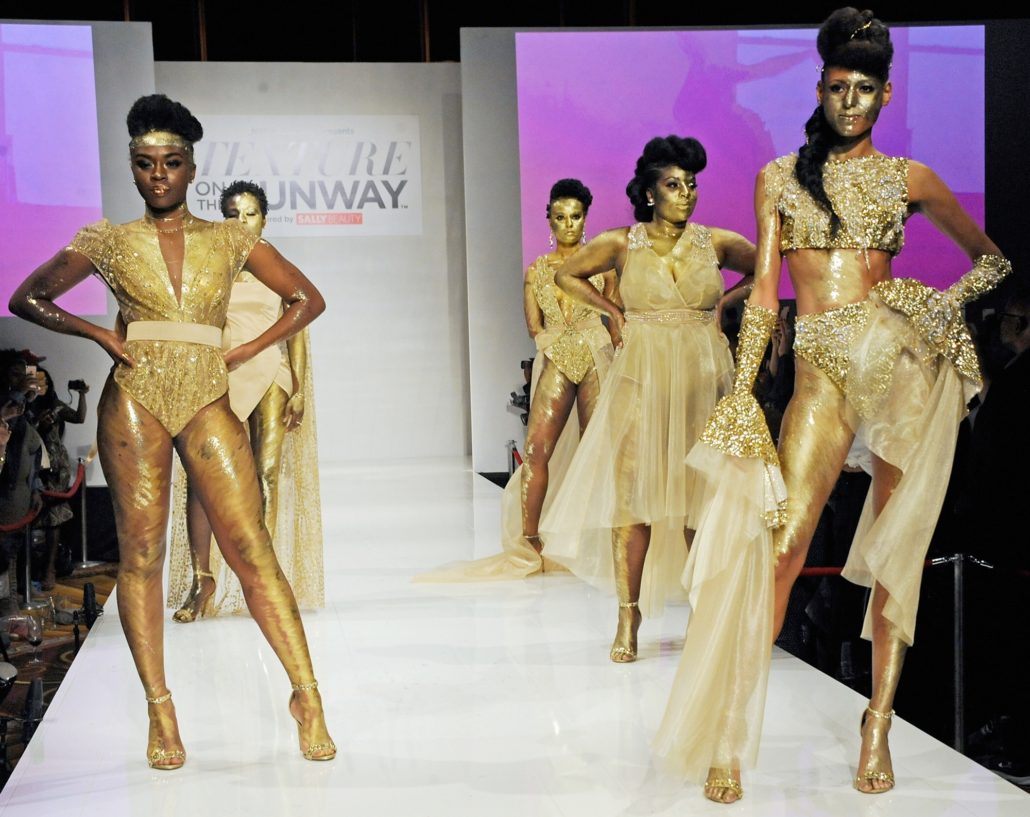 Last but certainly not least was SheaMoisture brought the house down with textured hairstyle fit for a queen (keep an eye out for their crowning glory "Egyptian crown" hairstyle).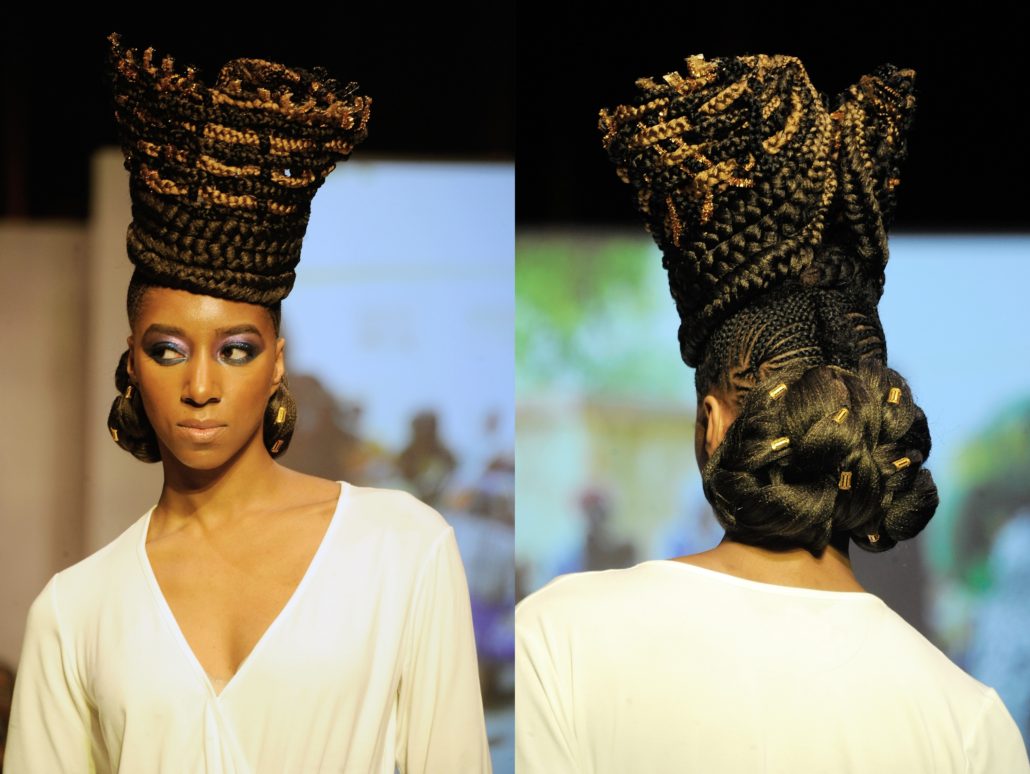 We had a wonderful time and look forward to attending again next year. What did you think of these textured hairstyles? Any favorite styles from the Texture On The Runway show?