Health and nutrition are things we have always taken seriously and enjoyed immensely. We grew up eating fruits every single day, and there were no colorful cereals at our breakfast table. Of course, for many this was not the case, but luckily there are food brands that are providing all your health and nutrition needs in delicious food offerings. Additionally, the nutrients we can't get every-day from our food choices can be supplemented with the introduction of online services selling these supplements and vitamins. Websites such as gundry md and many more make your supplement needs easy to remedy, which is great alongside trying to eat well too. Your nutrition and vitamins are only a click away! Today we are celebrating some of these food brands and their offerings, some of which are just hitting shelves and others already available.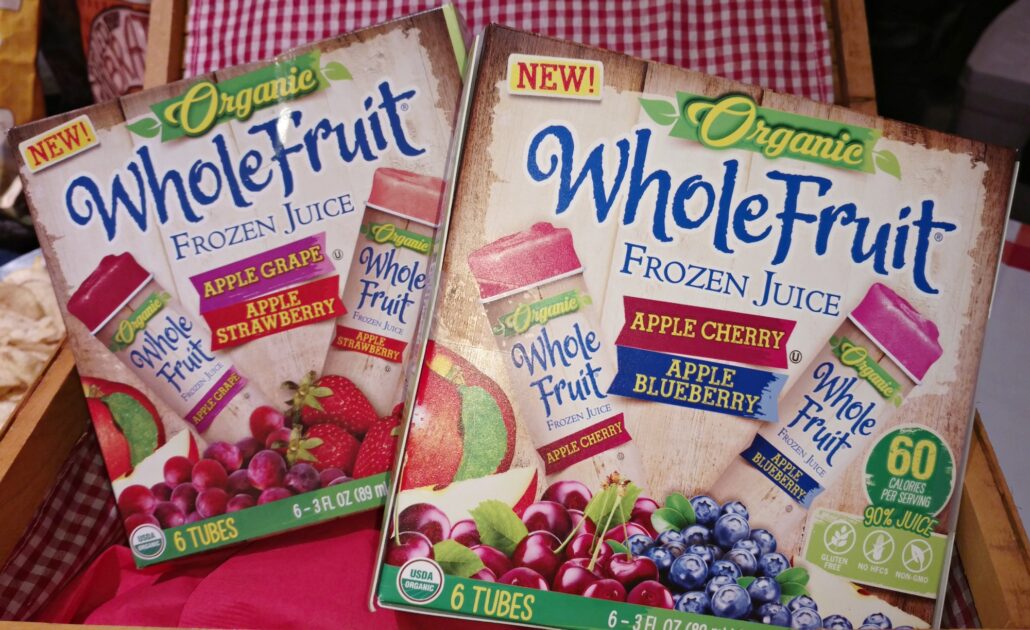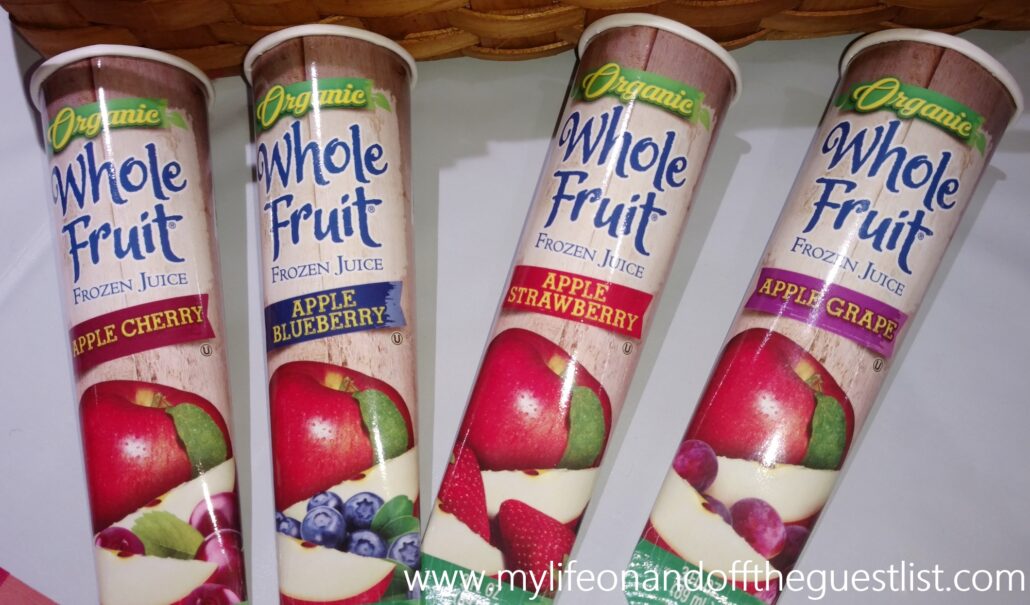 The temperature is heating up so what better ay to cool down than with a delicious and refreshing, on-the-go frozen juice tube from Whole Fruit Organic Juice Bars. These convenient range of frozen juices are only 60 calories each, USDA certified Organic and have no GMOs, HFCS, dairy or gluten. Cool down with any or all of these wonderful flavors: Apple Grape, Apple Strawberry, Apple Cherry and Apple Blueberry.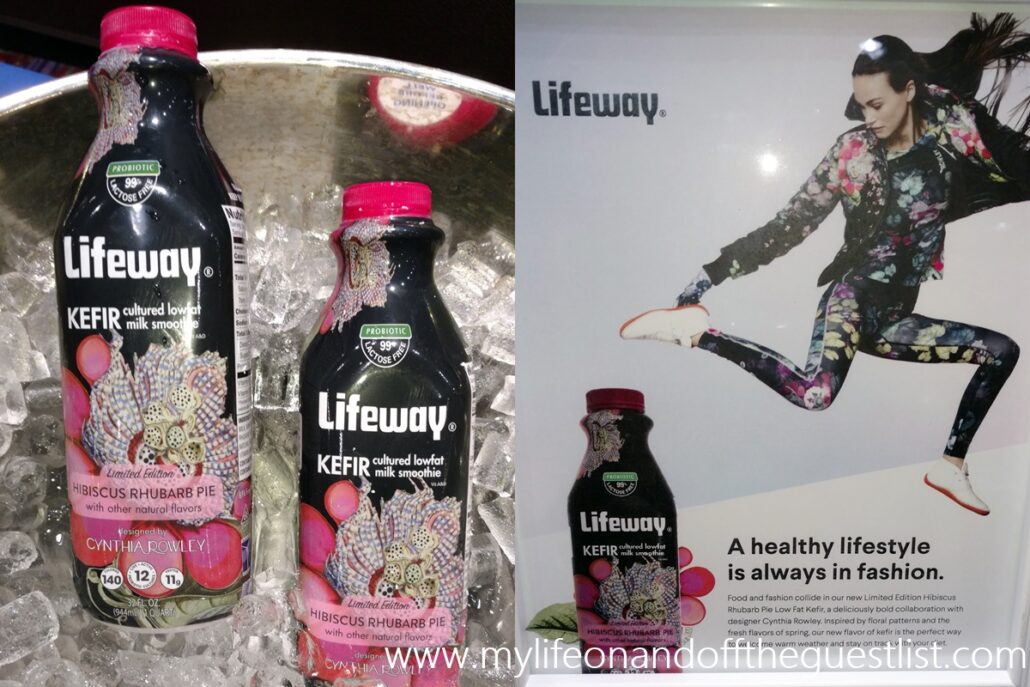 Looking for a high calcium, high protein snack? Look no further than the yogurt-style beverage that not only is delicious, it provides you with an amazing amount of health benefits thanks to its 12 live and active probiotics. Available this season is the limited edition Hibiscus Rhubarb Pie. This cultured, low-fat milk smoothie is both tart and tangy, is gluten-free, 99% lactose-free and made with all natural ingredients. The very fashionable bottle design was made in collaboration with fashion designer Cynthia Rowley and inspired by the floral patterns and fresh spring flavors.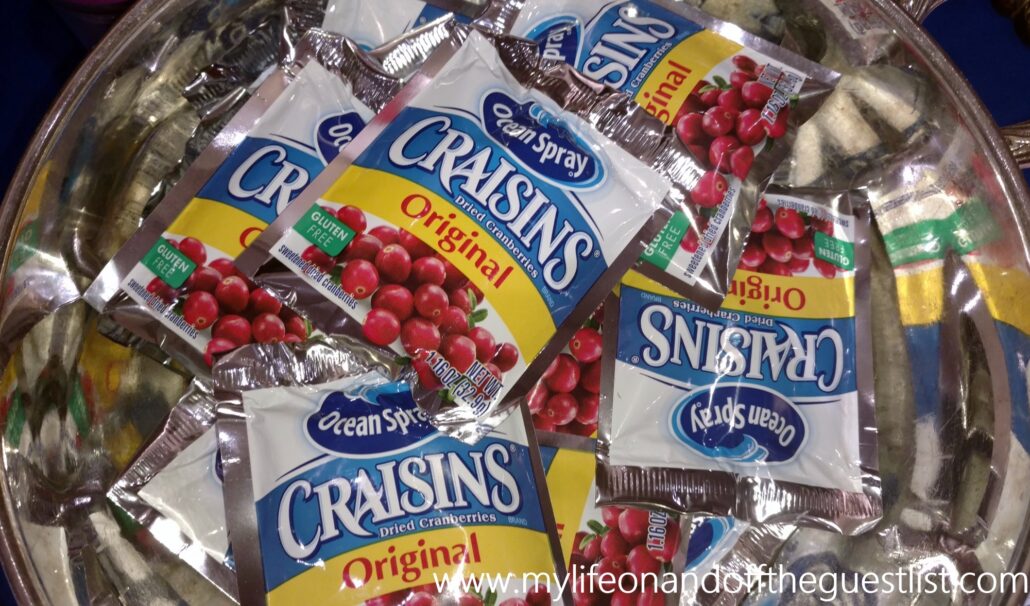 Move over raisins, Craisins are here to take over their sweet, delicious taste. These surprisingly sweet dried cranberries are excellent for snacking on the go or liven up a recipe. The gluten-free Craisins Original dried cranberries are naturally cholesterol-free, a good source of fiber and 1 serving meets 25% of your daily recommended fruit needs.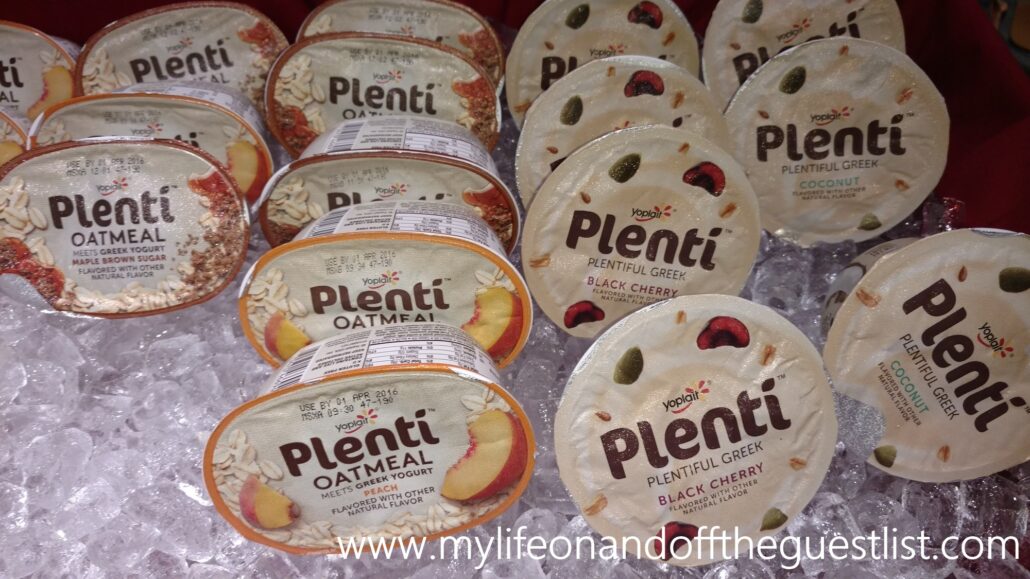 Take your morning up a notch with a cool new take on breakfast with the combination of cool, creamy Greek yogurt and Oatmeal. The Plenti Oatmeal Meets Greek Yogurt boasts 16 grams of whole grain, provides long-lasting energy, is a good source of protein, and can be enjoyed cold, straight from the fridge. Love oats, flax, and pumpkin seeds with your Greek Yogurt? The range of Plenti Oatmeal Meets Greek Yogurt is all the health and nutrition you need to start your day right.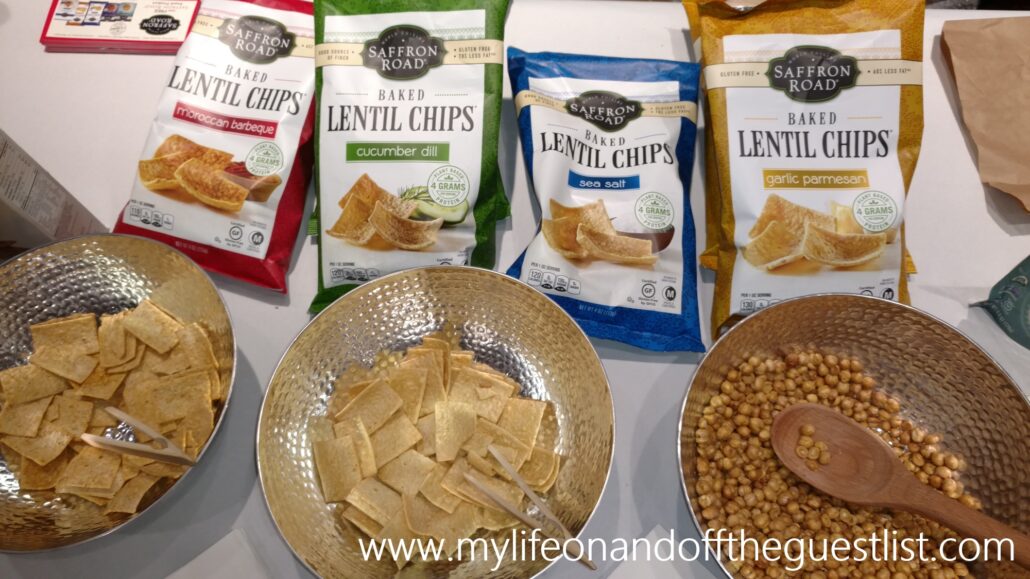 So long potato and pita chips, and make way for a new healthy way to snack. Saffron Road Baked Lentil Chips unlocks the nutritional powerhouses that are lentils. These tiny legumes are dense in protein and high in fiber and are low in fat. These super crunchy Saffron Road Baked Lentil Chips come in six varieties: Sea Salt, Cucumber Dill, Garlic Parmesan, Moroccan Barbeque, Rosemary, and Cracked Pepper and are perfect to dip in hummus, guacamole, or salsa.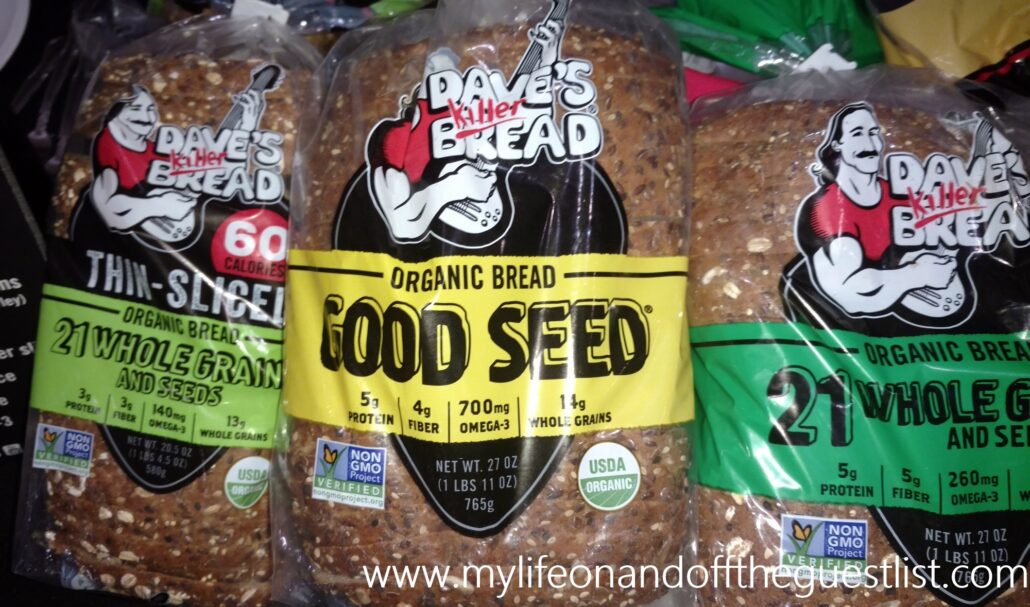 Are you ready for bread that will blow you away? One sandwich made with this organic seeded bread is enough to fit all your health and nutrition needs. Dave's Killer Bread is power-packed with whole grains, protein, fiber, and absolutely no artificial ingredients, and is always USDA organic and Non-GMO Project Verified. Their vast variety of delicious bread options contains no artificial preservative or ingredients, no high fructose corn syrup, and no nuts, soy, or dairy, but they do contain very high levels of Omega-3.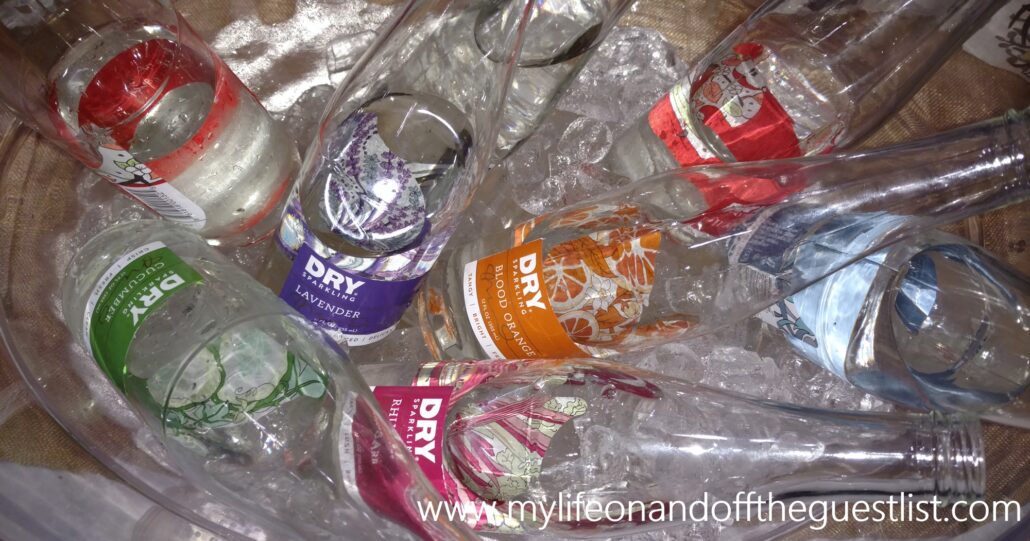 Last but certainly not least on our grocery list of health and nutrition must-haves is DRY Sparkling Beverages. We're quite familiar with this brand and have enjoyed quite a bit of their nine gourmet flavors. The full range boasts a clean ingredient panel is available in the following exotic flavors that are crisp and unexpected: Lavender, Blood Orange, Rhubarb, Vanilla Bean, Juniper Berry, Rainier Cherry, Ginger, Fuji Apple, and Cucumber. Keep an eye out for their new seasonal flavors, Malali Watermelon and Serrano Pepper.
What are your thoughts on these wonderful health and nutrition must-haves? Will they be making their way onto your ext grocery list?