We've all fallen victim to cheap or just continuous wear and tear on our smartphone accessories. You can see the inner wires of your USB cords, your portable chargers just stop charging, or your earbuds just conk out. These frustrating events always end with a cry about why can't cellphone accessories be made tougher, so they can last longer. We're here to tell you that they are. If you're tired of weak cellphone accessories, get to know the tech products from ToughTested.
6′ SafeCharge Protection Cable With Circuit Breaker: Apple Lightning, $19.99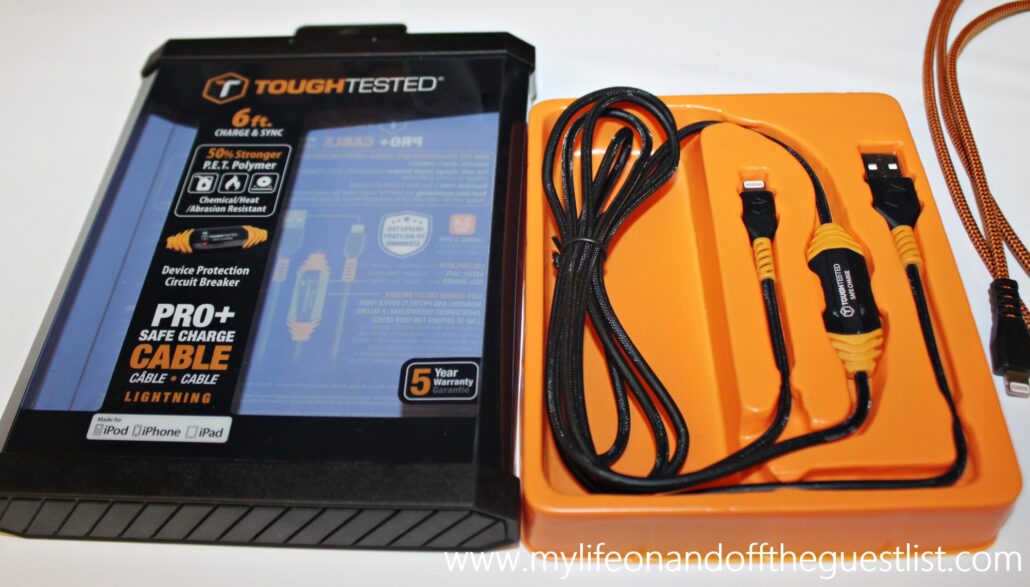 Did you know that sometimes while charging your device, damaging voltage or current can occur? The Tough Tested 6′ SafeCharge Protection Cable boasts a safe charge circuit breaker that automatically shuts off power to your connected device when the damaging voltage or current is detected. This power cable features real-time monitoring that allows the switch to be reset when the current returns to a normal, safe range.
8′ PRO Armor Weave Cable With Slim Tip: Micro USB, $19.99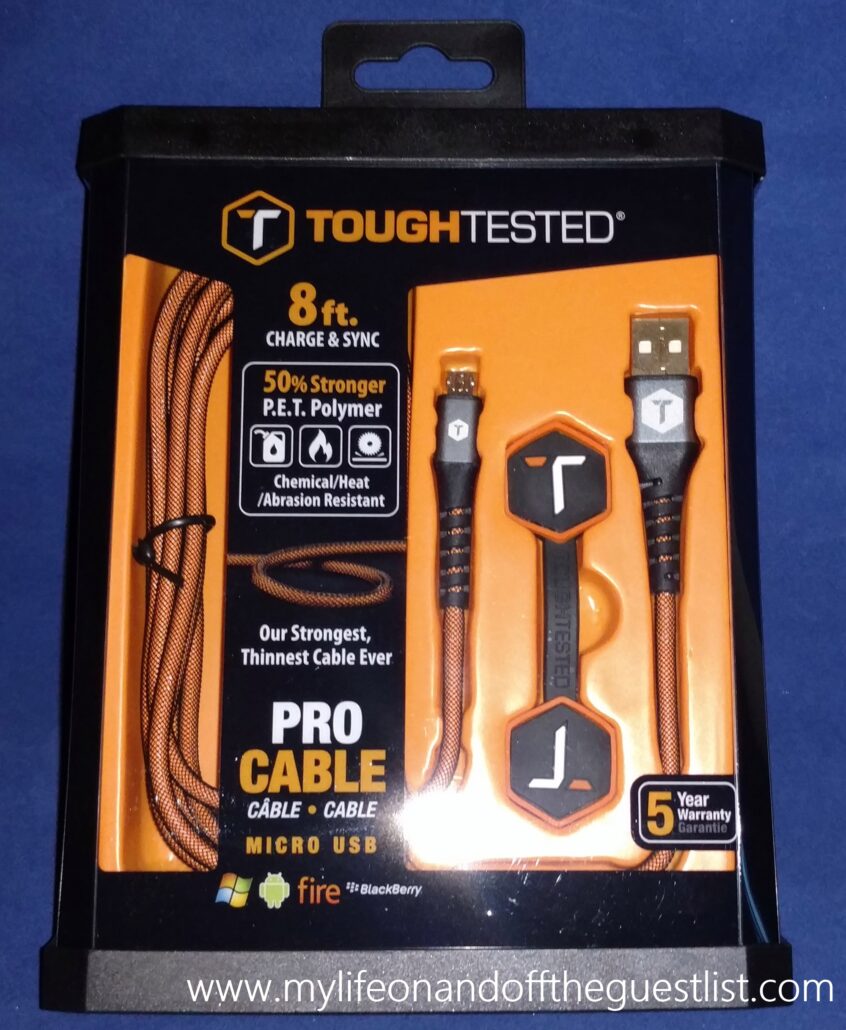 Looking for a cable with extreme durability? This cable boasts a PET polymer woven jacket that is chemical, heat, and abrasion resistant. It also features an extended strain relief, and slim aluminum tip to fit most protective cases and comes with a cable manager.
Jobsite: Heavy Duty Noise Control Earbuds with Mic, $69.99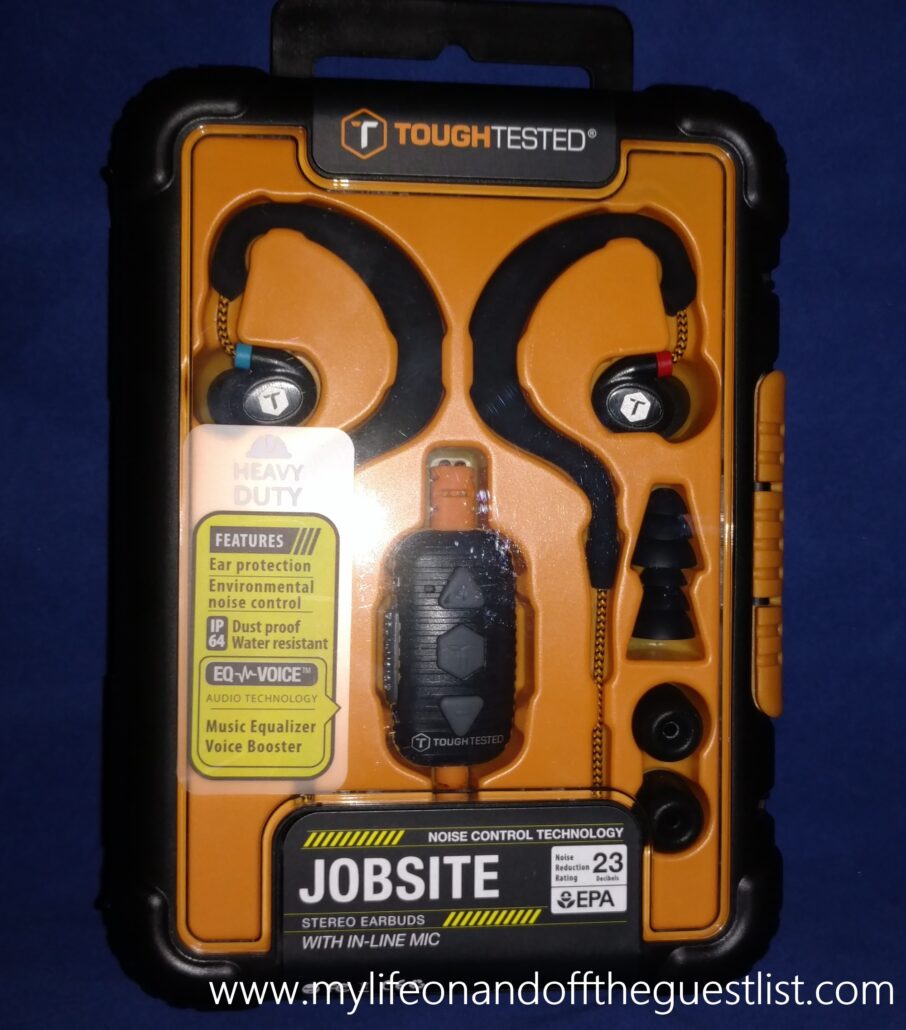 Let's face it, sometimes earbuds tend to be a problem. They get tangled, snag on almost everything, don't always provide the best sound quality and more often end up being destroyed. The ToughTested heavy duty Jobsite noise control earbuds are made for demanding environments and are very beneficial to you, thanks to their provided protection against outside noise influences that may damage your hearing over time. They are also IP64 certified for water/sweat/dust resistance, so whether you're at sporting events or working outdoors, these are the best tough earbuds for noise reduction.
Driver: Safe Driving Mono Earbud, $39.99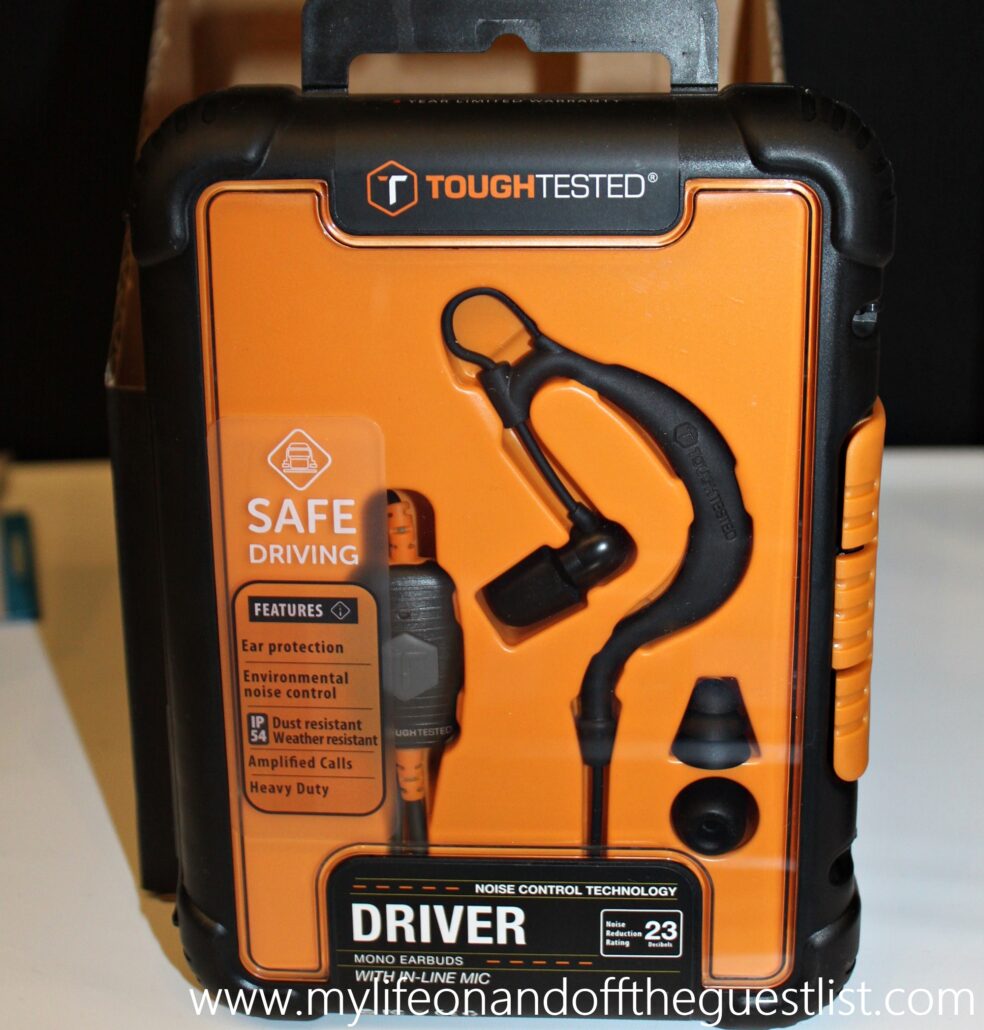 For those who love the single earbuds, the ergonomic design of the ToughTested Driver ear-hook offers all day comfort. It is designed for safe, hands-free driving, boasts 3 tiered tree-style or memory foam tips for great noise isolation and a custom fit, and features a multi-function in-line control box with Halo 360 mic and volume wheel for clear sound and precise control. the Driver is also IP54 certified for water/sweat/dust resistance.
Rugged, Weatherproof 8000 mAh Dual USB Battery Pack, $79.99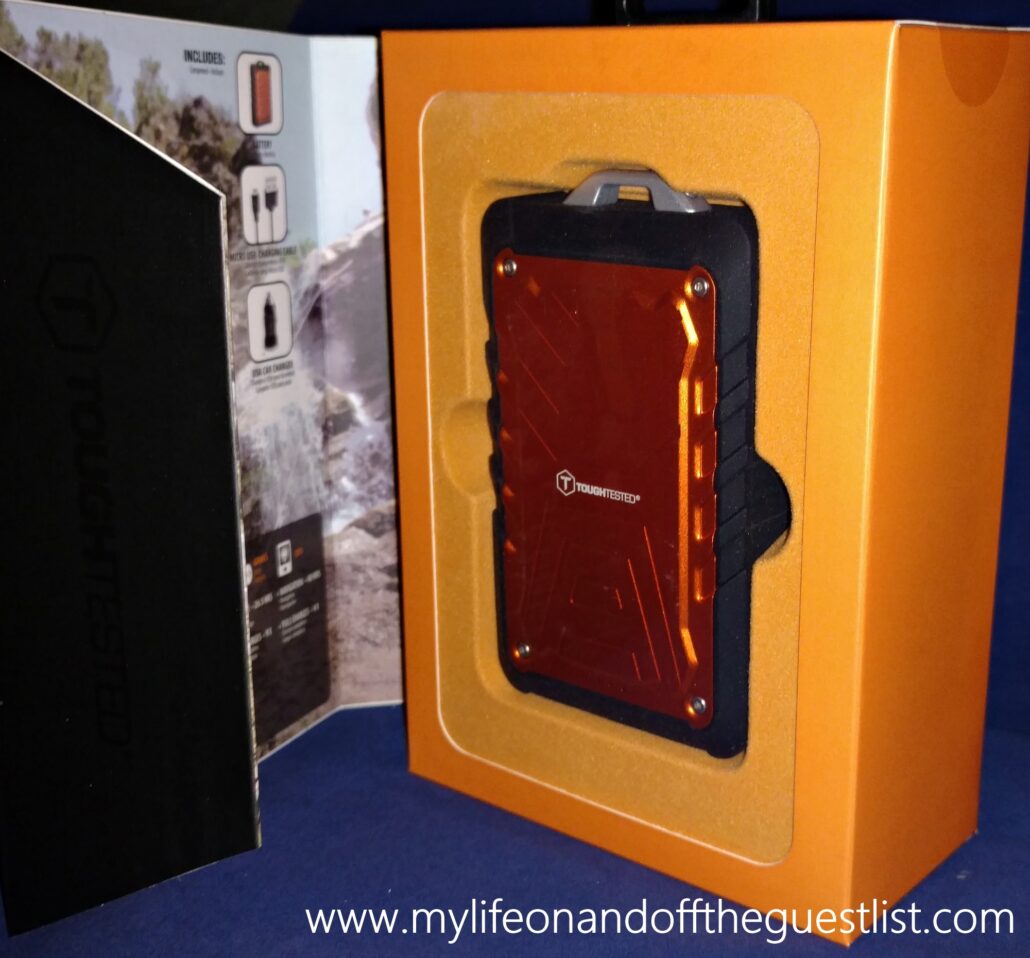 Raise your hand if you've dropped your portable charger numerous times! we certainly are guilty of that and in one instance, destroyed our charger. The ToughTested rugged battery pack has a protection rating of IP-65, making it water/dust/and shock proof. It's rugged casing also offers added protection from drops and dings. With 8,000 milliamps of power, this bad boy is enough to charge most smartphones up to 5 times. It also features dual USB ports to charge two devices at once. It's InstaSense™ technology provides proper power distribution and optimal charging to give you the fastest possible charge.
If you find your device's accessories are getting damaged too quickly or you're tired of replacing them, these tougher tech accessories from ToughTested are for you. We promise your budget will thank you. Are you ready to upgrade to ToughTested?