It's a known fact that history is filled with legendary moments, but only a few possess an iconic history. One of those noteworthy historical moments is when World War II veteran Clyde May became a moonshiner. To support his family after the war, Clyde May turned to moonshining. He began producing and selling an unaged, right from the still moonshine which he perfected over the years into small-batch whiskeys. From the first moonshine batch up until 2012, Clyde May's Whiskey was technically participating in the illegal trade of whiskey-making. Mr. May's son, Kenny May actually produced the first legal batch of his father's whiskey in 2012, named Clyde May's Conecuh Ridge Alabama Fine Whiskey.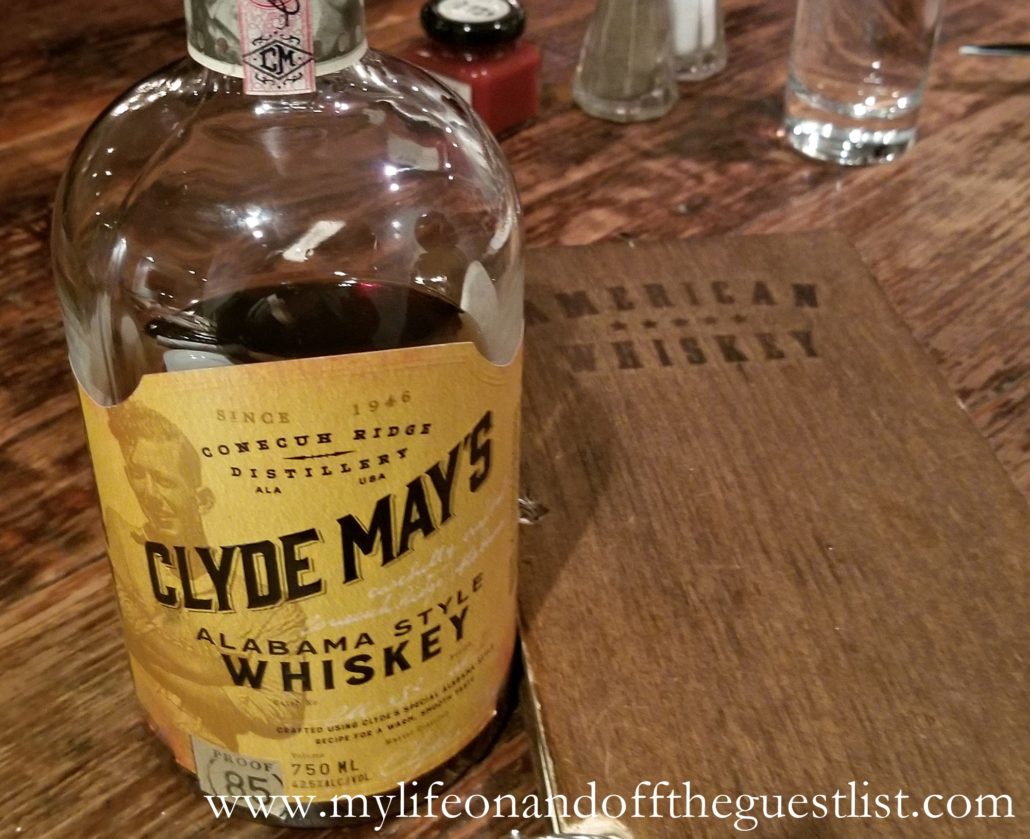 We had the please of getting to know three whiskeys from the Clyde May's Whiskey portfolio at an intimate tasting and lunch with Clyde May's grandson, LC May. On deck for our tasting pleasure was the award-winning Alabama Style Whiskey, Straight Bourbon Whiskey, and Straight Rye Whiskey.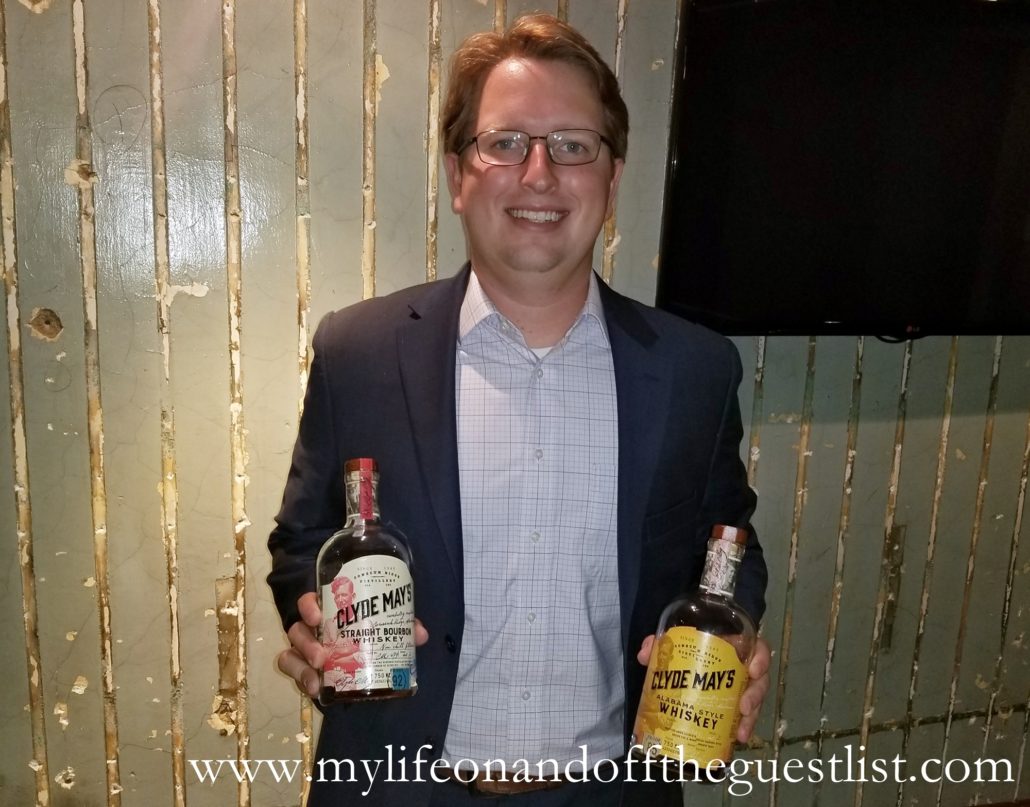 The 85-proof Alabama Style Whiskey is made using a mash bill consisting of corn, rye, and malted barley. It is aged 6-7 years in caramel-charred oak barrels and finished with a hint of apple. It is the closest to the original Clyde May moonshine from 1946 which featured baked apples to the barrels at the end of the distillation process. The intensely bronze-hued spirit is a medium-bodied spirit with hints of black pepper, anise, and oak. You will pick up distinct notes of caramel, green apple, and fruits on the nose. The original definitely packs a punch and you'll love how smoothly it evens out. That's why in 2004, it became Alabama's official state spirit.
The 92-proof Bourbon Whiskey is aged 4-5 years in 53-gallon oak barrels and is non-chill filtered. It boasts a slightly reddish bronze hue and starts out very soft and smooth but finishes bold and spicy with a lingering presence.
The 94-proof Rye Whiskey is an earthy golden brown and the most intensely flavored of the three whiskeys. It boasts an abundance of floral, fruit, and spices that presents themselves in layers. The crisp zest of citrus is the first thing we tasted, with a robust spiciness following shortly. A full-bodied whiskey with a dry and peppery finish.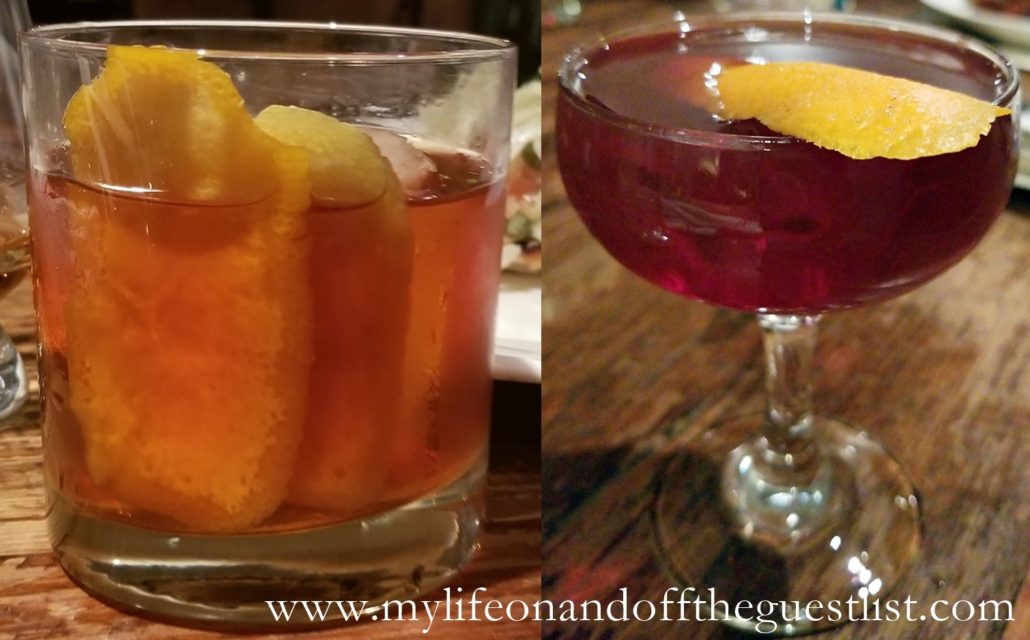 During the tasting, we enjoyed two classic whiskey cocktails – a Manhattan and Old Fashioned, accompanied by a savory Grilled Branzino which paired wonderfully with our Clyde May's Straight Rye Whiskey-based Old Fashion. The fennel and grapefruit vinaigrette in dish perfectly accented the spices and citrus in the straight rye.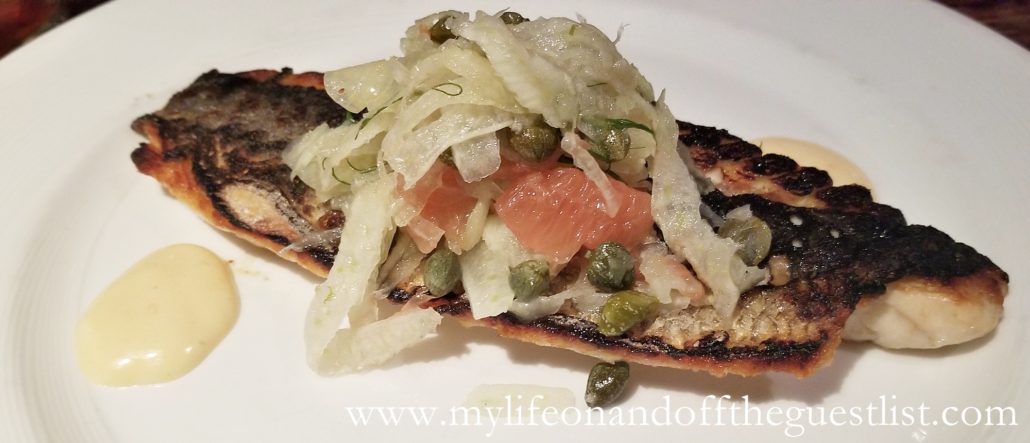 It was such a pleasure to learn about the interesting history of Clyde May's Whiskey; how the brand fully embraces and celebrates his creator's past and his family. From its birth from moonshine to Clyde May's arrest for bootlegging, and of course his farmland in Conecuh Ridge.
If you're looking for an award-winning whiskey that celebrates its American history, look no further than Clyde May's whiskey.