You know how every St. Patrick's Day, many of you pretend to be Irish for the day as you bar hop enjoying several mugs on green beer. This year you don't have to pretend. Just in time for St. Patrick's Day, Tullamore D.E.W. and IrishCentral launch the O'Everyone Campaign. Tullamore D.E.W. whiskey is celebrating how everyone is Irish on St. Paddy's Day by transforming non-Irish bars and restaurants into Irish-fusion pop-ups in four cities this St. Patrick's Day weekend. We had the pleasure of attending a delicious and fun Irish mashup event where James Beard Award Nominee JJ Johnson's subterranean NYC bar, Gibson + Luce, was turned into O'Johnson's.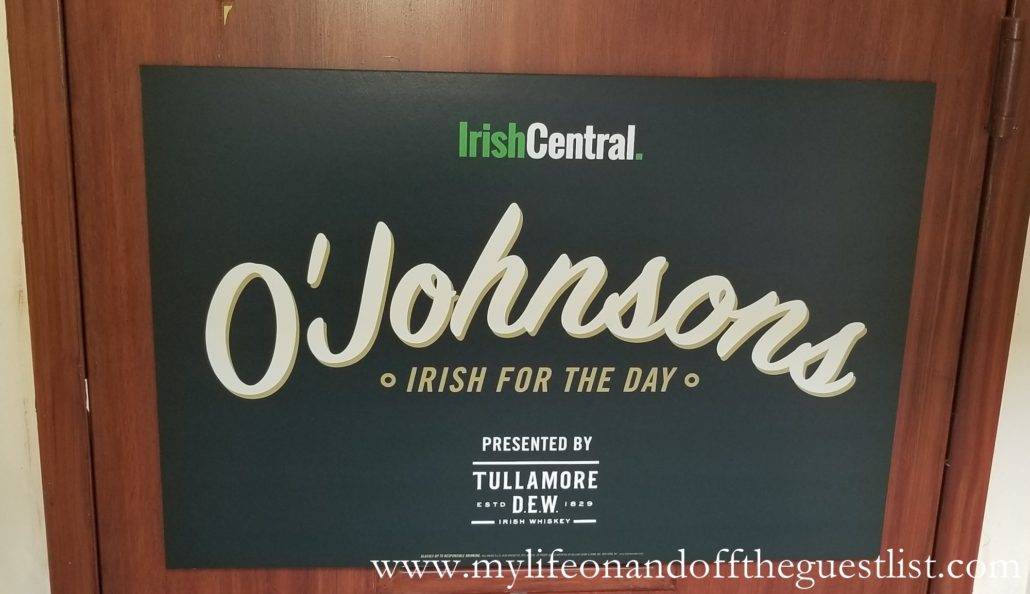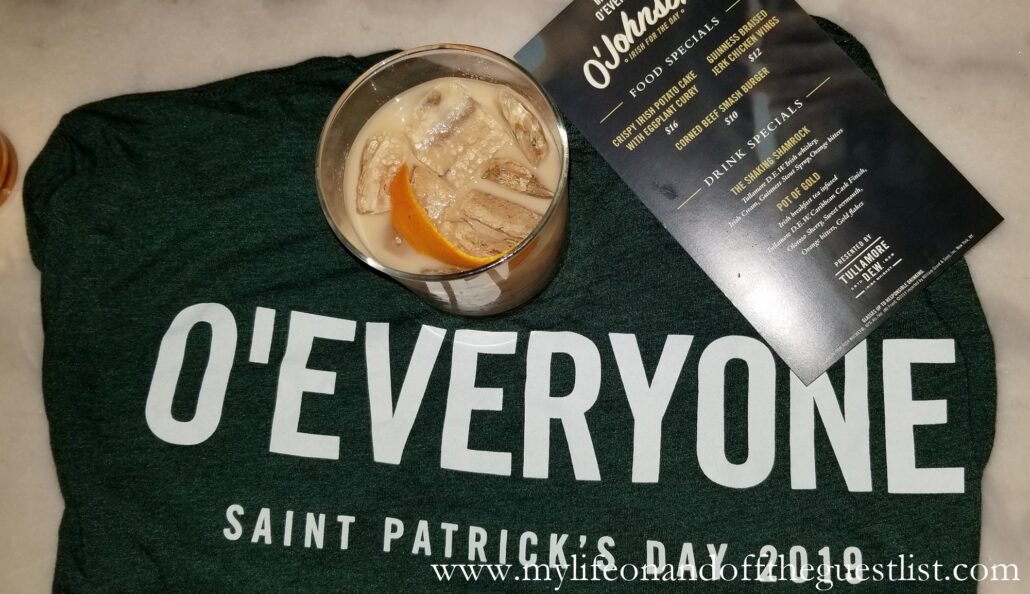 The O'Everyone campaign celebrations highlight the unique blend of Tullamore D.E.W. Irish Whiskey and the love of celebrating other cultures. To bring your own Irish spirit to life, t-shirts (O'insert-your-last-name or nickname) are available at www.OEveryone.com for purchase, ensuring that truly everyone can become a part of the celebration, in uniform, on St. Patrick's Day weekend. Now the O'Connors and O'Sullivans will be joined by O'Johnsons, O'Rousseaus, O'Spinellis, and of course, O'Everyone.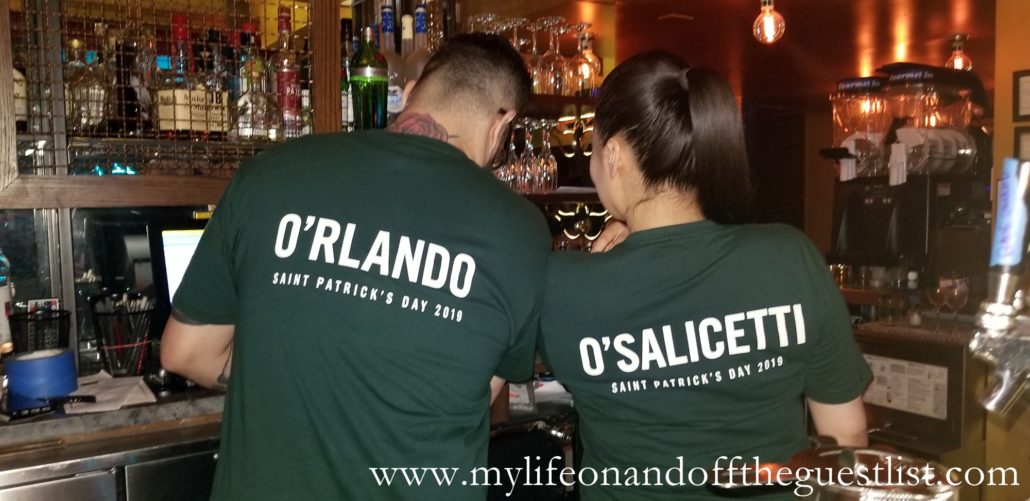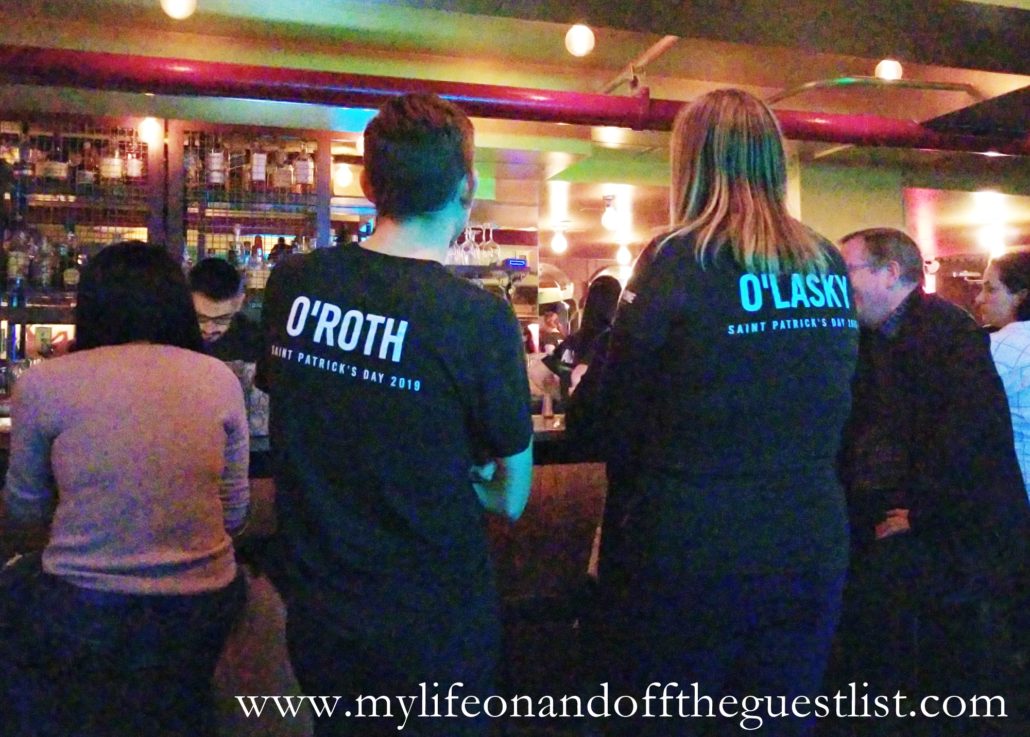 Throughout the holiday weekend, people from all backgrounds can join into experience St. Patrick's Day festivities without green beer and shamrocks; instead, they can combine your own culture with the fun and delicious ways the Irish celebrate St. Patrick's Day.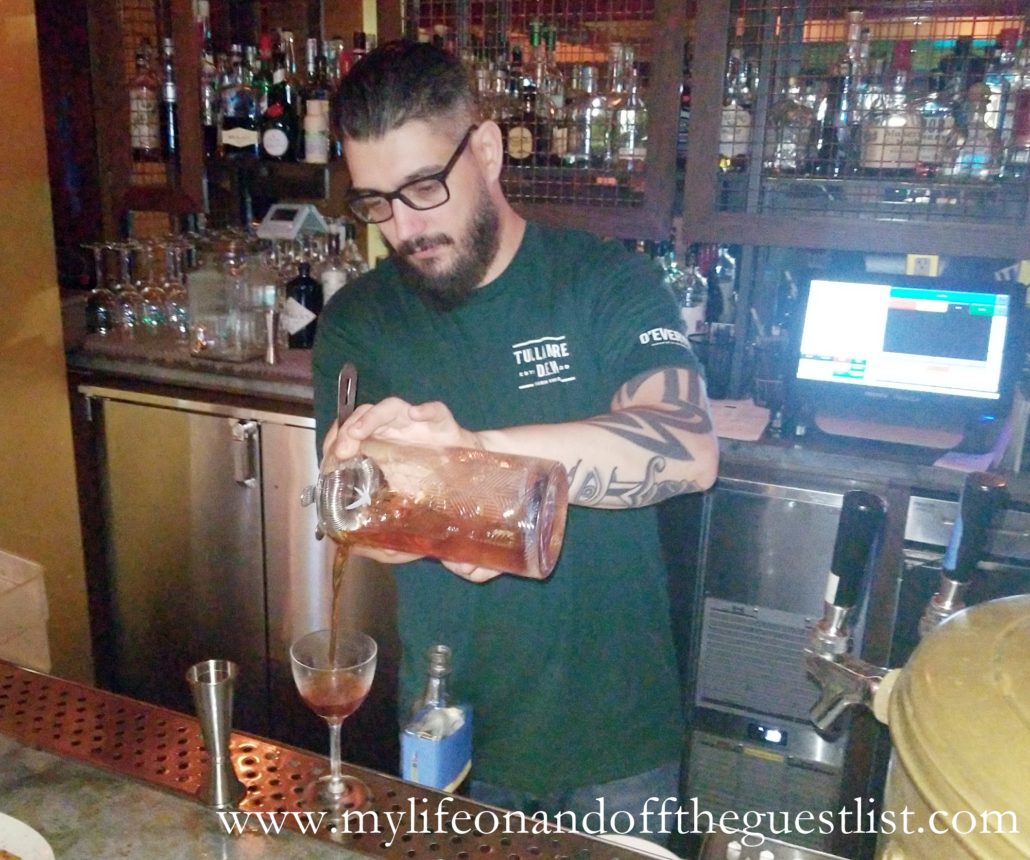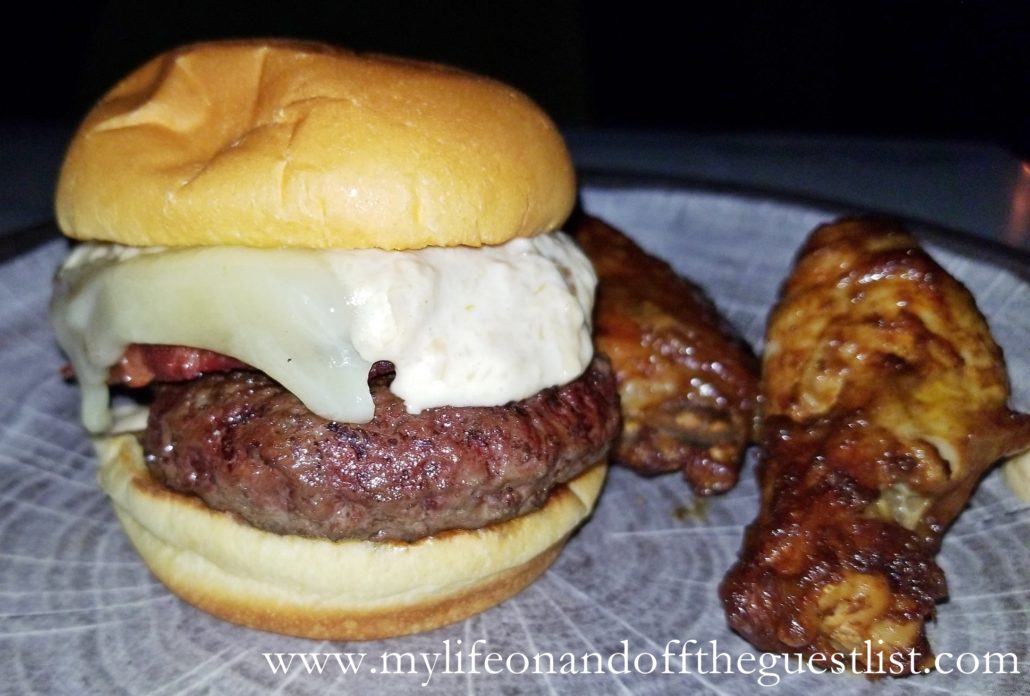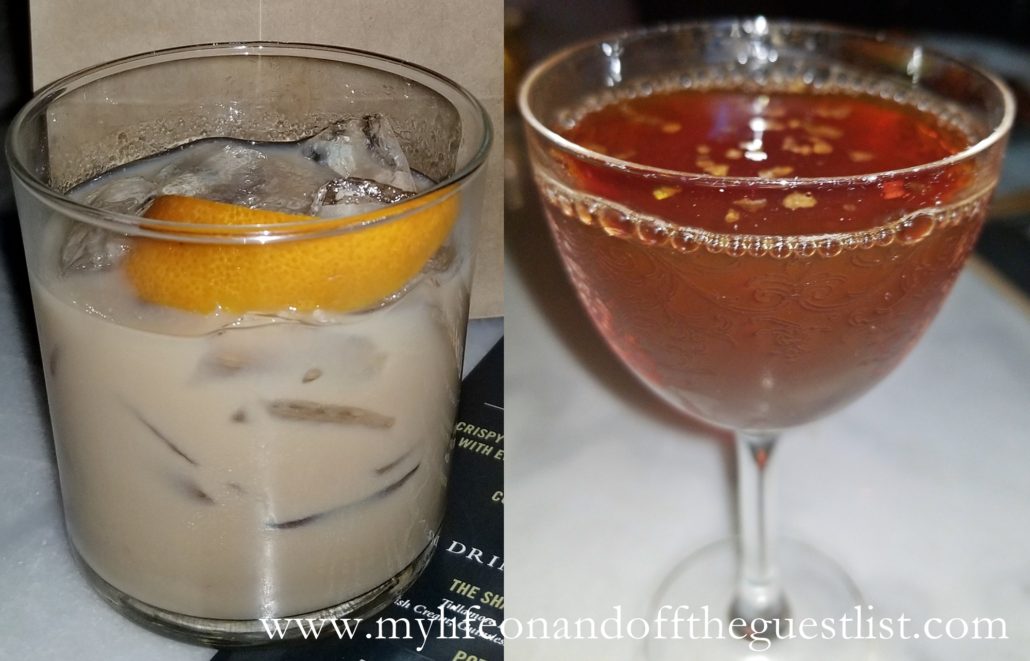 O'Everyone Campaign revelers can enjoy custom Irish-fusion food and drinks menus, selected by IrishCentral in the following four cities:
In New York, we saw Chef JJ Johnson's Caribbean/American South concept Gibson + Luce become O'Johnson's (see above photos). The O'Johnson's menu included Crispy Irish Potato Cake with Eggplant Curry, Guinness Braised Jerk Chicken Wings, and a Corned Beef Smash Burger. Cocktails included The Shaking Shamrock and Pot of Gold.
Also in New York, French Champagne spot Flute Bar will become O'Flute's, and hip Indian/Australian eatery Babu Ji will be, you guessed it, O'Babu Ji's.
In Los Angeles, Santa Monica's Mexican standby Gilbert's El Indio will become O'Gilbert's; the refined Indian eatery O'Bombay's will showcase Irish stout and curry mashups; Malibu's beachfront beauty Gladstones will become O'Gladstones, and Hollywood's old-timey cocktail lounge Spare Room will be O'Spare Room.
Chicago's Mexican restaurant by day, nightclub by night spot El Hefe will transform into O'Hefe; Bub City's Country Western Honky Tonk will become O'Bub's, and BIG Bar at the Hyatt Regency will become O'BIG's.
Boston will play host to a never before seen tropical Irish hybrid with O'Tiki Rock; the classic Southern dive Loretta's Last Call will become O'Loretta's, and Menetomy's patriotic tavern will become O'Menotomy's.
"As the leading Irish digital media company in the U.S., we are proud to share our culture and partner with these versatile bars and restaurants, all representing new and unexpected St. Patrick's Day destinations for our readers to reinterpret our country's traditions," said Michelle Hanley, Manager of Brand Partnerships at IrishCentral. "America is quickly becoming a melting pot of ex-pats from all over the world, and we feel that O'Everyone reflects the fact that today you're you, but on St. Patrick's Day you can be an adopted member of the Irish community."

"If ye don't have an O in your last name, we're here to give ye one and say anybody can be Irish on St. Paddy's Day," said Tim Herlihy, National Ambassador for Tullamore D.E.W. Irish Whiskey. "We're proud to be working with this killer group of talent from all backgrounds in the food and cocktail world, and we're excited to celebrate with everyone on our favorite holiday of the year."
For more information on the O'Everyone campaign festivities (and to order your shirt), please visit www.OEveryone.com, www.tullamoredew.com or www.IrishCentral.com.