The beauty industry is always evolving, so there's always new products hitting the market. New beauty product launches are necessary as our needs change and evolve for skincare, makeup, and personal care products. We got reacquainted with BeautyPress, a digital communication tool that connects international and local beauty brands with media, for their BeautyPress Spotlight Day. At this most recent Spotlight Day product showcase, we got a chance to preview several beauty products from Mirai Clinical, BCL Naturals, Note Beauty, Parodi Professional Care, PrivateRX, and Summer's Eve.
The philosophy behind Mirai Clinical is less is more. They believe in a simplified approach to skincare where the fewer products you use, the healthier your skin. The wonderful products we were introduced to include the Purifying & Hydrating Face Wash, a sulfate-free cleanser that cleanses, moisturizes and softens your skin without stripping it of its natural protective oils; the Instantly Purifying & Cooling Spritzer, a light, grapefruit-scented spray which helps keep you dry and provides superior deodorant protection whenever and wherever you need it; the Moisture Lock-in Facial Cotton sheets, a quick and effective way of boosting your skin's moisture for glowing skin that adjusts to any face shape and is super easy to carry; and the Deodorizing Hair Brush Liner, a deodorizing liner made with natural persimmon extract which acts as a dry shampoo, prevents static, absorbs dirt, sprays, and gels without harmful aerosols.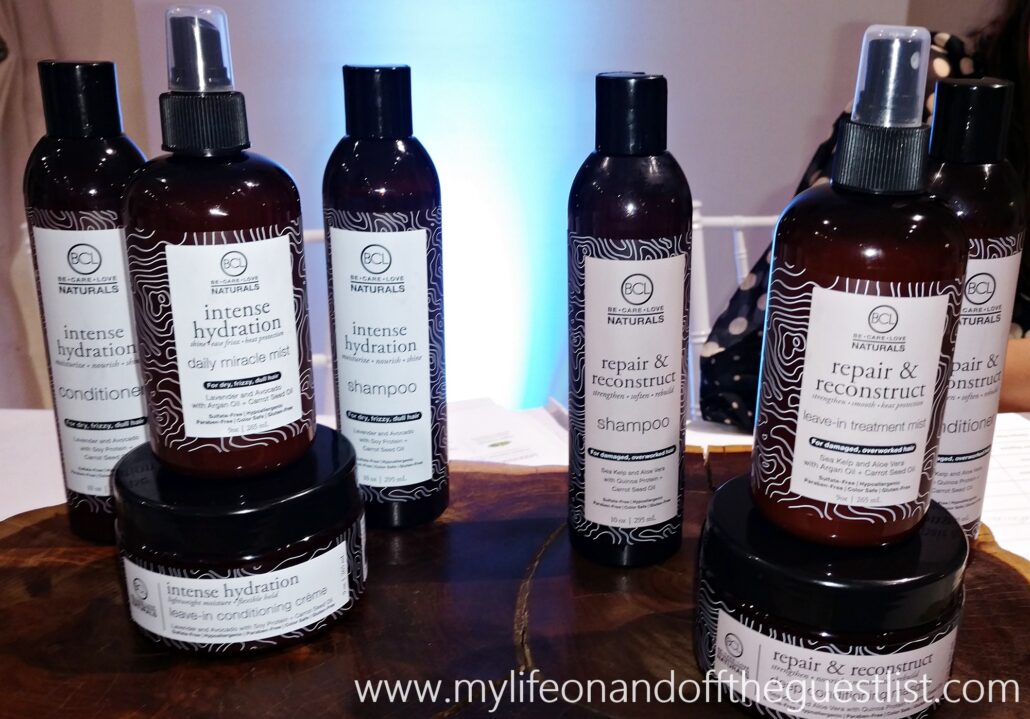 New haircare launch product, BCL Naturals, features eight products that provide result-based formulas for the most common hair types. The brand's products are Sulfate-free, Paraben-free, color safe, gluten-free, contain no Phthalates or GMOs, and is offered in two hair categories, an Intense Hydration collection, which moisturizes and nourishes dry, frizzy, dull hair with soothing lavender and avocado, and essential oils; and a Repair and Reconstruct collection containing minerals and proteins which strengthens, smooths, and provides heat protection for damaged, overworked hair leaving it moisturized and fortified with every wash. All BCL Naturals products are available at Sally Beauty.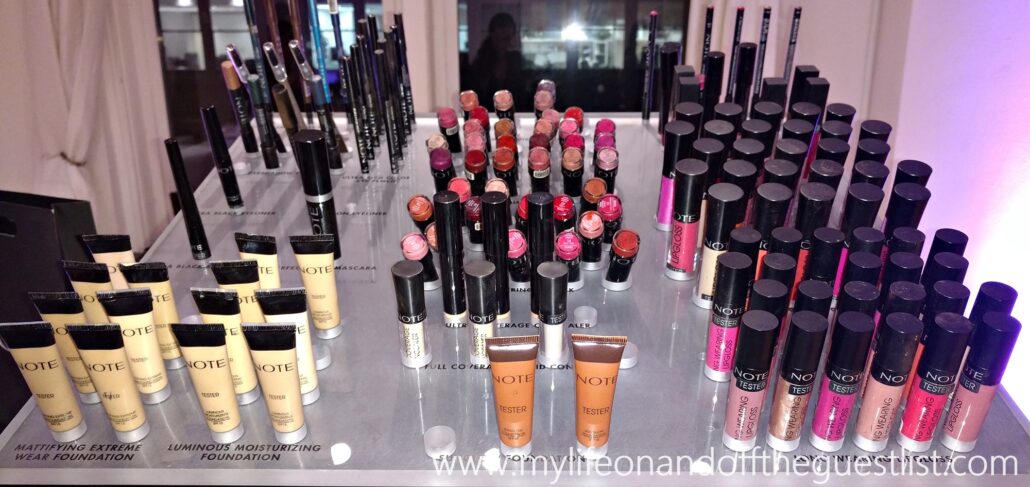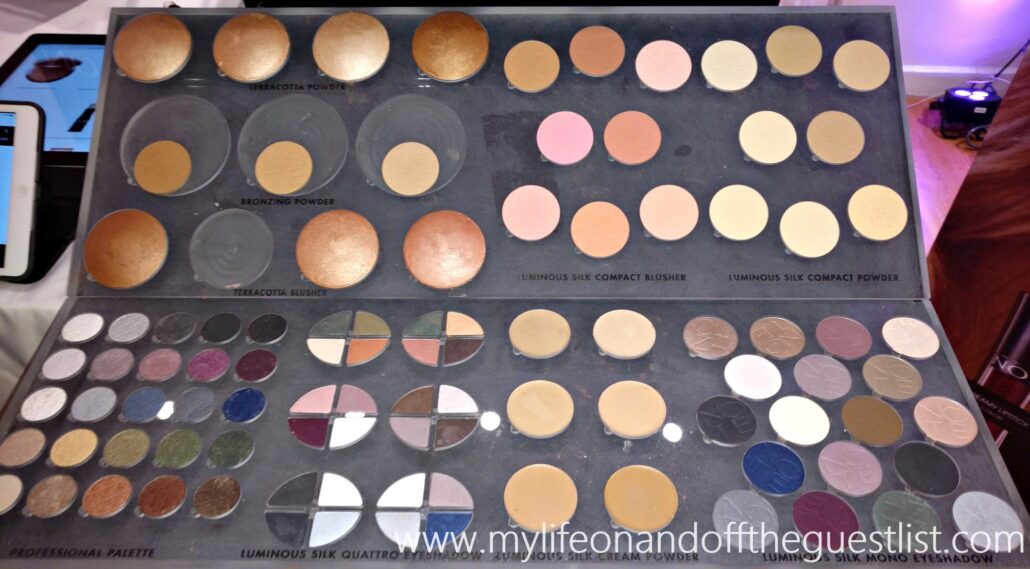 This three-year-old cosmetics brand is getting plenty of attention and it certainly did get ours at the BeautyPress Spotlight Day, where they introduced their two newest products, Sunglow Foundation, a lustrous liquid glow and highlighter designed to achieve a natural, dewy, radiant complexion; and the Ultra Rich Color Lipstick, a light, ultra-creamy lipstick with a unique combination of argan oil and cocoa butter that protects, moisturizes and reduces fine lines around the lip contour area. All NOTE Cosmetics Ultra Rich Color Lipstick shades are available nationwide and online at www.NoteCosmetics.com; a select assortment of Ultra Rich Lipstick shades will be available on www.Forever21.com, and www.Ulta.com.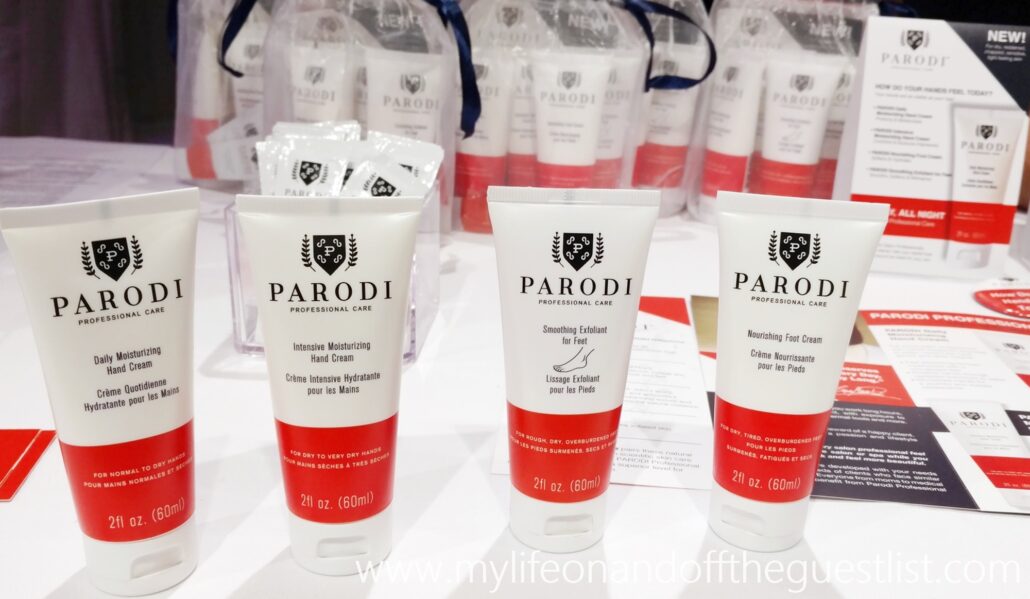 Are your hands frequently exposed to water, chemicals, heat, gloves, dry weather or other irritants? Then the Parodi Professional Care Daily Moisturizing, and Professional Care Intensive Moisturizing Hand Creams are the perfect solutions for you. The highly concentrated fast absorbing, non-greasy formulas are actually based on the nourishment of a face cream providing immediate comfort to dry, dehydrated skin and overworked hands. Could your feet need some pampering and protection as well? The brand also offers two footwear products, Smoothing Exfoliant for Feet, a gentle chemical, and physical exfoliant that helps feet feel smooth, soft and refreshed; and Nourishing Foot Cream, a moisturizing foot cream that softens, soothes and hydrates dry, tired feet, keeps callouses under control and moisturizes the skin. Parodi products are available on the recommendation of salon professionals or purchase directly at www.parodicare.com.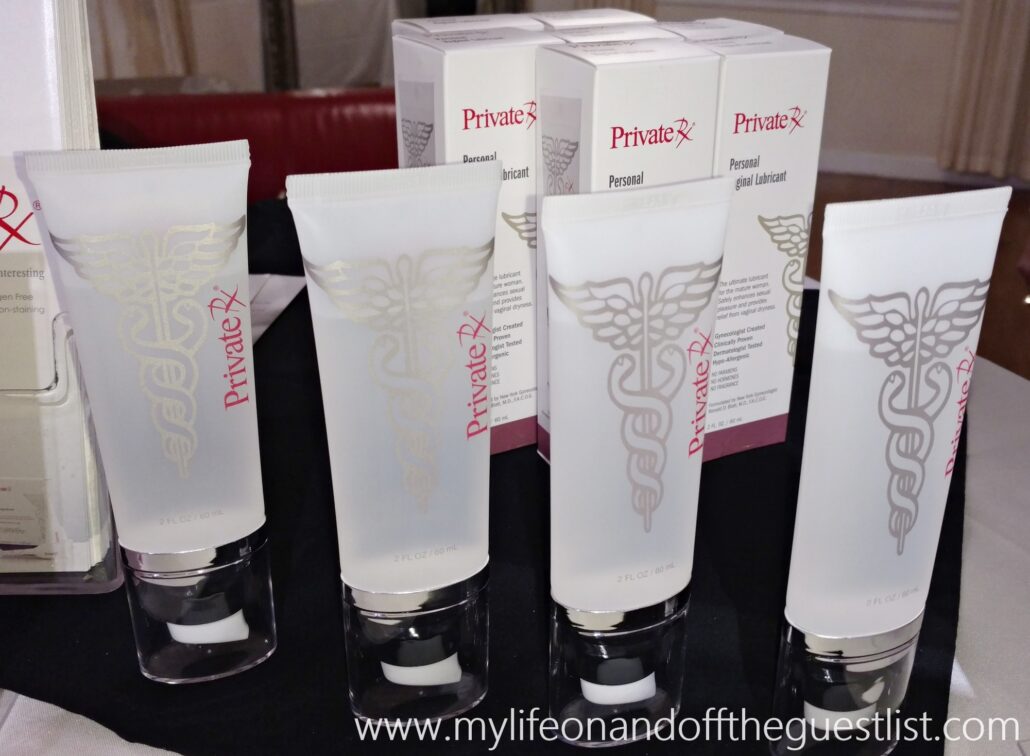 Did you know you can help fight the effects of aging and damaged skin of a woman's most intimate area? With the products from the PrivateRX Intimate Skin Care, you can. As estrogen levels decline, so does a woman's natural lubrication prior to, or during menopause resulting in undernourished, under-hydrated, aged skin. PrivateRx products can help firm, soothe, tighten and moisturize while gently delivering powerful anti-aging benefits in a safe and gentle way. The products we were introduced to at  BeautyPress Spotlight Day include the Internal Vaginal Moisturizer, a long-lasting super-moisturizing system to help reduce vaginal dryness for comfort and confidence; the External Vaginal Moisturizer, a unique skin treatment that moisturizes the external vaginal area to help alleviate dryness; the Personal Vaginal Lubricant, the ultimate lubricant to safely enhance sexual pleasure and also provides relief from vaginal dryness; Cooling Pads, antioxidant cleansing wipes to help prevent bumps, irritation and ingrown hair caused by shaving or waxing; and Soothing Serum, an intense, super-moisturizing aftercare product to help prevent irritation and ingrown hair caused by shaving or waxing. The products are available online at www.privaterx.com, Walgreens, CVS Pharmacy, and more.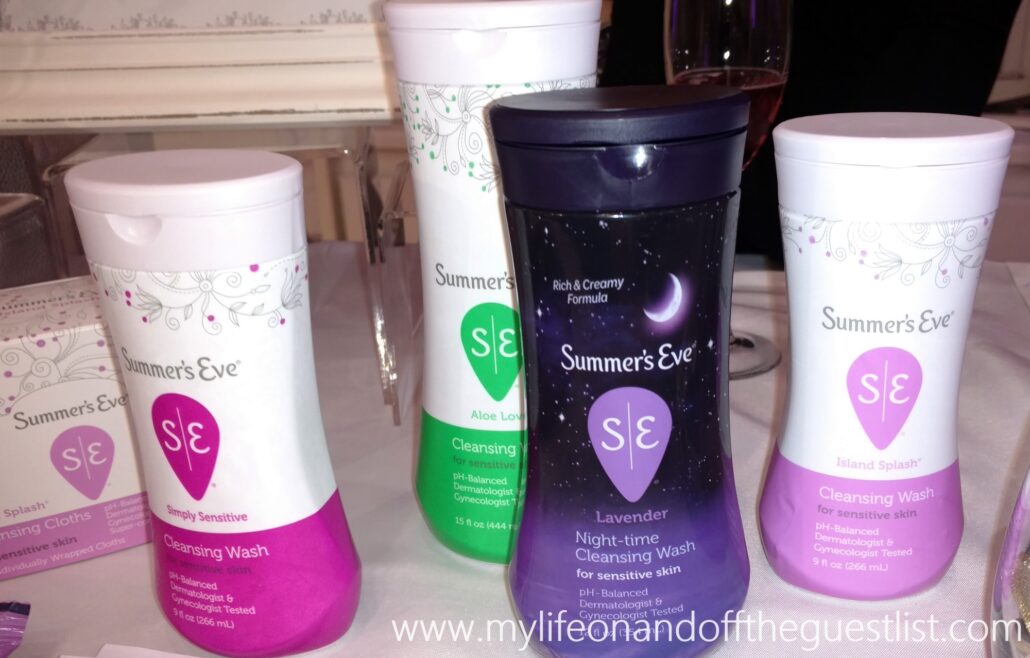 For those moments when you need to freshen up while on the go, Summer's Eve adds Cleansing Cloths to their product lineup of Cleansing Washes, Night-time Cleansing Wash, and Freshening Sprays. Like the washes, these individually packaged packettes (16-count) or the soft pack ( 32-count) of cloths come in a variety of scents including Aloe Love, Island Splash, Sheer Floral, and Simply Sensitive.  The lightly fragranced cleansing cloths provide an easy and discreet way to feel confidently fresh when you need to quickly wipe away odor-causing bacteria. Summer's Eve is available at mass retailers nationwide. For more information, visit www.summerseve.com.
Now that we've shared the products we saw at BeautyPress Spotlight Day, let us know what you think. Have you used any of these beauty, skin care, and personal care products?