From time to time, certain women on the go all have a little voice in their heads that sometimes asks, "Hey girl, why don't we just stay in instead, curl up with our king size body pillow with some wine and a good read tonight?" Ketel One Botanicals knows – and partnered with the best kind of book club, (the one with an open bar) and paired it with an event to answer that inner-homebody that loves to read. For the women who enjoy having a cocktail or two in a cozy space, but also, meet other people who listen to that little voice regularly too – there was the Read & Sip Book Club Event with Ketel One Botanicals.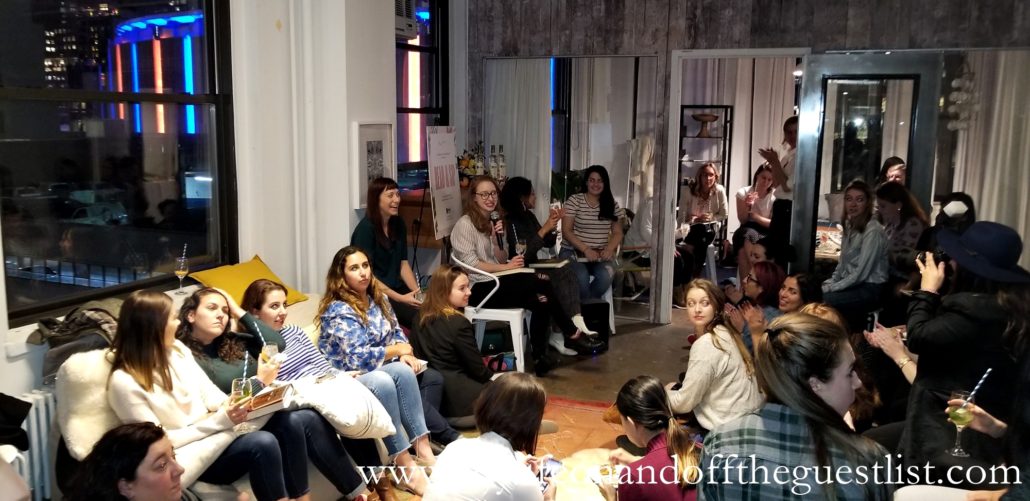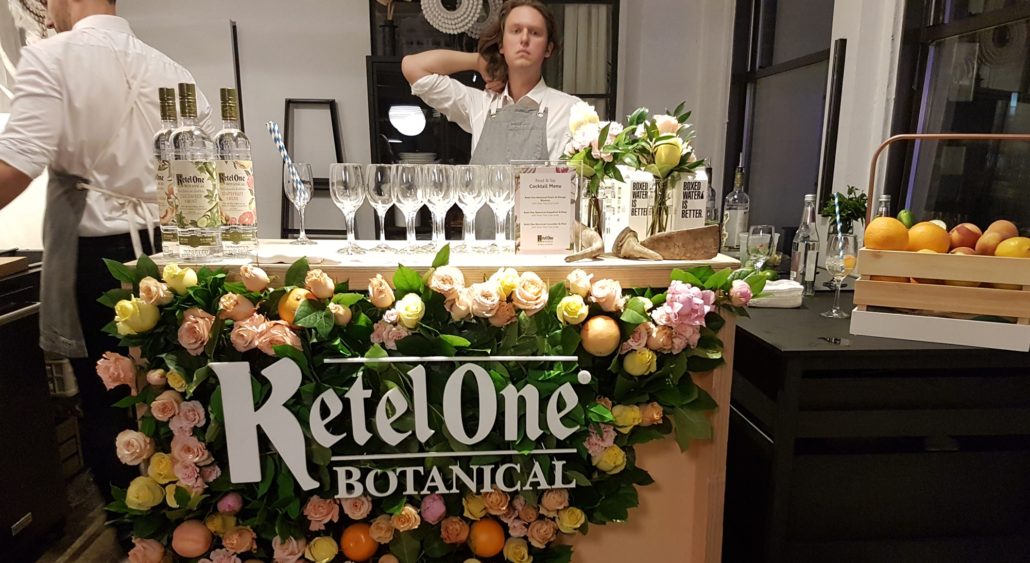 A Read & Sip gettogether feels like you're visiting a good friend at her apartment just nearby, after work, for a few bites and a catch-up. Held at the Witness apartment in NYC, the intimate space welcomed all with the creature comforts of home, lots of cozy corners with fuzzy throws, plush chairs and ottomans to sit and chat.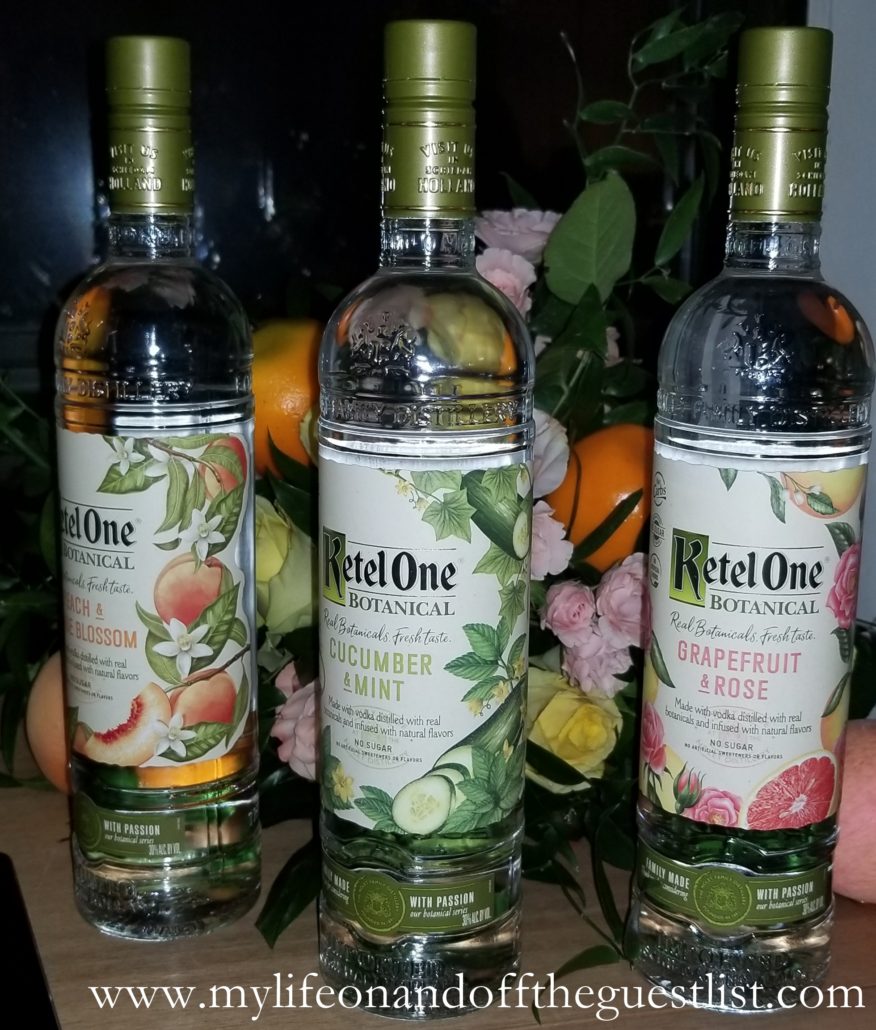 A very tasty vodka cocktail menu of light and fragrant Ketel One Botanical cocktails (a sophisticated vodka base of Grapefruit & Rose, Cucumber & Mint, or Peach and Orange Blossom – 30% ABV and only 73 calories per refreshing serving) paired with nourishing bites, nibbles, and flatbreads to keep you fueled up for conversations.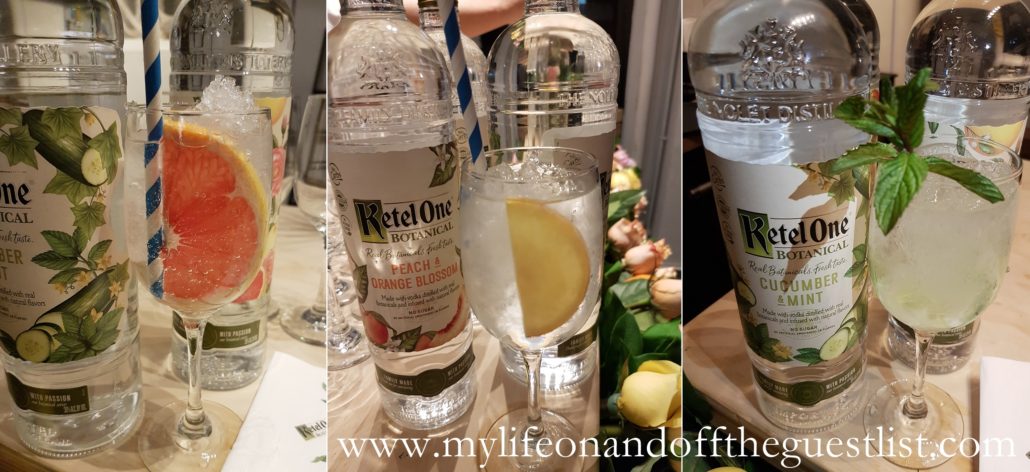 Alisha Ramos, Founder & CEO of Girls' Night In, moderated leadership and female power -focused discussion of the October book selection 'Circe' by Madeline Miller alongside Liz Breeden and Cara Meiselman who heads up the Girls Night In BK chapter. Alisha started Girls Night as a newsletter in 2017 and it grew exponentially to over 100,000 women! The newsletter, combined with the book clubs which are currently in major cities such as New York, San Francisco, Toronto, Los Angeles, Chicago, Washington DC and Alexandria, VA to create both a space and a guide for women to immerse themselves in a community that reminds them to regularly re-fill the self care tank. You can socialize in their own unique way – which is a welcome change from typical "get the heels on the dance floor" night out!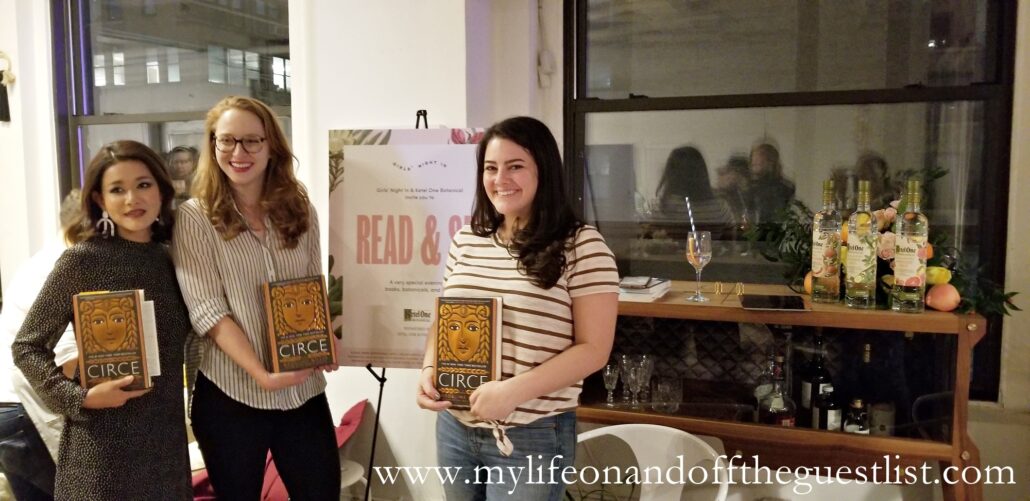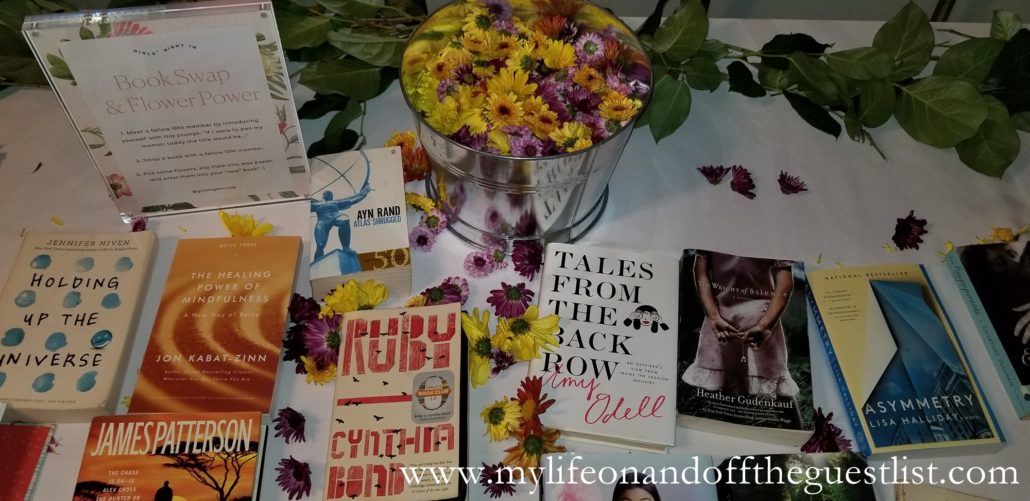 Read: "Why I Quit My Job to Build Girls' Night In" for the full origin story behind the Girl's Night In lifestyle and the events and gatherings that support it. Sign up for Girl's Night In's weekly newsletter! You're just in time to join in for November's book of the month, 'Everything's Trash But It's Okay", written by Phoebe Robinson of Two Dope Queens. Why not take your book club experience to the next level with Ketel One Botanicals.