Attention foodies, there's a new culinary haven now open in the iconic neighborhood of Soho, NYC. Encompassing the famed corner of Spring and Lafayette, at 62 Spring Street, is Chefs Club Counter, the first "fine-fast" concept brought to life by Stephane De Baets, the Belgian entrepreneur behind the game-changing restaurant group, Chefs Club.
An off-shoot of Chefs Club, Chefs Club Counter will offer a quick and affordable fine food options for customers eager to partake in popular dishes from some of the world's best chefs in a relaxed and casual atmosphere. The menu, curated by Culinary Director Didier Elena, a 20-year Alain Ducasse alumnus, features select dishes available in a limited quantity for a limited time. We had the pleasure of indulging in Chefs Club Counter's "fine-fast" food concept with the culinary geniuses Chefs Jean-Georges Vongerichten, Eggslut's Alvin Cailan, and George Mendes.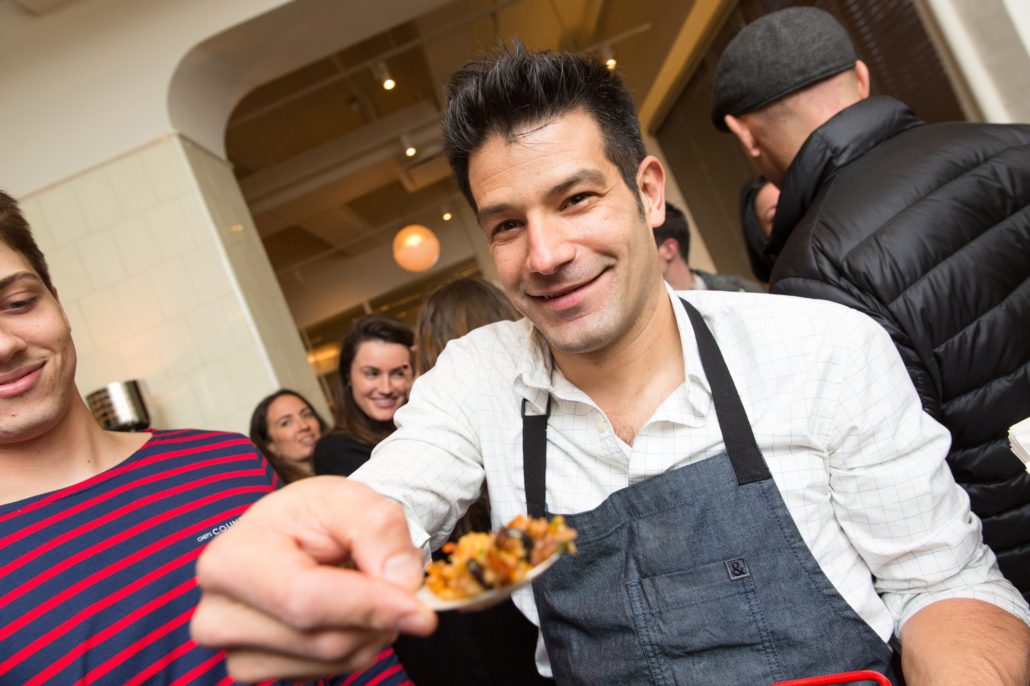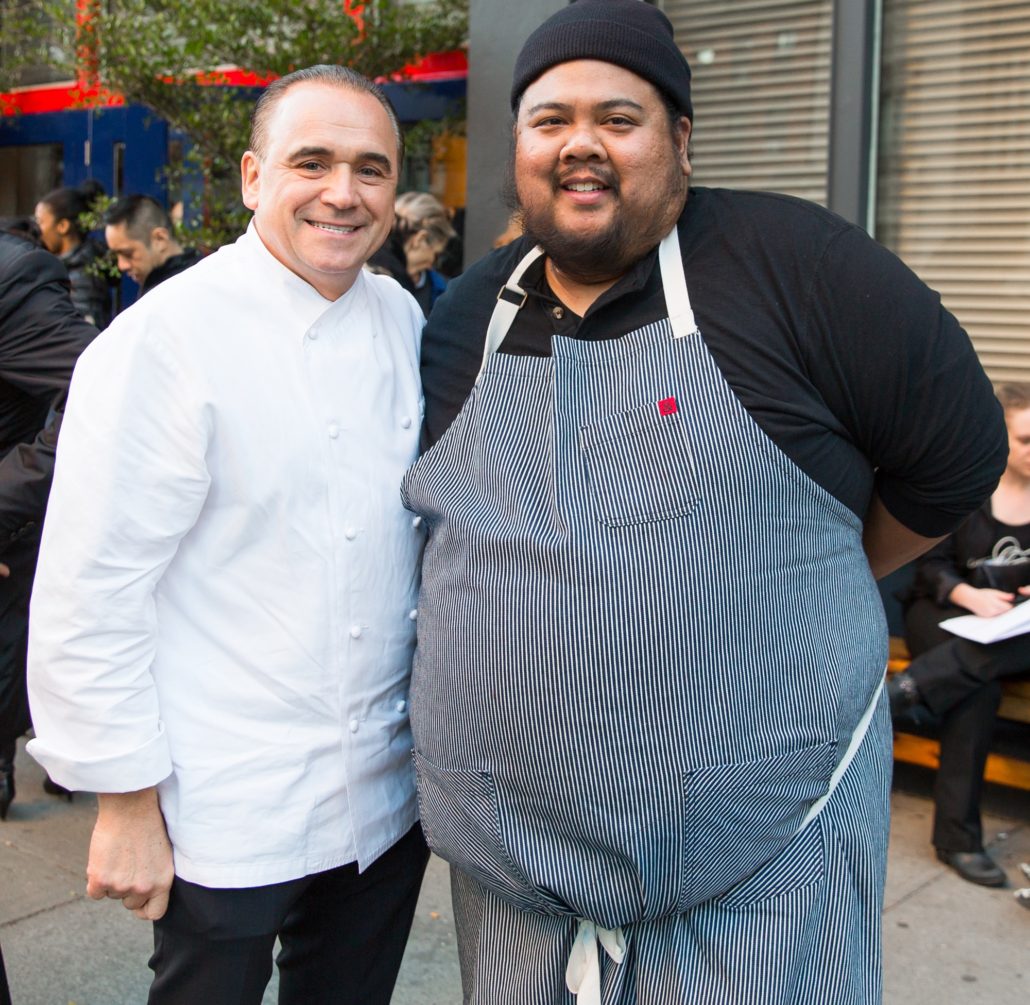 The VIP preview of Chefs Club Counter's decadent bites included possibly the most amazing burger we've ever tasted, the JG (Jean-Georges) Burger Sliders, Duck Rice, Grain Bowls, Tomato, and Stracciatella, and Wild Mushroom and Chicory Pizzas, and the celebrated LA favorite, Eggslut Crostini from Chefs Club Counter roster: Jean-Georges Vongerichten, George Mendes, Linton Hopkins, Magnus Hansson, and Eggslut's Alvin Cailan.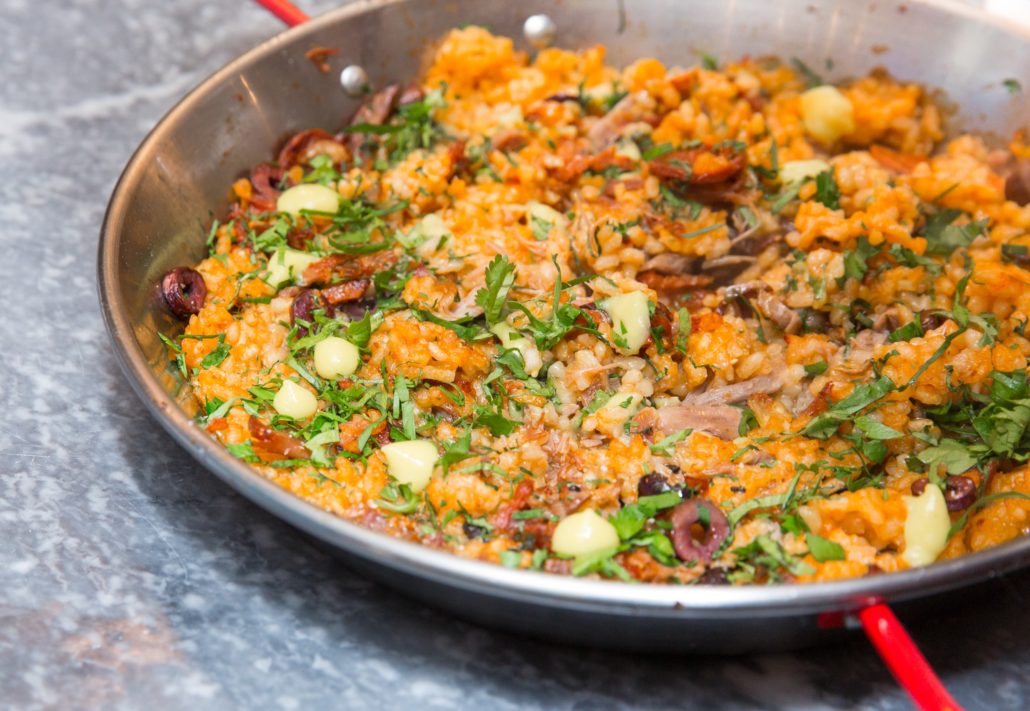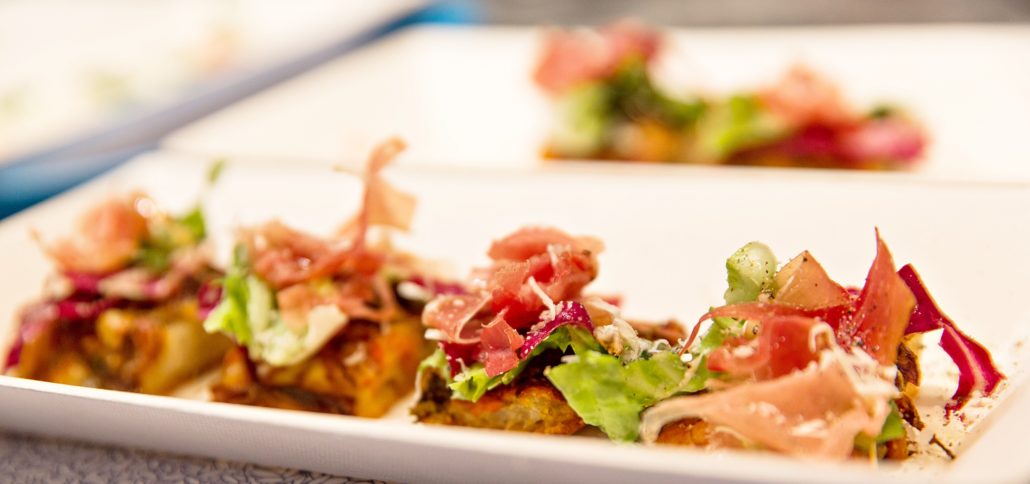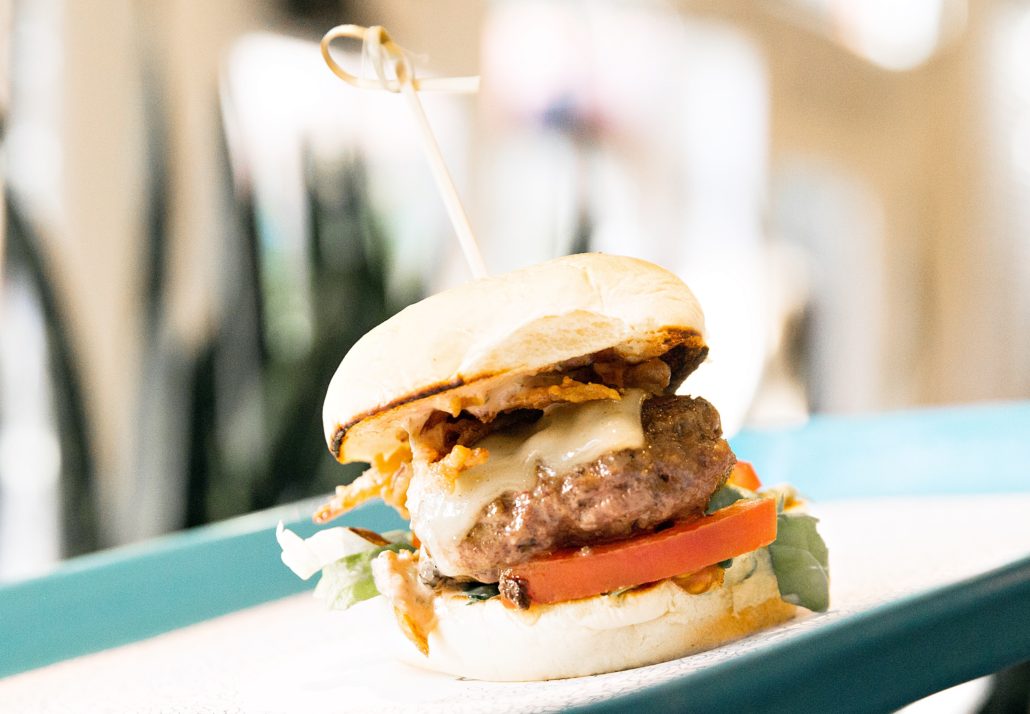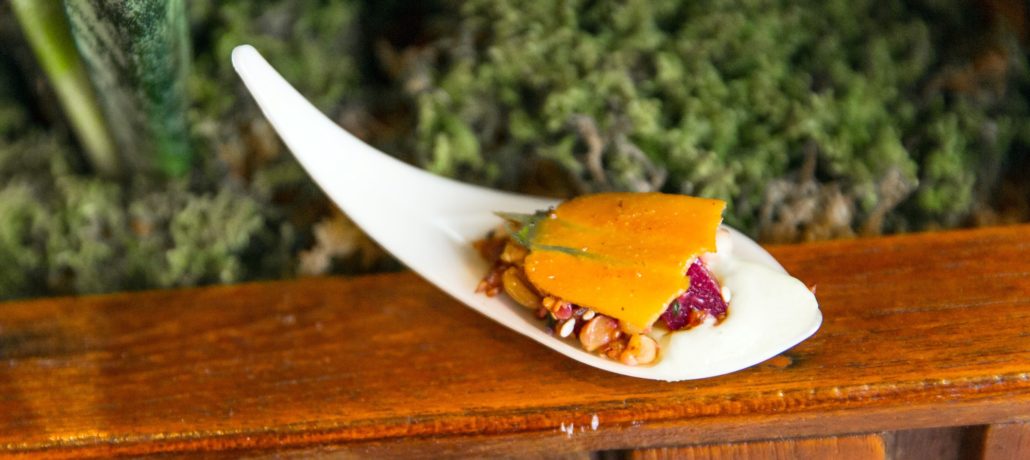 As if these delectable bites weren't heaven enough, the dishes were paired with Ben Watts' Watts Up Rosé, which flowed throughout the evening, much to our delight. Almost 600 guests were in attendance to sample the exclusive and limited edition menu, including downtown's creative luminaries enthusiastic foodies, neighbors, and influencers from all walks of life.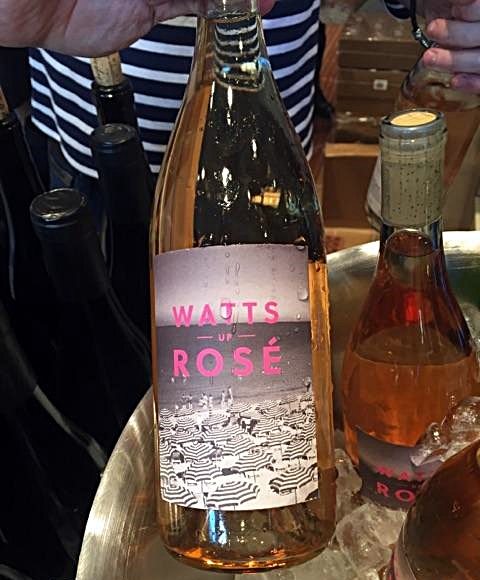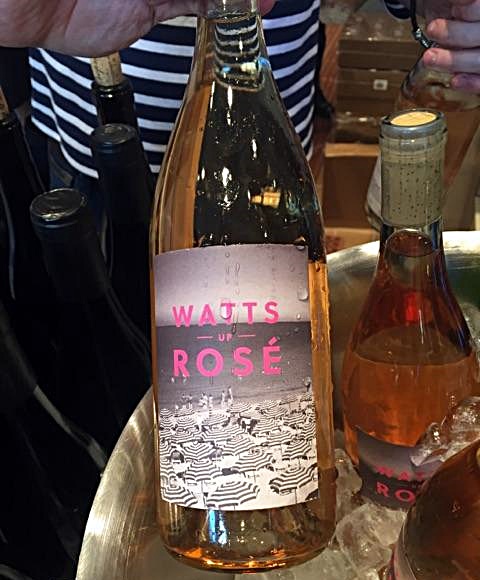 We're not sure how long the menu will remain the same but we highly recommend you head over to Chefs Club Counter try their delicious fare as soon as you possibly can.