It's that time again to celebrate the freedoms that we have (still have?), or at least raise a glass to all of us who are fighting for our freedom and rights. You know, what this country was built on!  Today we're taking this time to cheer those who continue to fight, to those who remember what the red, white and blue stands for. In honor of the celebration of Independence Day, we present these red, white, and blue Pinnacle Vodka cocktails for the Fourth of July celebration. These two simple and delicious vodka cocktail recipes are the perfect libations to celebrate the holiday and make a great companion for a festive July 4th. Each of these cocktails uses Pinnacle Original Vodka, the award-winning, five times distilled French vodka.
Flirty Fizz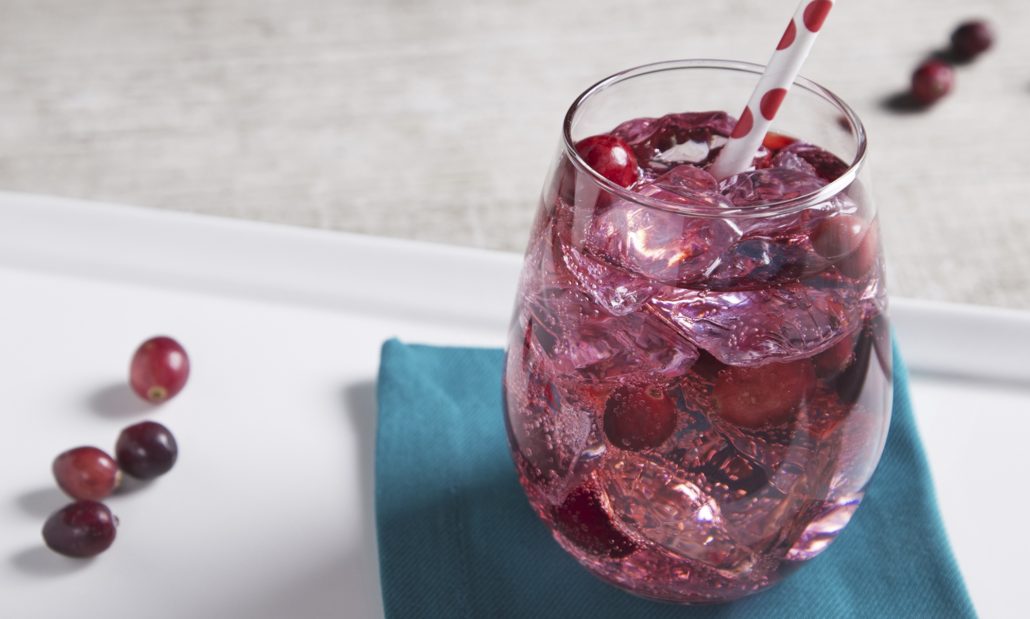 1 part Pinnacle® Original Vodka
2 parts Cranberry Juice
Splash of Club Soda
Garnish with Cranberries
Mix ingredients and serve over ice. Garnish with cranberries.
Classic Lemon Drop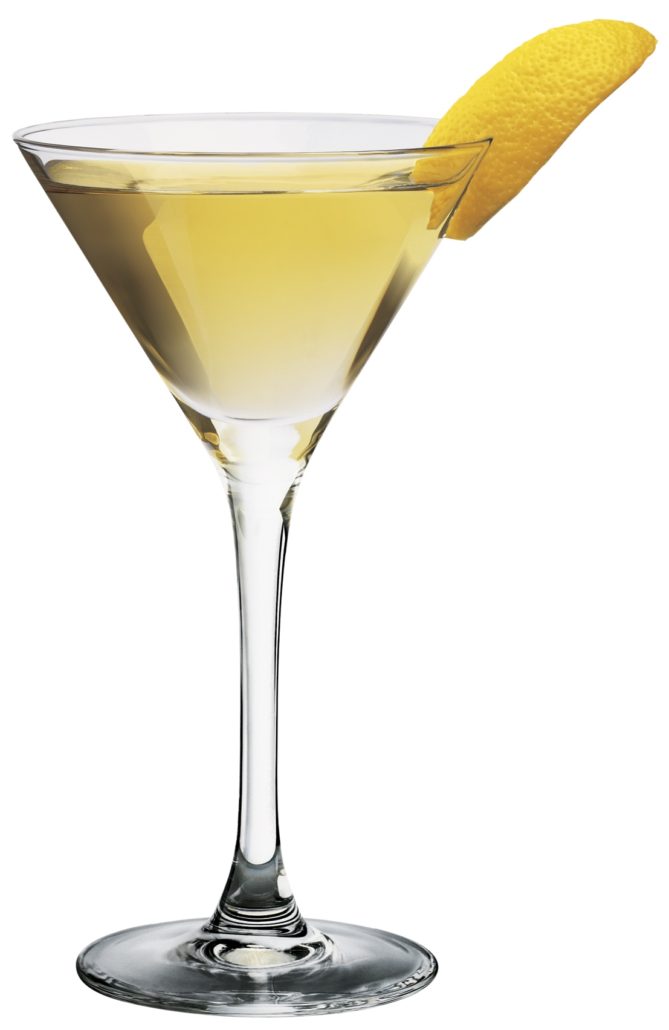 1 1/2 parts DeKuyper® Triple Sec Liqueur
1/2 parts Pinnacle® Original Vodka
1/2 parts Lemon Juice
1 Sugar Cubes
Combine ingredients into an ice-filled shaker. Shake until sugar is dissolved, then strain into a martini glass. Garnish with a lemon twist (optional).
When you enjoy at a bar, or at a get together with friends and family at home, or basking in solitude, we hope you take this time to think about the freedoms we still do have, and how wonderful it is to have them. We, like our ancestors, might fight for those freedoms; many gave their lives so we could enjoy them now. So while you're enjoying your time off from work, we hope you join us in raising a glass or two of these Pinnacle Vodka cocktails to the freedoms that we enjoy. Remember, like Pinnacle Vodka, a vodka of French creation and ancestry, we the citizens of the USA all came (or were brought here against our wills) for better opportunities. So we toast to you, the ones who make America the melting pot it is today, the ones who fought and continue to fight for freedom.
We hope you have a wonderful and safe Fourth of July!!