The most important meal of the day doesn't have to be a quick bite on the go. It can be a delicious and hearty breakfast featuring the best ingredients like free-range, non-GMO eggs and artisan meats. When it comes to these simple and healthy ingredients, look no further than NestFresh Eggs and Godshall's Quality Meats. We had the pleasure of being introduced to these wonderful and hearty products a few weeks ago. Using these great NestFresh Eggs and Godshall's Quality Meats, we've satisfied both our healthy meal guidelines and our almost insatiable foodie appetites.
NestFresh Eggs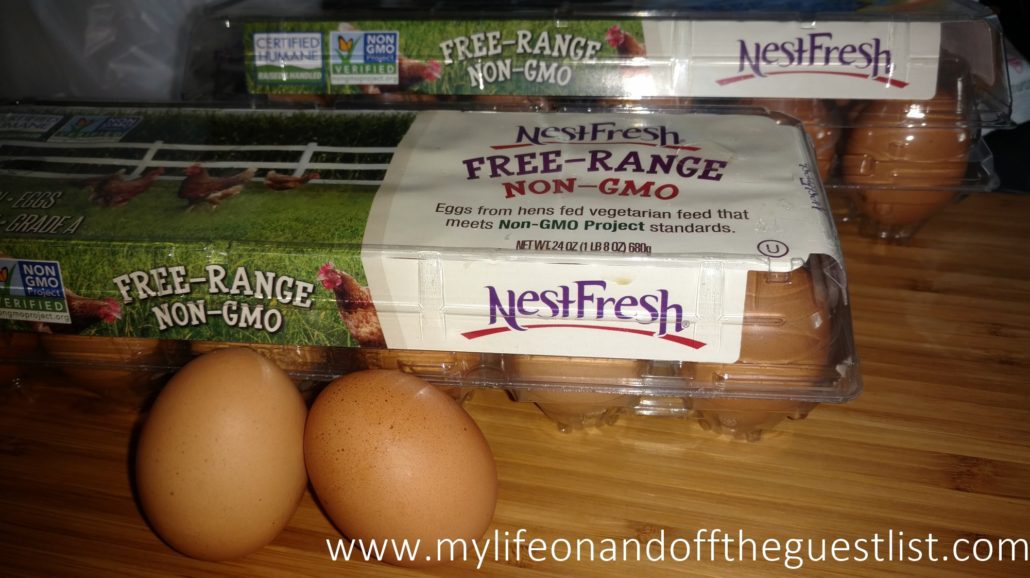 NestFresh believes in the humane treatment of egg laying hens, which is why they only offer cage free eggs, organic eggs and pasture raised eggs. The NestFresh hen is 100% cage free and enjoys a more natural way of life. Trust us when we say, the treatment of NestFresh hen is reflected in the absolutely delicious taste of these eggs. Not only did they have a richer flavor, they just tasted fresher too. We found our NestFresh Eggs at the Fairway Market on 26th Street in NYC, but you can also find them at Whole Foods, ShopRite, Kings, etc.
Godshall's Quality Meats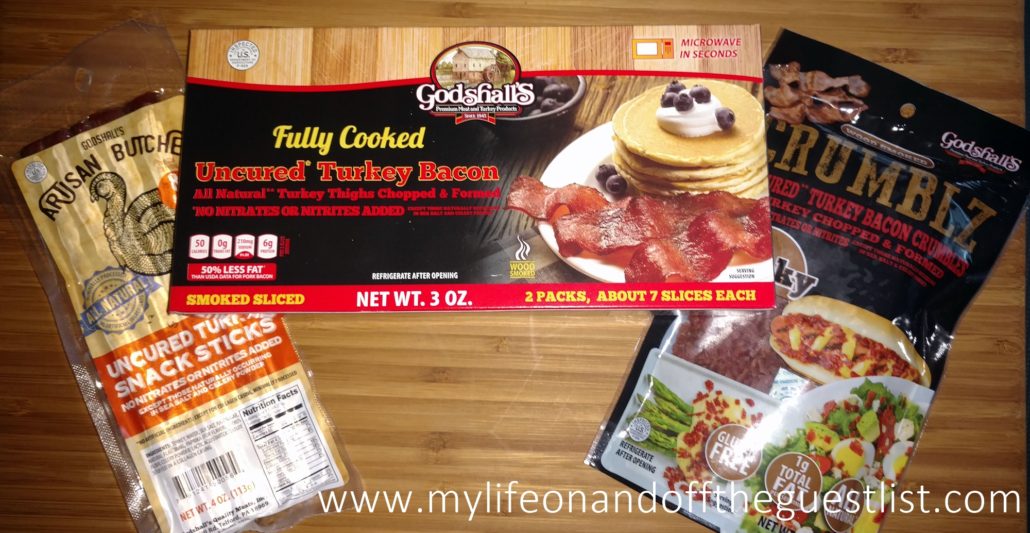 What goes better with eggs than bacon, and Godshall's Quality Meats is just what you need. Known for their premium, real wood smoked meat specialties, like their Turkey, Chicken and Beef Bacon, Godshall's has been satisfying households since 1945. To keep up with our healthier routine, indulged in Godshall's Quality Meats' newly launched products: Artisan Butcher Turkey Breast, Uncured Turkey Bacon Crumblz, and Fully Cooked Uncured Turkey Bacon. All Godshall's products were all natural and flavorful. The Fully Cooked Uncured Turkey Bacon boasts the same real meat, real wood Smoked Turkey Bacon taste, with No Nitrates or Nitrites! The Uncured Turkey Bacon Crumblz was a revelation on salads, pizzas, in our soups, and of course, it was perfect with the NestFresh Eggs.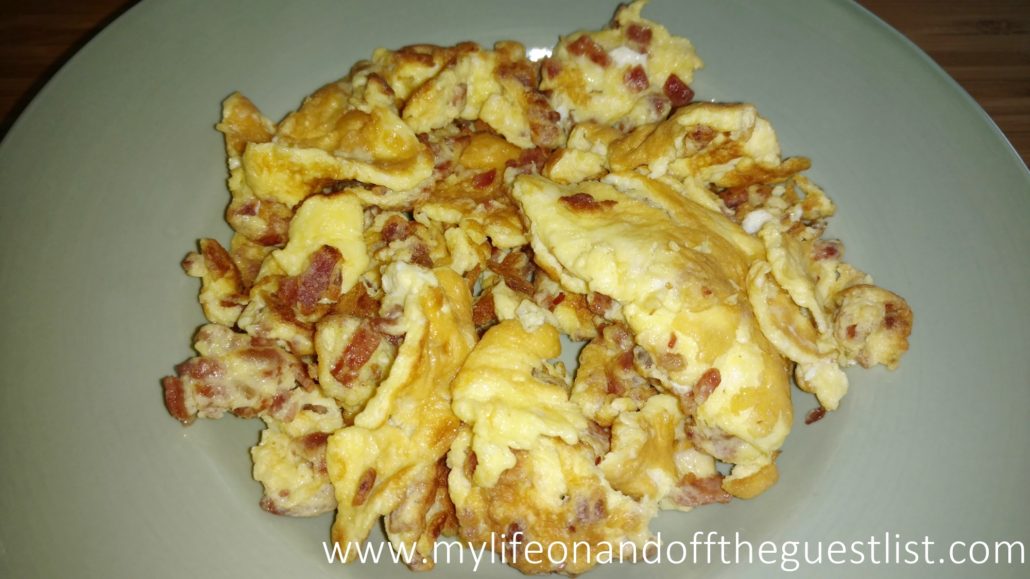 Talk about flavorful! The combination of NestFresh Eggs and Godshall's Quality Meats blew our taste buds away. Although the above was a simple dish, every bite was a delight and met all our expectations of a healthy, hearty meal. We highly recommend you give these two brands a try and make sure they gain a spotlight during your breakfast. Godshall's Quality Meats are available at Sam's Club and Acme Supermarket.