We're taking a short break from NYFW to bring you some delicious snacks. There are some things you come across that are so good, they leave you speechless. For us, that's the two newest additions to the Brownie Brittle product range, the Gluten-Free Brownie Brittle bites. After tasting these delicious snacks, we almost couldn't express in words how delicious they are. Bite after bite of their deliciousness had us ooohing and aaahing and before we knew it, the bag was empty. These smooth, creamy, chocolate-covered morsels are truly heaven, and they're perfect for those chocolate lovers with gluten sensitivity.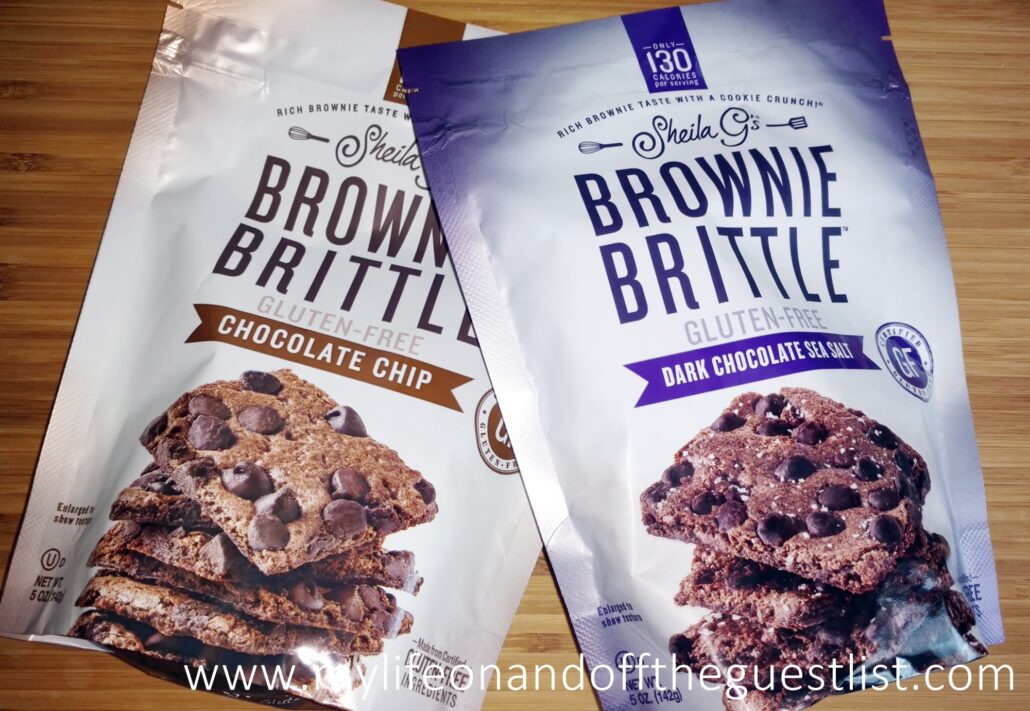 If you're a chocolate chip lover like we are, the Gluten-Free Chocolate Chip Brownie Brittle will have you floating. We enjoyed these bite-size treats mixed in with our favorite yogurt for an unforgettable experience. You've probably enjoyed the amazing original and organic range of Brownie Brittle, you'll be happy to know the new gluten-free versions are still packed with the delicious flavors you know and love.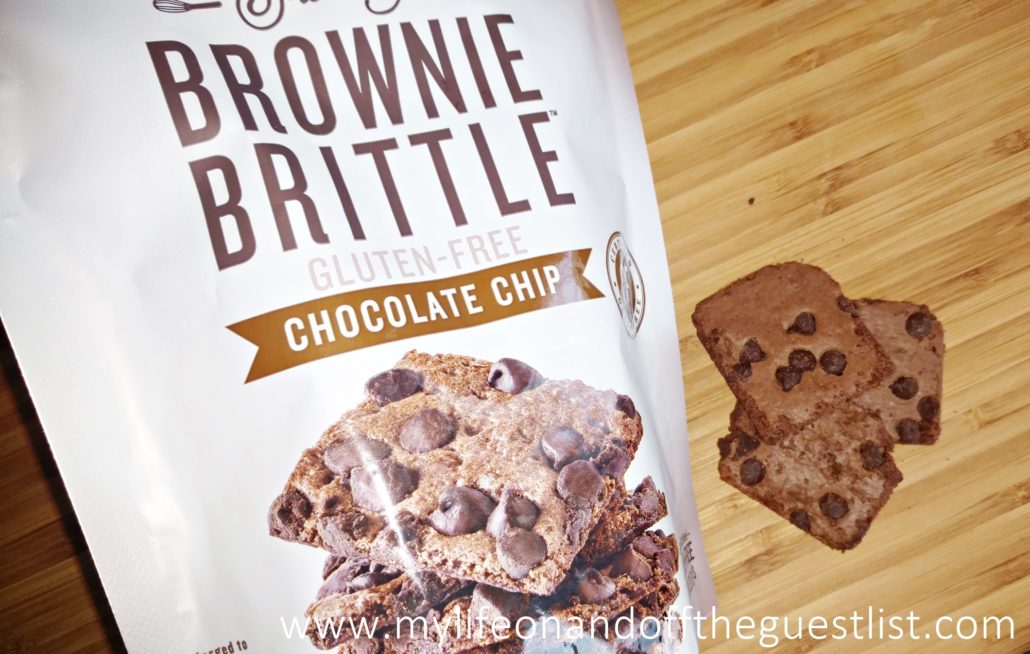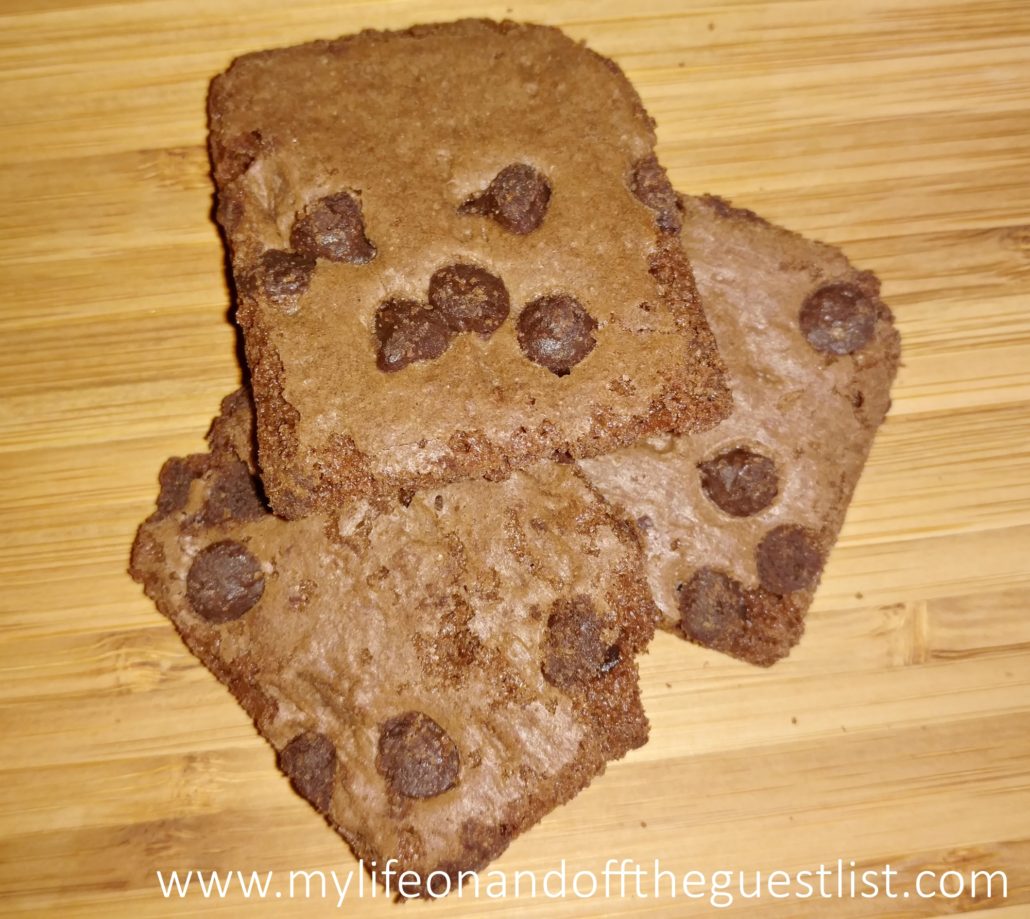 The other gluten-free flavor has also completely captured our souls and taste buds. If you're looking for a sweet snack with a hint of sea salt, you'll love the Gluten-Free Dark Chocolate Sea Salt Brownie Brittle. When the craving hits, the combination has to be just right, and this flavor combination is beyond satisfying.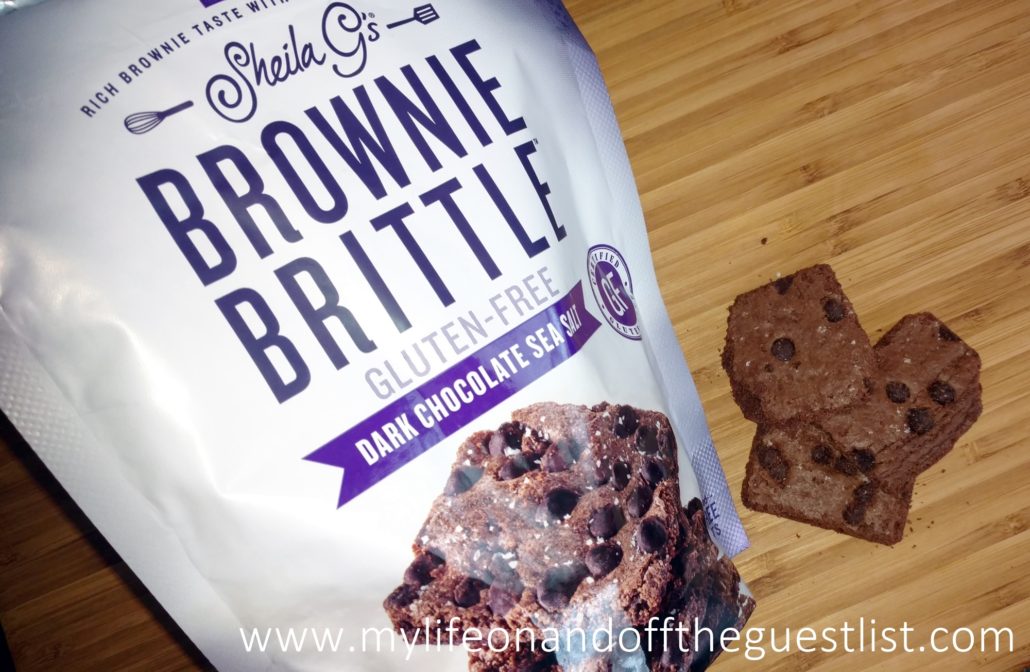 With such great flavors, it's difficult to choose just one of Sheila G's tasty snacks, both flavors are divine and what's even more amazing is that they can be mixed with just about anything, that's why we make sure to purchase multiple bags for those nights spent at home with a great book.
Once in a while, you come across something so good that you shouldn't keep it to yourself. You must share it so that others can also enjoy a bit of heaven. Trust me when we say treat yourself to some of Sheila G's Gluten-Free Brownie Brittle today, you'll enjoy them whether you're gluten-free or not.