For the past 10 years, Nolcha Shows has been giving upcoming and indie designers a chance to shine during NYFW.  To celebrate their 10th Anniversary and the Spring/Summer 2018 season, Nolcha Shows featured seven collections, one of which was the Luyang by Yanglu Spring 2018 Collection. Based in Chongqing, China, Lu Yang graduated from Sichuan Fine Art Institute with the master's degree in Fashion Design and made his debut his Lu Yang collection in 2013. His inspiration for his Spring 2018 Collection? The act of falling in love.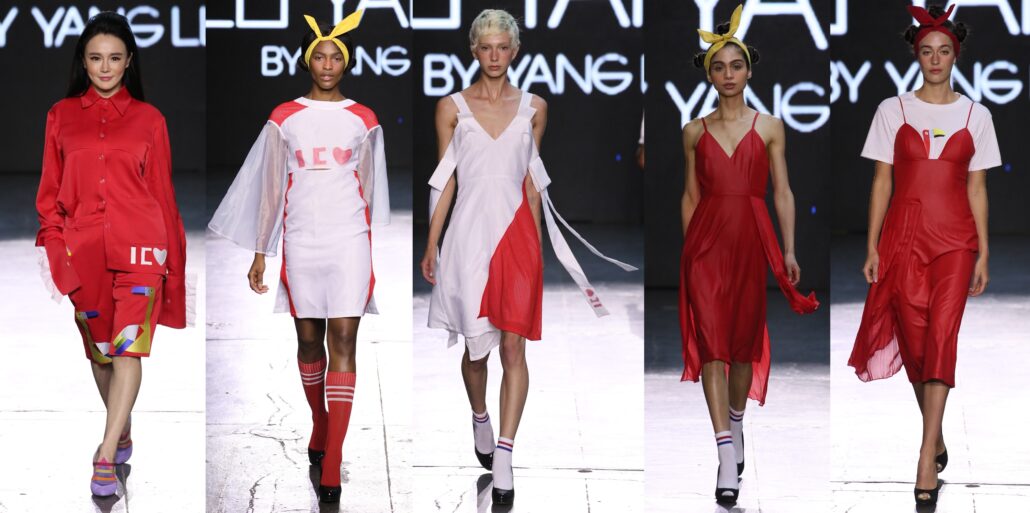 The color red playing a prominent role in many of the designs. The designer uses "Love" as the theme to express the emotional feelings of deep and passionate love. A flamingo is often referred as a metaphor of loyalty and faithfulness when comes to love. The collection featured intricate folds, embroidery, printing, and hanging ribbons, all to emphasize love in its many forms.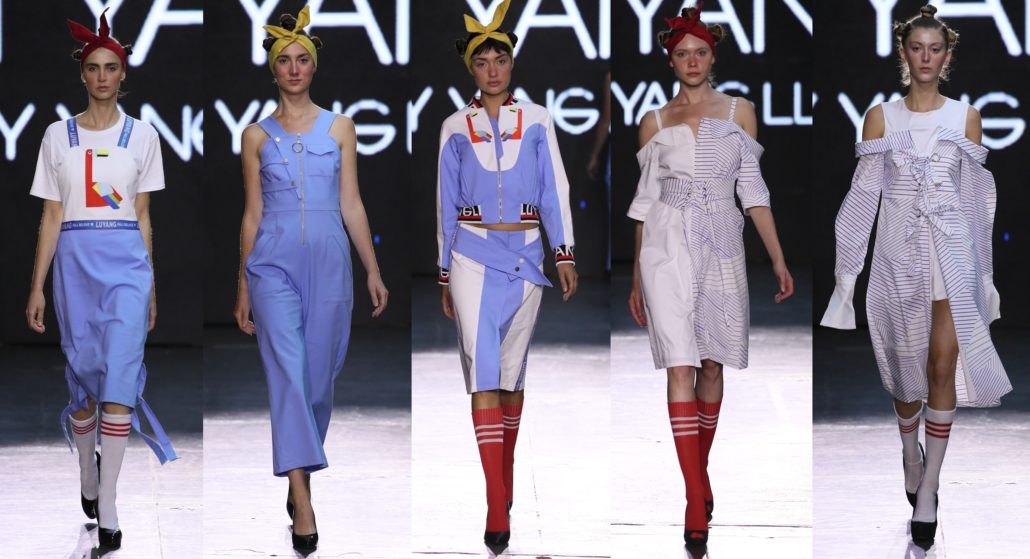 Colors such as red, white and blue and the geometric patterns derived from the shape of the Flamingo have been incorporated and elaborated in the Luyang by Yanglu Spring 2018 Collection. The collection featured a mix and balance of function and minimalist aesthetic. Waves of folds, embroidery, printing, hanging ribbon and other techniques used in the design state love in a variety of forms and express vigorous vitality.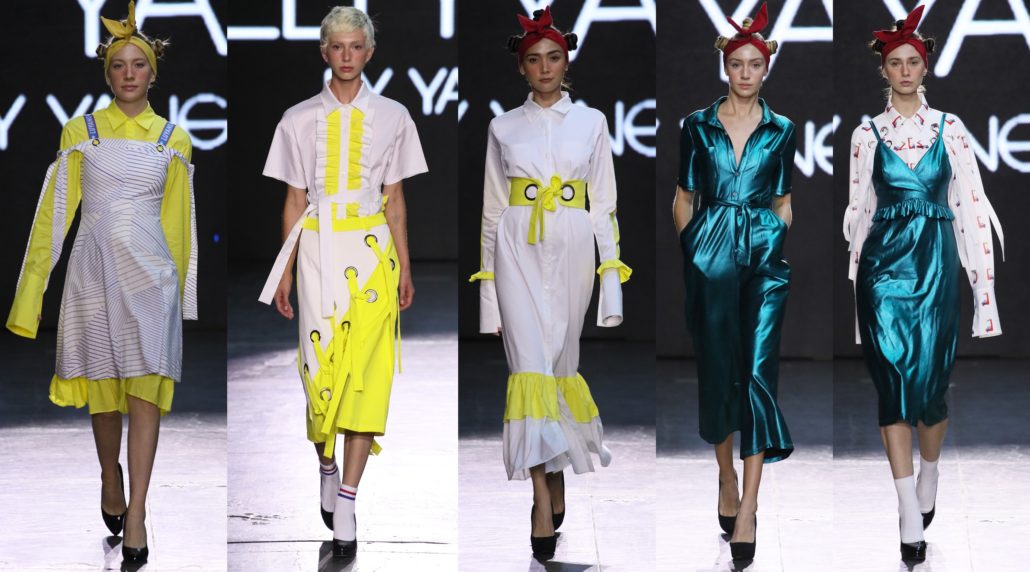 The collection appeals to modern city girls and encourages feelings of love at first sight. It celebrates how love can make your heart flip; how it can create the feeling of butterflies in the stomach; how it can make your mind go crazy. Love can make you passionate, innocent and pure, it can bring out the best in you. The Luyang by Yanglu Spring 2018 Collection encourages you to understand, to experience, and to love.
What are your thoughts on the Luyang by Yanglu Spring 2018 Collection? Does his collection make you think of love? Any favorite looks from the collection?
.