We know we missed National Vodka Day by two days but seeing as there never is a wrong time to celebrate vodka, and this flavored vodka is oh-so-perfect for the fall season, we're more than ready to celebrate this wonderful spirit. Few flavors make you think of the fall season – pumpkin spice, apples, and of course cinnamon. Cinnamon adds a kick to everything, so imagine what this flavorful and hot aromatic spice does to vodka. Join us in welcoming HEEET Hot Cinnamon Vodka to your must-have bar list. Why is HEEET Hot Cinnamon Vodka good? HEEET is the perfect blend of sweetness and fire, the perfect craft spirit to warm you up on those upcoming cold nights.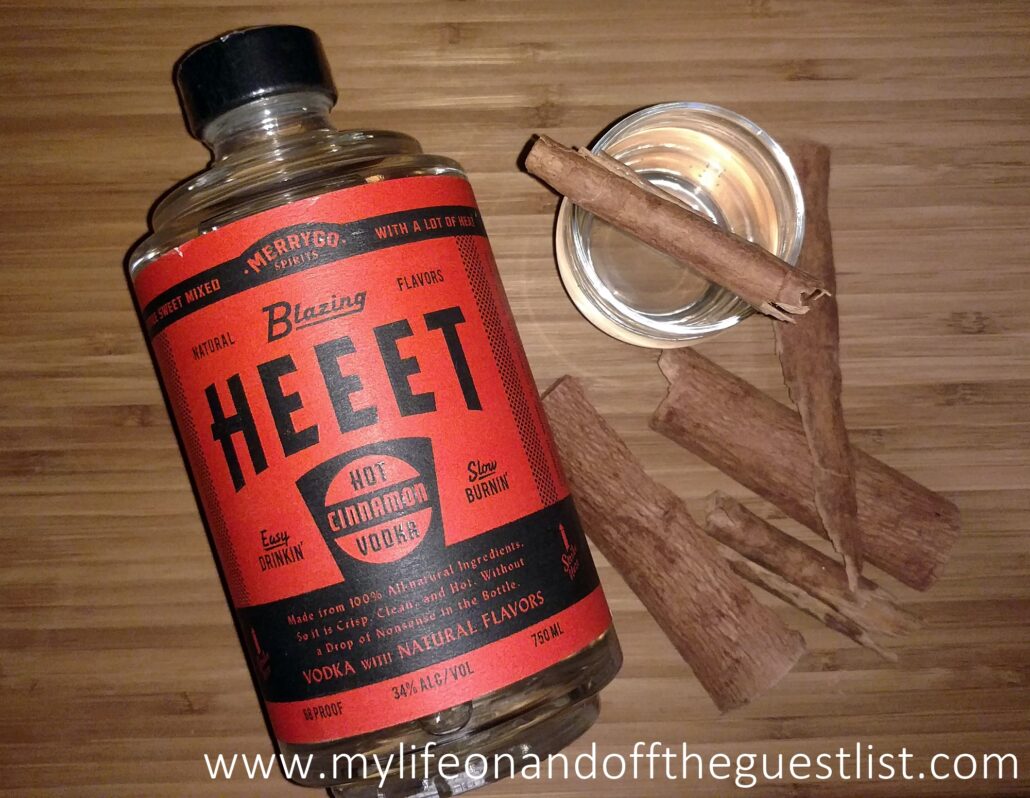 For that reason, we couldn't wait to open our bottle of HEEET Hot Cinnamon Vodka. The combination of a crisp and sharp, yet smooth vodka punched up with the addition of fiery cinnamon is the perfect drink to have on a cool fall day.  Imagine the possibilities you can create. Your hot toddies would be exceptional! Imagine enjoying an apple pie in cocktail form, a new twist on Spiced Apple cocktail, make your hot chocolate into one suitable for adults, or just enjoy a shot that goes down like a smooth burn. With HEEET Hot Cinnamon Vodka, the fall flavor possibilities are endless.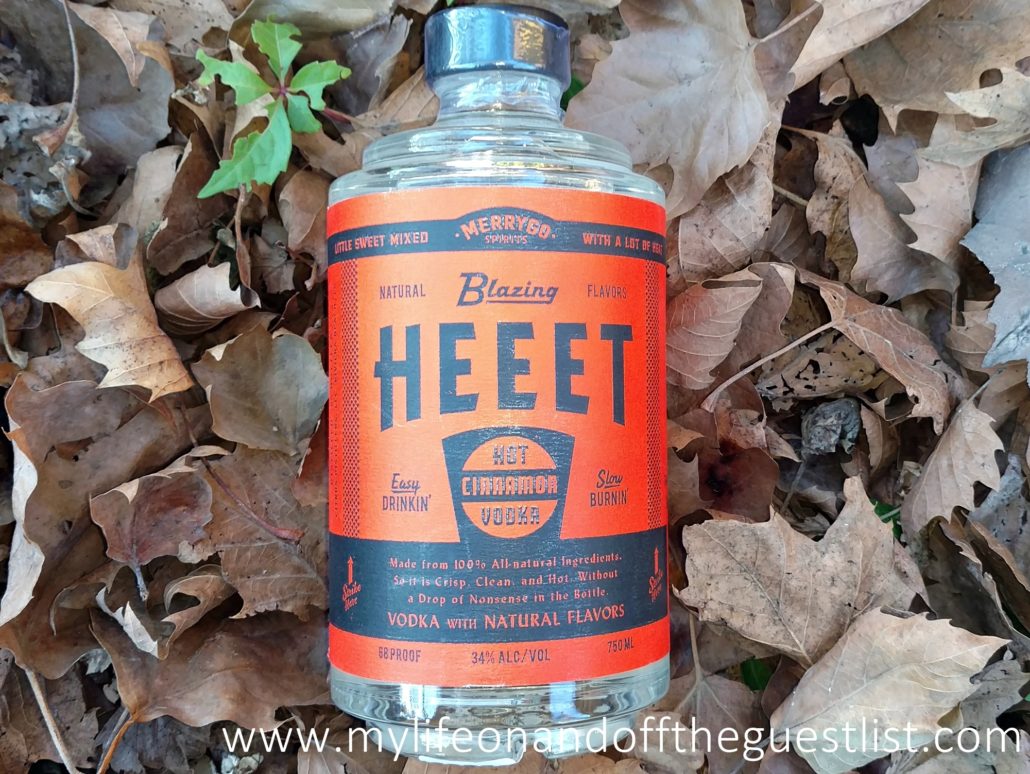 This high-quality, American Made, luxury cinnamon vodka combines the crisp taste of vodka with all natural ingredients to set your tongue ablaze. Whether you mix it in the perfect cocktail or enjoy it on the rocks, HEEET offers a fresh and fiery twist on a class taste, perfect for the fall season. This ultra-premium, American Made Vodka is 6x distilled, boasts 100% all-natural ingredients, is carbon filtered, created in small 250 gallon-sized batches, and is 68 proof with 34% ABV.
HEEET Hot Cinnamon Vodka is available in a 750ml bottle and retails for $24.99. To explore the intense, hot cinnamon flavors of HEEET, head to www.merrygospirits.com.