Fellow curly-haired and textured-haired friends, we know you can testify to the following statement. When it comes to curly and tightly textured hair, finding the right product can be a bit of a challenge. However, a hair care product we were recently introduced to, the Nuele Shea Moisturizer, $22.00, is proving to be the hair solution those with curly and tightly textured hair are looking for. The rich, vegan, cruelty-free and sustainably made shea moisturizer goes beyond traditional hair care by delivering an amplified level of moisture, resulting in increased manageability. Its unique formula combines nourishing hair ingredients such as shea butter, jojoba oil, clary sage, baobab oil, and black currant oil.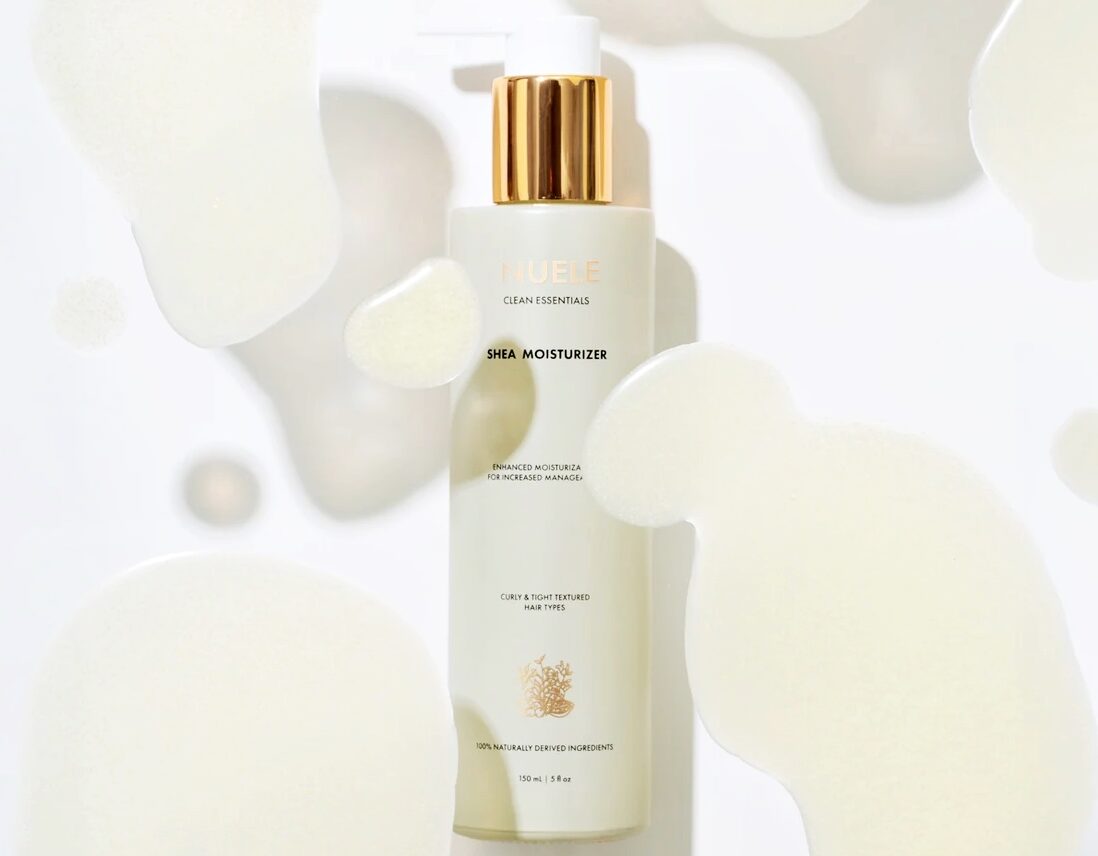 One of the standout features of Nuele Shea Moisturizer is its ability to transform hair texture. Softening and smoothing the hair, the Nuele Shea Moisturizer helps in effortlessly detangling hair, leaving it with a silky feel. Get ready to say goodbye to dry, damaged hair. You will see noticeable results as it also works to strengthen hair roots, contributing to overall hair strength. This widespread approach results in well-nourished, resilient, and lustrous locks.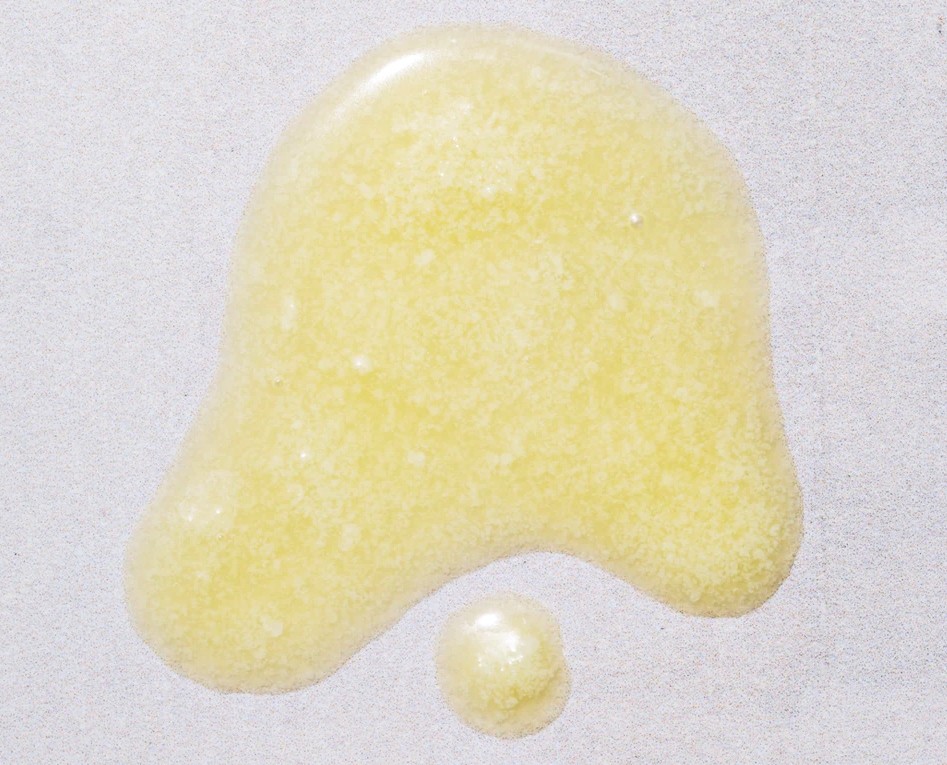 Nuele takes a holistic approach to hair health. Founded by Anne Cheatham, MSN CRNA, and Christine Martey-Ochola, PhD., the brand recognizes and values the natural bonds present in our hair, particularly the hydrogen, ionic, and disulfide bonds. These bonds play a vital role in maintaining hair's structural integrity. Unlike some hair products that can strip away these bonds, Nuele products are made to preserve them. This approach, combined with maintaining optimal hydration, promotes hair that is not only visually stunning but also fundamentally resilient.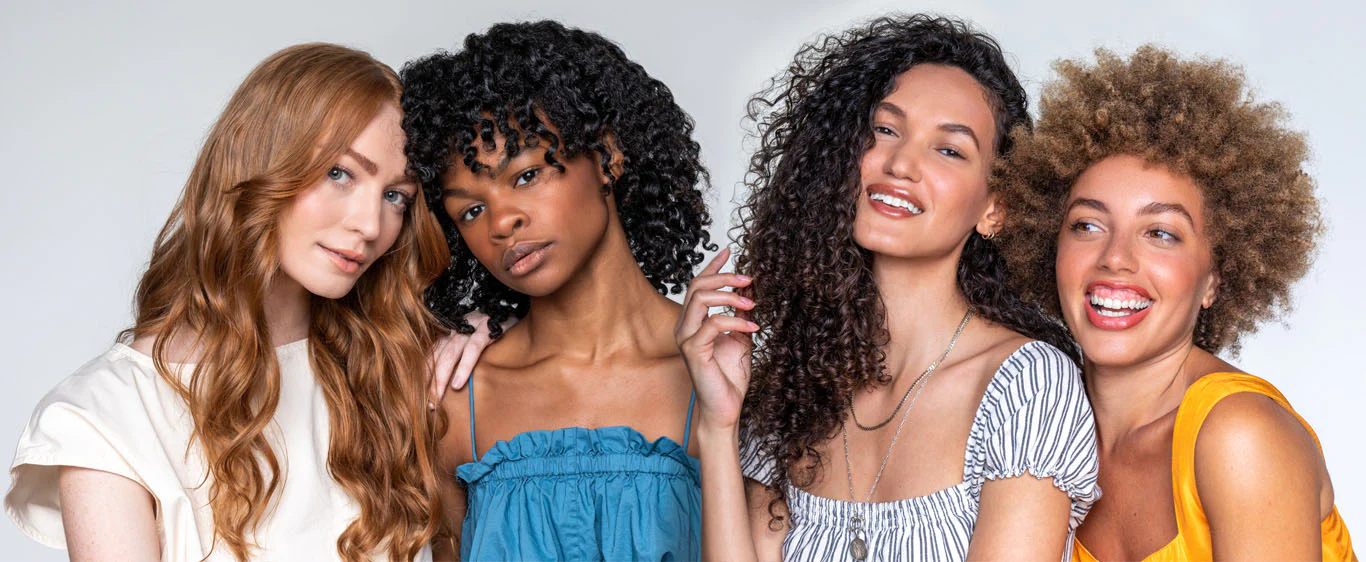 For those dealing with the aftermath of using chemical treatments and heat styling, Nuele's hair care products are the solution. By reinforcing and enhancing your compromised hair bonds, gradual but significant improvements can be achieved. Although results vary from person to person, consistent use of Nuele products will minimize the long-term effects of hair damage.
The Nuele Shea Moisturizer stands as a testament to the brand's commitment to holistic hair care. The brand empowers individuals to embrace their hair's true potential. Whether seeking to revitalize damaged hair or to maintain the health of your locks, you can trust the potency of Nuele products for a hair-changing experience.