We've always loved getting products as gifts, but as we get older, we find receiving experiences and fun activities as gifts to be exceptionally wonderful and meaningful. As a beauty lover, we're excited about the receiving the combination of the two, as will the beauty lover on your holiday gift list. Just in time for the holiday season, The Makeup Show will once again host their highly anticipated beauty sale and experience, The Makeup Show Makeup Shop NYC, on December 16th and 17th!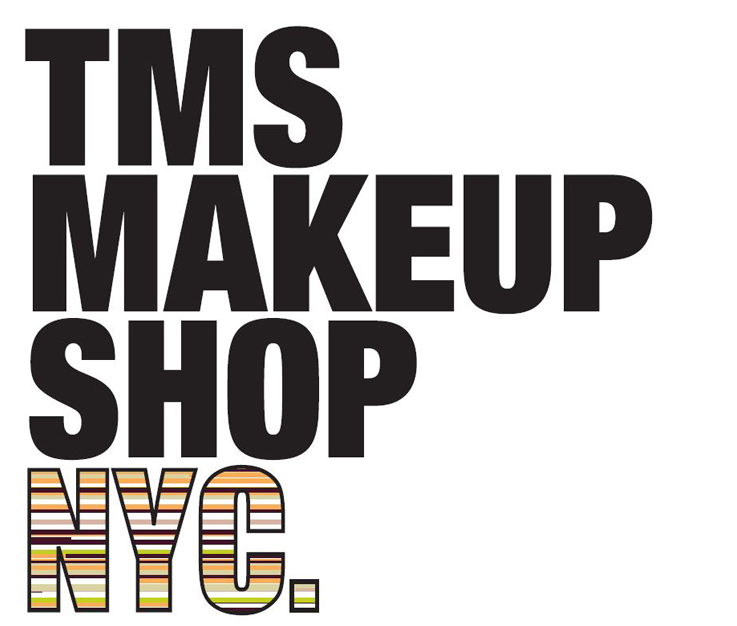 This luxury beauty sale, a makeup addict's dream, which is usually only available to industry pros, is now open to the public. This anticipated beauty sale makes an amazing gift idea for anyone who loves makeup. Not only does The Makeup Show Makeup Shop NYC offer steep discounts and sample sale prices, it also offers amazing and free beauty seminars and hands-on workshops. What beauty addict wouldn't love that experience! This is definitely a sale you won't want to miss because you can also stock up on last minute holiday shopping or sneak a gift in for yourself!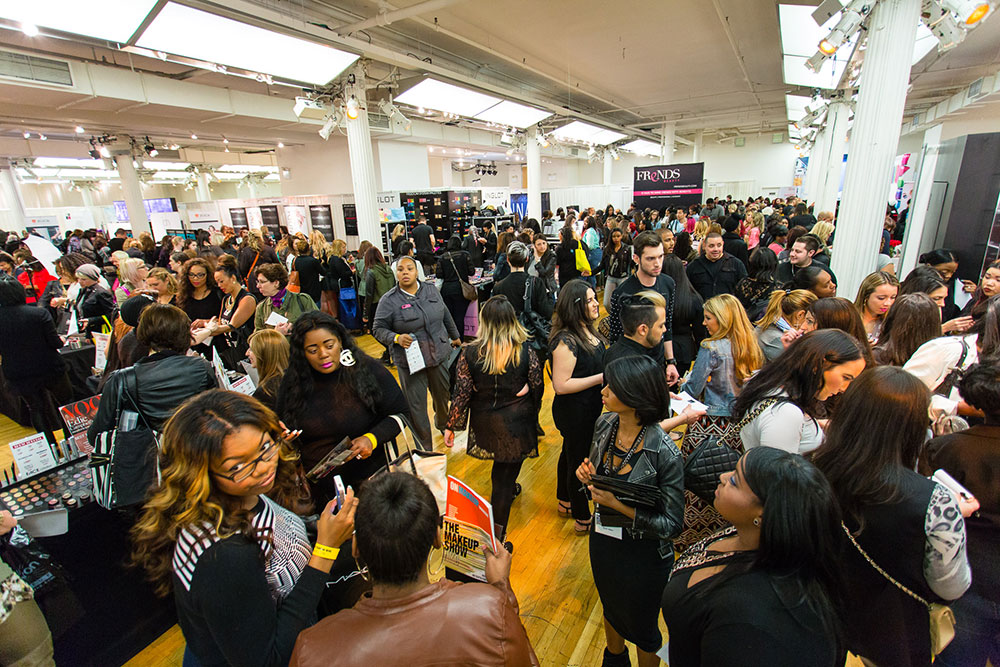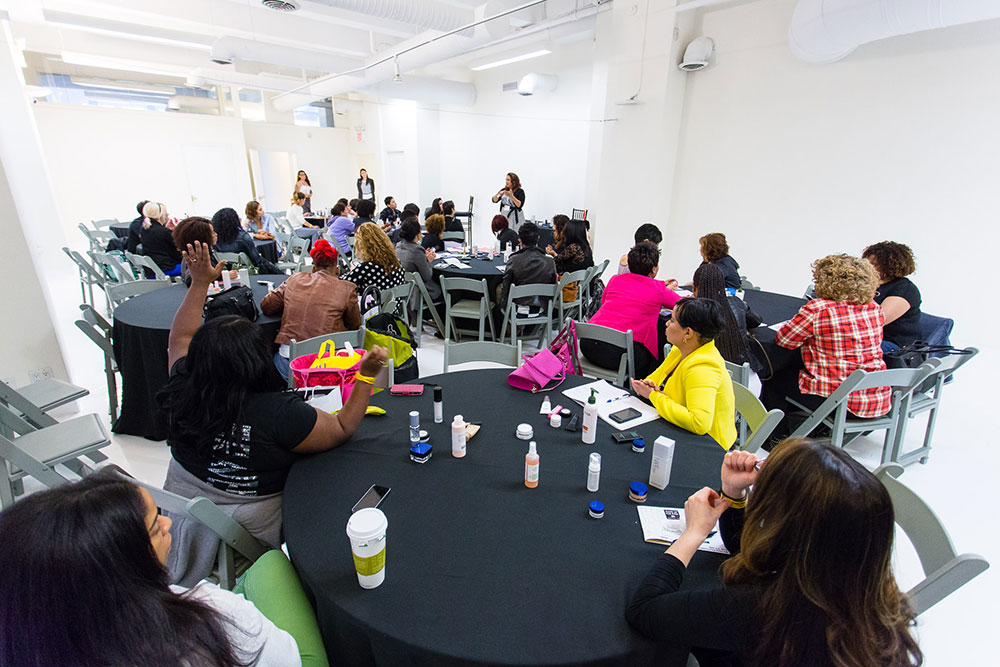 Many of your favorite and most respected makeup and beauty brands are participating in The Makeup Show Makeup Shop, including MAKE UP FOR EVER, Kevyn Aucoin, Frends Beauty Supply, and many more. This year, there are several new brands joining the shop including, Hourglass Cosmetics, Guerlain, Malin+Goetz, Dr. Brandt, Smith Cosmetics, Menaji, Rebels and Outlaws, Blot Beauty, Kenia Ontiveros Beauty, and ACHI.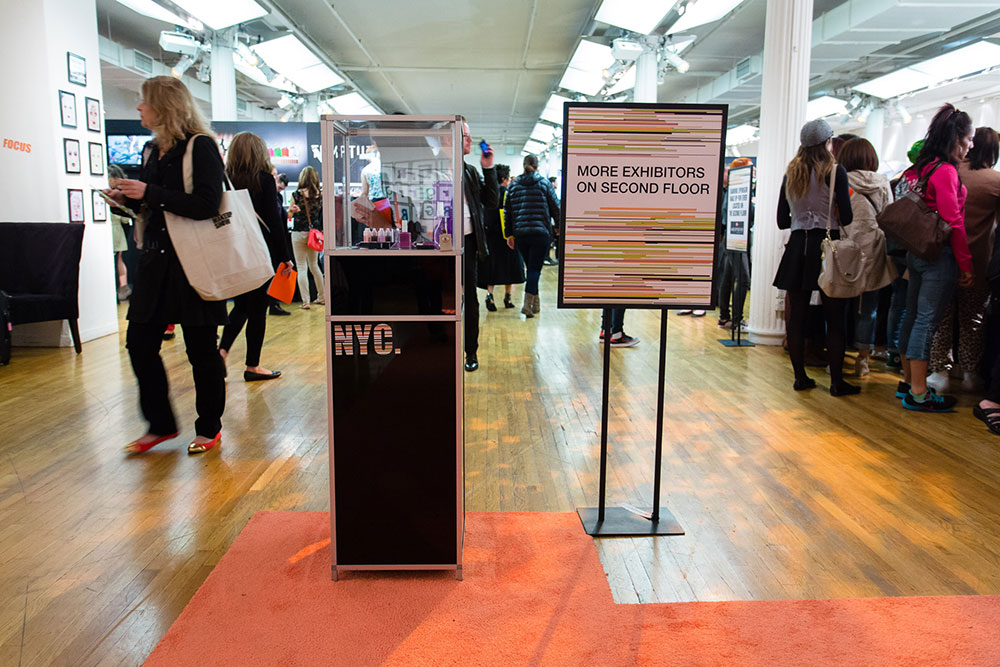 Not only is this an amazing sale, but it's also going to be an entertaining one too! Guests will be able to sip on cocktails, meet with their favorite brands, influencers, and artists, and learn from some of the best in the industry by attending the seminars and hands-on workshops.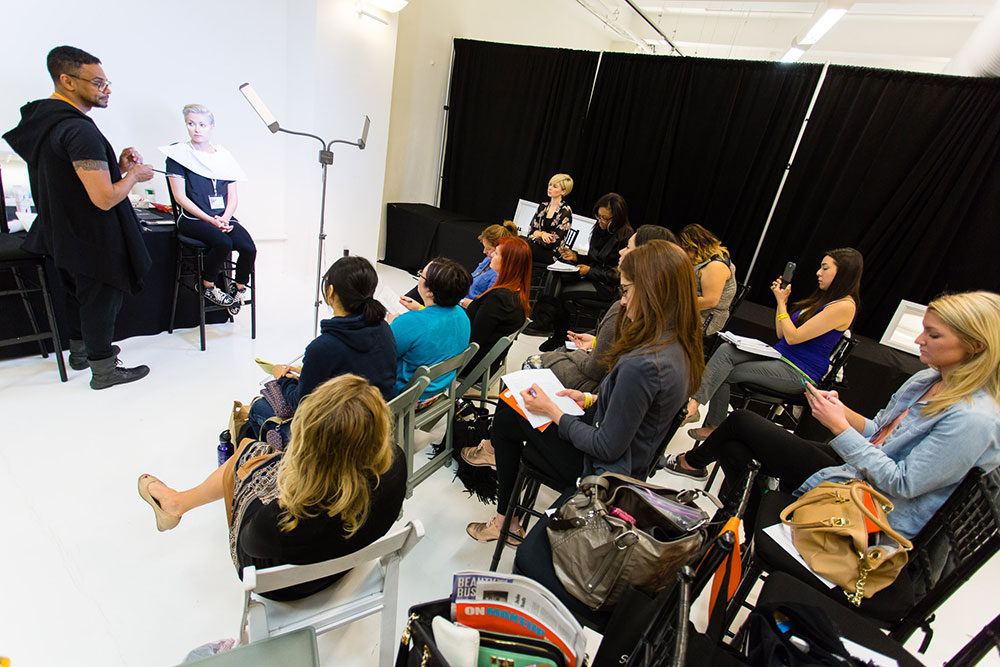 These complimentary seminars are usually only offered to pro artists, but for this rare weekend, they are open to everyone attending The Makeup Show Makeup Shop NYC. Whether you want to learn the tips and tricks on how to create that statement eye or lip to multidimensional makeup, these industry pro sessions are perfect for any aspiring makeup artist or someone who just wants to brush up on their makeup skills. Learn these tips from legendary artists like James Vincent, Nicholas Lujan, Siam Richards, and Danessa Myricks.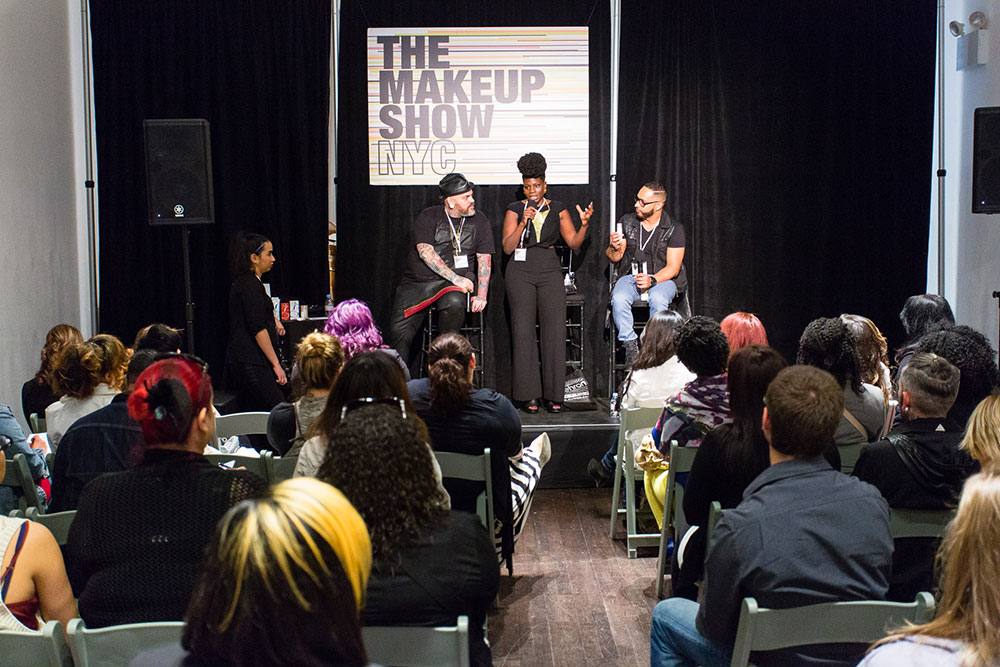 The Makeup Show Makeup Shop NYC will be held on Saturday, December 16th, 2017 from 10 am to 5:30 pm and on Sunday, December 17th, 2017 from 11 am to 5 pm at Metropolitan Pavilion, 123 W. 18th Street, New York, NY. Tickets are $25 each day or $40 dollars for two days and are available for purchase now.