If you haven't heard, today is National Sour Candy Day. A day to celebrate the candy that moves your tastebuds (and facial expressions) through a rollercoaster of flavors and reactions. A few weeks ago we (and several other sour candy fans) had the pleasure of enjoying some delicious Sour Punch Candy during their inaugural "Embrace Your Punch" Tour. This innovative tour allowed anyone who wanted the opportunity to enjoy free samples of their one-of-a-kind Sour Punch Twists designed specifically for the tour, themed activities and photos with the brand's Pun-Chi character.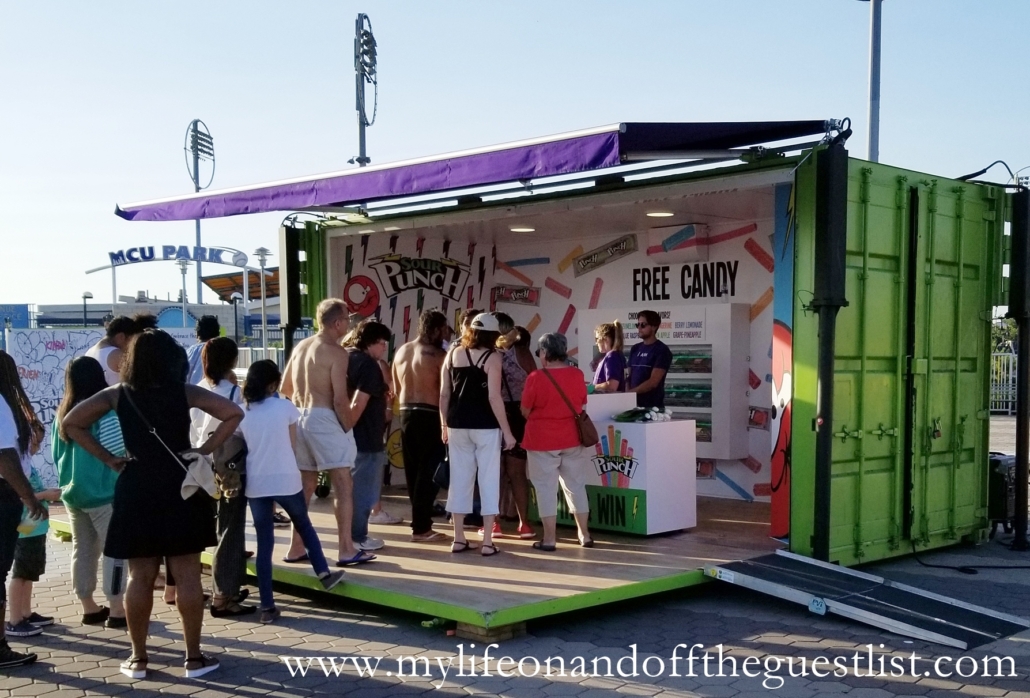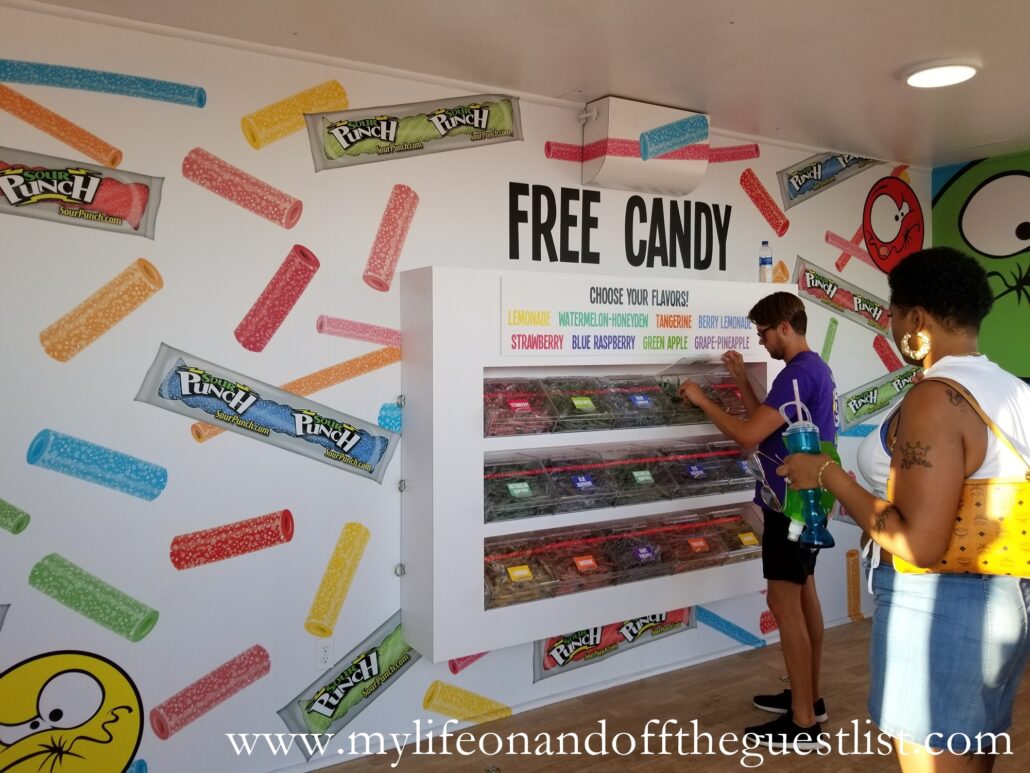 What better way to kick off the Summer season that with the experience of a unique pop up candy counter and try out new candy flavors. These special flavors will include Berry Lemonade, Grape-Pineapple, and Watermelon-Honeydew, along with five other fruit flavors.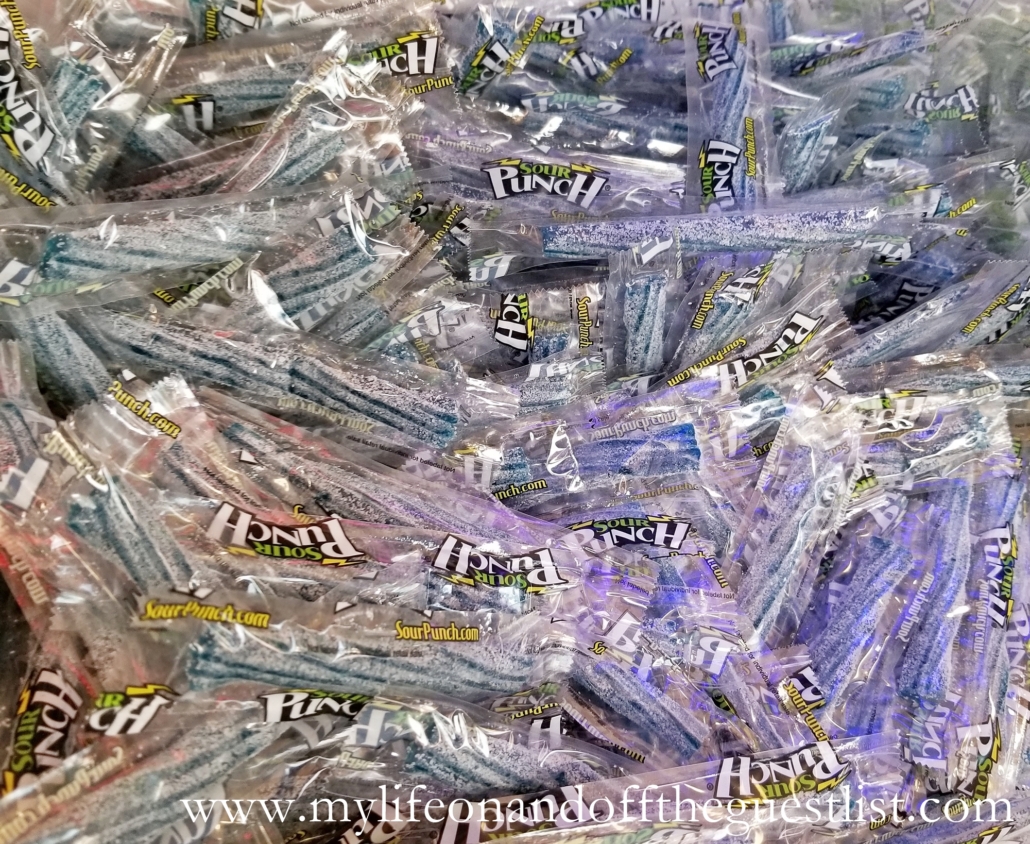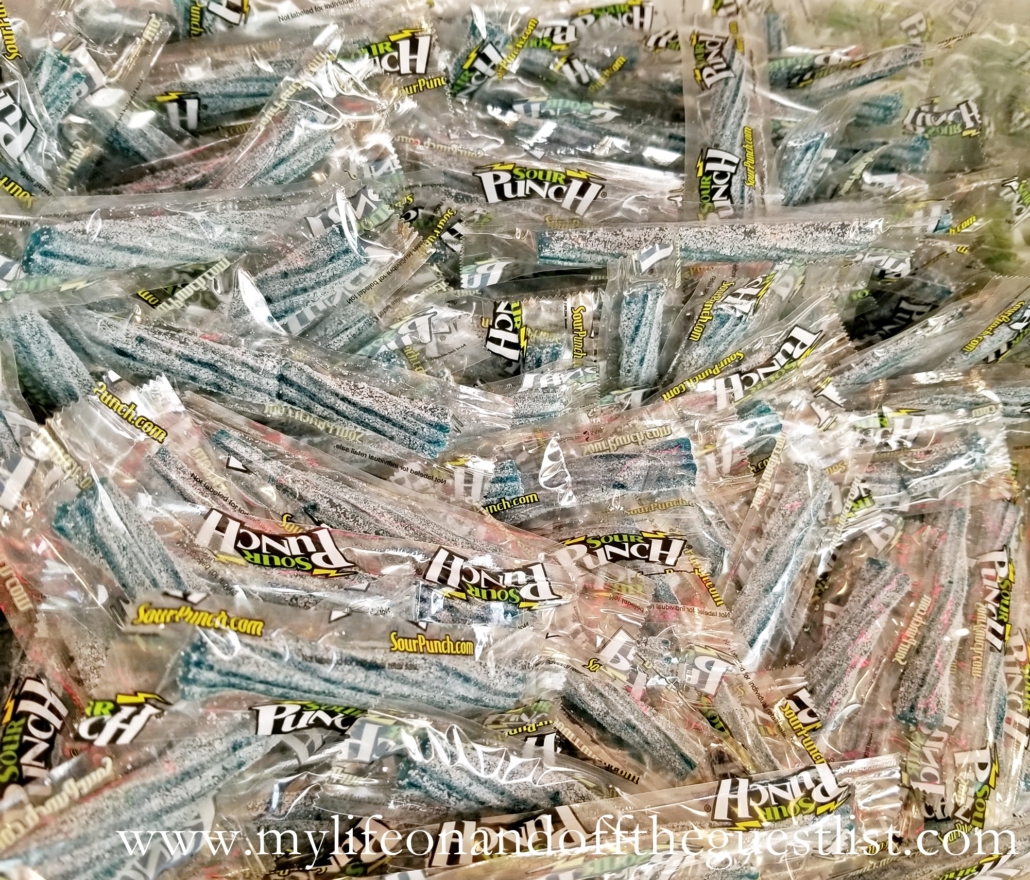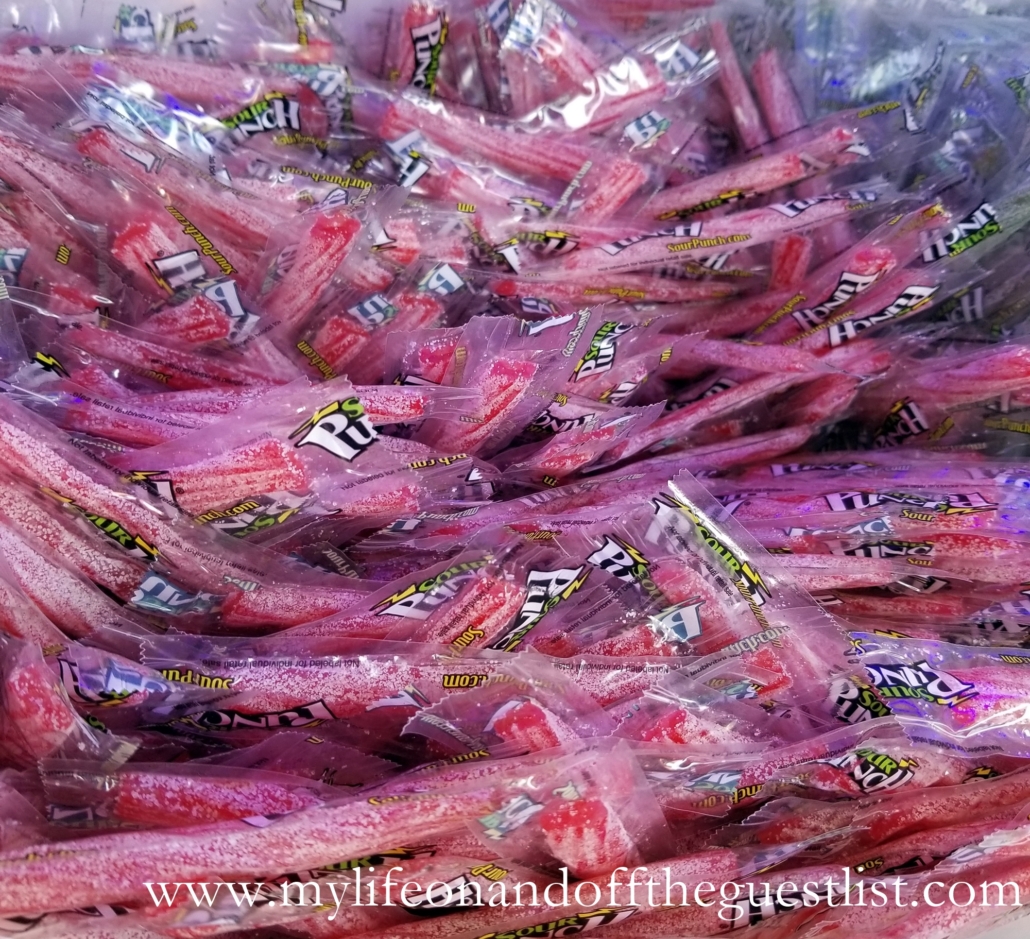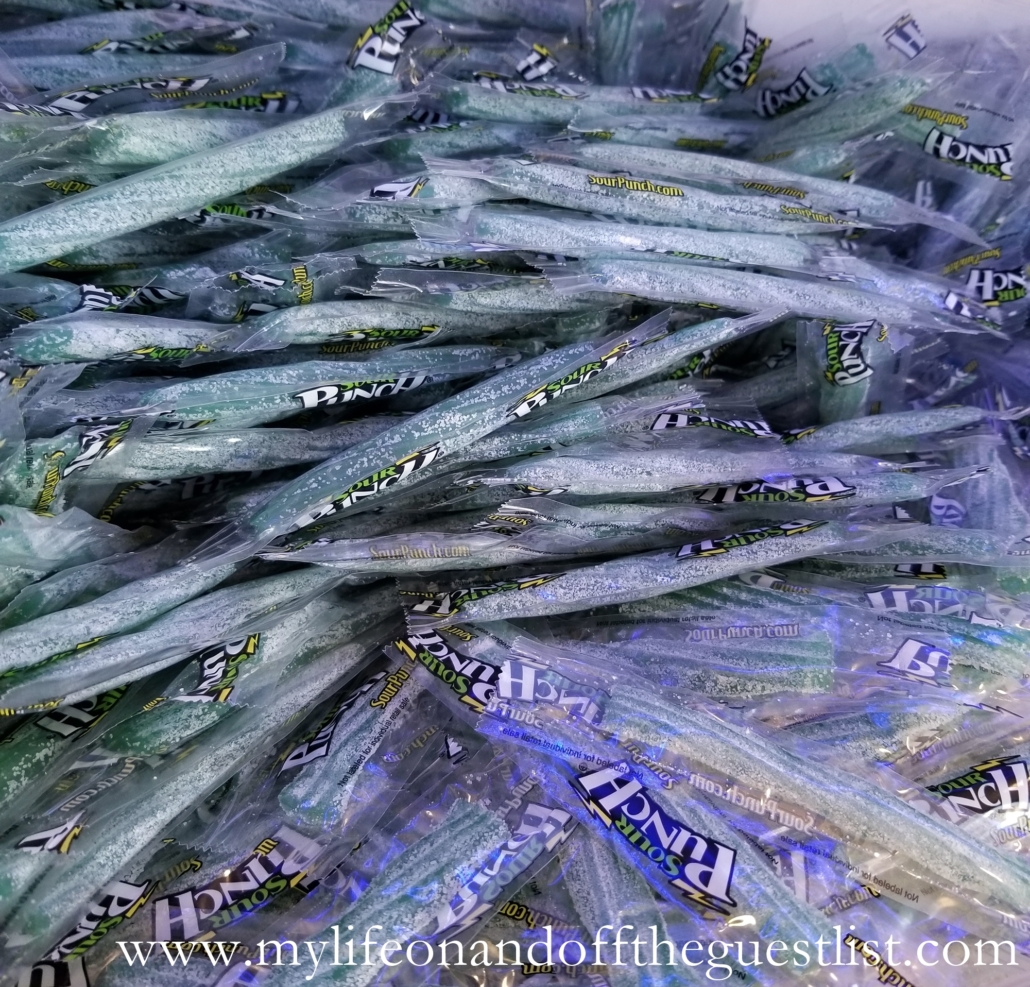 We caught up with The Embrace Your Punch Tour Manager, Kylie Martin, at their Coney Island tour stop to get the deets on what sour candy fans can expect. Check out our interview with her below on our IGTV:
The event featured an elaborate Sour Punch themed-exhibit, with a uniquely built container as the centerpiece from which Sour Punch ambassadors distributed complimentary samples of the treats, along with other promotional items. Coney Island was the seventh stop on the stop on the tour for Sour Candy Punch, having previously been at the Gulf Shores in Alabama, Atlanta, Charlotte, Philadelphia, Richmond, and Washington, DC. It continued on to Boston and ended today in Chicago just in time for National Sour Candy Day.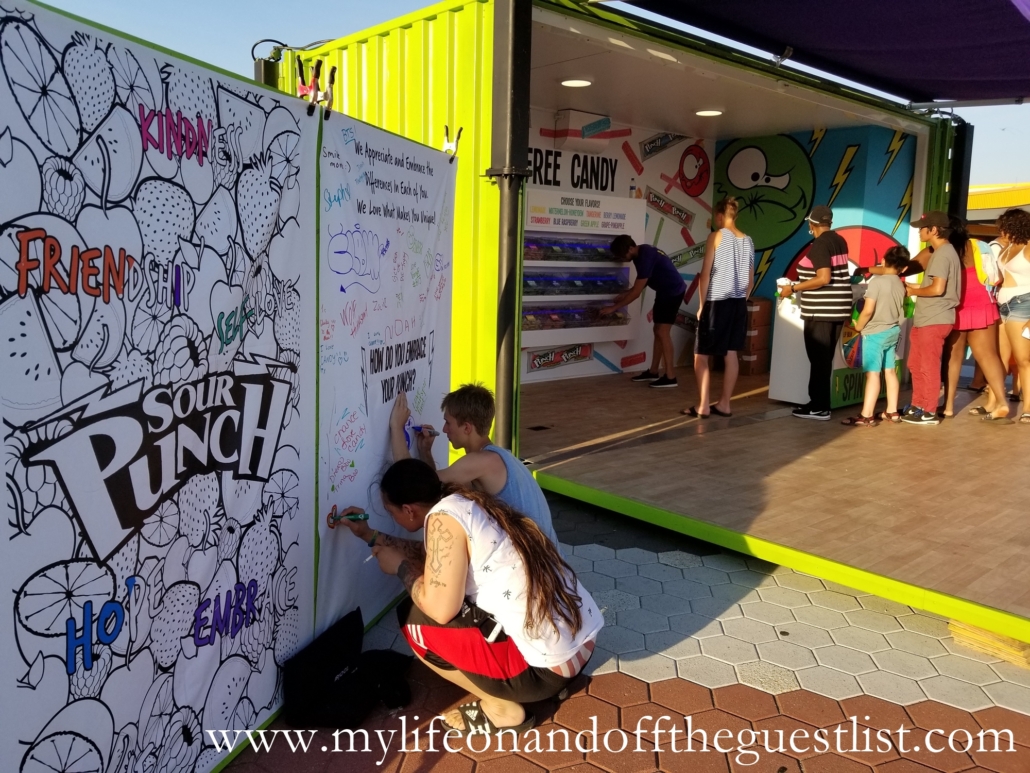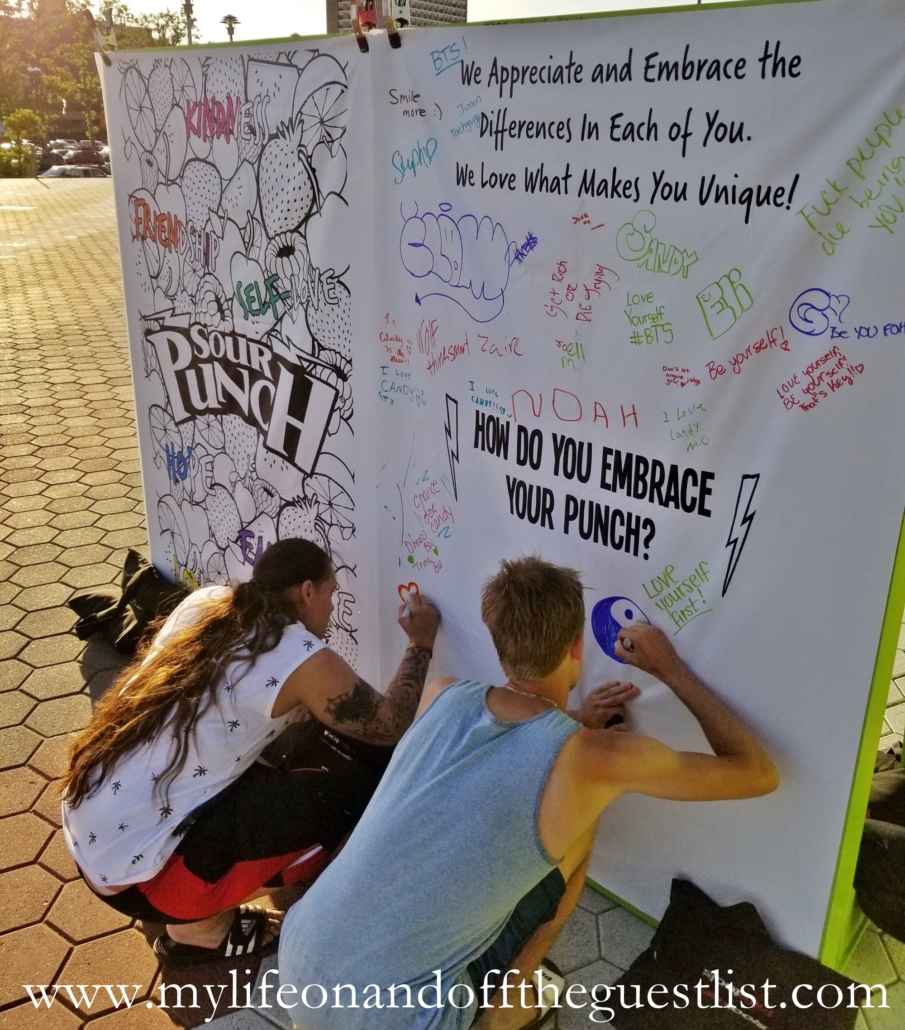 The Embrace Your Punch Tour is all about self-love and embracing what makes YOU. The brand gave all in attendance the opportunity to share what makes them unique. The goal is appreciating and celebrating those characteristics that make us wonderfully different. Sour Punch Candy wants everyone to focus on choosing kindness and the profound things that make us unique.
We hope this wonderful tour continues on for years to come and of course beyond National Sour Candy Day. Hope you celebrated this sweet and sour day with a few twisted flavor treats. Visit www.sourpunch.com to shop for your favorite sour candy and see what future events Sour Punch might have coming up.