What better way to toast the beginning of spring than with a delicious and refreshing, spring-inspired cocktail. get ready to enjoy a sip or six of the
Cruzan Rum Paradise Punch
, made with the newly launched
Cruzan® Peach Rum
. This sweet and fresh rum blends fine Cruzan® Rum with the sweet taste of juicy, ripe peaches that will arouse thoughts and memories of carefree summer days and succulent summer peaches.
Cruzan® Paradise Punch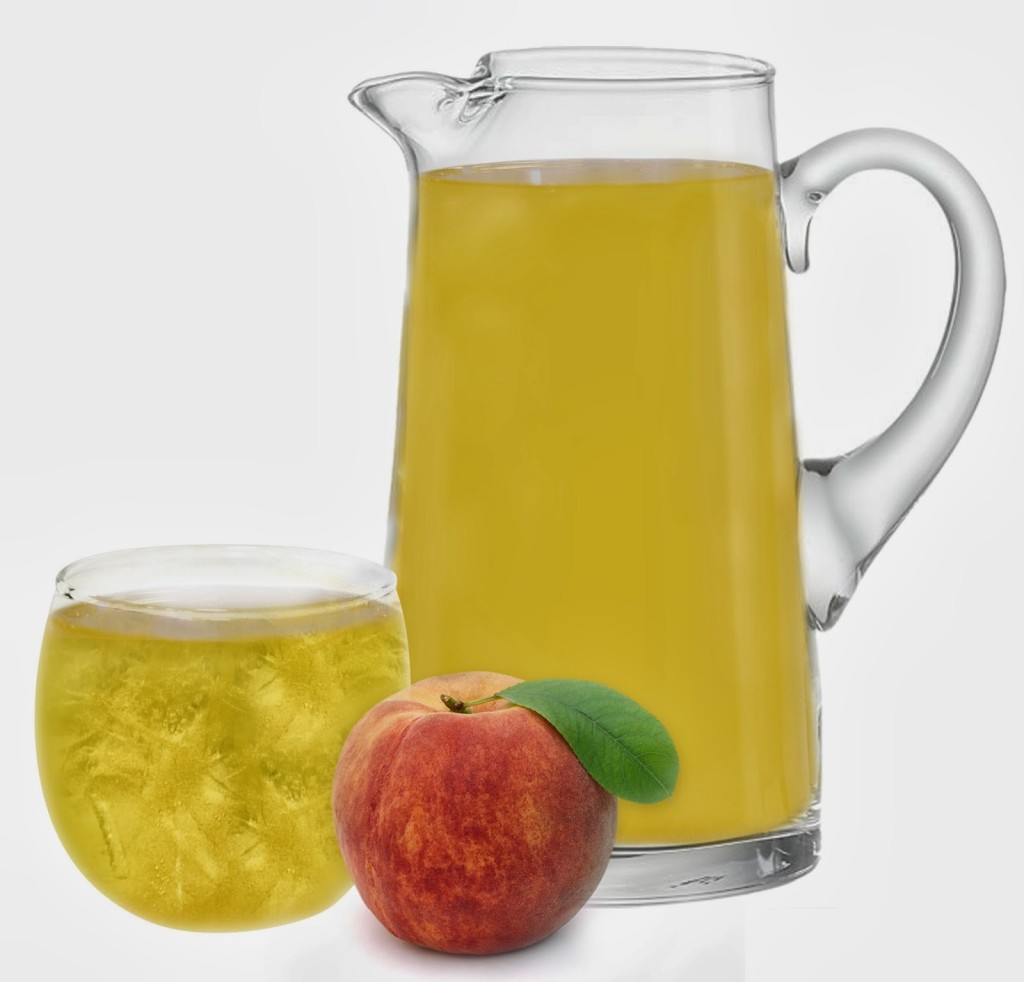 12 parts Cruzan® Peach Rum
12 parts Ginger Ale
4 1/2 parts Honey Syrup*
3 parts Lemon Juice
Combine Cruzan® Peach Rum, Honey Syrup & Lemon Juice in a pitcher. Stir to mix and refrigerate. Add Ginger Ale right before serving. (Serves 8)
*Honey Syrup
6 parts Honey
6 parts Hot Water
Combine 6 parts Honey and 6 parts Hot Water. Stir and set aside.
Cruzan® Peach Rum is a fresh, succulent flavor to the enticing Cruzan® Rum lineup. Like all Cruzan® rums, Cruzan® Peach is crafted by Cruzan® Master Distiller Gary Nelthropp, whose family has been making rum on the island of St. Croix for generations. Cruzan® Peach is made from tropical rain water and high-quality molasses, it is distilled with a unique five-column distillation process to create the cleanest-tasting rum on the market.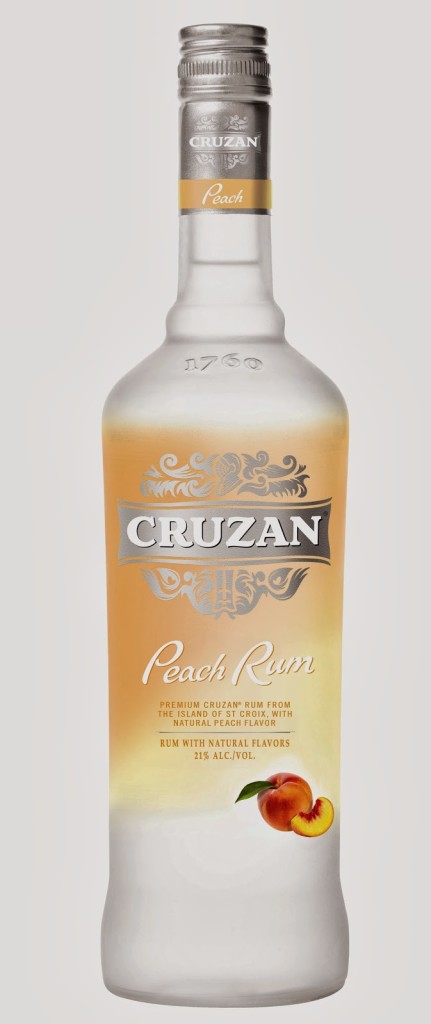 "Cruzan® is constantly searching for the freshest flavors and innovations that will appeal to loyal fans of our rum, as well as those trying it for the first time," said Brendan Lynch, Senior Director of Rum & Cordials at Beam Inc. "That's why we are especially excited to introduce Cruzan® Peach to the Cruzan® Rum family."
"This flavor embodies the spirit of St. Croix and is the perfect addition to any cocktail that rum lovers will want to enjoy this season and beyond," said Nelthropp.
Cruzan® Peach is available now, the 750ml bottle retails for $14.99. It joins Cruzan® Aged Light Rum, Cruzan® Aged Dark Rum, Cruzan® Black Strap Rum, Cruzan® Estate Diamond® Light Rum, Cruzan® Estate Diamond® Dark Rum, Cruzan® Single Barrel Rum, Cruzan® 151 Proof Rum, Cruzan® 9 Spiced Rum and 13 other flavored rums infused with natural flavors, such as vanilla, coconut, key lime, passion fruit, mango and strawberry.