Recent hate crimes throughout the nation have made AAPI (Asian-American Pacific Islander) Heritage Month more important than ever, as it helps reinforce the influence this culture has had on America.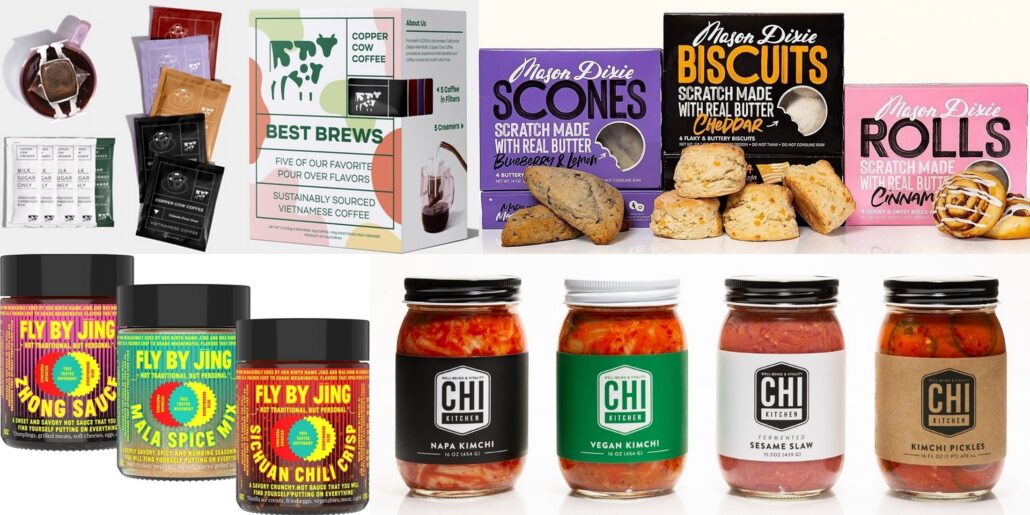 And while this month was over in May, we think it's worth continuing this celebration further by examining fantastic food options operated by AAPI citizens. Doing so can help combat discrimination these communities face by educating people on the importance of this culture. Plus, you can discover new tasty treats to bring into your kitchen.
Copper Cow Coffee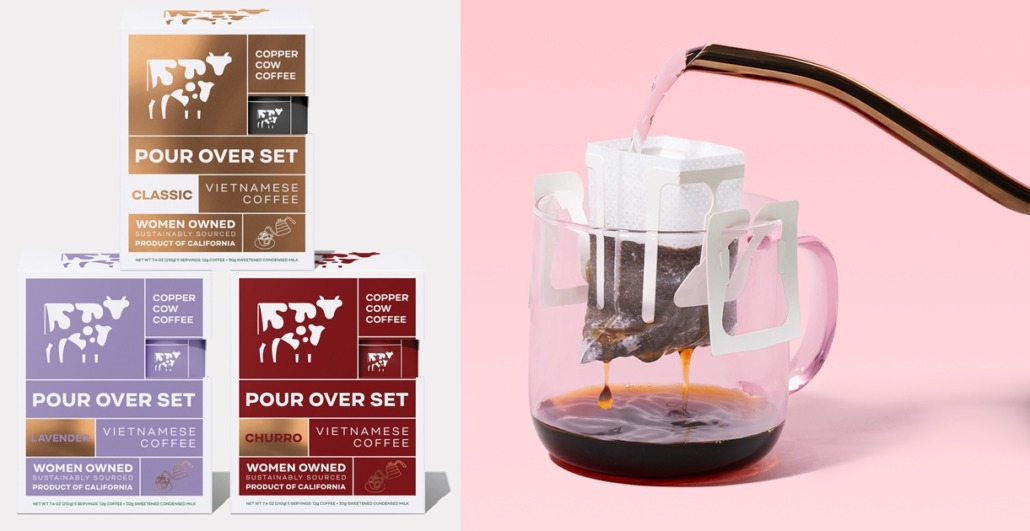 Opened by Vietnamese-American Debbie Wei Mullin, Copper Cow Coffee is part of 90% of businesses in the country with less than 20 employees. This small but successful coffee company has become a popular option for those who want to enjoy the deliciousness of Vietnamese coffee at home. When you visit the Copper Cow Coffee website, you'll find a wide variety of products that are beautifully packaged and easy to use.
Copper Cow Coffee offers simple 5-packs of lattes in different flavors as well bundles that allow you to make pour-over lattes at home. They also sell tea packs, creamers, and subscriptions to their coffee club.
Fly By Jing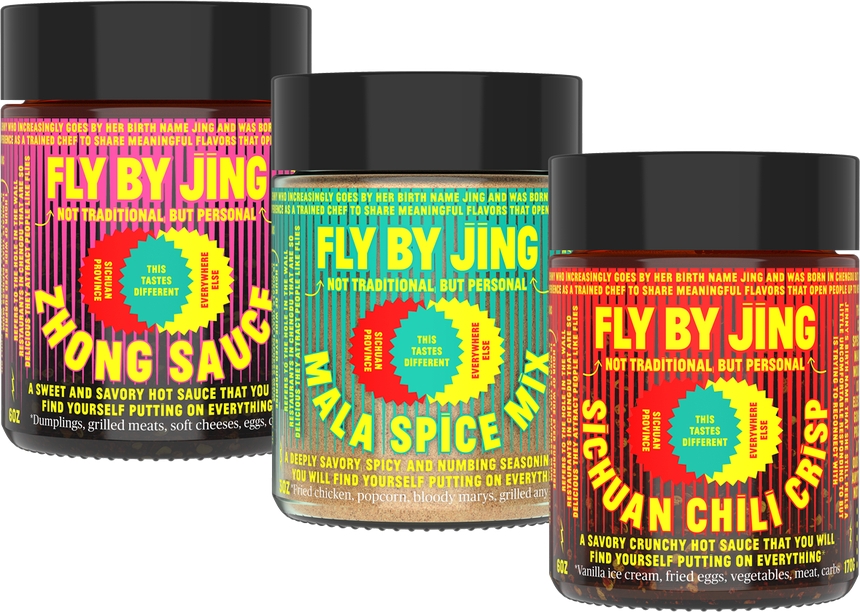 Fly By Jing is one of the newer AAPI food options on this list (founded in 2018) but is one of the most interesting. They utilize a variety of different Asian sauces to produce incredible meals that should intrigue many people. These include options like Zhong Dumpling Sauce, Mala Spice, Sichuan Chili Crisp, and much more. All ingredients are locally sourced whenever possible for maximum benefits.
When you visit Fly by Jing's website, you'll see they recognize that the average business has just 0.05 seconds to make an impression with their site. Fly by Jing's website is streamlined, efficient, and appealing. It also allows you to make orders and buy various items directly from them. Beyond that, Fly By Jing also supports many grassroots causes, such as donating to Red Canary Song to protect the rights of AAPI sex workers.
Mason Dixie Foods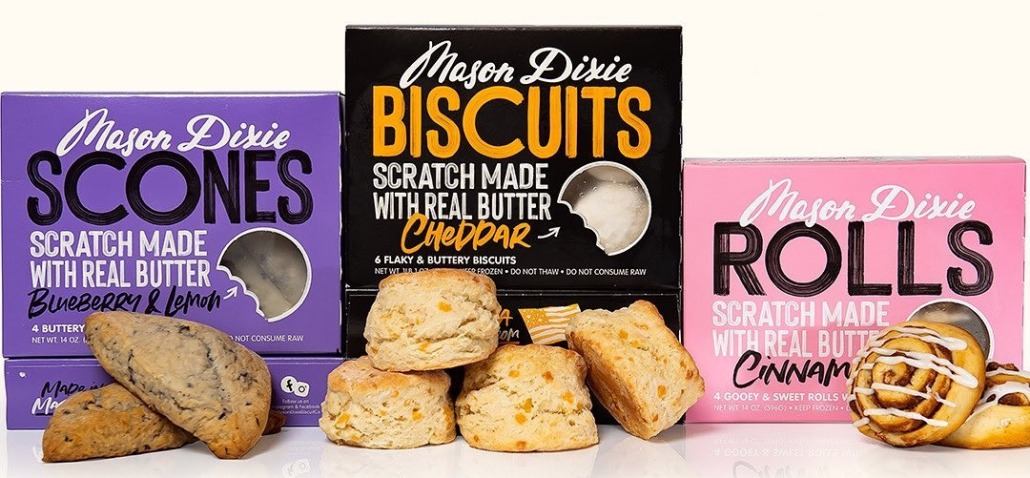 The Mason Dixie Biscuit Company has been in operation since 2014. Their goal is to make comfort food more diverse and appealing. Founded by Korean-American citizen Ayeshah Abuelhiga, Mason Dixie takes some of the most common Southern cuisine options and transforms them for the better. The idea is to not only make these foods tastier but to make them healthier as well.
They focus on the highest-quality ingredients grown in local farms and prepared by local chefs. Mason Dixie also integrates various light Korean touches to make their products a fascinating option. It is particularly good for those interested in the unique world of fusion cuisine throughout the nation. Such fusions have become a considerable part of the AAPI restaurant community in recent years. You can find Mason Dixie products in various stores across the country or order them online.
Chi Kitchen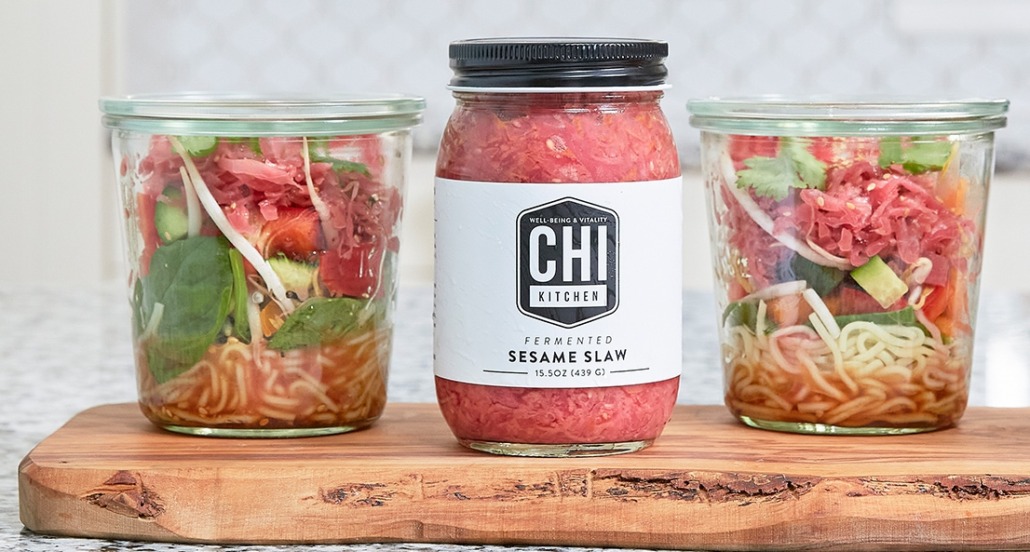 Founded by Minnie Luong, Chi Kitchen provides some of the nation's tastiest and most diverse Vietnamese food options. After escaping Vietnam during the war, Luong ended up in Massachusetts and Rhode Island and started a company to provide high-quality Asian culinary products. All products are made with locally grown foods supplied at reasonable prices.
Their diverse range of options includes various types of kimchi, each of which is hand-crafted and fermented for maximum taste. Their specialty is the umami flavor and vegan kimchi that have become very popular and in high demand throughout New England and places outside this region, particularly with online orders.
Celebrate AAPI Culture in This Powerful Way
As you can see, it is possible to celebrate the wonders of Asian culture by enjoying amazing foods from many restaurants. When you take this step, you help combat the hate crimes that have crippled the nation and made so many in this community afraid. Fight hate with love, and you can transform the world for the better.