Every fashion week, we find ourselves gravitating more and more to fashion shows that feature up-and-coming fashion designer shows. To see the creativity, inspired aesthetics, and boldness we sometimes feel are lacking in big name shows. One of our favorites this season was the eclectic INIFD and London School of Trend's Vibrant India NYFW Show. Based in India, the Inter-National Institute of Fashion Design (INIFD) in association with the London School of Trends, returned for another successful season at New York Fashion Week with vibrant and stunning Spring/Summer 19 collections.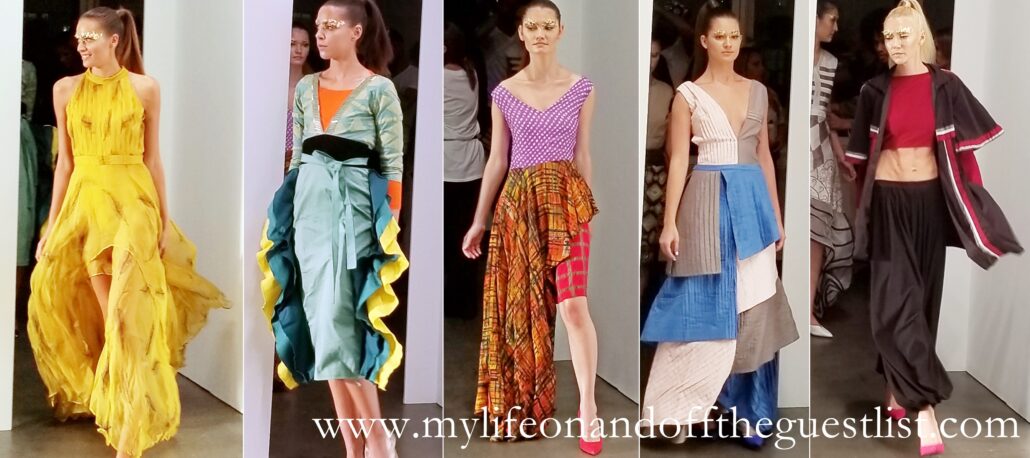 The Vibrant India NYFW Show featured a curated collection from 54 specially selected designs from across the 120 INIFD institutes in India. The collection boasted innovative silhouettes and pioneering style illuminating the runway in a colorful kaleidoscope of customary textiles and embellishments. The result is an eclectic array of trans-seasonal pieces showcasing the organization's creative departments across the country. We wish we had the opportunity to meet some of the designers but unfortunately, that would not be the case during this very busy NYFW.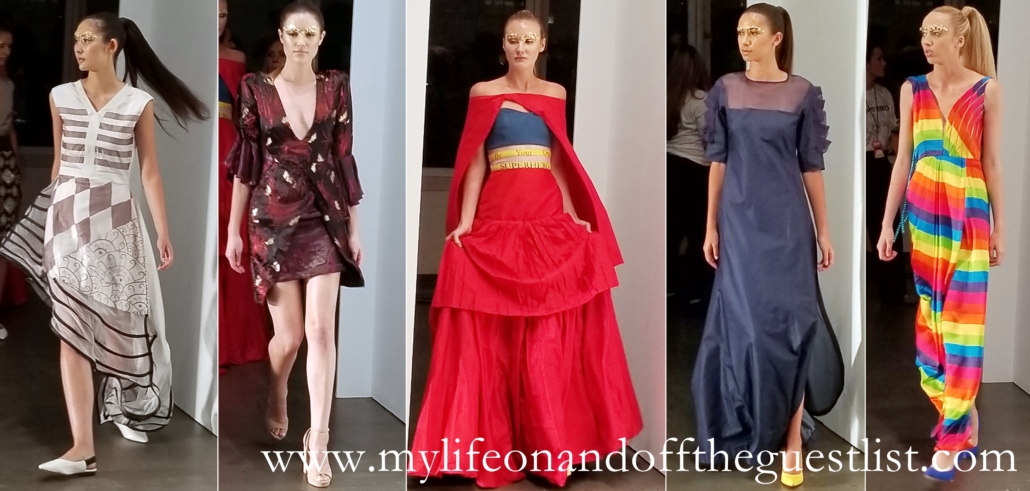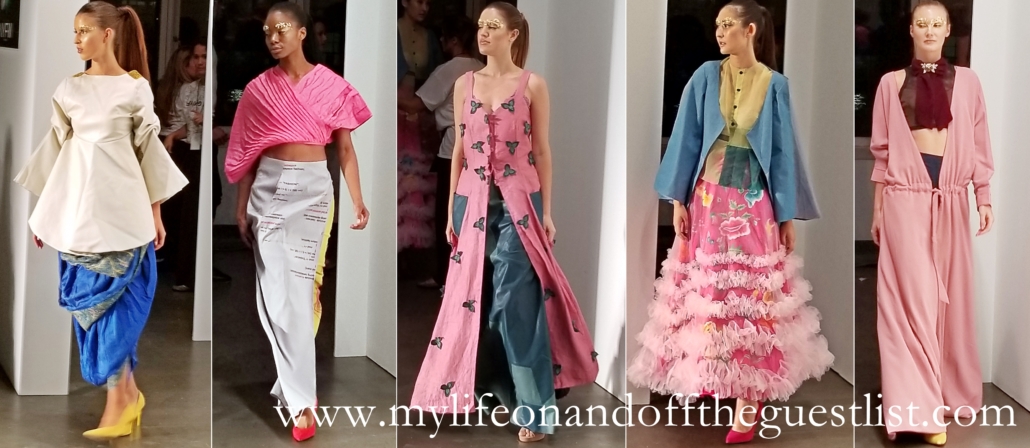 The show allowed designers to present the perfect opportunity to marry the great traditional craftsmanship of specialist Indian crafts from around the nation. It featured modern graphic printing which echoes the traditional tie-dye technique, to the imagery of the beguiling Indian landscape. Experts of traditional Kutch embroidery, Phulkari, Kasuti and Chikankari play a part in marrying tradition to modern designed silhouettes.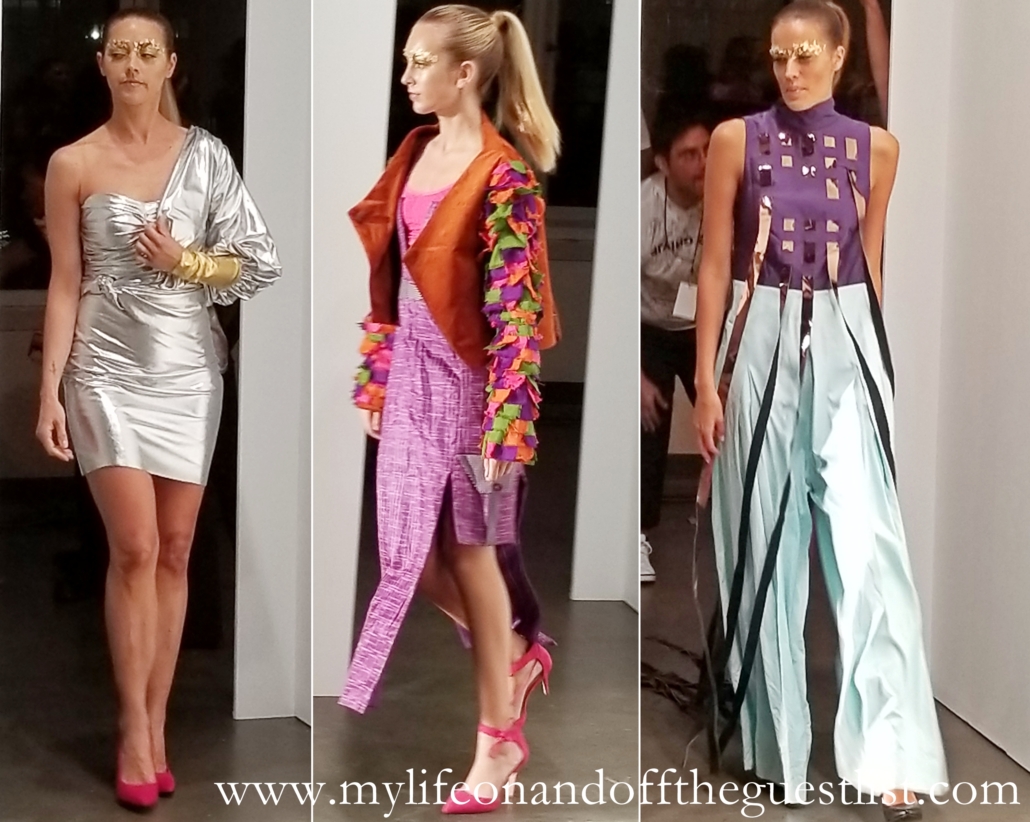 INIFD has created a stamp on London Fashion Week. With this showing, they are quickly establishing their presence at NYFW. INIFD's aim is to create a platform for emerging Indian designers and the Indian fashion industry. By promoting the innovative design aesthetic and craftsmanship amongst the bustling fast fashion landscape, they are doing just that.
We really enjoyed the vibrancy of the Vibrant India NYFW Show. It's only further set aflame our desire to attend India's Fashion Week. We'd love to know your thoughts. What do you think of the INIFD and London School of Trend's Vibrant India NYFW Show?