We are often surrounded by dating and love, whether it's on dating sites like Tinder, perhaps ones that are for muslim marriage, even just in general when we go out, we see couples laughing, kissing, hugging… love is everywhere. And truly happy couples all around us, whether it's at the beach, the grocery store, or a bowling alley. Sometimes, we simply can't escape it, which is not great for those who hate the idea of dating. Dating nowadays has changed and many would prefer to find companionship with an escort, or perhaps accompagnatrici novara if you're Italian. The companionship of an escort is like none other. Selecting which days to see each other and how to spend time together is a great way to meet desired needs without the strings of a long-term relationship. After all, relationships are tough! So, it's easy to see why some would prefer not to be in one. However, there are still plenty of hopeless romantics out there who will try any dating app to find their one true love…
Facebook Dating has only been released in a select number of countries, but already we're learning about the overall user experience. Now that the beta of Facebook's dating app has hit Canada, the first Canadian users have begun to weigh in.
The verdict? It's on par with other online dating apps, but a few bugs in the system make it difficult to use.
Journalist Ebony-Renee Baker details her interaction with the app in a recent Vice article. In true Vice fashion, she holds nothing back. She paints a vivid picture of lovelorn Millennials love-hate relationship with dating apps. Baker says Facebook Dating needs to fix the bugs to make it more usable, which is typical when tech companies are testing a new app.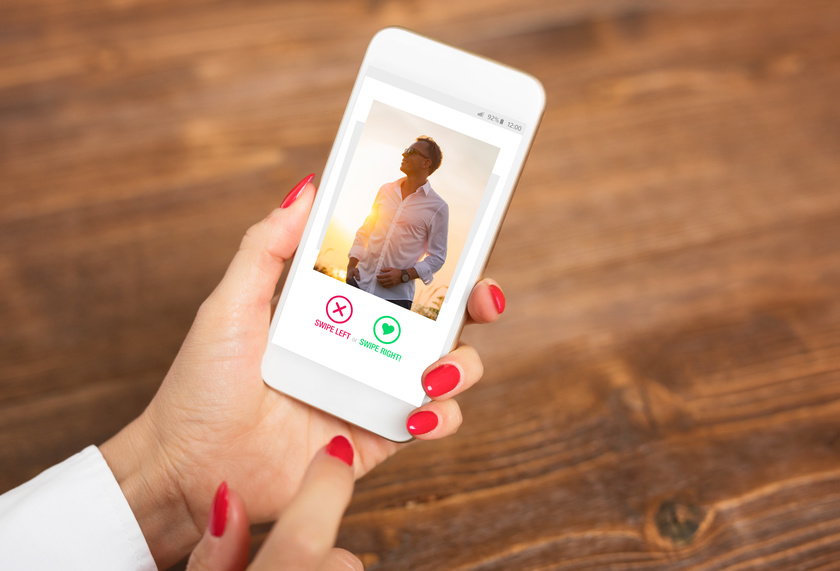 "When I select my distance preference to be within 40 km, age range from 26 to 35, and height within a solid 5'11 to 7 … feet tall, half of my suggested matches are basically the opposite of that. Instead, I'm getting dudes like 44-year-old Stephane from small-town Ontario, and wee Peter at 5'5″ even though I asked for them not to be there — no offence, guys," Baker reports.
On top of that, Facebook Dating forces the user to send messages immediately to those you have tapped "interested" in. This means that you don't match with someone to begin talking to them — as soon as you hit "interested," a user can message whomever they want.
While this might open the door for people you may not have considered, this is inherently different from the match-to-talk options already proffered by more popular dating apps.
Countless people use online dating to find matches in real life. In fact, over one-third of married couples in the U.S. met through a dating site or app. Among those who identify as LGBTQ+ couples, almost 70% of them met online.
But that doesn't mean those couples had to filter through plenty of bad dates, bot accounts, and creepy messages to get there.
Despite Ebony's lackluster opinion on Facebook Dating, she did manage to go on one date with a man who lived down the street from her. Of course, it didn't work out, but at least he wasn't one of the 70 million bots Twitter has gotten rid of this year.
This is a stark contrast to the way couples met in the 1990s. In fact, more than 40% of couples met their partner through friends, followed by 20% of people who met in bars. But then again, the average cost of a honeymoon wasn't more than $4,000 either.
It's apparent that online dating isn't going anywhere. But the final judgment on Facebook Dating? It seems like it's too soon to count it out just yet. Of course, there are already hundreds of dating sites out there, including ones for people who want to skip dating altogether. You can use one of these best free sex dating sites to meet someone close to you.
Once the app fixes its bugs and spreads to more countries, the best thing we can do is try it for ourselves and form our own opinions. And write about it for the benefit of the rest of the world.