Today is National Taco Day, what better day than that day to celebrate the grand opening of the new Taco Dumbo Midtown West. Granted, the grand opening was late last month but as we said, what better day than the day to celebrate all things tacos than to celebrate this taco heaven.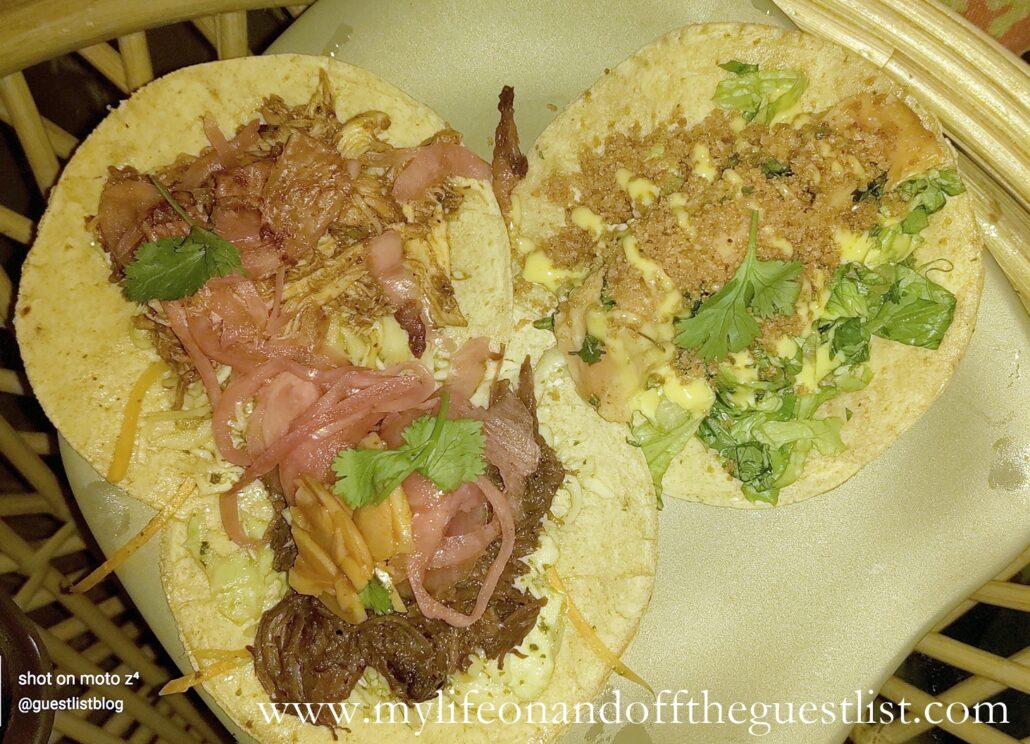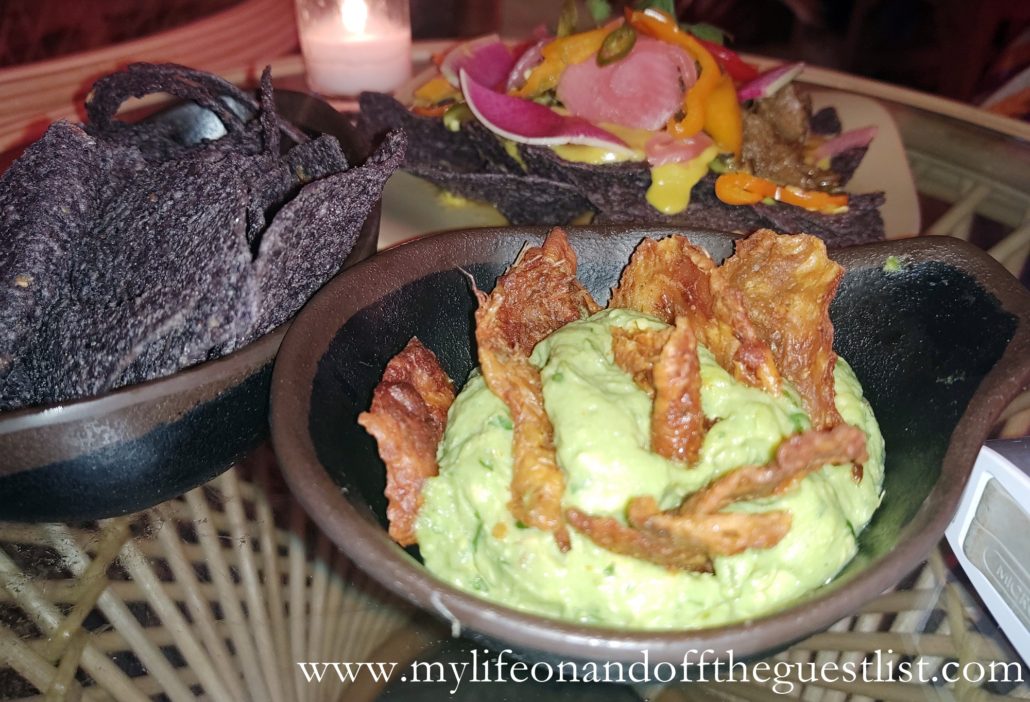 Taco Dumbo is no ordinary taco spot; this market fresh taqueria and cold-pressed juice margarita bar are inspired by the healthy lifestyle where the beach, surf, and sun are synonymous with fresh local food. The goal of Taco Dumbo is to not only provide delicious, healthy food but they also strive to cultivate positives vibes. They've created a space where you can relax and escape from the outside world while enjoying a curated selection of eats and drinks. It's almost like escaping for a quick tropical beach trip (the "flight attendant, and airport body and baggage scanners that greeted you at the door were a great addition).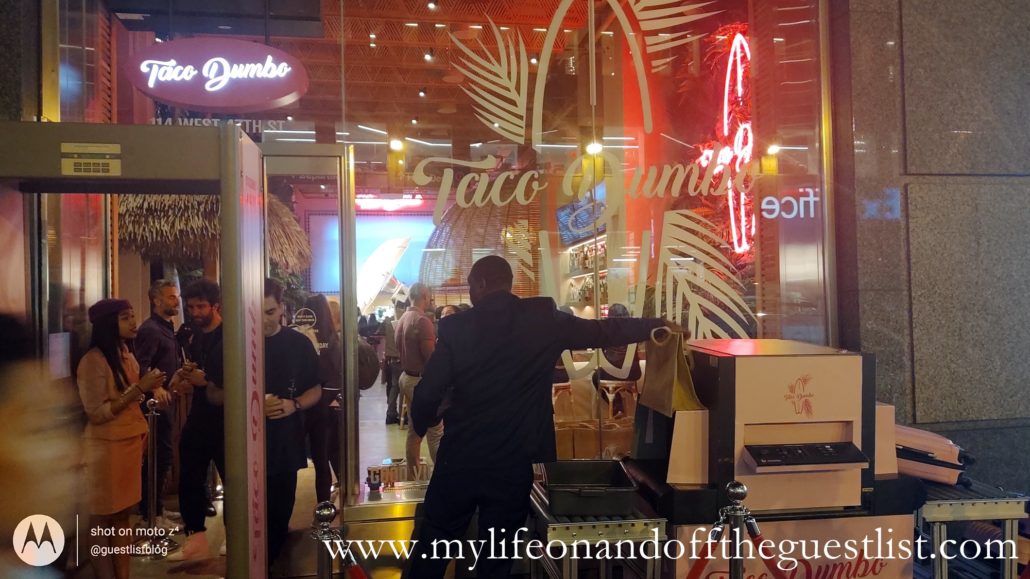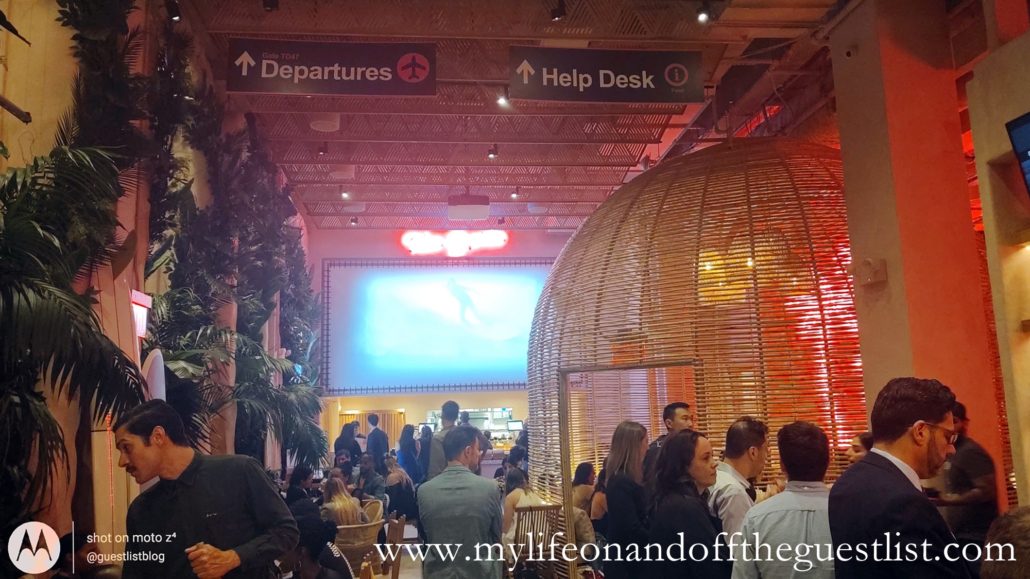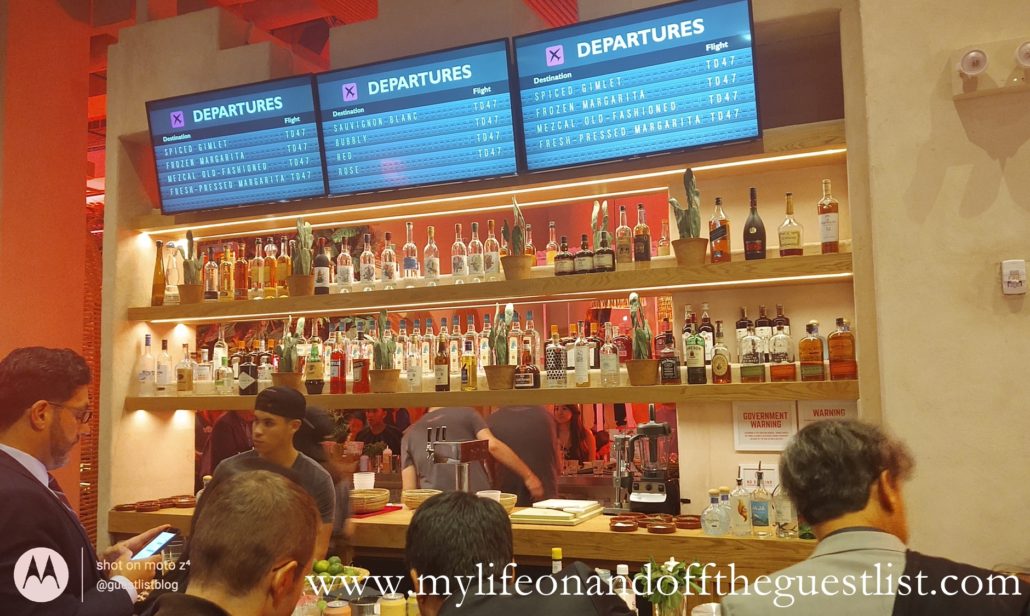 Walking into Taco Dumbo felt like no other. The vibe was an incredible party atmosphere; the music was pumping and you instantly felt transported from the hustle and bustle of NYC to the beaches of Southern California.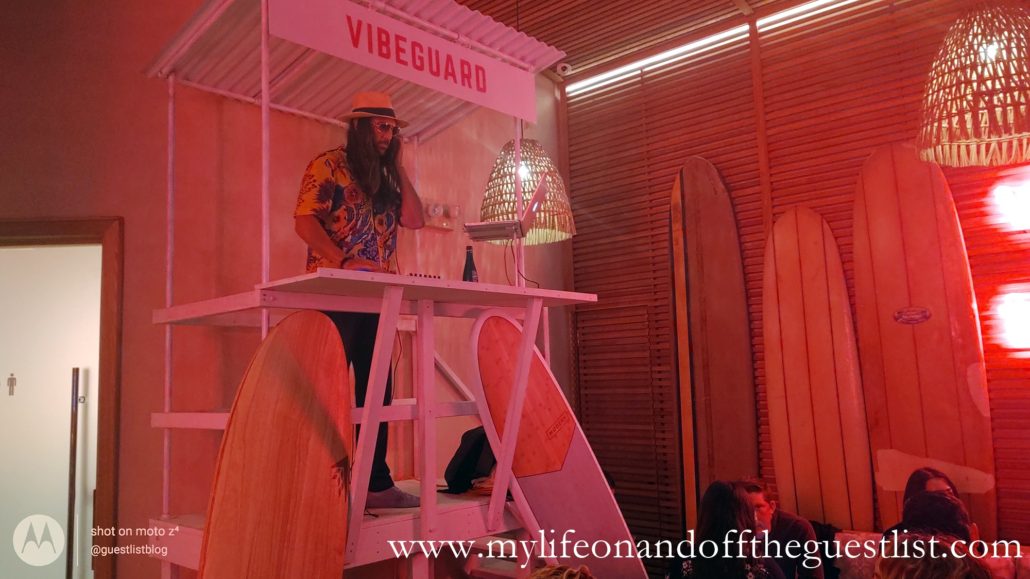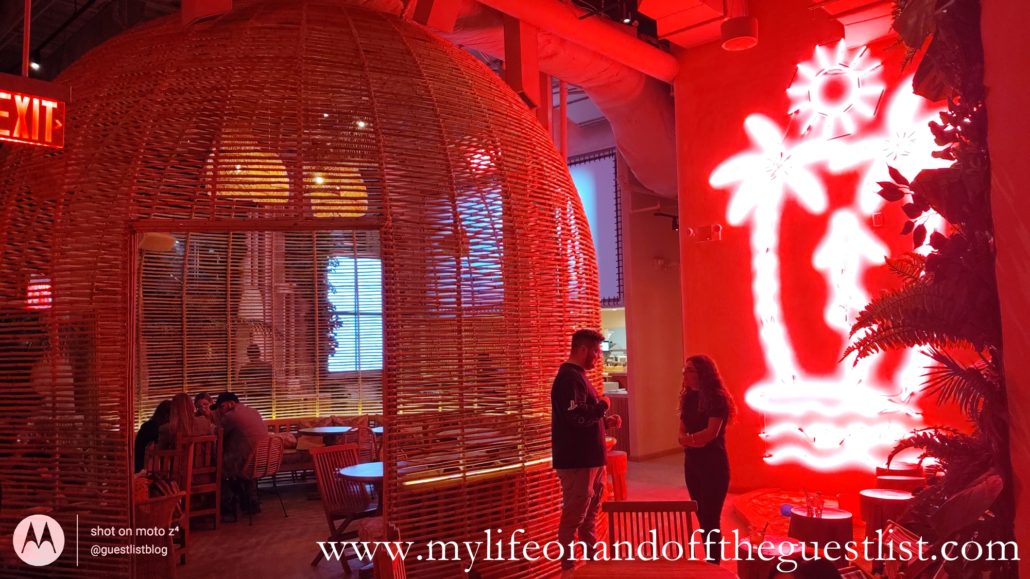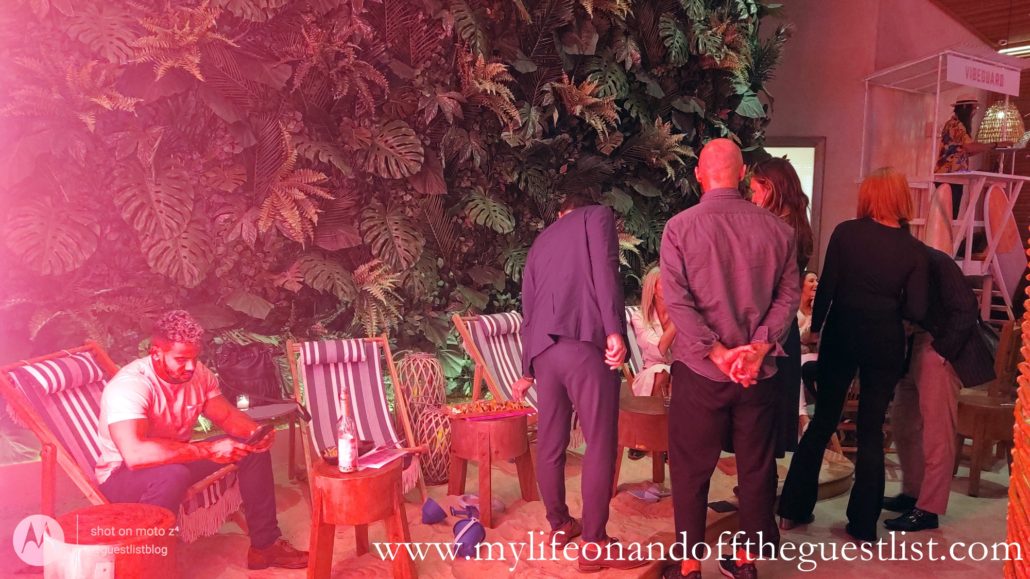 When it came to the food, rest assured, all-time classics are recreated. Using responsibly sourced ingredients. Taco Dumbo has curated a delicious menu that compliments all eating lifestyles. Inclusive food is woven into Taco Dumbo's DNA, providing options for the meat-lover, vegan, vegetarian, kosher, dairy-free, or gluten-free eater.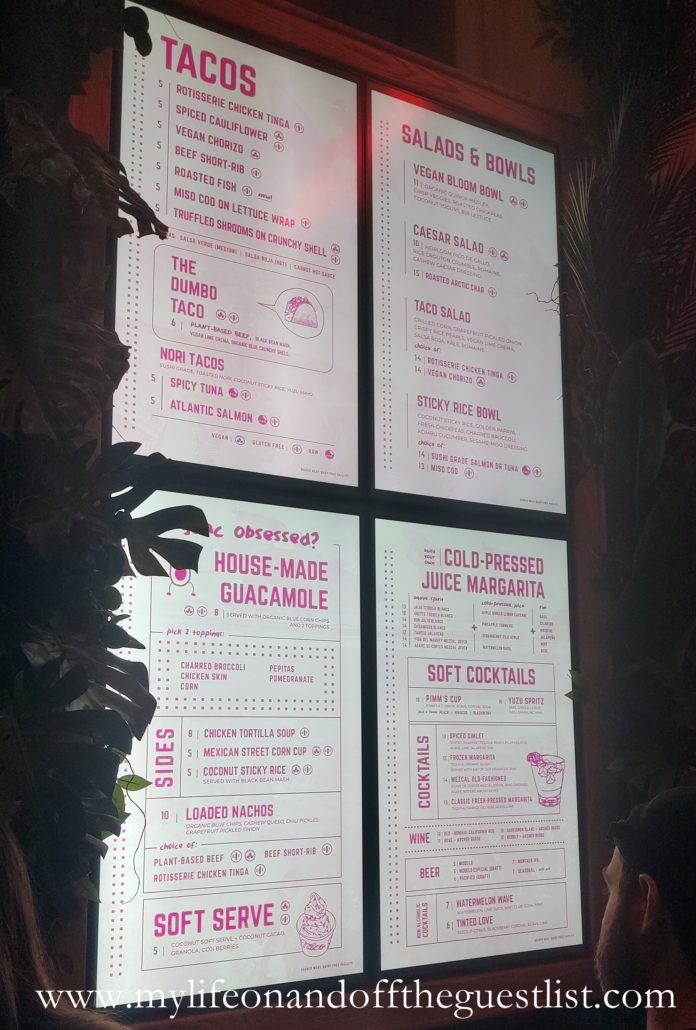 Menu highlights range from a truffle shroom and rotisserie chicken "tinga" to beef short-rib and nori spicy tuna tacos. The chef's special plant-based "impossible" taco pairs perfectly as a side to the grain bowls and salads. Market fresh ingredients are locally sourced and are an essential element in elevating the drink selection. Taco Dumbo allows you to create your perfect margaritas; with six types of pressed juice options and nine different salts for the rim, you can customize your margarita.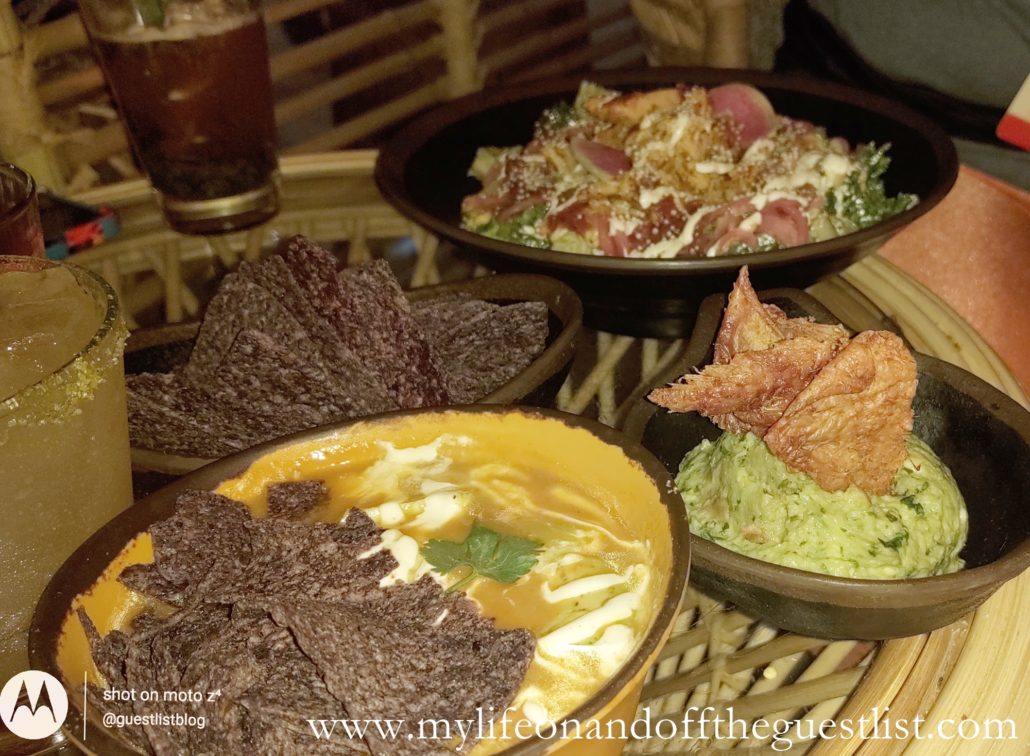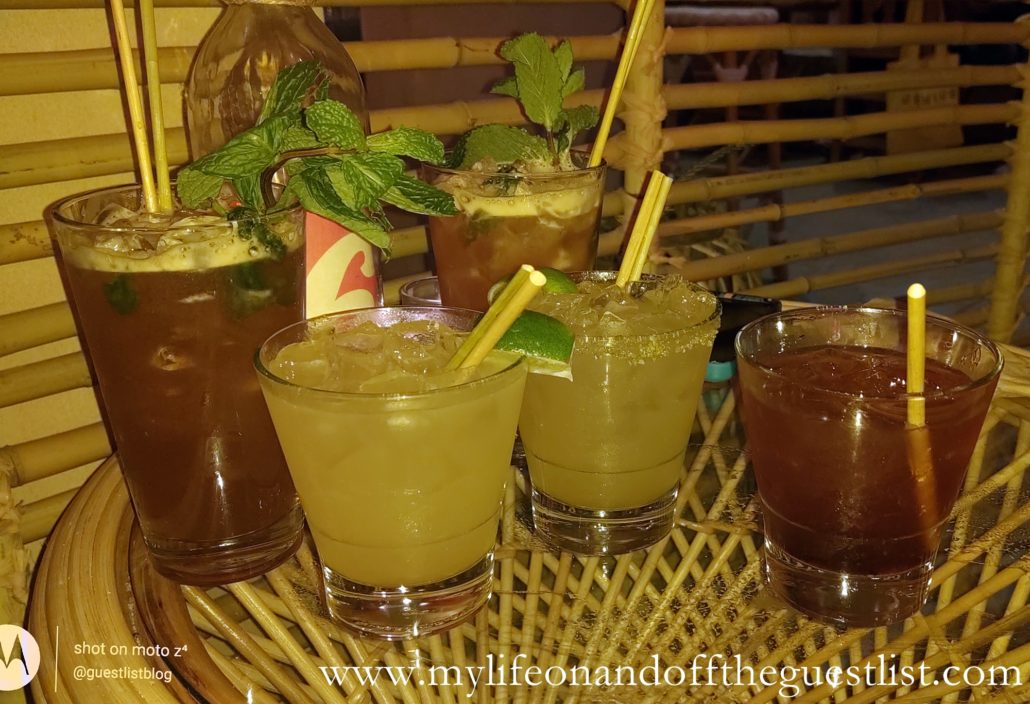 The entire team, kitchen, register and bar staff, are made up of people who genuinely care about putting good energy into the food. They aim to make your experience as enjoyable as possible. We enjoyed several rounds of "guess the song" with one of the servers as the DJ played hit after hit. That personal experience only added to the great service we were already enjoying.
Current Taco Dumbo Locations:
56 Prospect St., Dumbo Heights
2 Pennsylvania Plaza, Penn Station
1385 Broadway, Garment District
111 W 32nd St., Rosé Mansion
56 Spring St., SoHo