During these trying times of quarantine, stay-at-home orders, and sold-out face masks and hand sanitizers, distilleries have gotten the green light from the US Government to help with shortages. As the state of New York is seeing massive increases in positive cases, and a shortage in supplies, two NY Distilleries are working on producing free hand sanitizer for their local communities in Upstate NY to help with the Coronavirus. Funny thing is, this is not the first time distilleries have gone the medical route. To get around Prohibition laws, many distilleries produced medicinal liquor and now they will be helping the medical industry.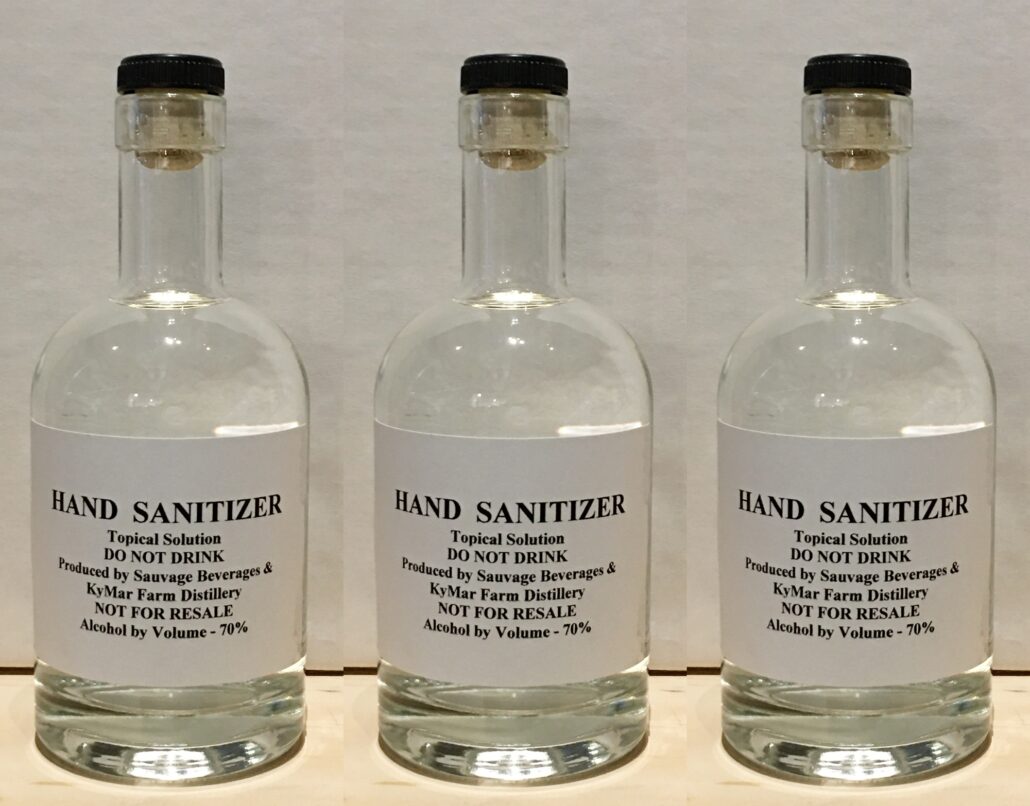 Kymar Farm Distillery and Sauvage Distillery, both New York Farm distilleries, are utilizing their distilleries to produce the much-need hand sanitizer. The two distilleries have stopped all production of their products, adjusted their equipment, and retrained their employees. This, of course, will not disrupt the production of their products; they're just trying to do their part in helping the people of New York stay safe. The Kymar Farm and Sauvage Distilleries made sanitizer will be made in accordance with FDA and TTB requirements and will be bottled in glass bottles which Sauvage Distillery uses for their "Upstate" Vodka.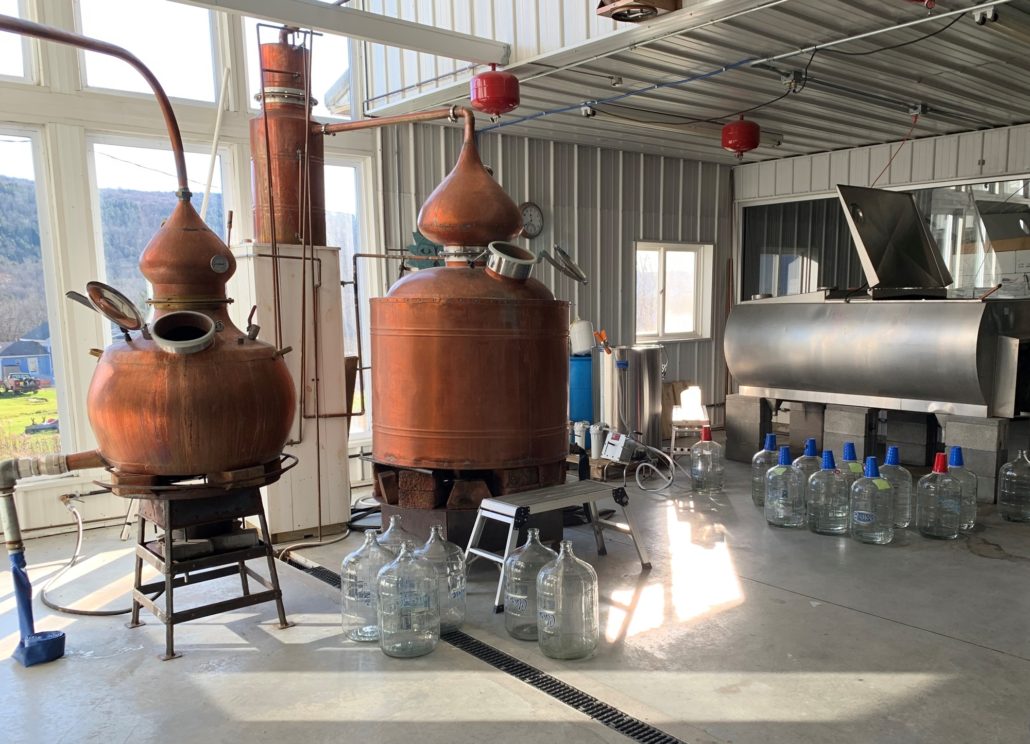 "The Coronavirus pandemic is a biological catastrophe. Everyone who can, must contribute to help society in this tough moment. We are committed to help communities by focusing our production on hand sanitizers and giving them away for free to first responders. " says Ilio Mavlyanov, Founder of Sauvage Distillery.
The hand Sanitizers will be available for first responders, EMTs, hospitals, doctors, nurses, firefighters, police officers, and community and government agencies. They will be available next week in Schoharie County, NY and pickups can be scheduled by emailing info@ky-mar.com or info@drinksauvage.com.
We should say a thank you to these companies who are looking beyond making money to help in the fight against this pandemic.