Ancient rulers have enjoyed milk baths for their amazing skin benefits. When you have something that works, why stop. Of course, if you're vegan, a milk bath or cleanser is the last thing you want to use. So how can you enjoy the benefits of a milk bath without going against your core vegan beliefs? With the diary-free New Milk Makeup Vegan Milk Cleanser of course.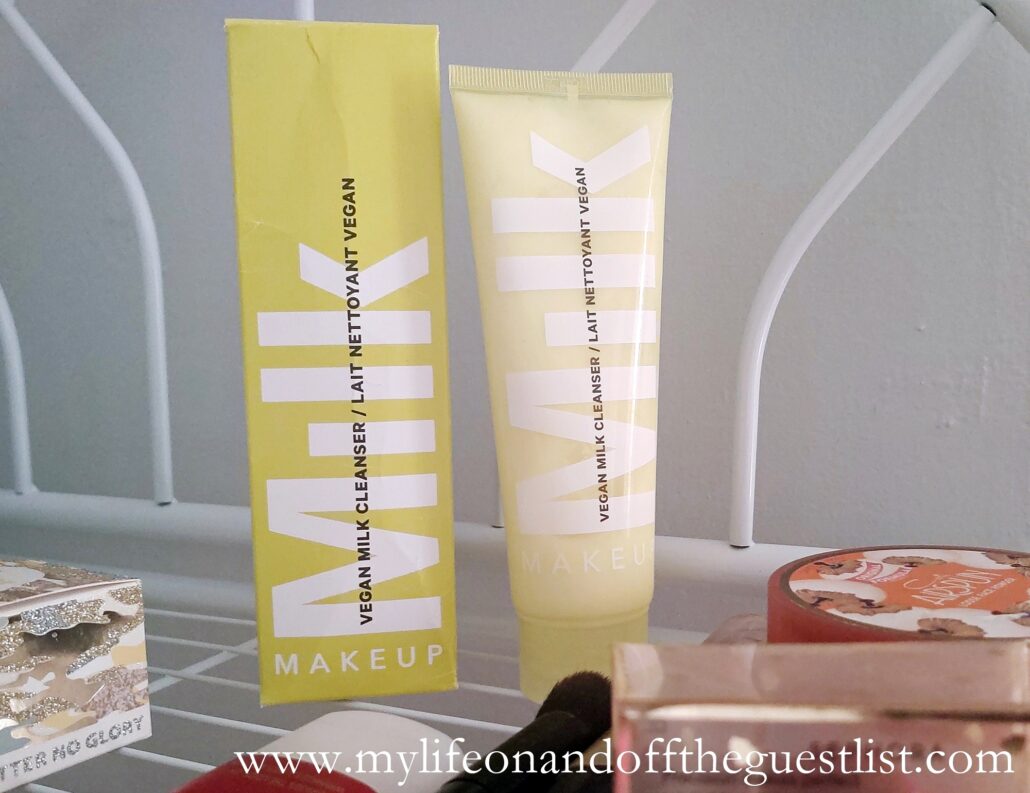 The Milk Makeup Vegan Milk Cleanser is a gentle-yet-effective, sulfate-free cleanser formulated with a blend of vegan milks to wash away dirt, impurities, and makeup without stripping skin. This creamy, fragrance-free cleanser is great for those with normal to dry skin, and amazing for sensitive skin. You'll love it for its milky lather, and for how it thoroughly-yet-gently cleanse and nourish your skin.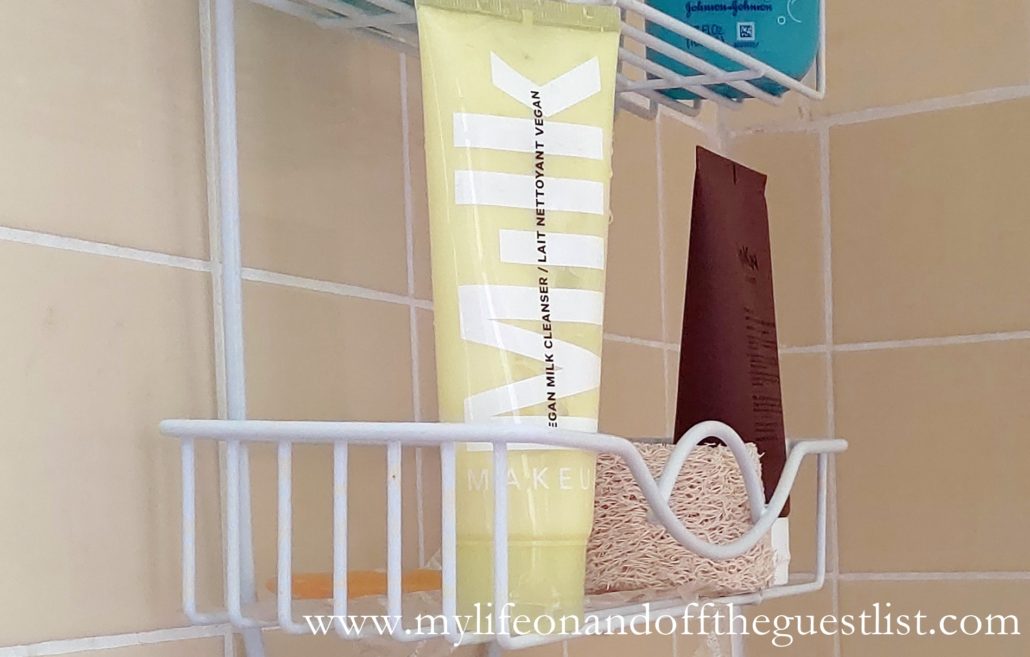 What makes this vegan milky facial cleanser a great skincare must-have? It boasts Desert Milk, which instantly hydrates and helps your skin stay moisturized. Desert Milk is made from Kalahari melon, baobab, jojoba, and aloe vera which thrive in arid environments thanks to their water-storing abilities. It also features vitamin-rich fig milk plus shea butter to soften, soothe, and refresh your skin, while Oat milk calms and comforts it. Lastly, Argan milk, grapeseed oil, and olive-derived squalane seals in moisture and helps provide amazing antioxidant protection against environmental stressors.
We promise you'll love this vegan milk cleanser. Along with it being vegan, it's also cruelty-free, paraben-free, sulfate-free, silicone-free, fragrance-free, and gluten-free. We think Cleopatra would approve!
Join us in welcoming the second member of the Vegan Milk family, it joins the already popular Vegan Milk Moisturizer; a nourishing daily moisturizer with the same unique blend of vegan milks that boasts lightweight hydration and softer, smoother-looking skin. Get the 4.0 fl oz./ 118 mL for $30.00 or the 2.0 fl oz./ 59 mL for $15.00, both available now on www.milkmakeup.com, www.sephora.com, and in Sephora stores.