Admit it, for the past few weeks, your work attire has been 90% pajamas and sweats. Ours has certainly been that. But as we see winter turn to spring, we found ourselves asking a question. Are you still wearing your winter wardrobe for those Zoom meetings? We certainly hope not. For those times you need to look good for your video conference or chat, check out the affordable and fashionable offerings from Jardin by Macris.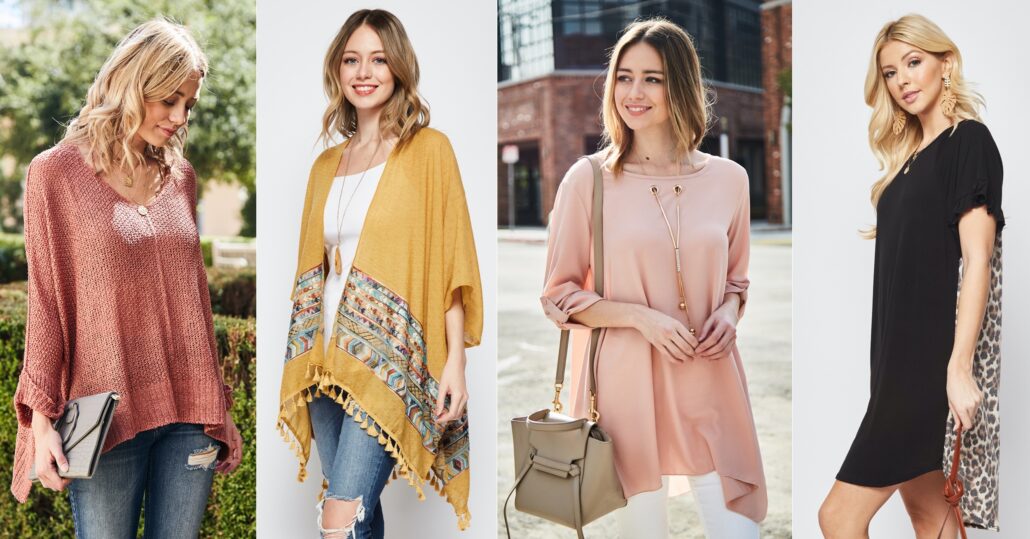 Just because you're stuck at home, doesn't mean you can't treat yourself to some must-have spring fashion. With these bestselling and must-have items from Jardin by Macris, your quarantine work style remains on point! It's slowly getting warm outside but you most likely still have your heat on, so styles like the California Breeze Sweater are perfect to throw on. The light and slouchy yet breathable sweater is a perfect transition piece. It layers perfectly over a bralette or tank top. For those who are too comfortable in their tank tops to change, top it off with the Embroidered Tassel Kimono to take you from couch potato to classic chic.
Got a video conference with the big boss? The Everyday Necklace Blouse will keep you looking effortlessly stylish. This easy-fit, chiffon blouse boasts a removable necklace, keyhole detail at the back and roll-up sleeves with button tab. Shine in a little black dress with a wild side like the Leopard High Low Dress. This "business in the front and party in the back" Jardin by Macris dress is both classic and stylish.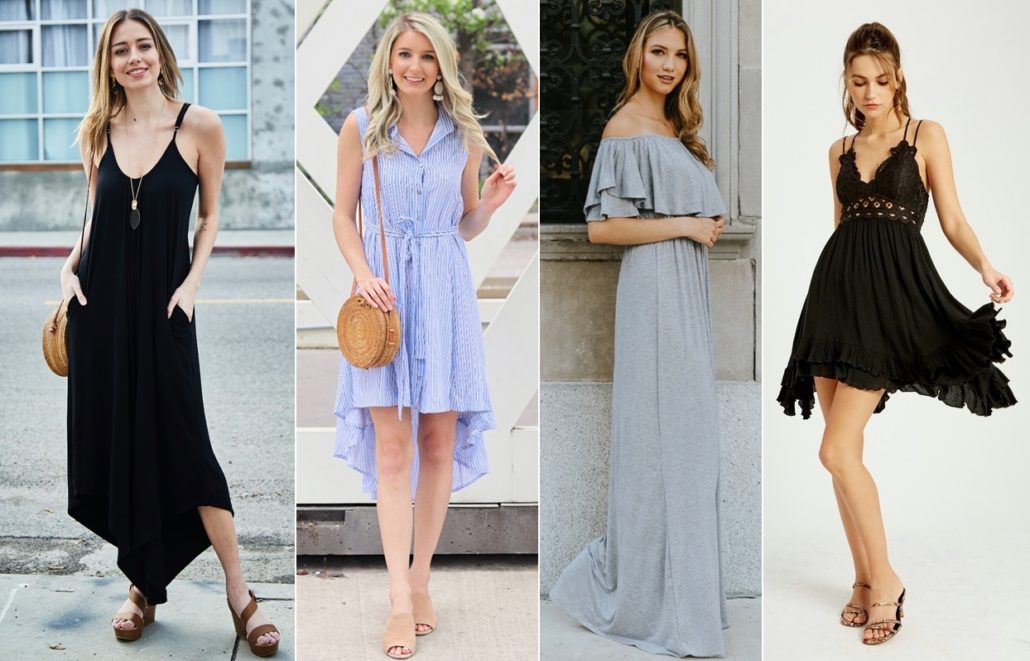 Looking for something different than the average pull-over cover-up? Try the spaghetti strap, wide leg Malibu Beach Jumpsuit in jersey-knit for your living room and bedside adventures. Or if you really want to keep it all about business, the sleeveless Hi-Low Shirt Dress is a great button-down look. For those who are single want to look amazing for their virtual date nights, the sexy, off-the-shoulder Isabella Maxi Dress is both comfortable and alluring.
So while you're home wondering what are you going to wear for your next Zoom and Skype meeting or virtual date, check out what this small but stylishly affordable California brand has to offer. We promise you won't retreat it, especially as you can get 25% OFF when you use the code: SPRINGTIME25.