During the height of the pandemic, everyone was looking for miracle cures and home remedies to protect themselves from Covid. Medical professionals announced the best way to beat Covid19 was to have a strong immune system. While vitamin stock rose drastically, we took another route. One that was routed in our family history. If you've ever been to the Caribbean, chances are you've seen fresh Sea Moss floating by in the water, growing on a coral reef if you've gone diving, or maybe you've enjoyed a Sea Moss drink. Most people don't know this but Sea Moss delivers a staggering 92 of the body's 102 essential minerals. While we grew up with, and survived the pandemic with the classic flavor, The Transformation Factory has introduced a variety of fruit flavors of their Sea Moss Gel, nature's most powerful superfood.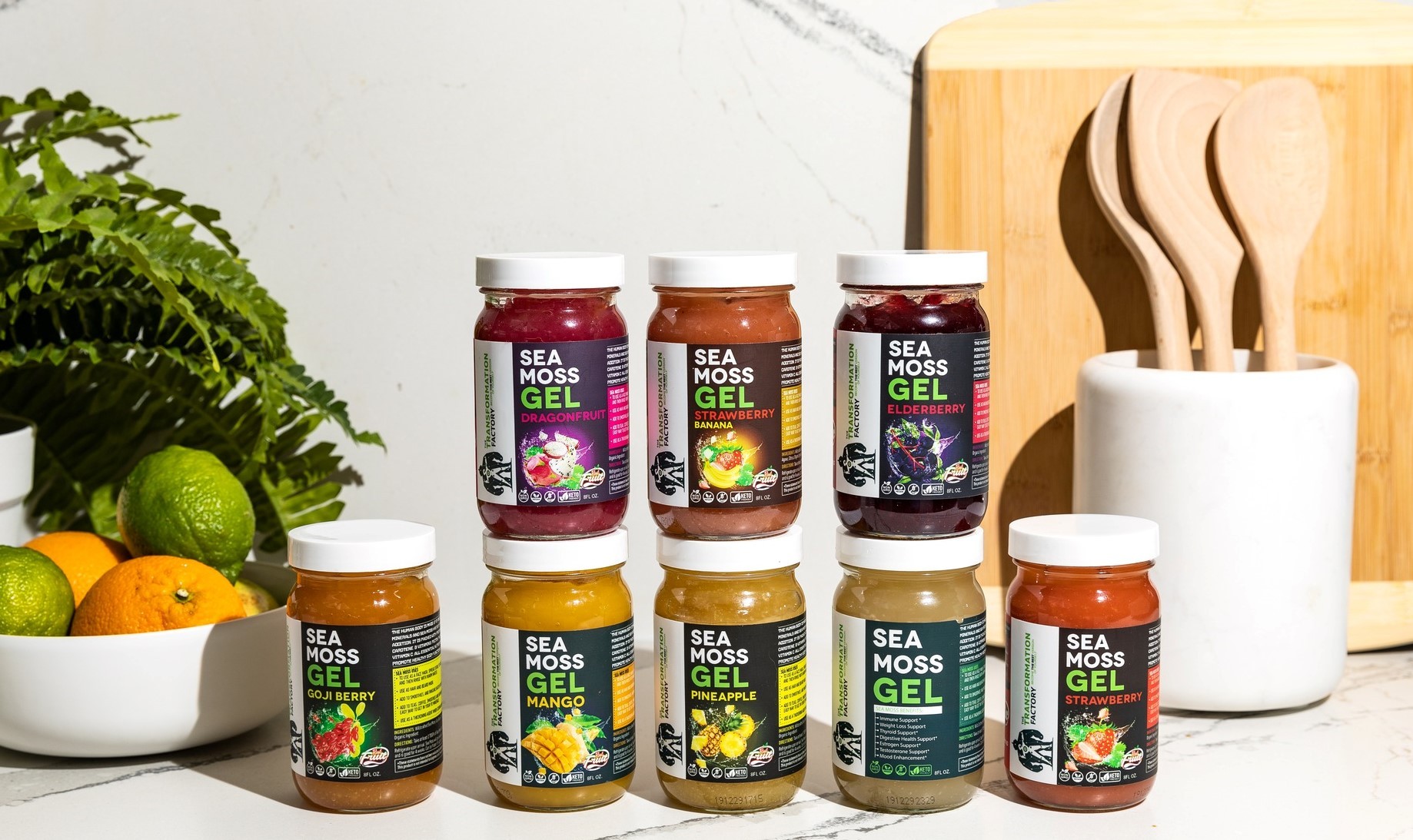 As we head into what medical professionals are calling a very severe cold and flu season, it's time to think about how to strengthen your immune system. We're already set with several flavors of The Transformation Factory Sea Moss Gel. All we need is 2 tablespoons a day to help get all the vitamins and minerals we need to keep our immune system strong and battle ready for the cold and flu season. But that's not all the benefits of this vegan, paleo, organic, soy-free, and keto-friendly superfood.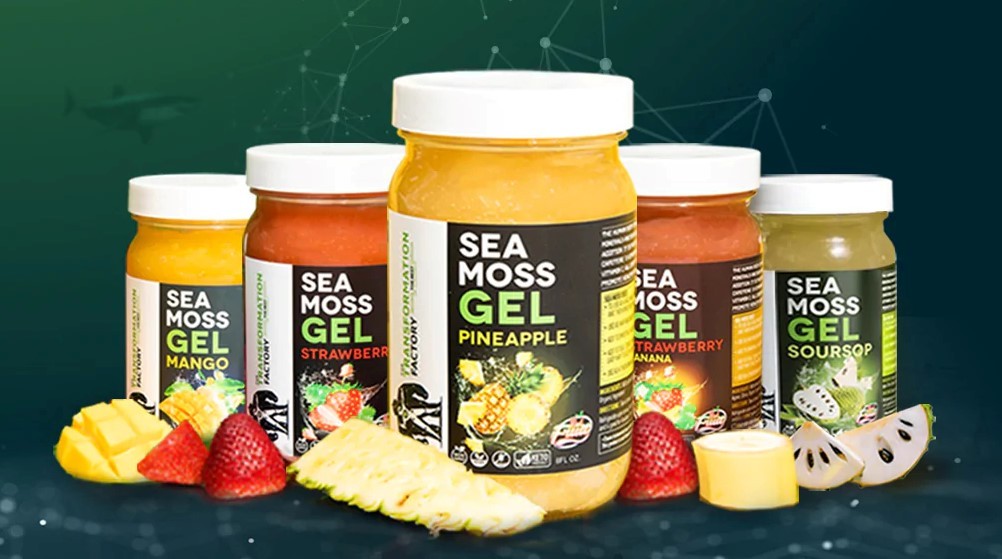 The Transformation Factory Sea Moss Gel can help with healthy weight loss or weight control, help alleviate swelling of the joints and improve their flexibility, has anti-inflammatory properties, boosts your energy, and nourishes your body; especially after a workout. You can either enjoy it right out of the jar or you can mix it in your smoothies or juices. Flavors include Raw (natural flavor), Pineapple, Strawberry Banana, Strawberry, Mango, Elderberry, Dragon Fruit, Soursop, and Goji Berry.
The Transformation Factory's wildcrafted sea moss or "Irish sea moss" is an organic, vegan superfood that can be enjoyed by the entire family. It is harvested from its natural "wild" habitat in the unpolluted waters of Jamaica, without the use of any type of chemical fertilizers or pesticides.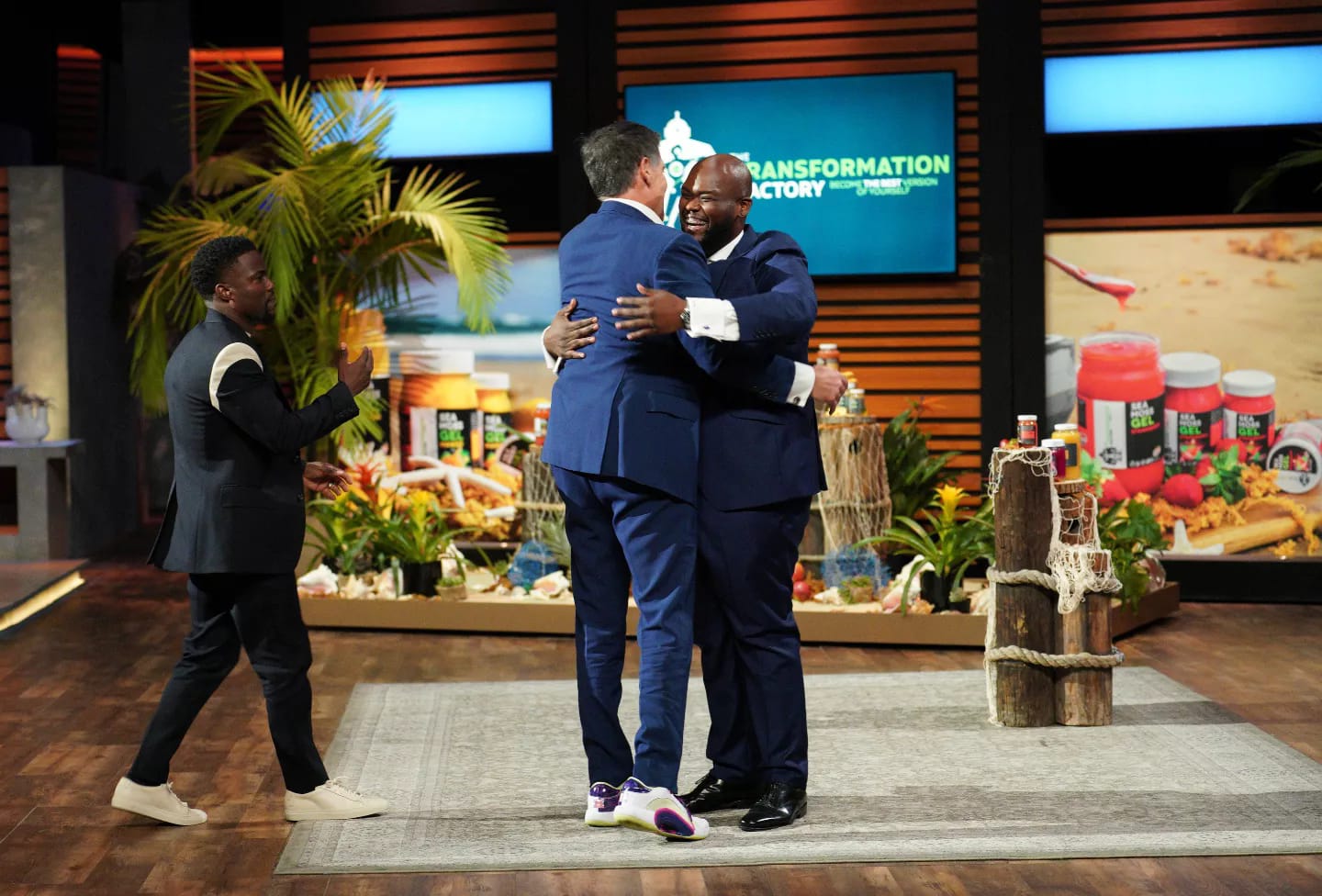 The founder of The Transformation Factory Sea Moss Gel is Alexiou Gibson. You may recognize him and his Sea Moss Gel from his very successful Shark Tank episode. In 2014, at the age of 21, he weighed over 500 lbs. and was riddled with multiple chronic conditions. Warned by doctors that he wouldn't live to see age 30, he changed his lifestyle through exercise and a diet that included creating The Transformation Factory Sea Moss Gel as well as adopting a vegan lifestyle. Imagine what it can do for you!
With its endless benefits to your health, we highly recommend adding The Transformation Factory Sea Moss Gel to your daily life this cold and flu season. Visit www.seamosstransformation.com for more information and to purchase your favorite flavors.