There are many reasons to love the spring season, one of which is Brunch. The Spring season and warm weather mean it's time to venture out and experience the latest culinary delicacies and spring cocktails. We had the pleasure of enjoying Sunday Brunch at Sweet Catch BK, a fast-casual seafood restaurant located in the heart of the Prospect Lefferts Garden neighborhood of Brooklyn. They launched their official brunch menu in March, offering a unique and culturally-inspired dining experience.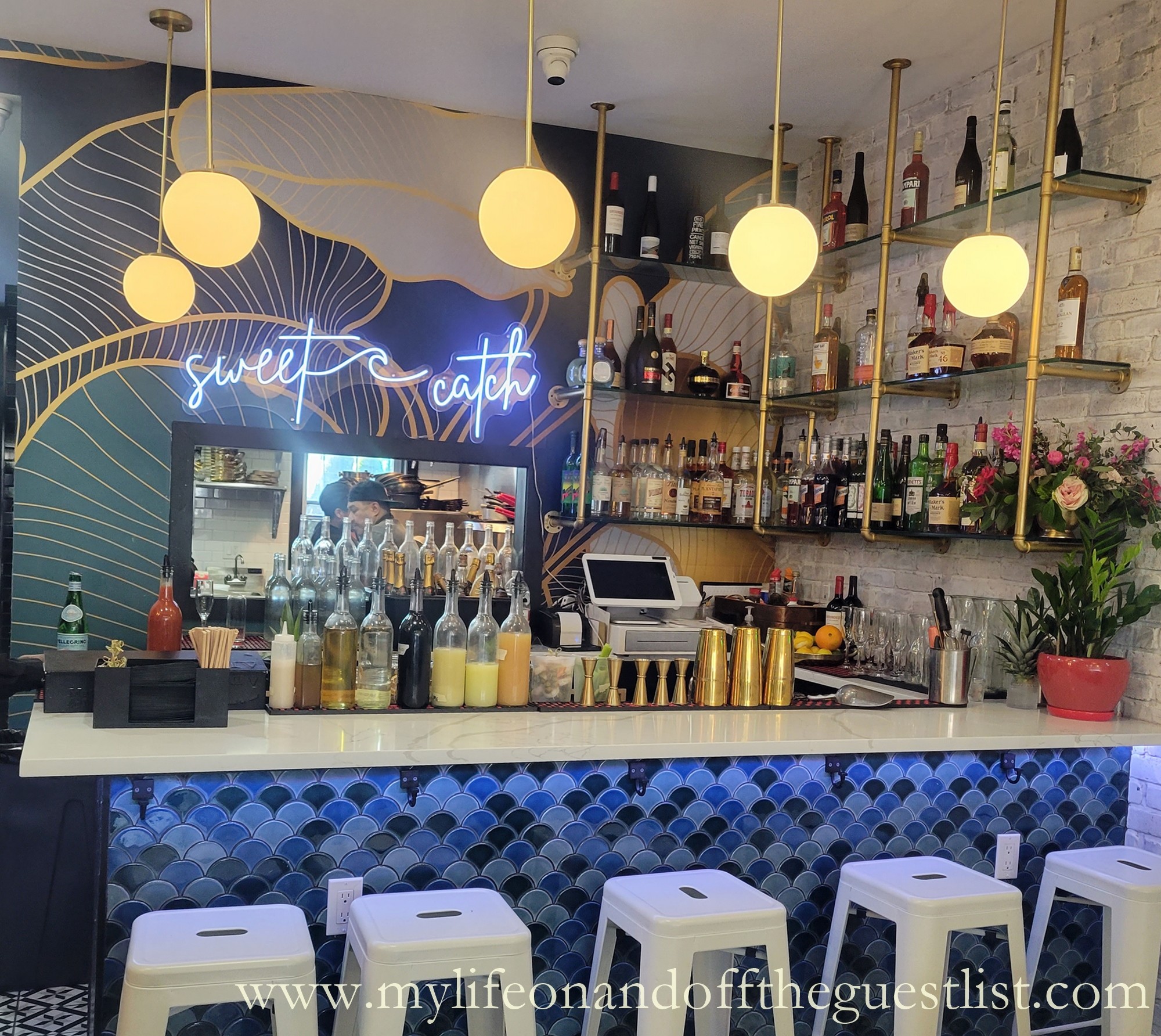 The brunch menu at Sweet Catch BK features an array of mouthwatering dishes that showcase the restaurant's commitment to bold flavors and creative combinations. But the dishes alone are not the only star of this gourmet hideaway. Their list of cocktails is wonderfully adventurous. Although we planned to try a few different cocktails, one sip of their Nassau Bay Punch had us hooked. Made with Hibiscus Syrup, Plantation Stiggins Pineapple, Allspice Dram, and Lime Juice, we could not come out from under its spell.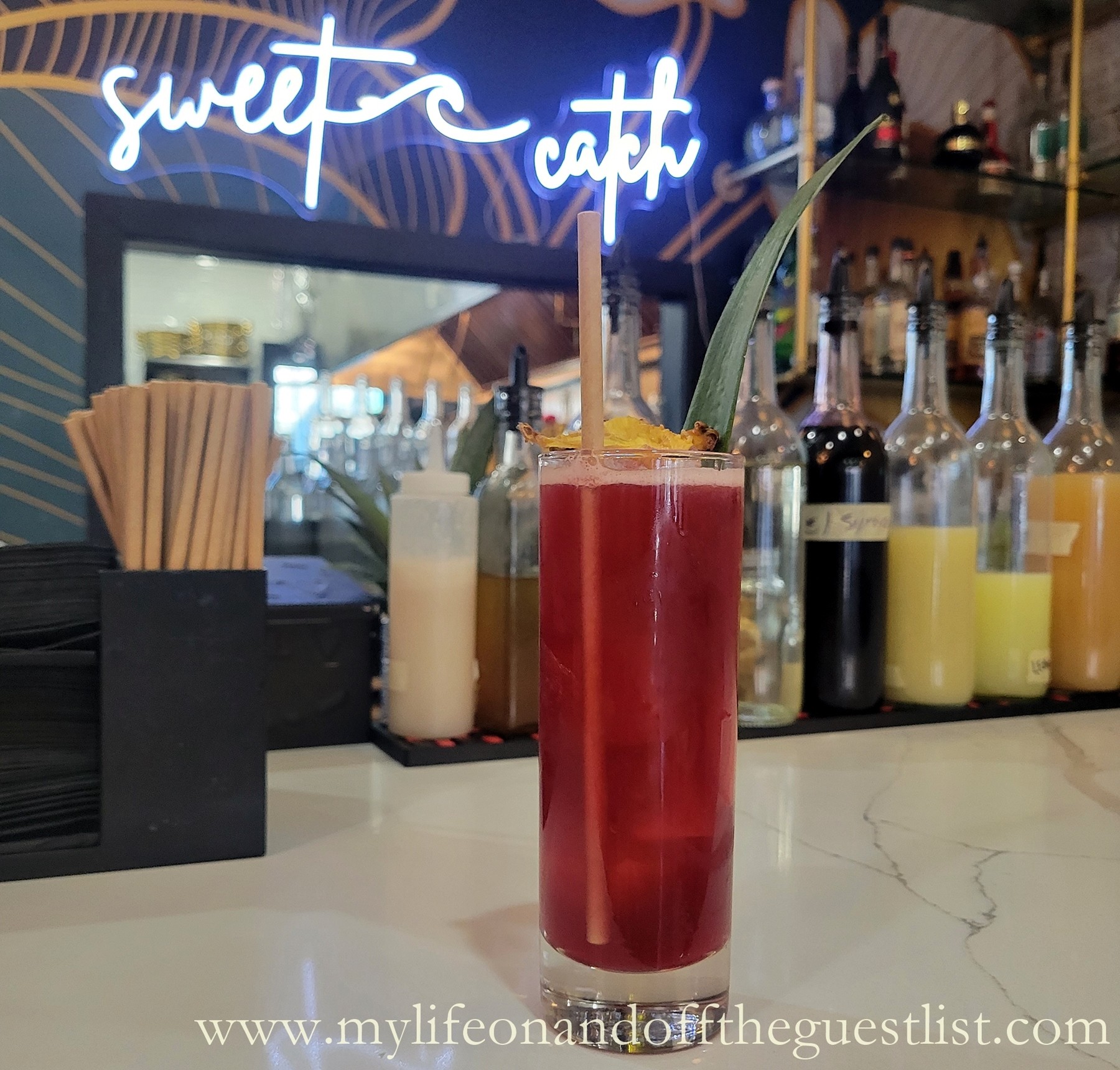 Anyone who loves a refreshing and spiced cocktail will absolutely love this divine libation. Our first foray into the Sweet Catch BK brunch menu is one of their most popular dishes, the Chesapeake Crab Dip with plantain chips. This is the type of dish that brings back lost childhood memories. We love plantain chips and they were the perfect paired chip for this amazing dip. For us (and our West Indian roots), this was home. You'll not only love the exquisite taste but the contrasting textures as well. The Chesapeake Crab Dip with plantain chips is truly a gastronomic delight.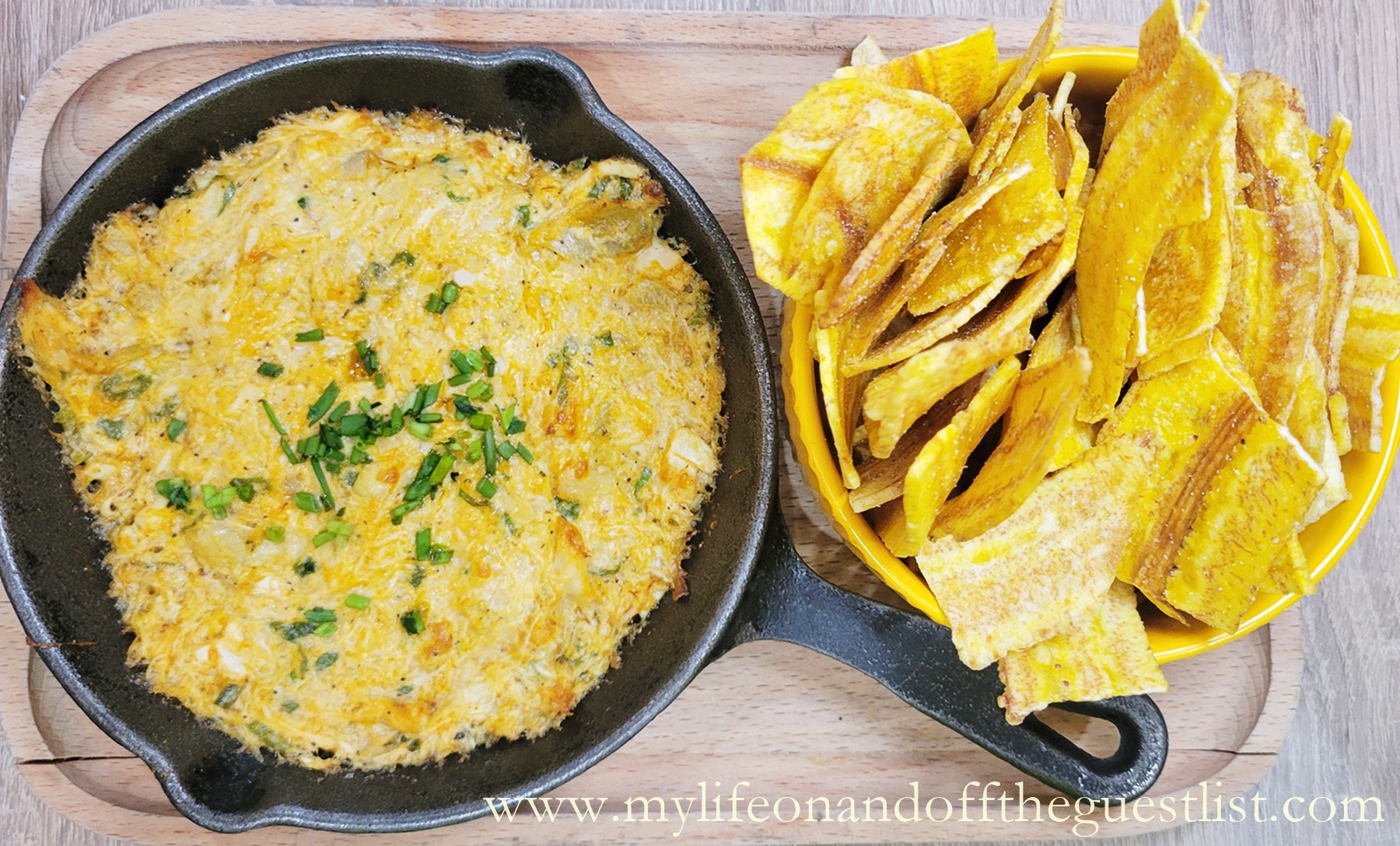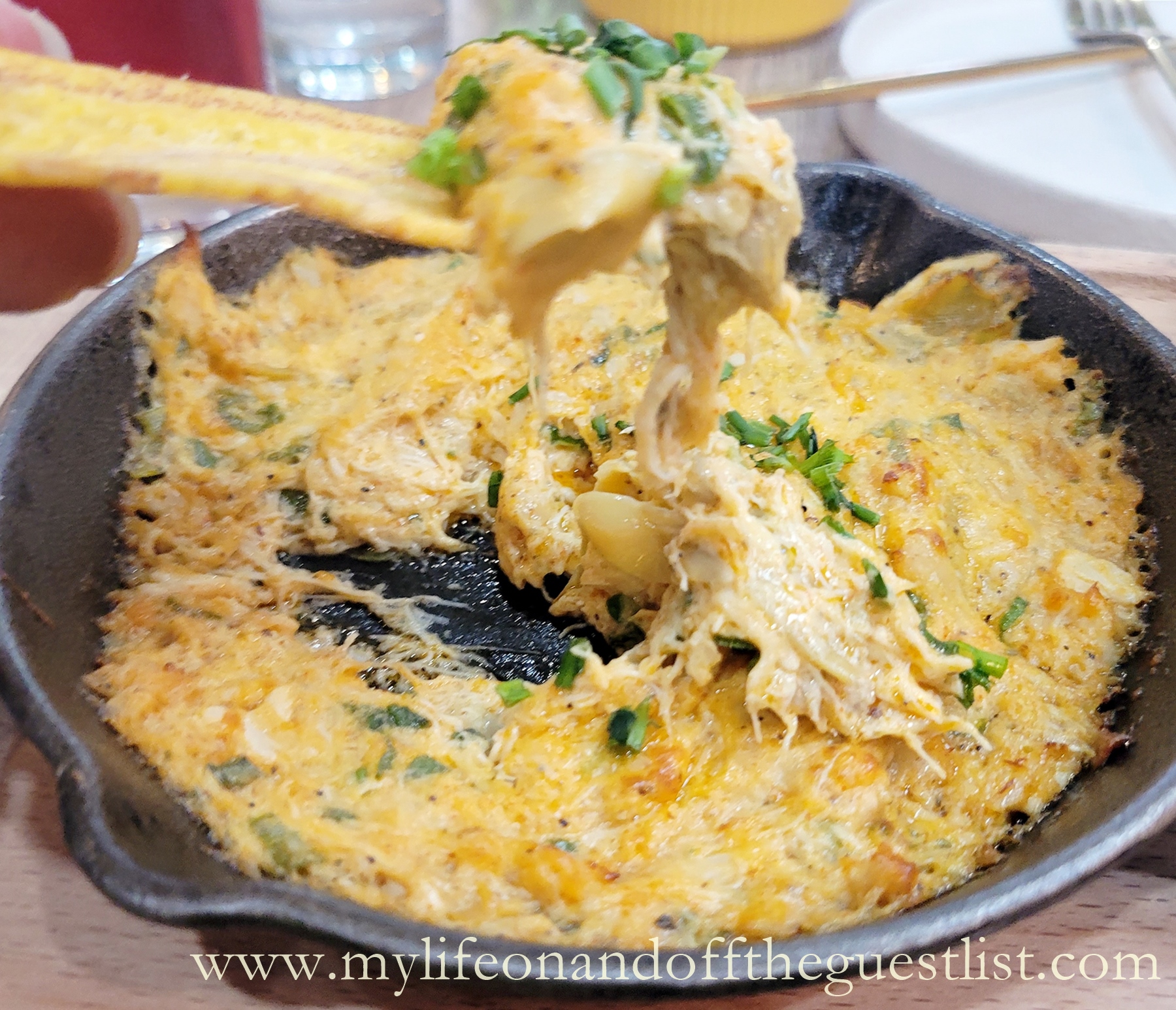 One standout main dish is the Fried Lobster & Shrimp on a Cornbread Waffle, served with maple syrup, parsley, and roasted garlic butter. And this would be the dish we chose for our main course; with a little of their Candied bacon on the side. The succulent seafood is perfectly complemented by the sweet and savory notes of the cornbread waffle, making for a truly indulgent brunch option that will leave a lasting impression.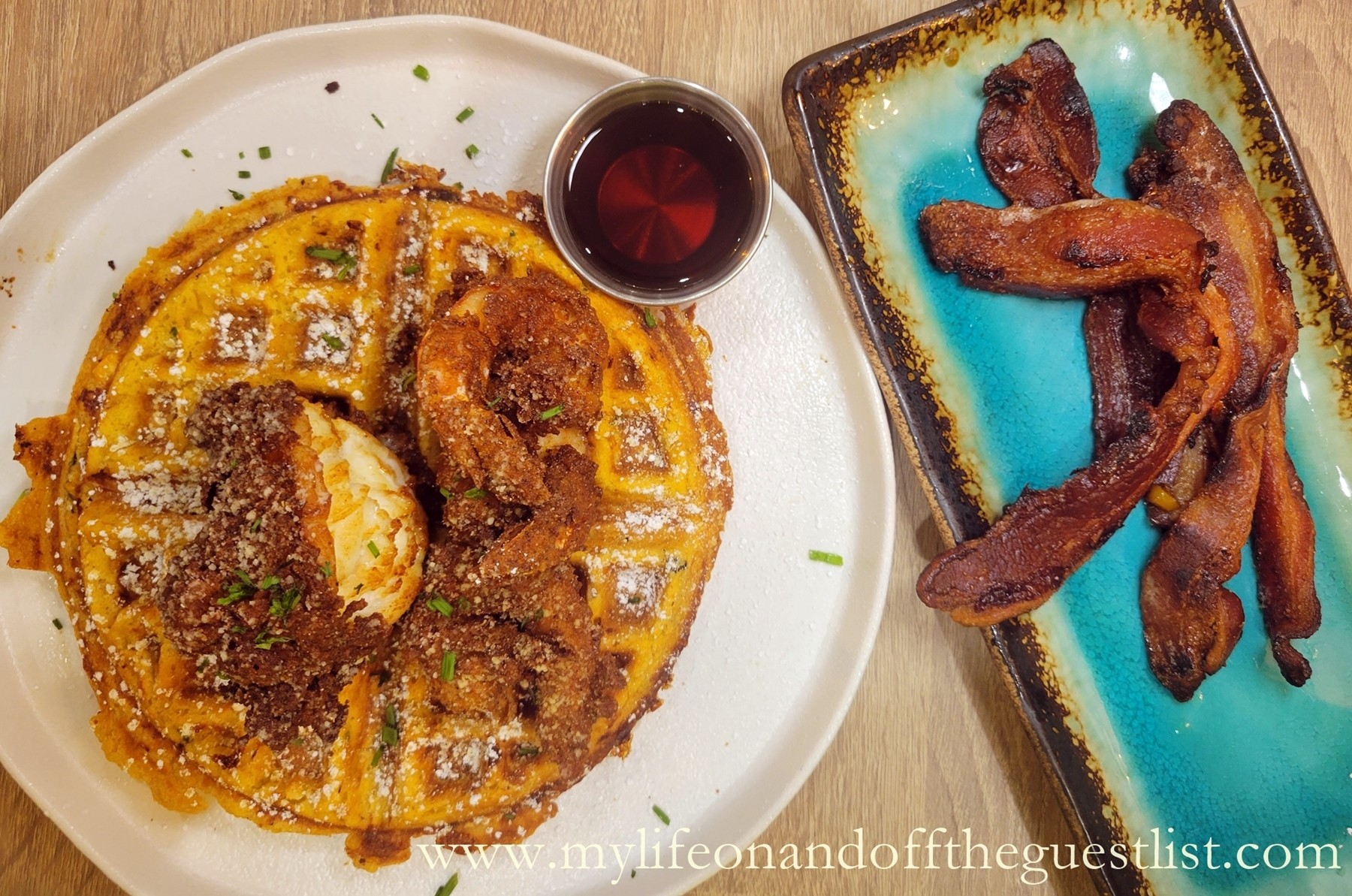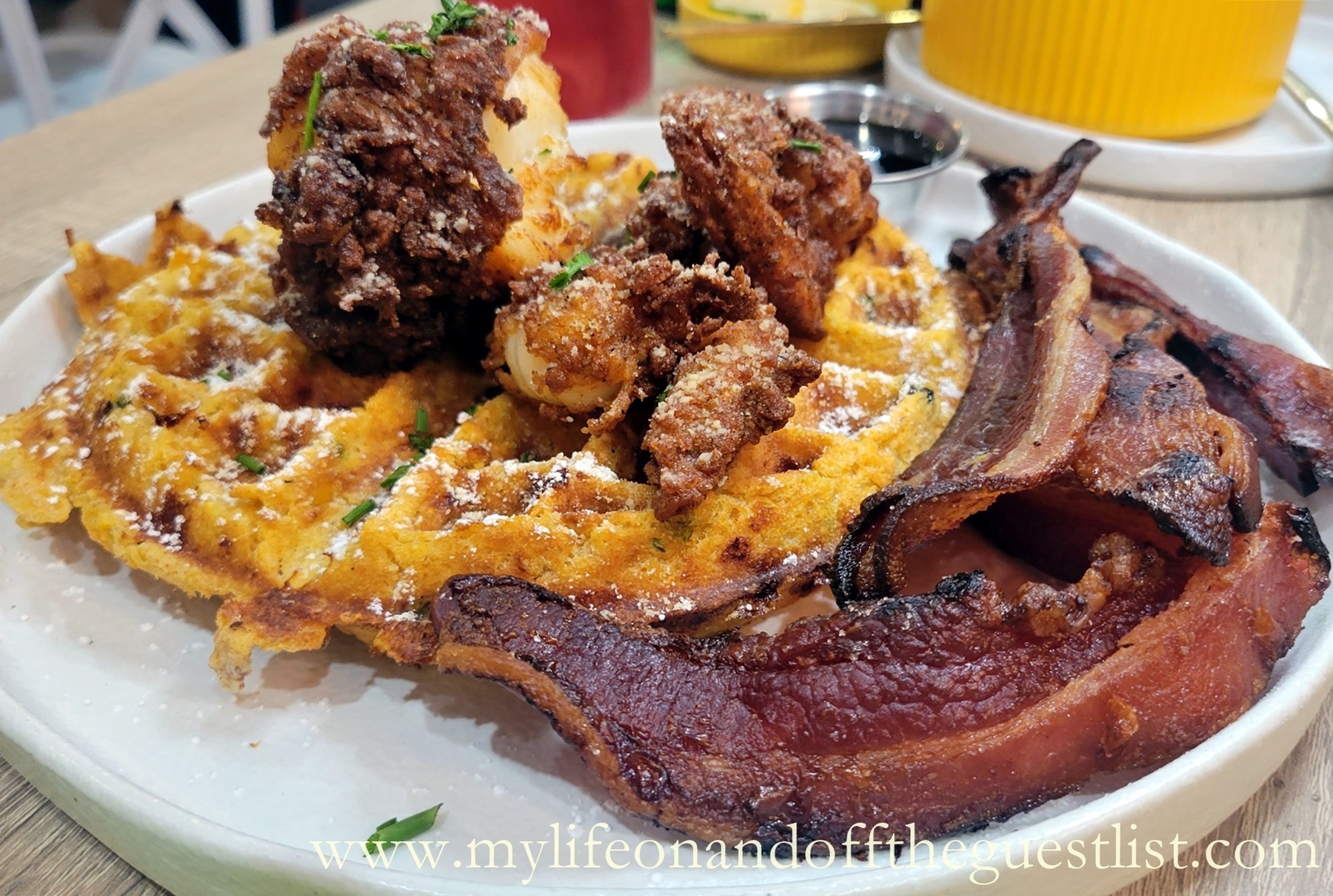 One bite and you will see why this is THE most popular dish on Sweet Catch BK's menu. Although we haven't tried it, we hear the Homemade Pancakes with Sweet Potato, served with maple syrup and butter is amazing. The use of sweet potato adds a unique twist to the classic pancake, creating a deliciously comforting and satisfying dish that is sure to please brunch-goers.
For a more unique and adventurous option, the Cornbread Avocado Toast is a standout choice. Topped with a fried oyster, whipped goat cheese, and pickled red onions, this dish combines the creaminess of avocado with the crunchiness of cornbread and the brininess of the oyster, creating a harmonious blend of flavors and textures.
In addition to the delectable food, Sweet Catch BK also offers a stylish and welcoming ambiance for diners to enjoy. The coastal meets chic-designed restaurant can accommodate up to 50 seated guests in its main dining room and backyard patio, providing a cozy and relaxed atmosphere for brunch-goers to savor their meals.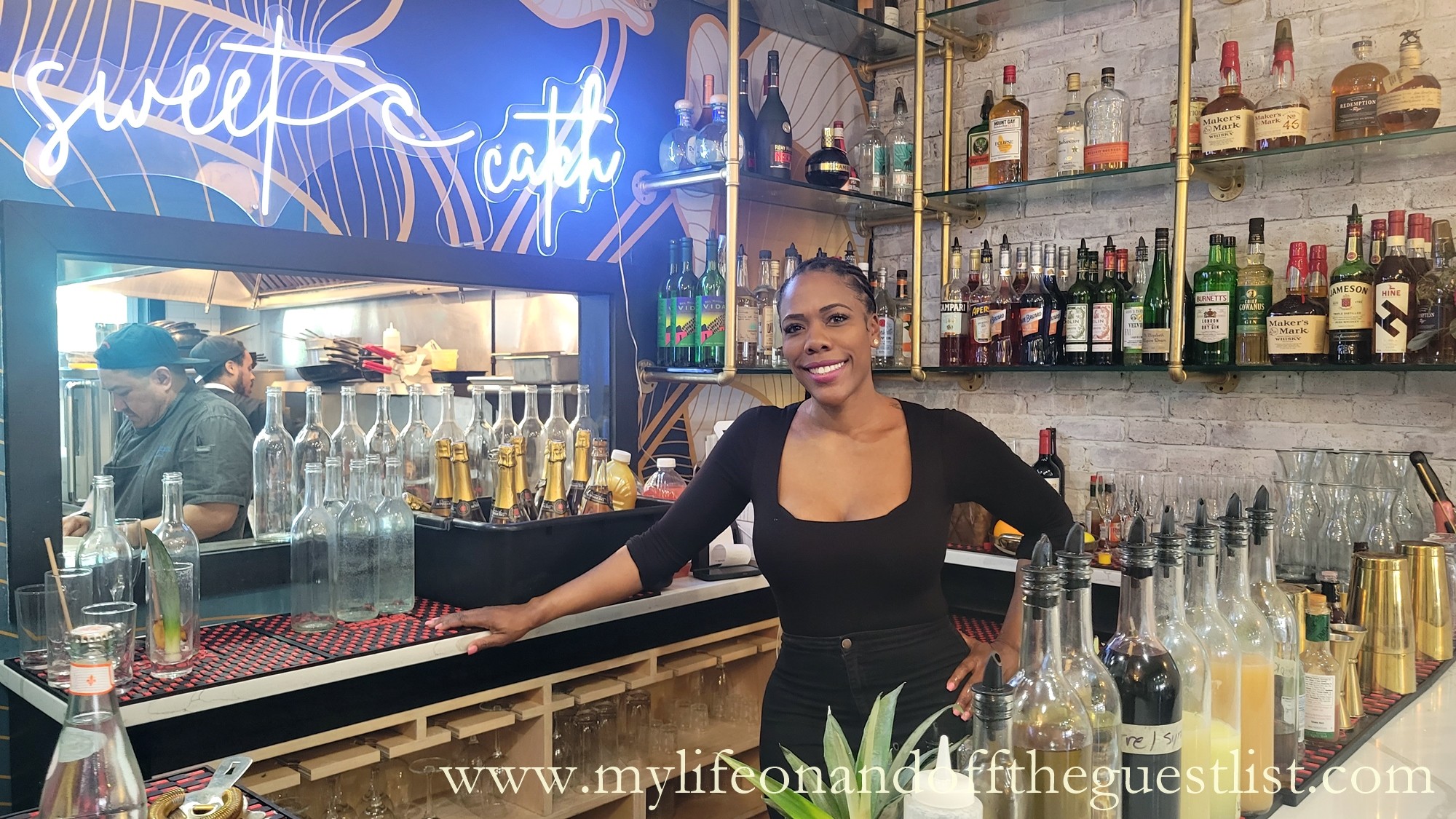 Co-owned by Ka-wana Jefferson (pictured directly above), Sweet Catch BK draws from her Southern heritage and the culinary traditions of enslaved Africans, specifically the Gullah/Geechee community. With its culturally-inspired and creatively-crafted brunch menu, Sweet Catch BK is quickly becoming a popular destination for food enthusiasts seeking a unique and delicious dining experience in Brooklyn. Whether you're a seafood lover or simply looking to explore new flavors, Sweet Catch BK's brunch menu is sure to delight your taste buds and leave you craving more.
Sweet Catch BK is located at 1222 Nostrand Avenue in Brooklyn. To experience it for yourself, call/email 347-240-7799 and info@sweetcatchbk.com, or book your brunch reservations via Resy.