The United States is having a long-overdue conversation about racial disparity in the country, specifically about the systems that disadvantage black communities. From rampant over-policing of black neighborhoods to redlining that prevents black people from obtaining mortgages to become homeowners, there's plenty to discuss and improve. Two female-founded safety companies are partnering together to start rectifying the injustices that black people face in the U.S. by redefining safety in the black community.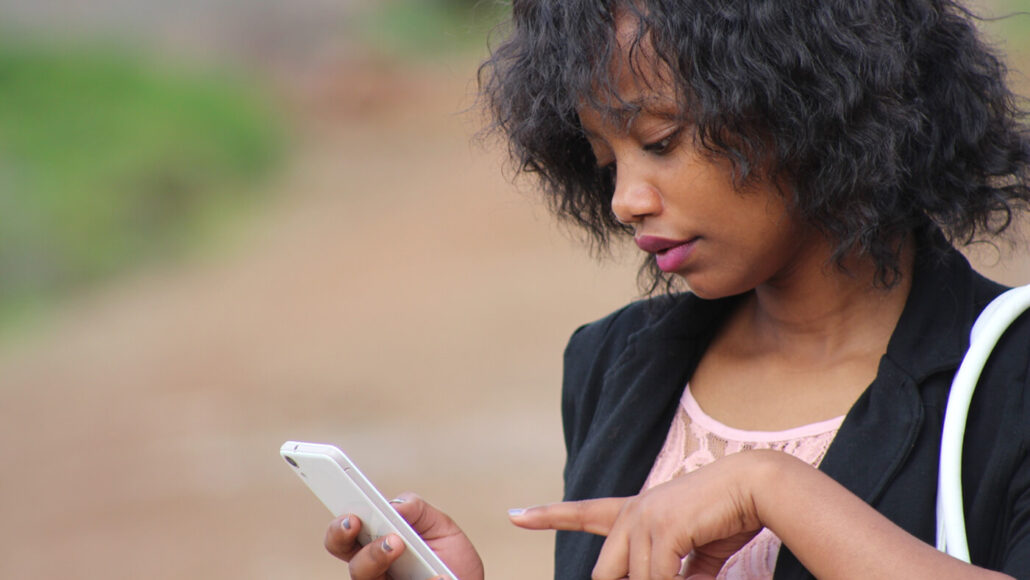 Grooop and Blaq App are working together to develop a racially-aware tech app that can help black and brown citizens deescalate and escape life-threatening situations quickly and easily. Although 23% of startups fail because they have the wrong team, this collaboration between innovators and entrepreneurs has a promising future. The black female programmers and coders who developed Blaq App have the revolutionary vision to help black and brown people avoid danger before it happens while Grooop has the technology and notoriety to help the app gain success and widespread use.
Grooop is a social-safety iOS app that is used on university campuses across the United States to combat sexual assault. It's known for redefining safety in a more positive, accessible, and non-invasive light. The company provides service contracts with corporations and universities that help improve safety within specific communities of people without invading their privacy. Through its partnership with Blaq App, Grooop aims to further redefine safety to include and support people of color and demonstrate how white-led companies can put in the necessary work as allies.
"A fundamental part of our work at Grooop is creating a community that both empowers and protects. We would be remiss not to acknowledge that our black brothers and sisters are living in a reality that does not empower or protect them. As we continue to learn and grow, we commit to participating in tangible allyship by working directly with members of the black community while also amplifying their voices," said Nina Barnett, CEO of Grooop.
Blaq App was created to end the epidemic of violence against and kidnapping and racial profiling of black people. The creators of the app realized that Black Lives Matter and other social justice campaigns tend to do most of their work after a traumatic incident against a black person has occurred. With Blaq App, the creators wanted to equip the black community with a way to actively engage with one another in real-time when someone is profiled, endangered, or missing.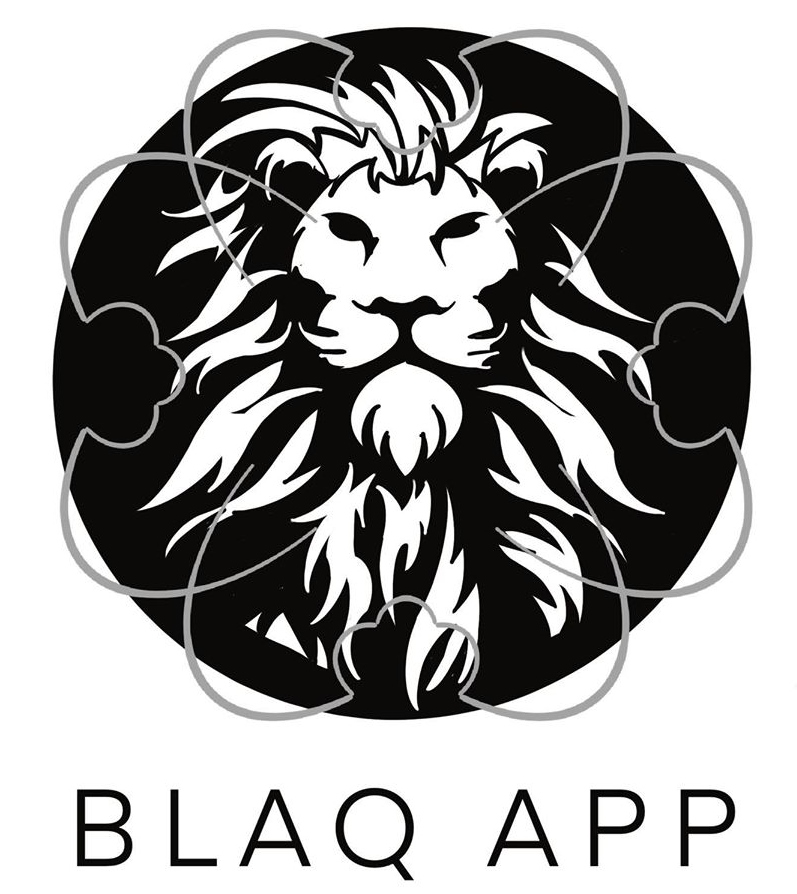 I am honored to partner with a like-minded female-run tech company. Each of our companies was created with a sincere desire to protect and serve our communities. In the words of Helen Keller, "Alone we can do so little; together we can do so much." – Maureen Martin, Founder of Blaq App
When a potential victim is in danger, they can activate the app manually or with a voice command. The app will then immediately notify their community of friends and family of the current threat to their life. As smartphones are a ubiquitous part of modern society, with them being people's primary form of communication and four out of five consumers shopping on smartphones, this app has the potential to be an easily accessible lifeline for black people across the country. Through the app, a person's community can listen in and watch the situation they're in via a live video. GPS will then direct the community to the potential victim's location to help find them and bring support or a legal representative. The app can also call 911 for the person in danger to get them immediate medical help. If necessary, the app can even notify local news media outlets that a racially-motivated incident has occurred.
Blaq App can also identify perpetrators and expose them to professional or public scrutiny in real-time. The photos and video the app provides can help find the offender's social media connections as well, such as their employers on LinkedIn, so that they aren't able to hide their offenses. This feature gives black people a defense against violence perpetrated by vigilantes and racially-motivated attacks. This identification also helps adjust the imbalanced justice system and lack of accountability of biased policing by potentially identifying law enforcement officials.
With over 61% of African-American adults agreeing that they are fascinated by new technology and 67,000 searches performed every second on Google alone, the founders of Blaq App believe that the app will easily find its market among the tech-savvy. Young African-American culture has also been shown in studies to be reflected in their use of digital media as a means of entrepreneurship and creation, further showing the potential for this app to be widely used in the black community.
The technology from Blaq App will be integrated with the technology and service contracts from Grooop to help identify and eliminate safety concerns related to racial injustice. Within the companies' partnership, they will be able to utilize both technologies separately while having the ability to integrate them within the apps as well. The complete partnership integration between Grooop and Blaq App is scheduled to launch in mid-July.
That said, without proper reforms in place about the rising racial injustice and violence in the country, these efforts will seem but futile. Violence in the name of racial supremacy, especially with the use of firearms such as assault weapons and pistols has been on a considerable rise, and it is only with proper law in place regarding the same, that this can be curbed and brought under control, if not completely eradicated. There are many state government licensed dealers, who, sell guns and firearms of that category, but with stringent laws in place regarding the purchase, the buyer needs to go through certain checks to procure one. For example, in Colorado, guns cannot be carried in public, unless its concealed. You could read up on colorado concealed carry laws and procedures if you are a resident of the state.
To give black and brown citizens the guarantee that they can safely enjoy life, liberty, and the pursuit of happiness, Blaq App is accepting donations to their crowdfunding campaign with a goal of $100,000. This amount will help them complete the app's development, create an online store to stock and sell merchandise, and get one step closer to correcting the many racial injustices in this country.