As awareness surrounding climate change and the state of our environment grows, more consumers are making more conscious choices about the products they purchase. While all industries have production techniques that negatively affect the environment, these practices in the beauty industry also have the potential to adversely impact your personal health. To combat these negative impacts, the clean beauty movement highlights brands and products that use sustainably and ethically sourced ingredients that benefit your health. National Clean Beauty Day is a day dedicated to this movement, showcasing products in the beauty industry that boosts the health of the body and the environment.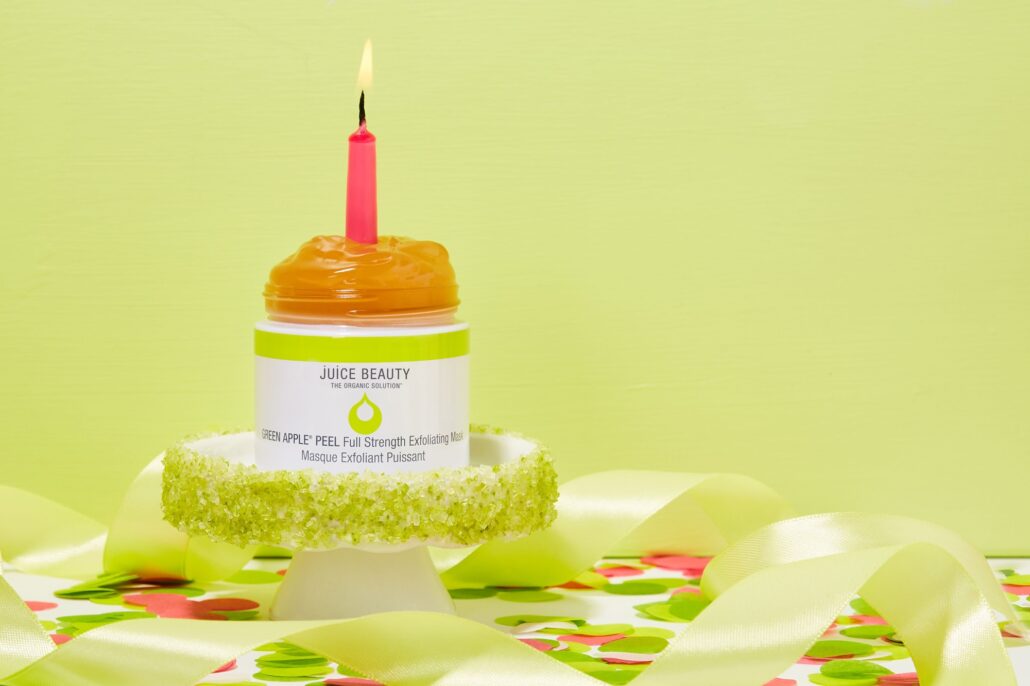 July 15 is National Clean Beauty Day and encourages all consumers who partake in the beauty industry to choose products that use plant-based ingredients. This inaugural day of awareness comes from Juice Beauty, an antioxidant-rich skincare and plant-based makeup brand that has been pushing back against the status quo within the beauty industry for years.
The goal of the day is to not only make consumers aware of the efficacy of plant-based ingredients but other beauty brands as well. Many beauty products are full of unnecessary ingredients that harm the environment as well as consumers. There's a wide range of conventional chemicals that hide within the long list of ingredients on the backs of beauty products. Some of the most common chemical ingredients include acrylates polymers (plastics), artificial and synthetic dyes, benzoyl peroxide, and carbon black. These ingredients often come from petroleum products and can contain potential cancer-causing carcinogens.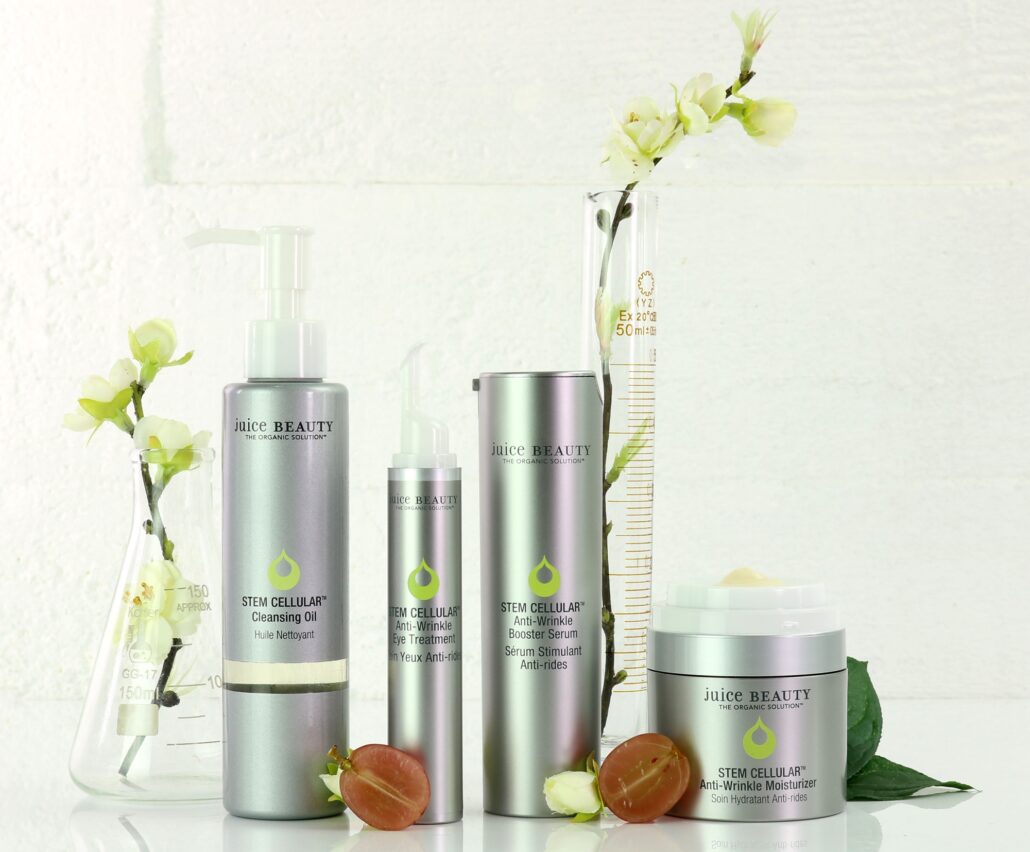 Juice Beauty bases the formulations for their products around antioxidant-rich, certified organic, botanical juices rather than petroleum. On top of this healthy base, Juice Beauty chemists then add powerful plant-based ingredients to achieve effective age-defying and blemish-clearing skincare. The brand has vowed that they will never use an ingredient that is potentially harmful to humans, animals, or the planet.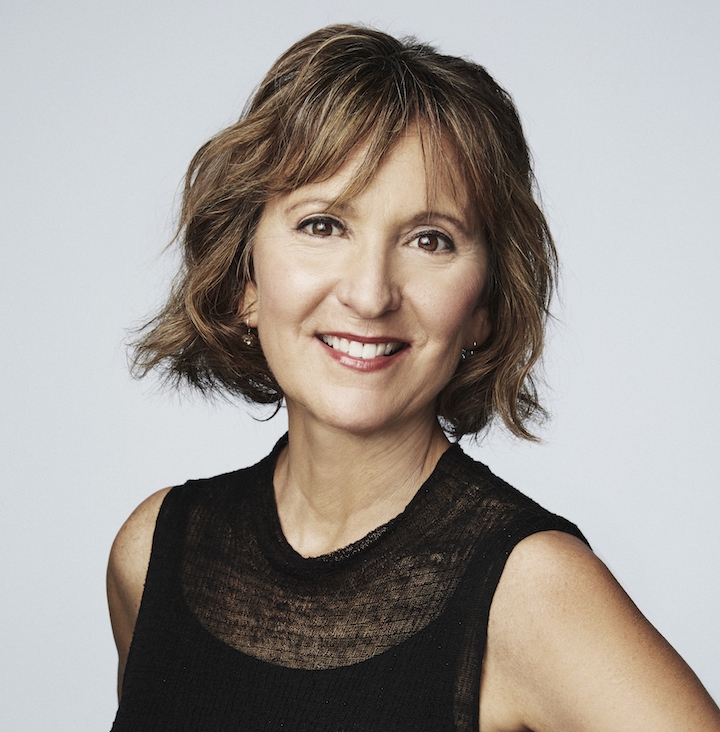 Entrepreneur and wellness expert Karen Behnke was inspired to make this vow and start Juice Beauty after looking more closely at the ingredients in her own beauty products. She had become pregnant with her first child at the age of 40 and was concerned about skin absorption. She found that products from both inexpensive drug stores and expensive department stores contained potentially harmful ingredients. As Behnke changed her personal care regimen to be cleaner, she also wanted to make an impact in the wider beauty industry. That's how Juice Beauty got its start, nearly 15 years ago.
Now, Juice Beauty makes clean beauty products that yield better results than conventional, chemical-based products. The company even has an organic farm in Sonoma County, California to ensure that its ingredients are all-natural and ethically-sourced. The farm spans 20 acres and is solar-powered, further speaking to the brand's commitment to sustainability. Solar power in the United States offsets more than 70 million metric tons of carbon dioxide each year, which is akin to planting nearly 1.2 billion trees. This allows the Juice Beauty farm to have a positive impact on the environment rather than a negative one while growing organic ingredients that have higher antioxidant performance.
Juice Beauty is also committed to sustainability in its manufacturing and packaging practices. Using recycled boxes and bags to ship goods is the best way to promote eco-friendly transportation and Juice Beauty does just that.
The company uses 100% FSC paper, which is paper that has been responsibly harvested, for outer packaging product boxes and 52% FCS for shipping boxes. Depending on what type of business you run, looking into creating custom boxes for shipping is something that many businesses decide to do when they want to make sure they are helping the environment, as well as ensuring that the packaging is durable enough to be able to protect the products inside. This is something that most businesses like to guarantee when thinking about their service. It's also worth mentioning that nearly one-third of full-size Juice Beauty products utilize sustainable glass and the company also uses recycled plastic from the U.S. rather than shipping it from other countries, thereby reducing the negative environmental effects of international shipping.
As a pioneer of the clean beauty movement, Juice Beauty hopes that National Clean Beauty Day can inspire companies and consumers alike to seek clean, green ingredients for their beauty products. If you're trying to clean up your beauty routine, start by looking locally. About 46% of all searches on Google are for a local business or service and through this type of search, you may be able to avoid the environmental impacts of shipping while supporting a small business in your community. If there are no clean alternatives locally, make a commitment to only support brands like Juice Beauty that are equally committed to creating products that help the environment rather than harm it. With just a little bit of research on your part, you can use your power as a consumer to create a positive impact on the wider world as well as your own health.