Did you know that July is the official month of Rum? In fact, summer is the season of all things rum. It's no surprise that the season of hot temperatures would be the season to celebrate this spirit with a tropical history. During the first three weeks of July, we celebrate National Piña Colada Day, National Mojito Day, World Rum Day, and National Daiquiri Day! All of which are deliciously made with rum. Some of you may not know this but Barcardi is the world's largest rum brand. Naturally, we turned to them in honor of this quadfecta of rum celebrations to we present three rum cocktail recipes to enjoy all month long.
To our fellow rum cocktail lovers everywhere, now is the time to rejoice and raise a glass or three. While rum is available in both white and dark, we are highlighting the freshness and vitality that is white rum. In honor of National Piña Colada Day on July 10th, National Mojito Day yesterday, July 11th, and the upcoming National Daiquiri Day on July 19th, these white rum-based cocktails are the perfect way to experiment with rum and taste the spirit of the Caribbean.
BACARDÍ Frozen Piña Colada
Just because you missed Piña Colada Day, doesn't mean you can't enjoy this easy frozen Piña Colada recipe – a refreshing rum cocktail made with BACARDÍ Coconut Rum, Coco Reàl, and pineapple juice to transport you to the tropics.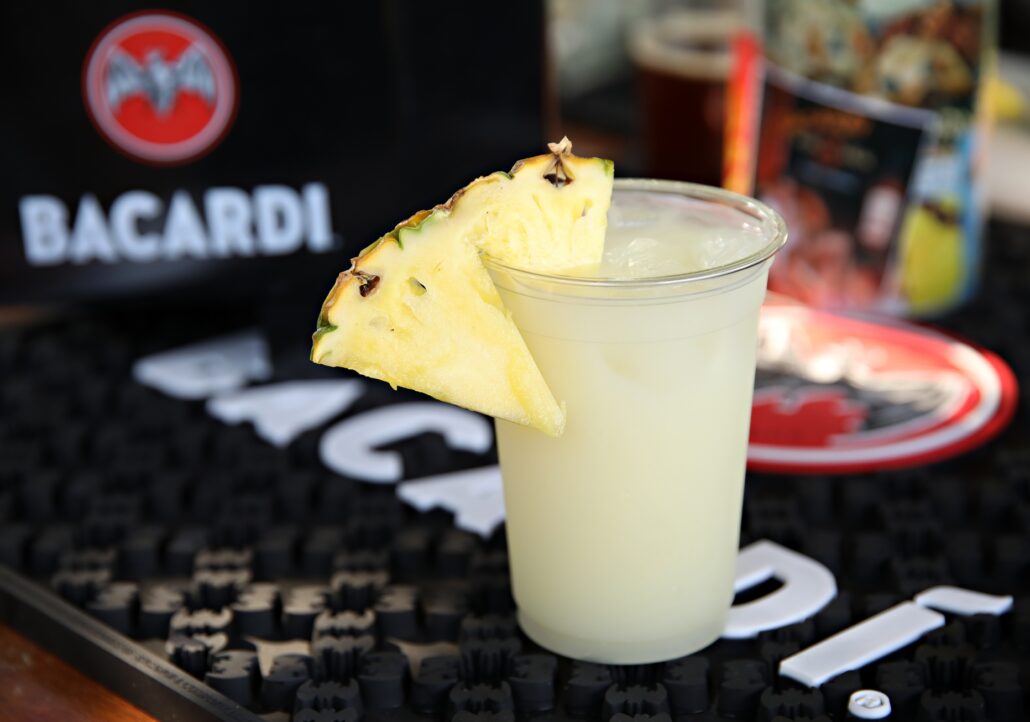 2 parts BACARDÍ Coconut Flavored Rum
1½ parts Coco Reàl
1½ parts Pineapple juice
1 cup ice
Garnish with pineapple wedge & cherry flag
For the single-serve recipe, combine all ingredients in a blender, and blend until a slushy consistency forms. Garnish with a pineapple wedge and a cherry flag.
BACARDÍ Lime Mojito
Get into the Caribbean spirit with this fresh, delicious, and easy to make Mojito cocktail recipe featuring the brand's latest flavor innovation – BACARDÍ Lime.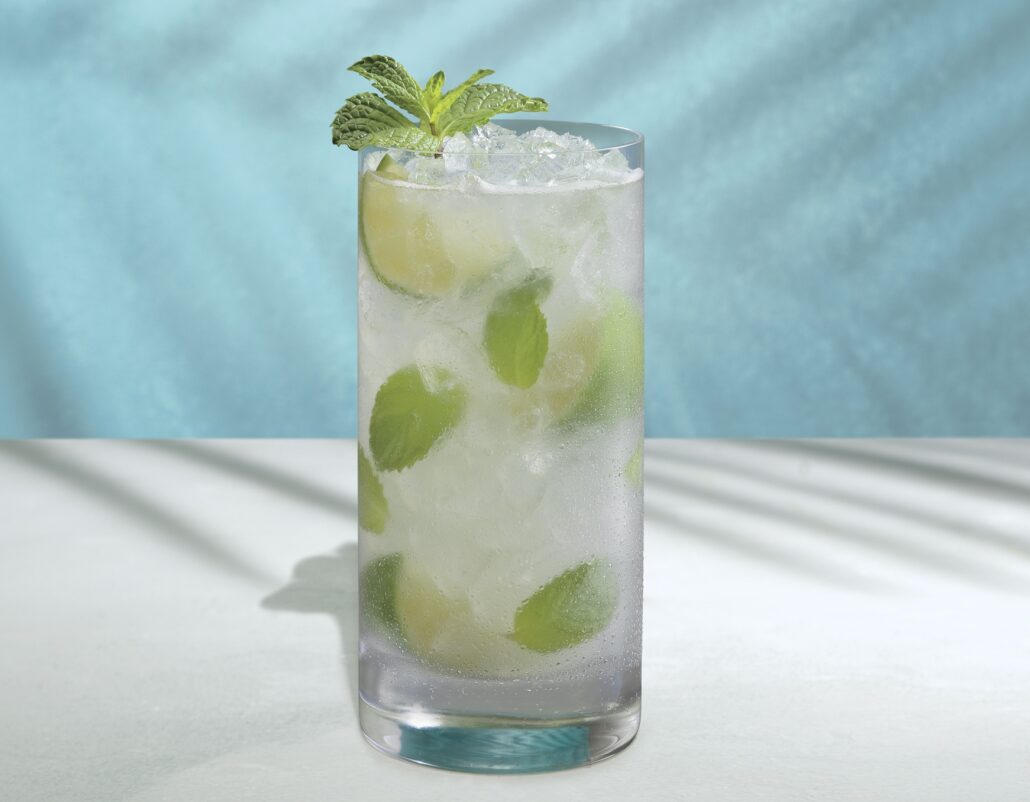 2 parts BACARDÍ Lime Flavored Rum
4 Lime Wedges
6-8 Fresh Mint Leaves
2 tbsp Caster Sugar
1 part Club Soda
1 sprig of fresh mint
Add the lime wedges, sugar, and mint leaves and gently muddle until the limes release juice. Add BACARDÍ Lime Flavored Rum and mix the ingredients with a bar spoon. Fill with crushed ice and stir once again. Add club soda and garnish with mint.
BACARDÍ Daiquiri
Rum, lime, and sugar go back a long way in the Caribbean. The classic Daiquiri brings them together in a perfect blend of BACARDÍ Superior rum, the crispness of fruit and the sweetness of sugar. Serve this rum cocktail ice cold for a bracingly refreshing drink.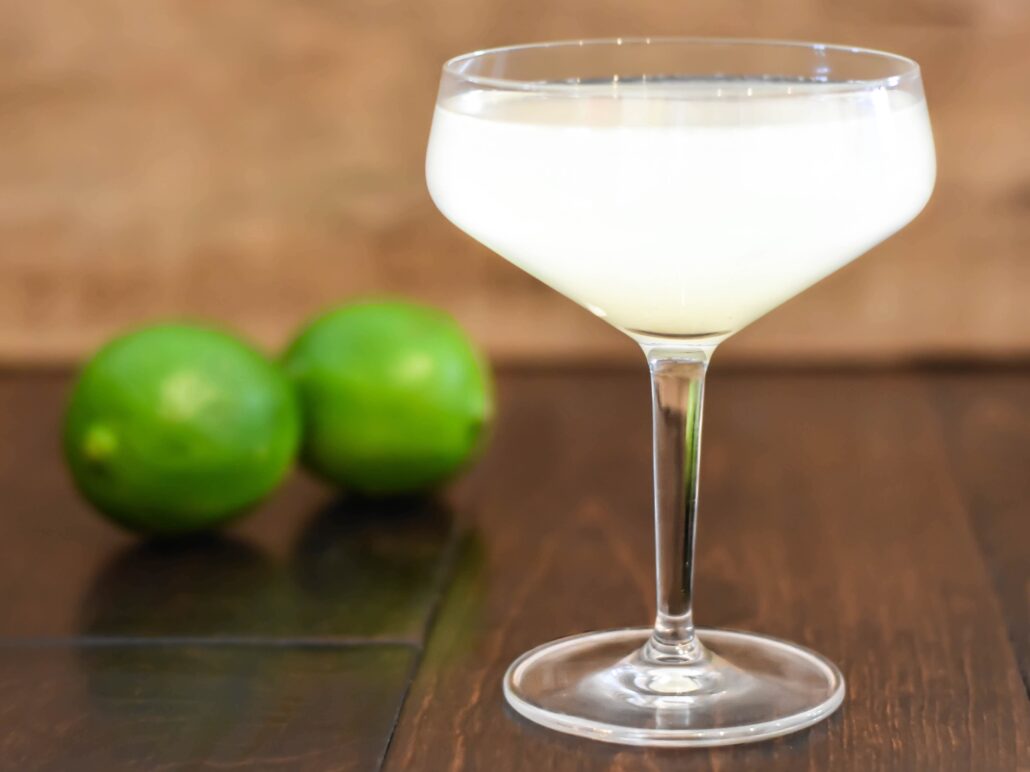 2 parts BACARDÍ Superior Rum
1 part Freshly squeezed lime juice
2 tsp Sugar
Place sugar and freshly pressed lime juice into a cocktail shaker and stir until the sugar has dissolved. Then pour in the BACARDÍ Superior rum and fill the shaker with half-cubed ice, followed by some half-crushed ice. Place the lid on the shaker and shake vigorously until thoroughly chilled. Finally, strain through a fine tea strainer into a chilled coupette.