We love to cook; but a busy life of work, writing, and attending events have limited cooking to mostly weekends. Cue a global pandemic and our pots, pans, and kitchen appliances have gotten more use than ever. One kitchen item getting an insane amount of use is our cutting board. After the continuous use and washing, our previous cutting board didn't look so appealing anymore. We began pondering just how sanitary was it in the first place. The image of micro food particles, dish soap residue, and who knows what else left behind after cleaning haunted us. The thought literally made us sick to our stomach; we needed a new cutting board. The solution came in the form of Fab Slabs Antibacterial Cutting Boards.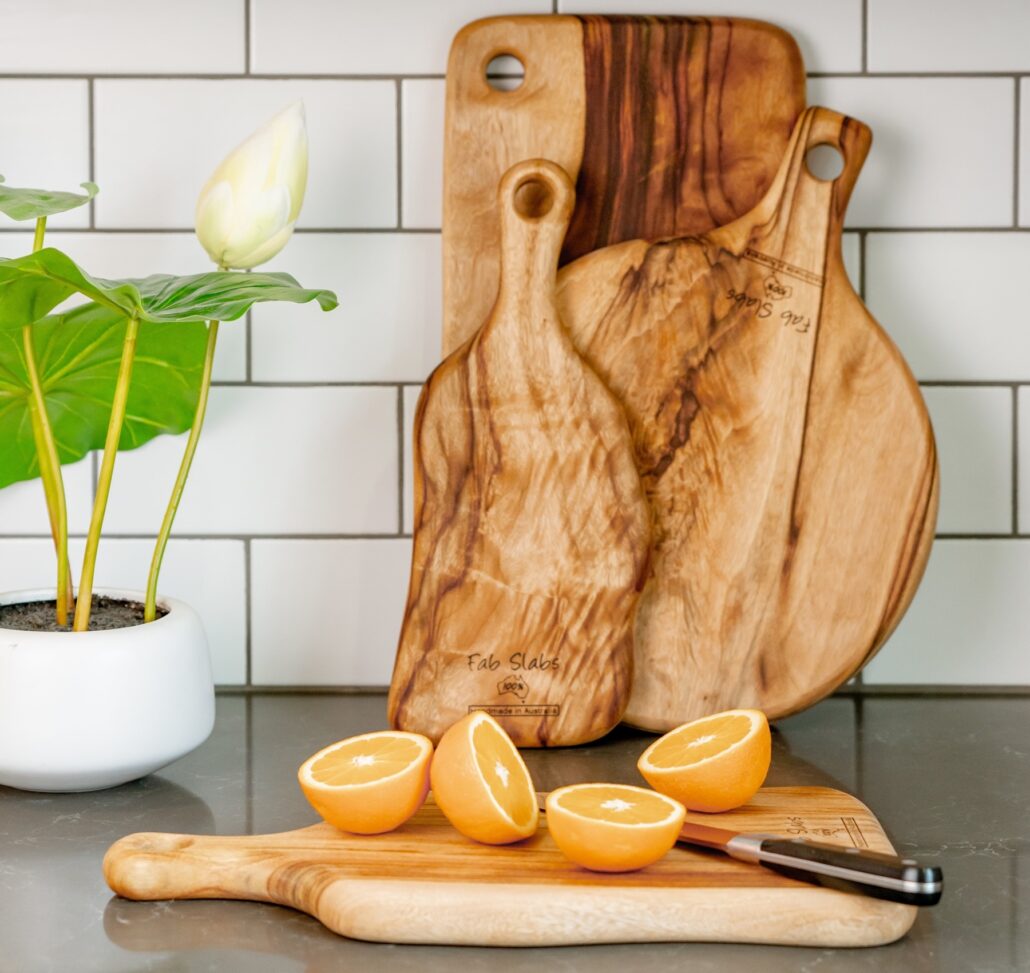 Fab Slabs Antibacterial Cutting Boards are the world's most hygienic cutting boards. In the age of Covid19, this is a must-have in your kitchen. Believe it or not, these handmade cutting boards are naturally and permanently antibacterial. Can you say the same about your cutting boards? Thanks to its unique drying process and the natural oils found in the sustainable Camphor Laurel timber, you can be assured your board will be hygienic for all foods. Made from one single slab of wood, the handcrafted boards have been extensively tested by a NATA approved laboratory for the four most common food viruses: E Coli, Salmonella, Staph, and Listeria.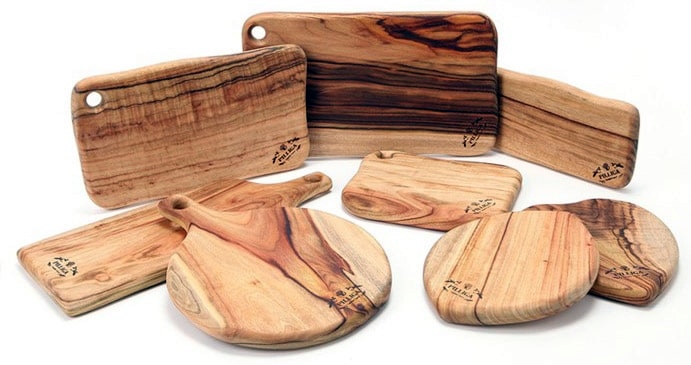 Tests conducted on the Fab Slabs boards showed that bacteria were unable to survive after a short time on the board. Further tests on Fab Slabs boards used domestically and commercially for the past 7-10 years showed ZERO bacteria growth. The cutting or chopping boards are milled, kiln-dried, and manufactured on the Sunshine Coast; about an hour North of Brisbane, by a family-owned and operated business.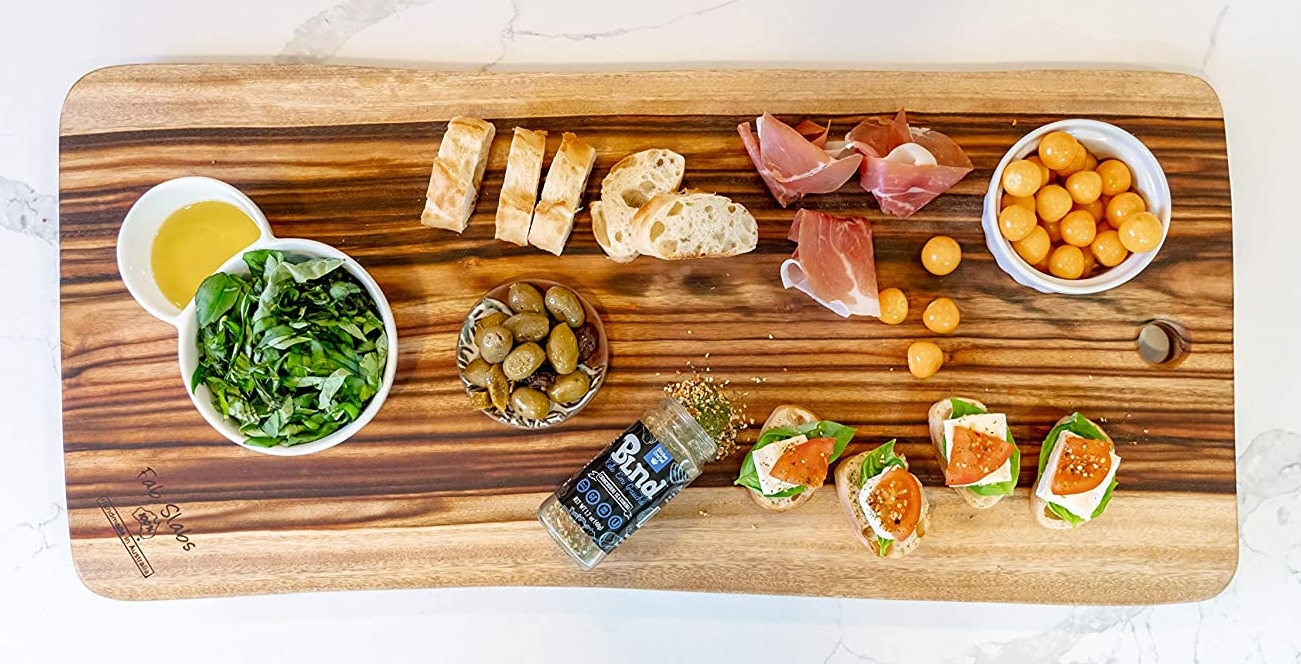 As you can see, these beautiful, richly toned cutting boards and grazing platters are unique in color and wood grain. They are made to last in the highest quality and durability. They are eco-friendly, will not blunt or dull your knives, and they can be personalized with laser engraving for special occasions. Our old cutting board is long gone and we feel much more relaxed knowing that our Fab Slabs Antibacterial Cutting Board will always be antibacterial no matter how many times we use and wash it. Next time you are in your kitchen, take a good look at your cutting board and ask yourself, how clean is it?
The Fab Slabs cutting boards and grazing platters are available in a variety of sizes and shapes to fit any decor and use. You can purchase individual chopping boards and grazing platters, or chopping board packs at these following retailers: Macy's, Amazon, Lowe's, Overstock.com, Amazon.com, and Wayfair.
https://mylifeonandofftheguestlist.com/wp-content/uploads/2020/10/FabSlabs__0019.jpg
1700
1800
Glasgow Skinner
https://mylifeonandofftheguestlist.com/wp-content/uploads/2020/07/Webp.net-resizeimage-1030x151.jpg
Glasgow Skinner
2020-10-09 02:33:03
2020-10-09 02:35:28
Fab Slabs Antibacterial Cutting Boards: The World's Most Hygienic Boards