We have enjoyed sipping and indulging in the scent of Earl Grey and have been fans of bergamot-scented candles for as long as we can remember. There is just something about the sultry fragrance of this citrus fruit. The combination of its citrus, spicy, sweet, and floral scents are hauntingly therapeutic to the senses. Whenever we need to relax and unwind, we enjoy some Earl Grey tea and a bergamot candle for some aromatherapy.  We've now added a third option of this potent healing fragrance, in the form of a premium Italian Bergamot liqueur – OTTO Bergamotto Liqueur.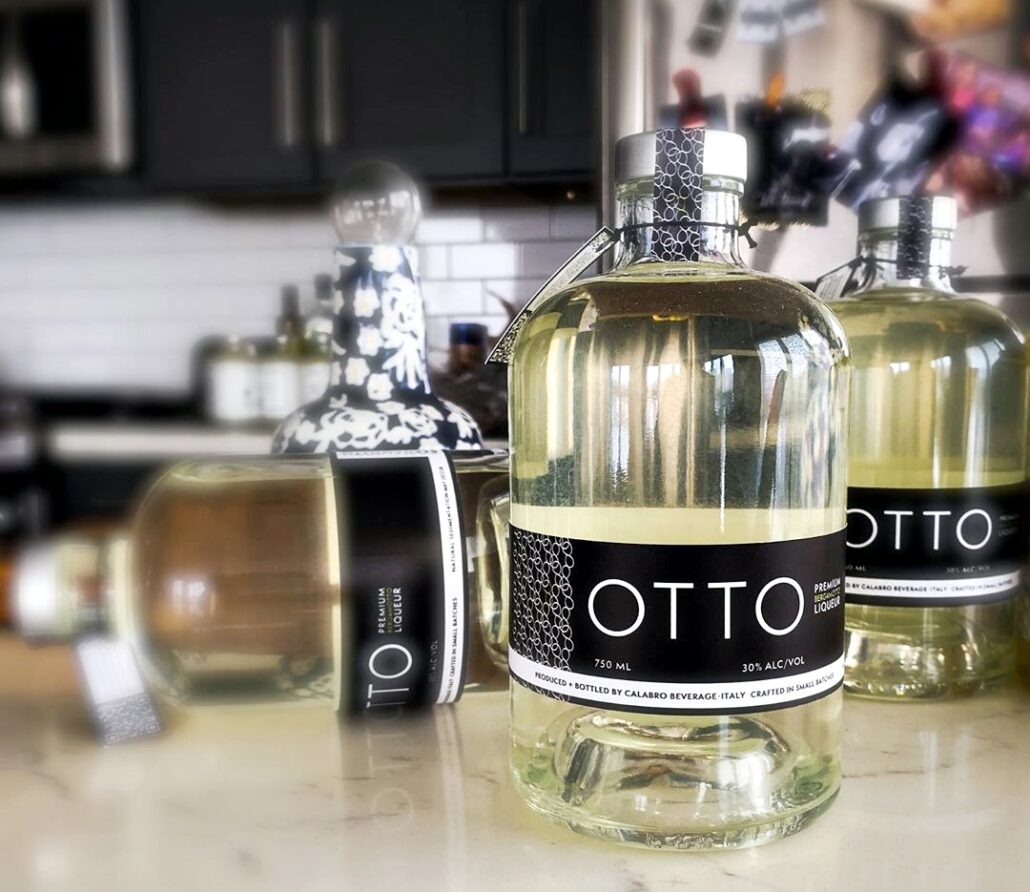 OTTO Bergamotto Liqueur is another premium Italian liqueur that's crafted in small batches; much like Jovis Limoncello, which we highlighted previously. It is another must-have available to us thanks to importer, Originals Imports. This enticing, premium liqueur is made purely with Bergamot oranges from Calabria. For those not familiar, Calabria, Italy is the birthplace of the most exquisite Bergamot oranges. In fact, more than 80 percent of all the world's bergamot oranges are found there.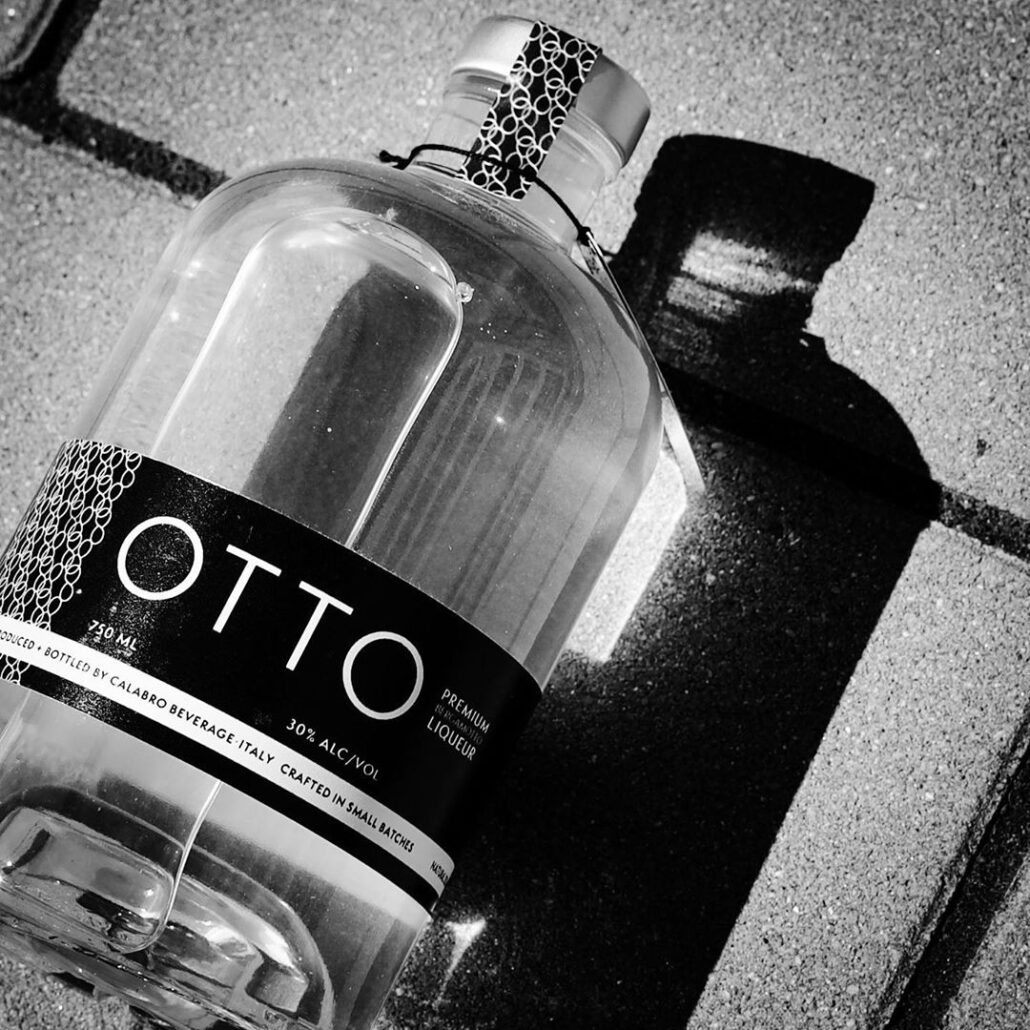 The benefits of enjoying a Bergamot liqueur, like OTTO, are advantageous. It helps in mood elevation, energizes the body, soothes an upset digestive system, and helps to relieve anxiety and depression. We also love the fact that OTTO Bergamotto Liqueur boasts an intense, yet clear fragrance and unique bitter-sweet, citrus-tasting notes.
The farm-to-bottle liqueur is handcrafted and bottled by Calabro Beverage in Cariati, Italy. This family production focuses on liqueurs made only with grown herbs and fruits. You can see where OTTO Bergamotto Liqueur is produced by putting the coordinates printed on each bottle in google maps.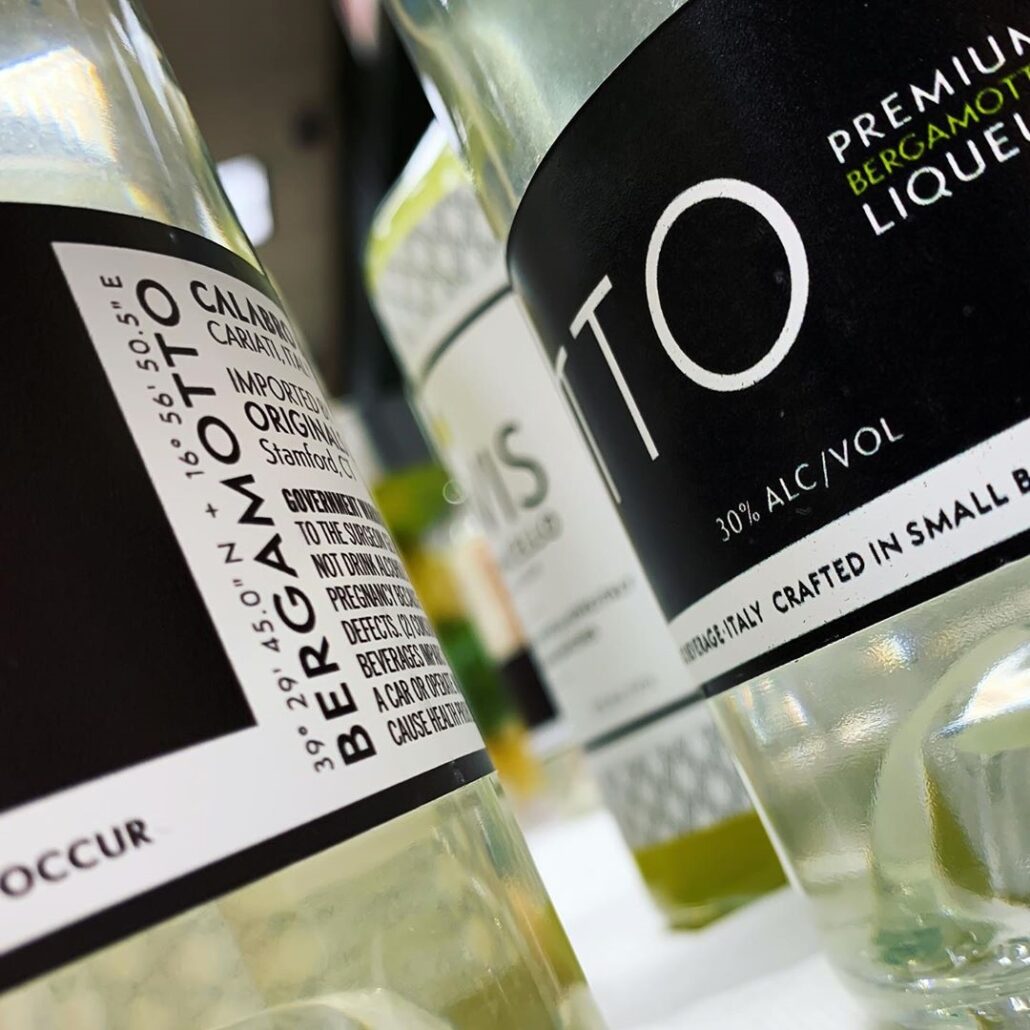 OTTO's ingredients include premium alcohol, water, and sugar. It contains no stabilizers, artificial components, or colorants. It features 30% Alcohol by Volume (60 proof) and can be enjoyed sipped neat or on the rocks; OTTO also makes a perfect base for delicious cocktails like the two below:
For Gin Lovers #2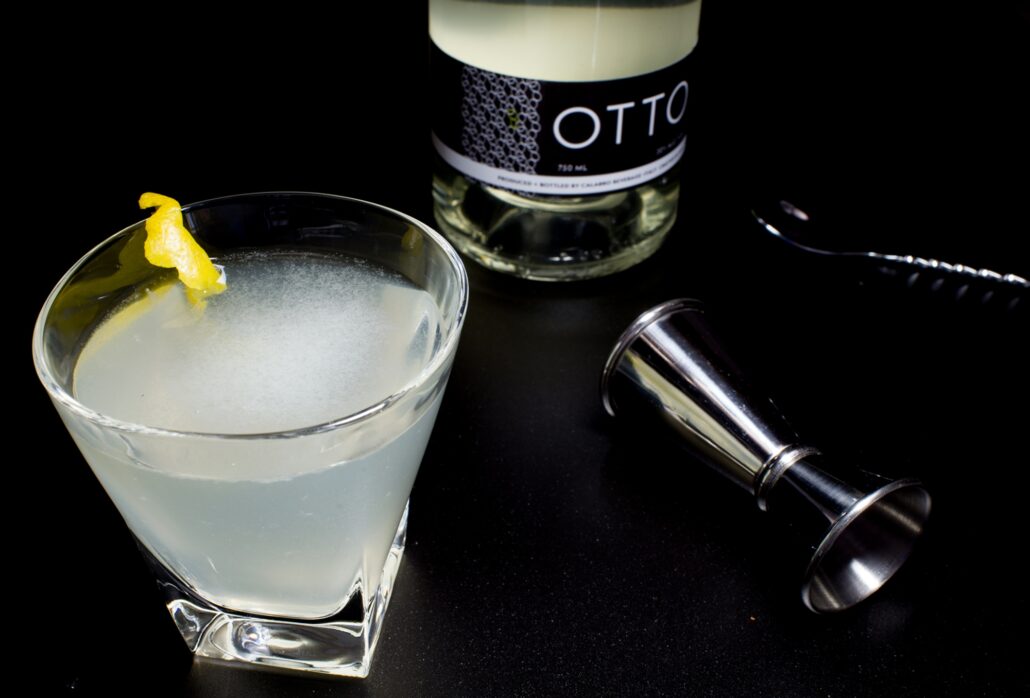 1.5 oz gin
0.75 oz OTTO
0.5 oz lemon juice
Garnish with lemon peel. Stir with ice, strain, and serve.
OTTO Spritzer #1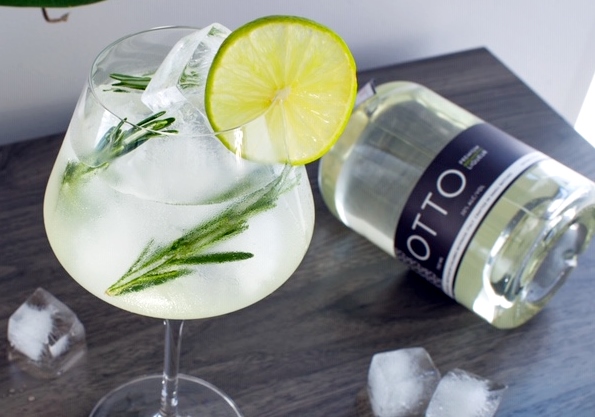 2 oz OTTO
4 oz seltzer
1.5 oz lime juice
Build in a tall glass with lots of ice. Garnish with a rosemary sprig.
Available in a 750mL bottle, OTTO is available for $34.99 – $39.99 on Originals.liquorstorefront.com, Gotham Wines and Liquors, K&D Wines & Spirits, Duke's Liquor Box, Yolo Wine & Spirits, Ambassador Wines & Spirits, Sussex Wines & Spirits, ShopRite Wines and Spirits, and more. You can also enjoy OTTO at the following restaurants/bars in NYC: Sweetwater Social, Numero 28 Pizzeria, Taverna Kyclades, Taboon, and Lucciola Italian Restaurant. For locations near you, head over to www.originalsimports.com/shop.