Everyone knows that 2020 was a tough year for New York City. As the first major U.S. city struck by the COVID-19 pandemic, NYC saw its streets empty, subways go dark, and hospitals quickly overwhelmed. The city that never sleeps seemed to suddenly enter a months-long slumber, that is until the murder of George Floyd at the hands of police in Minneapolis sparked nationwide protests in the summer. The days and weeks after that saw thousands upon thousands march against police brutality in New York, often facing more violence from the NYPD. The turbulent presidential election closed out the year, with many New Yorkers working hard to get out the vote and ensure that our country's democracy continued.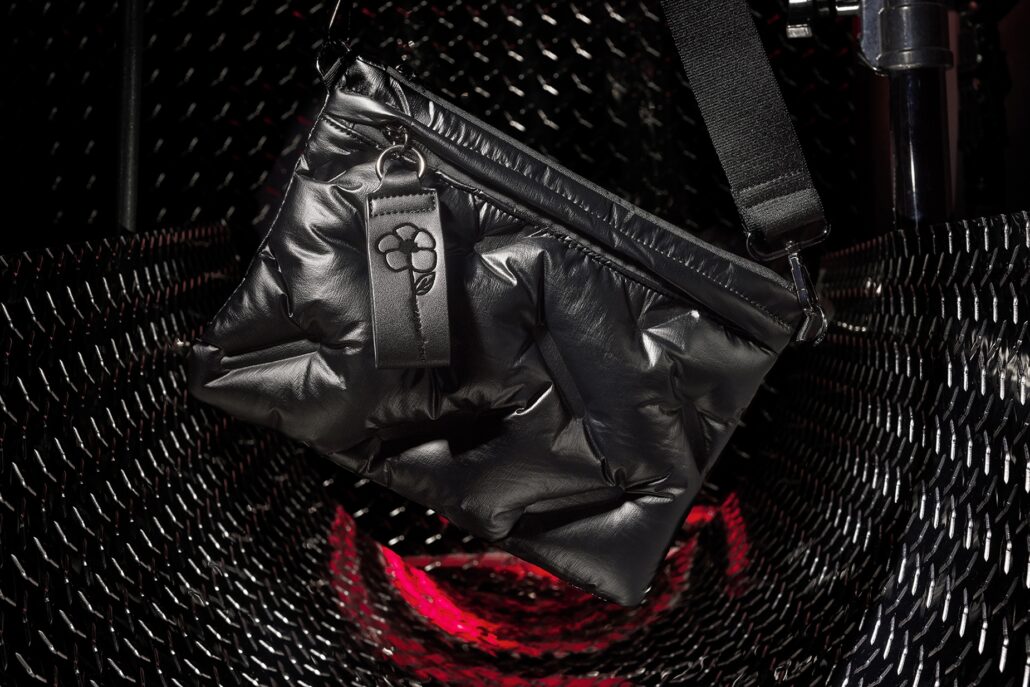 Through all of these ups and downs in 2020, the people of New York City prevailed. They stayed strong, supported one another, and helped pave the way for other cities across the country to also overcome these issues.
To celebrate this courage, Go Dash Dot has debuted a limited-edition bag inspired by New York City and its residents. The New York Lenten Rose Tote is a sophisticated, modern bag that speaks to the classic NYC experience. The design of the bag features leather trim, a glossy black finish, and compartments for laptops, phones, and water bottles. The bag also has a separate shopper tote that is compacted in a key chain and expands to a full-length nylon bag. It's both functional and stylish, echoing the key characteristics of the iconic city it honors.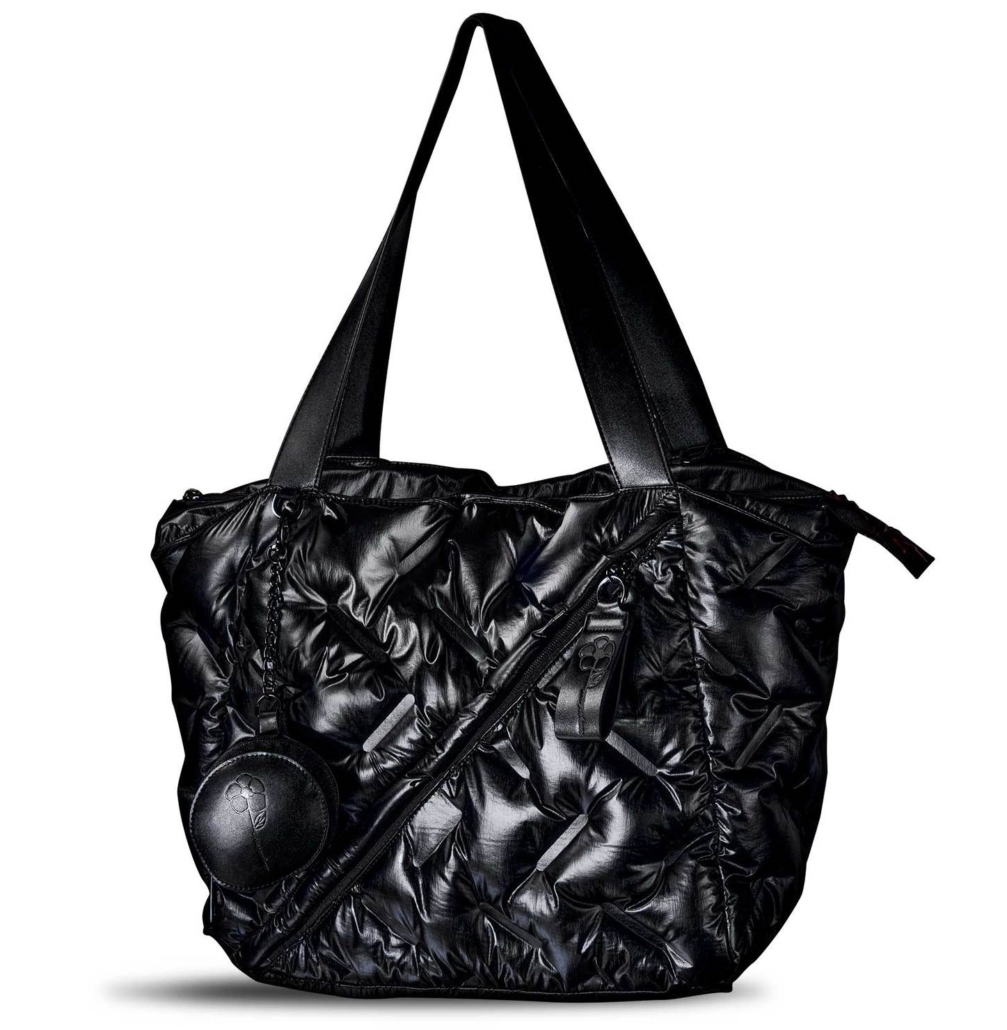 "I wanted to create something that celebrates the strength of New York while reflecting the humanity we showed during the worst of 2020," said Hannah Fastov, the founder of Go Dash Dot.
Fastov also says that the limited-edition bag symbolizes the New York Lenten Rose, a dark flower that starts blooming during the last six weeks of winter. The bag also comes with a charm depicting the flower. This rose signals the beginning of a new season and, to many New Yorkers, the start of a new chapter as they look towards life after the pandemic. While quality content can boost a company's blog's traffic by 2,000%, this type of hopeful symbolism may also work in bringing more attention to Go Dash Dot and its community-driven approach to business.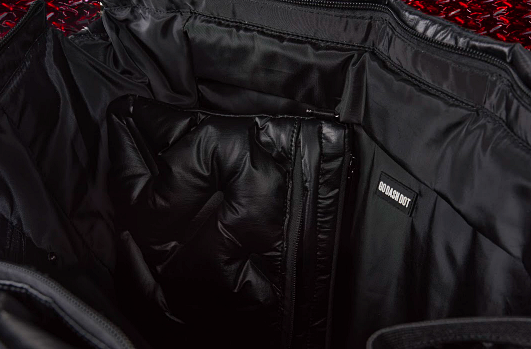 This past year, Go Dash Dot made international headlines when it donated a significant portion of its inventory to New York healthcare workers. Not only did these healthcare workers have to handle New Yorkers' typical medical issues, such as UTIs, which are the most common type of healthcare-associated infections, but they also had to fight the coronavirus. As a new virus causing a pandemic, this was no easy task. Fastov herself delivered many of the donated bags to emergency rooms throughout the city. Strapped around the waists of doctors and nurses, her bags assisted healthcare workers by allowing them to carry all of their essential tools and belongings as they saved lives.
"As a young, female entrepreneur with a small business that was just starting to gain traction, the COVID-19 outbreak was not only devastating to the business but my confidence as a leader. It was up to me to be strong for my team, who inspired me with their commitment, loyalty, and resolve. We got each other through it, which is what New Yorkers do every day," said Fastov.
To save her own business, Fastov had to innovate on the services Go Dash Dot provided. The worst of the pandemic prevented many fashion brands from creating, producing, and selling their usual products, and Go Dash Dot was no different. The company started offering make-up tutorials, cooking classes, and fitness workouts. These types of services were in high demand during the strictest times of the COVID-19 lockdown, so Go Dash Dot helped people trapped at home learn how to cook in their kitchens and supported some of the 80.2 million Americans who are physically inactive to get some movement into their daily routines. Go Dash Dot also created summer cocktails and sponsored flash sales of their most popular bags by collaborating with other media platforms.
A completely unique accessory, there are only 100 New York Rose Lenten Totes for sale. You can now purchase this stylish bag that allows you to keep up with your fast-paced NYC lifestyle by visiting Go Dash Dot's site. Honor the resilient city that we all love, and treat yourself to a bag you'll use for years to come, by checking out the New York Lenten Rose Tote today.