.As the weather continues to get warmer and more vaccines are administered, everyone is hopeful about the opportunity to fully enjoy time outside their homes. Whether it be get-togethers with friends and family or vacations to exotic and tropical places. While we're not yet at this point in time, there is a way you can enjoy an escape to a tropical locale; at least via your tastebuds – Biza Cocktails, the tropical canned cocktails.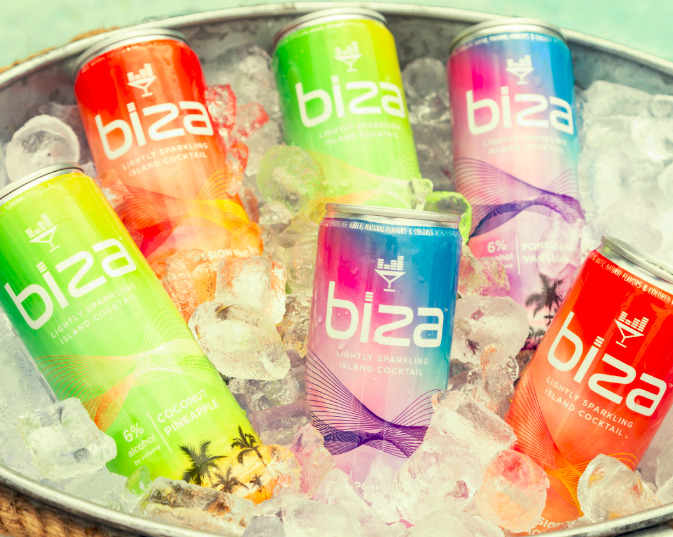 The name Biza is originally inspired by the internationally known Spanish island of Ibiza. Although it celebrates a lifestyle experience, not necessarily tied to a specific location. Contrary to the hard seltzers found in the market today, Biza is a handcrafted cocktail, lightly sparkling and full of flavor. Created from premium vodka, Biza is slightly more alcoholic than the average canned cocktails, at 6% ABV. With only a touch of carbonation, the gluten-free, and malt-free Biza cocktails stand out in flavor and canned cocktail experience. Unlike the competition, Biza has carefully hand-selected their ingredients to create their natural tropical flavors. The low-calorie drinks are available in four bold flavors: Passion Fruit Peach, Coconut Pineapple, Pomegranate Vanilla, and Mango Jalapeño.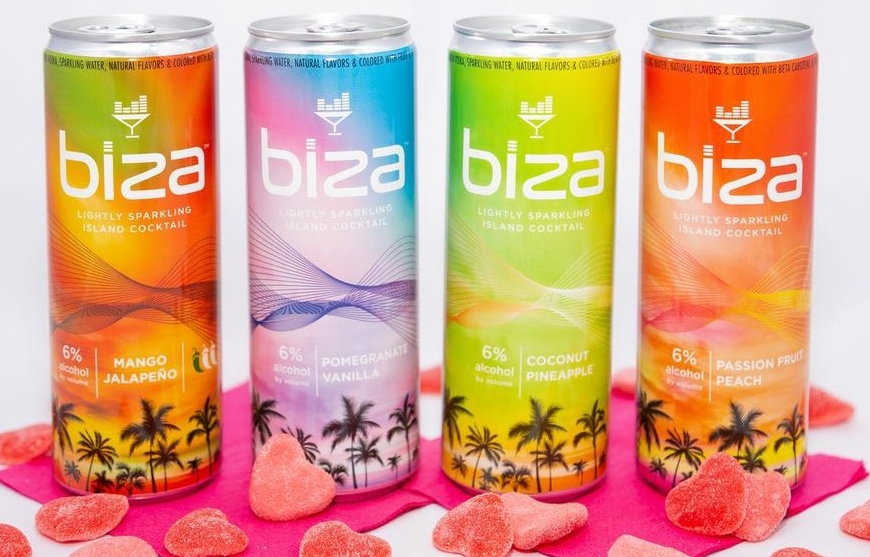 If you're ready to take your happy hour to the next level? These delicious, on-the-go libations will take you there. To gift us with the amazing level of deliciousness, Biza really focused on highlighting full flavor bursts. Their unique combinations are great tasting from start to finish.
Biza was started by a group of friends who came together during happy hour on a mission to fill a void in the marketplace. The goal was to create a brand that caters to their friends and the millennial generation. They tested all aspects of Biza's product development on 100 millennials across varying age ranges. It's made by millennials for millennials!
The easy-to-grab Biza Cocktails are available in New York, New Jersey, Florida, and online at www.bizacocktails.com.