As the temperature rises, refreshing, cool drinks are a must. One of our favorite types of drinks to enjoy during the hot summer months is slushies. Nothing cools you off faster than the delicious flavors of a blended ice drink sending shivers down your spine. Throw in some alcohol and you've got a summer party going. We were recently introduced to Jim Miller Gourmet's Bourbon Slush, a ready-to-make bourbon slushie mix that is sure to fill your summer with delicious frozen treats. Just mix, freeze, serve, and enjoy.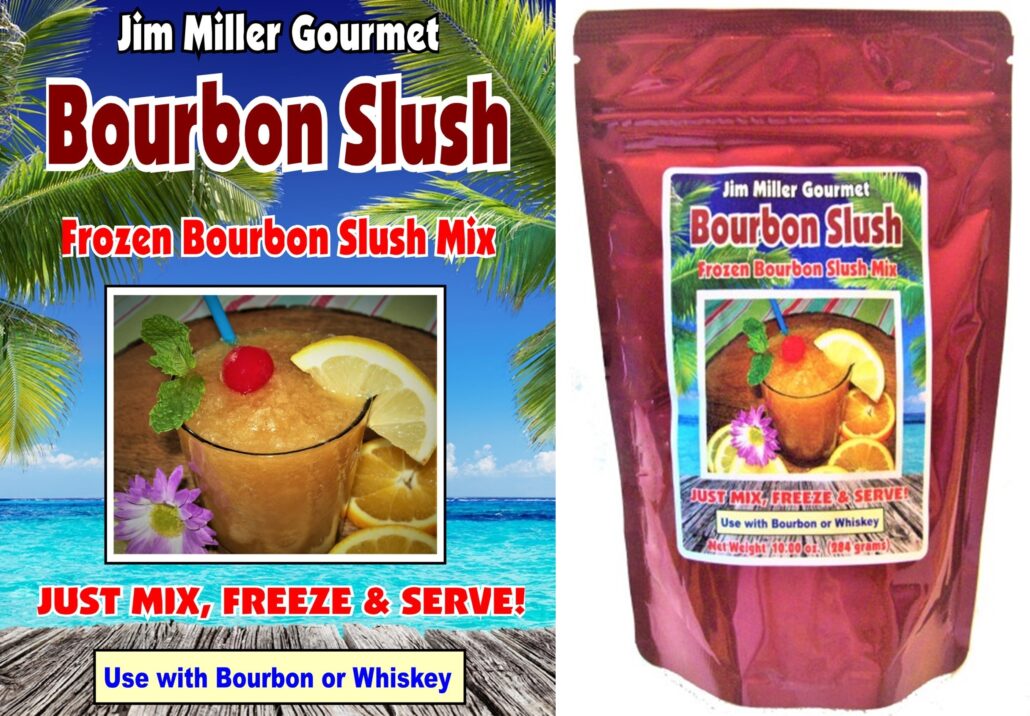 Jim Miller Gourmet's Bourbon Slush Mix is a throwback to the old-fashioned traditional bourbon slush with a few added ingredients to reduced prep time to make it faster, more convenient to make, and incredibly delicious. This Bourbon Slushie is easy to make and will sure to be a great hit at your next get-together, especially on those hot summer days. It only takes five ingredients to create this delicious recipe, thanks to Jim Miller Gourmet's Bourbon Slush Mix having almost everything you need. We've included their recipe below so you can create this frozen delight at home.
BOURBON SLUSHIE

(Makes 1/2 gal)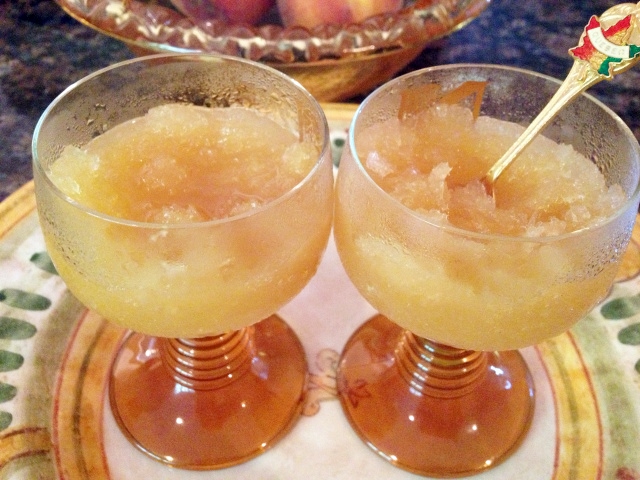 1 pouch of Jim Miller Gourmet's Bourbon Slush Mix
6oz. Frozen Lemonade Concentrate thawed (Do not add water.)
6oz. Frozen Orange Juice Concentrate thawed (Do not add water.)
3 cups of any brand of Bourbon or Whiskey (<— click the link for brands we've covered)
2 1/2 cups of water
Stir until the Bourbon mix is fully dissolved. Freeze until solid – 10 hrs or more. (overnight is best)
OPTIONAL: After freezing add more bourbon to individual servings in glass, not to the entire batch
The best part, you can make your slushie even more delicious by adding additional flavors with flavored syrups. Head over to www.toranisyrups.com or www.moninsyrups.com for a wide variety of flavored syrups to enhance the overall flavor of your Bourbon Slushies. Try a flavor like Peach, Cherry, Maple, or Raspberry for an even more delicious Bourbon Slushie. We love the idea of getting several syrup flavors so your guests can enjoy individual flavors.
To purchase Jim Miller Gourmet's Bourbon Slush or their frozen wine and cocktail slush mixes, visit www.vinoslush.com.