Every year, tons of plastic products get thrown away, never to be used again. And among the many other tons of plastic that gets recycled, many products still get thrown away or discarded. This problematic situation is an issue for any lifestyle and must be addressed soon to save the environment. Thankfully, Plastic-Free July can help provide a bit of a respite from this problem.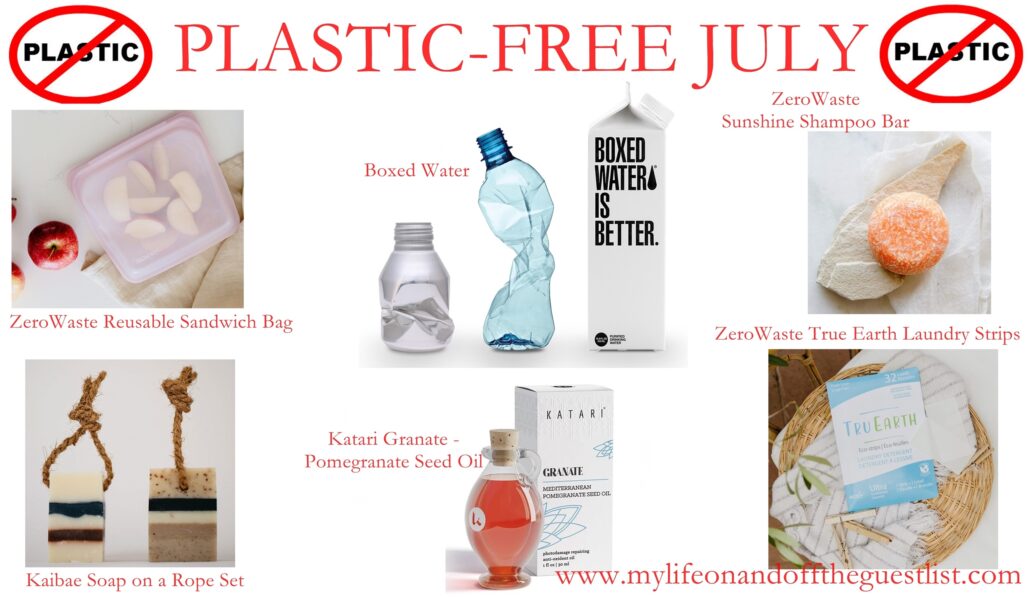 What is Plastic-Free July?
Plastic-Free July is a celebration of the environment that seeks to change the lifestyle of people who waste plastic products by teaching them how to transition to a zero-waste life. Maintaining a zero-waste home will be a significant difficulty for many people who just throw away goods when they don't need them anymore. However, Plastic-Free July seeks to change this problem.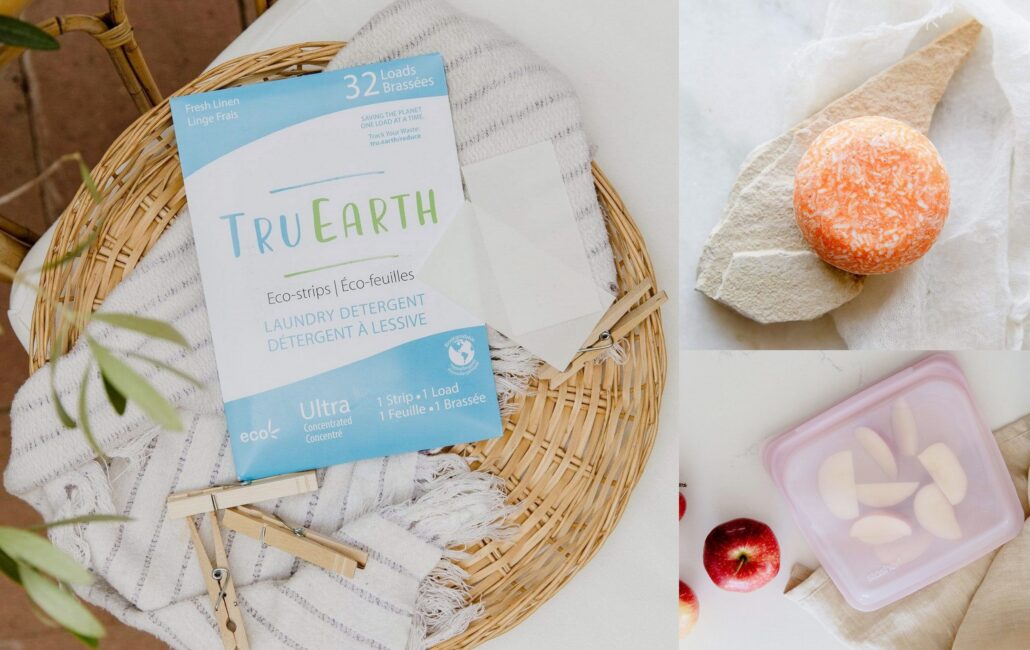 It works by asking people to commit to using as little plastic as possible during the month. Of course, the ultimate goal is to use none at all, though this will be a significant challenge because plastic is everywhere around us and is used in wrappers, containers, and much more. However, it is possible to cut back on your plastic use by looking at what you buy and trying to find options that use minimal plastic in their construction.
This step is crucial because we don't have unlimited resources of oil and gas, which are used to make plastic. And since natural gas is the second most-heavily used energy source in the United States right now, it is crucial to know how to cut back on this consumption. Moreover, doing so will help protect the country, the world, and your family from the potential dangers of long-term plastic pollution.
Thankfully, many plastic-free goods exist that can help to change your life and cut back on your use of plastic-based products this month and beyond. And there are many simple steps that you can take to further cut back on your plastic consumption. Doing so will help you celebrate Plastic-Free July and provide a little extra protection for the world.
Find Plastic-Free Goods
Though it may seem like an impossible task, you might be surprised to know that many plastic-free goods exist that you can use to cut back on your waste this month. We've compiled a list of some of the best of these options and a few tips that will help you minimize or even end your plastic waste for the month. Make sure that you consider these steps even after this celebration is over, including: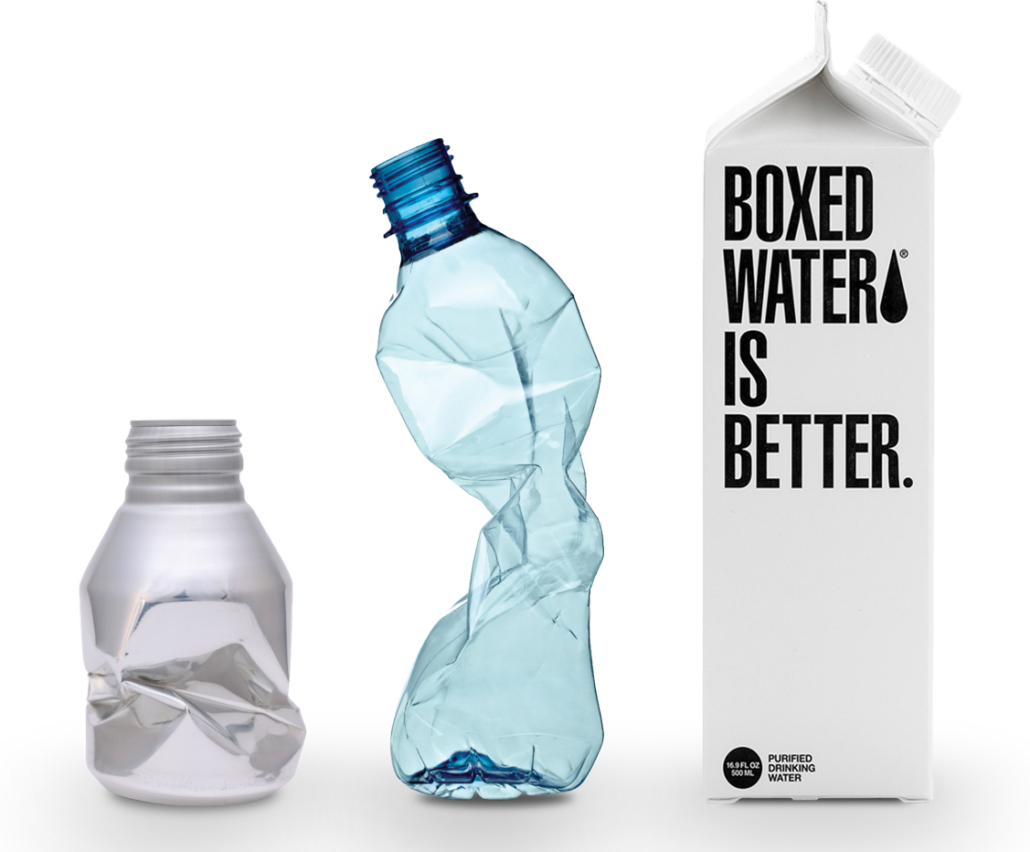 Using a natural shampoo that uses paper-based wrappers instead of plastic containers
Buying reusable cloth bags that you can use whenever you go shopping
Enjoying Boxed Water and other drinks that used paper instead of plastic
Recycling as much plastic in your home as you can, especially items you've already used
Focusing on paper goods whenever you have the chance when shopping
Supporting fair-trade and ethically-sourced brands, such as Beautyologie
Using only recycled plastic products if you have to buy plastic
Taking these steps isn't just good for the environment but the economy as well. After all, over 2.2 million people work in the energy efficiency field in America. When you take steps to cut back on your plastic use and recycle as much of this material as possible, you give these individuals the chance to thrive at their job and expand this market's economy at the same time.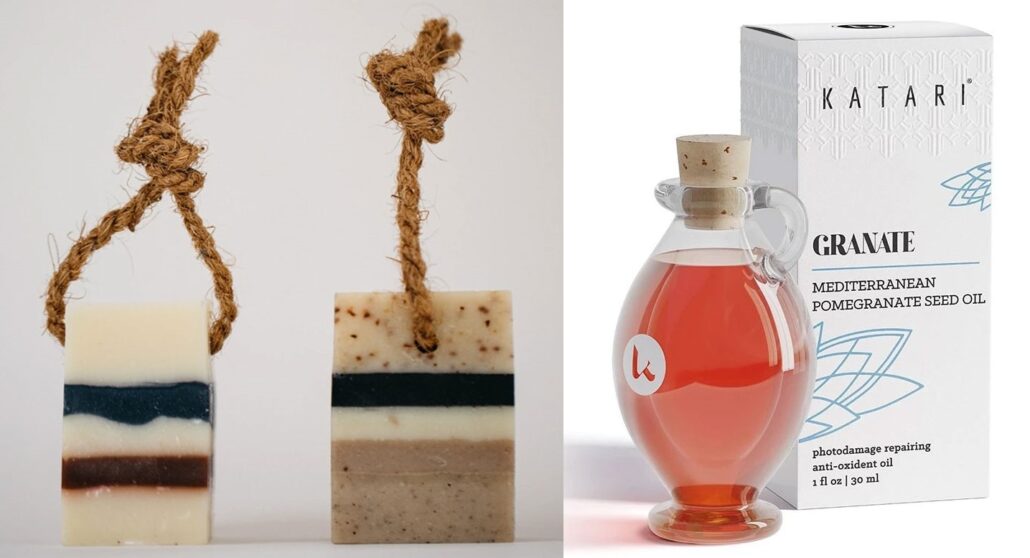 As you can see, changing your lifestyle to eliminate plastic may be easier than you anticipated. By no means a simple goal or one that won't take much adjustment, it is also far from impossible. When you take the time to understand the ways you can cut back on plastic waste, you help everyone thrive. So make sure you talk to friends and family about Plastic-Free July to spread the word.