From the time life started getting some sort of normalcy, we've had a reason to smile. Of course, our smiles were most still hidden behind our face masks but we're ready to show it off. We're ready to get back to enjoying life outdoors and the CO. by Colgate Oral Beauty Collection is here to help us show off our healthy, pearly whites. If you're looking for a ritual for feeling good, nothing beats achieving a great smile.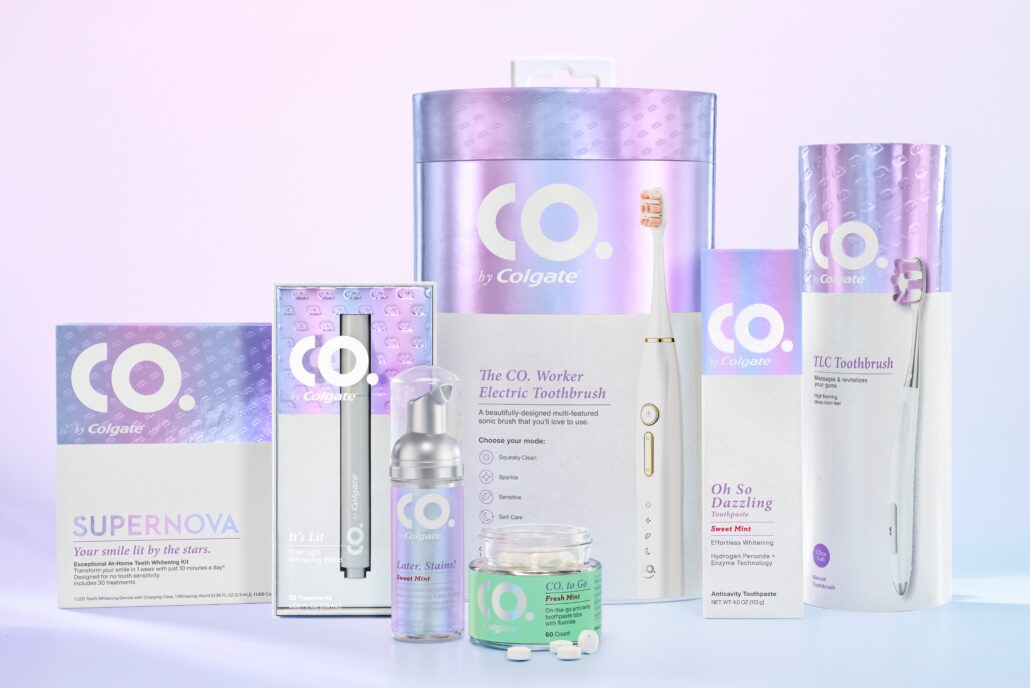 The CO. by Colgate Oral Beauty Collection is the latest launch from Colgate-Palmolive that's rooted in self-care and self-expression. The collection features seven complementary products that encourage consumers to smile confidently and express themselves freely. A smile can brighten someone's day, besides, wouldn't you want to show off your spectacular smile? A beautiful smile is at the heart of feeling beautiful and confident.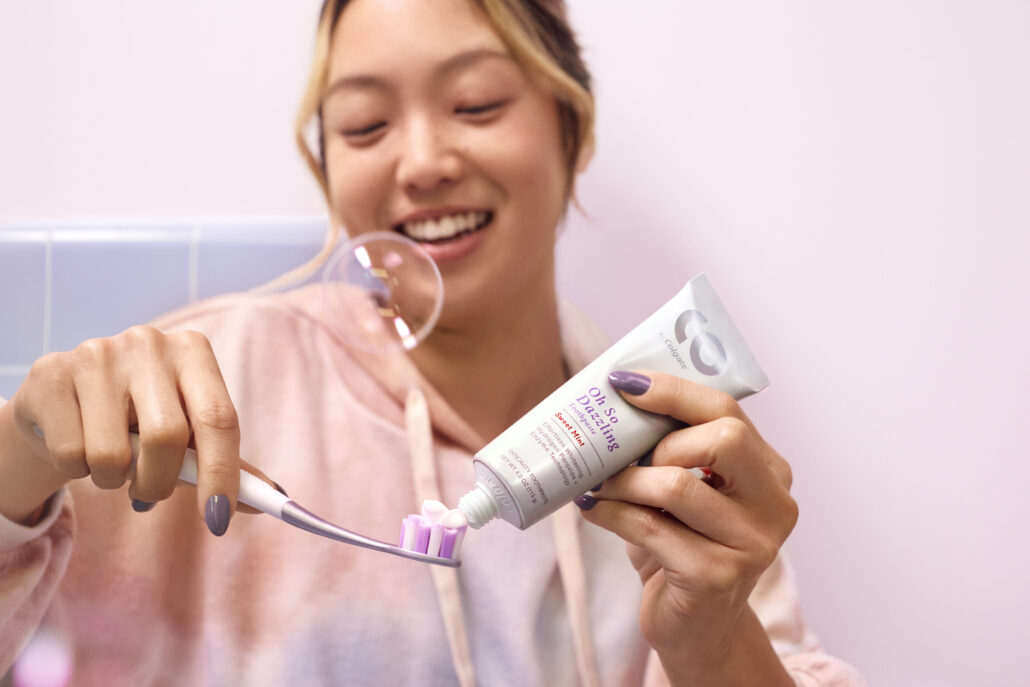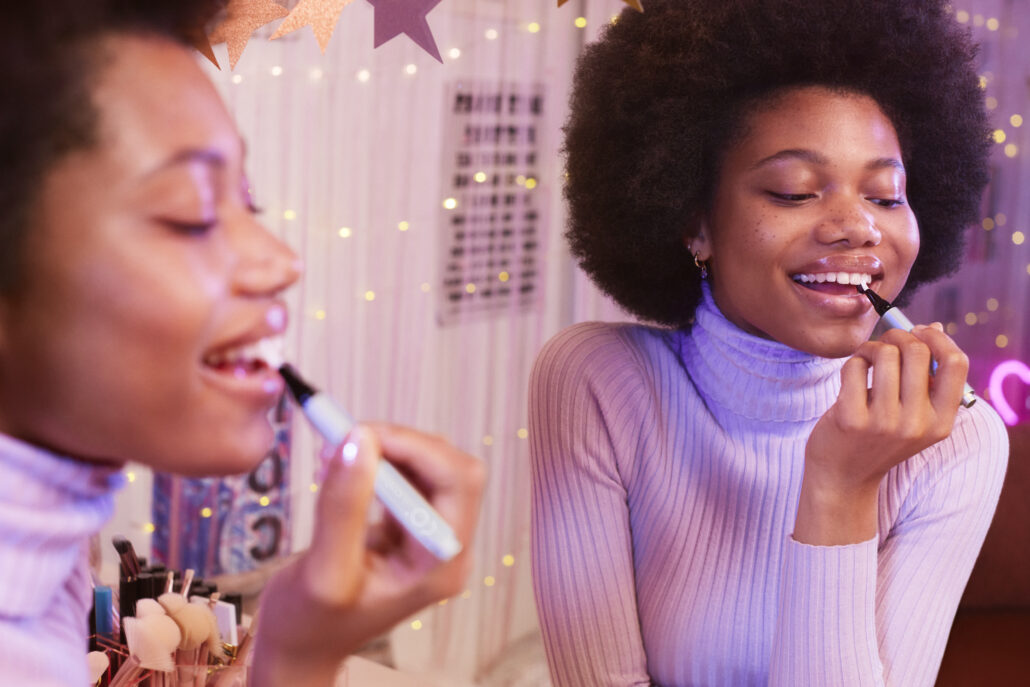 Brushing your teeth is no longer a chore with this collection of efficacious and beauty-inspired products. These highly effective products work together to ensure you're always ready for those wonderful life moments with a 1000-kilowatt smile. Whether on a zoom call or meeting up face to face, you'll look and feel radiant with a healthy smile.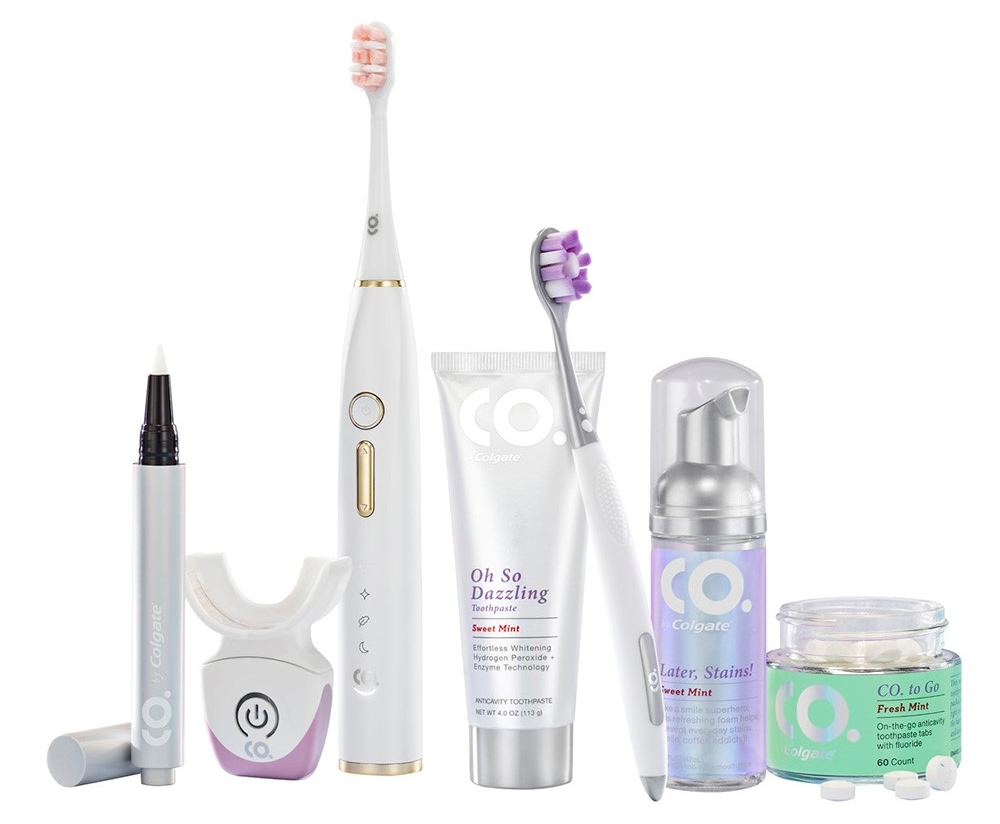 "Self-expression is at the core of CO. by Colgate, underscored by our belief in a future where everyone can feel confident to express themselves freely," said Dana Medema, vice president & general manager, Oral Care, Colgate North America. "CO. by Colgate is more than a line of transformative oral beauty products that help create brighter smiles. It aspires to celebrate and support those working every day to build a brighter, more inclusive future. We hope to help shape a world where everyone feels safe and encouraged to be who they truly are."
The CO. by Colgate Oral Beauty collection features seven products. These include toothpaste, toothbrushes, mouth rinse, teeth whitener, and toothpaste tab; all of which are designed to deliver a bright smile in a desirable form. It's perfect for the most devoted beauty enthusiasts.
● Oh So Dazzling Enzyme-Powered Whitening Toothpaste, $15.00: The first-ever enzyme-powered whitening toothpaste with hydrogen peroxide in the US. The toothpaste's active, naturally derived enzyme works as a catalyst to boost the teeth whitening effect; it also boasts a formula that promises no tooth sensitivity.
● Later, Stains! Foaming Anti-Stain Mouth Rinse, $14.00: A daily foaming mouth rinse that can be used at home or on the go, prior to eating or drinking, as a protective shield against everyday stains.
● It's Lit Overnight Whitening Wand, $25.00: A click-and-brush-on whitening serum that makes teeth three shades whiter in just two weeks when used as directed.
● The CO. Worker Rechargeable Electric Toothbrush, $100.00: Designed with four brush modes, multiple vibration levels, and a pressure sensor to deliver a refreshing, customized clean. The CO. Worker also comes with two brush heads and a travel case.
● SuperNova Rechargeable At-Home Teeth Whitening Kit, $129.00: Includes the It's Lit Overnight Whitening Wand + SuperNova LED Device. This powerhouse combination of tools gives teeth a radiant glow-up; it features Colgate's hydrogen peroxide serum plus a patented blue LED device to ensure a brighter smile. The SuperNova kit will get your teeth six shades whiter in 10 days when used as directed.
● CO. to Go On-The-Go Anticavity Toothpaste Tabs with Fluoride, $14.00: Innovative, waterless-formula toothpaste tablets that dial-up cavity protection and fresh breath, at home or on the go.
● TLC Manual Toothbrush, $8.00: This manual toothbrush has ultra-soft bristles that provide a cushiony clean while treating gums to a revitalizing massage.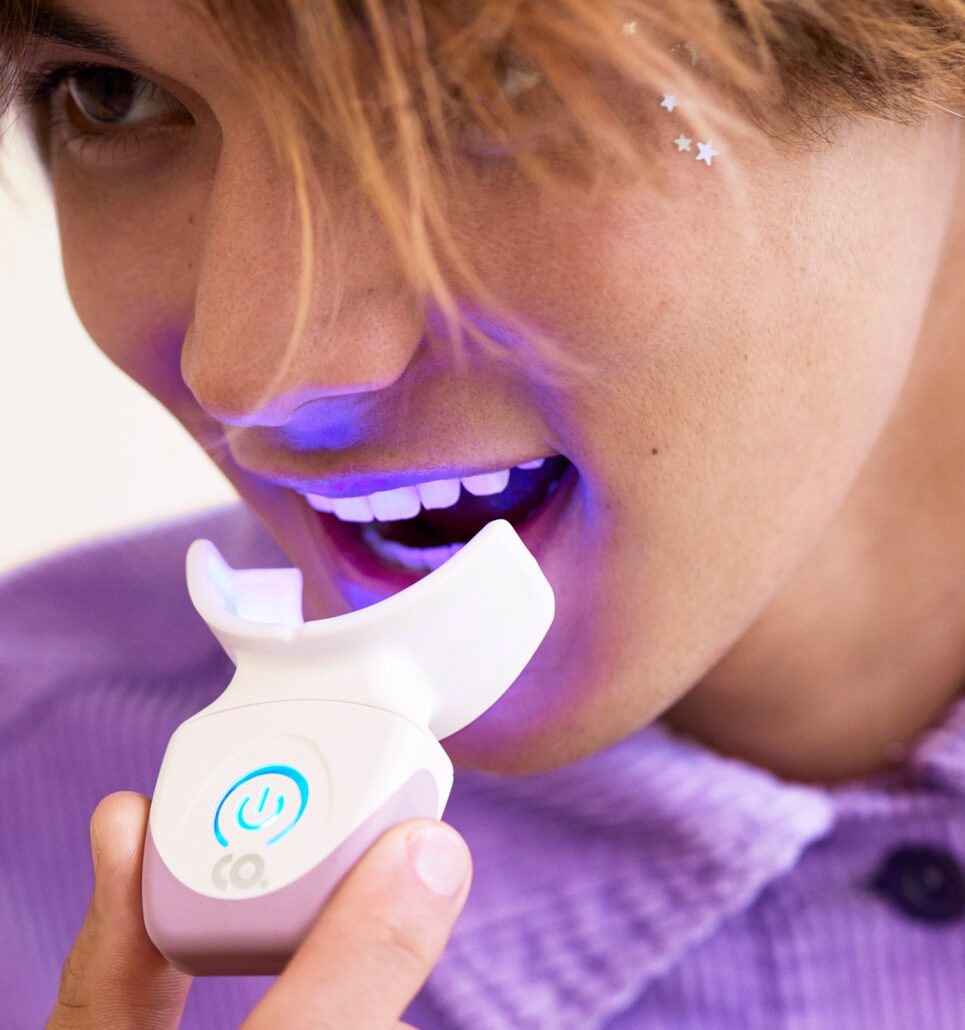 "We're delighted to be the exclusive retail partner for CO. by Colgate and provide a platform for this innovative collection to be discovered and embraced," said Monica Arnaudo, chief merchandising officer, Ulta Beauty. "As a beauty leader and preferred destination among Gen Z beauty enthusiasts, we know how important daily routines are to our guests' holistic wellbeing. CO. by Colgate turns the simple act of brushing one's teeth into a self-care ritual – and that's something to smile about."
The CO. by Colgate collection is available now nationwide, exclusively at Ulta Beauty and on www.Ulta.com and www.CO.Colgate.com.