Success in the small business world is formidable because there is so much competition. The Small Business Administration estimated that 99% of all United States businesses are considered minor. And this issue is even more challenging for Black business owners. Many companies struggle to stay open in their community or have a hard time getting loans or other financial support from financial institutions around them.
Thankfully, tennis player and fashion designer Serena Williams decided to help out her community by launching a new jewelry collection. This collection will help to directly support Black-owned small business owners around the nation in many ways. Supporting the economic development of small businesses is the backbone of success in this nation in so many ways.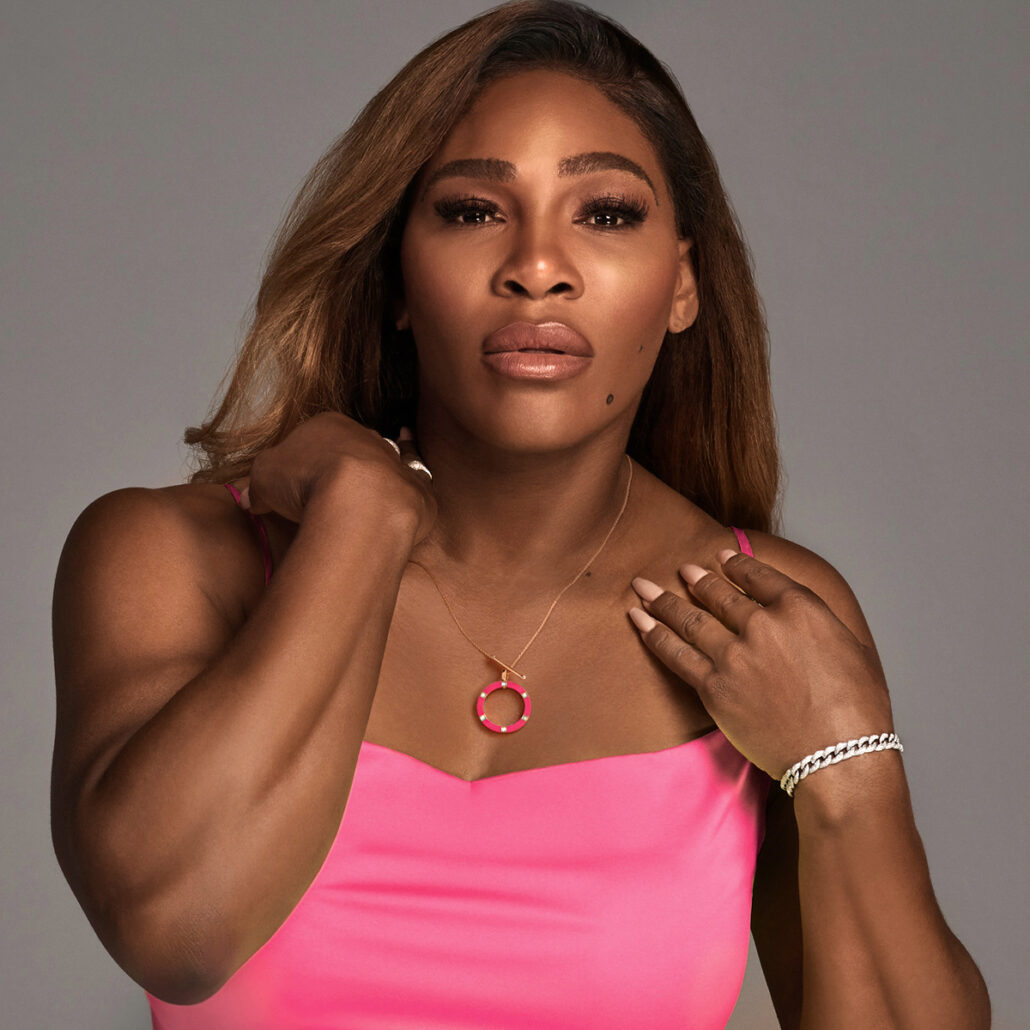 Understanding the Serena Williams Jewelry Collection
Serena Williams has released various fashion jewelry collections under the name Unstoppable, a collection that has become iconic and revolutionary in the industry. Many have praised her for this move, so she has moved on to release Unstoppable Brilliance this year.
This new line of enamel and diamond necklaces is both attractive and reasonably affordable within the industry. Williams wants her necklaces and jewelry to appeal to people from many walks of life and be affordable to as many individuals as possible, providing a better chance of looking great.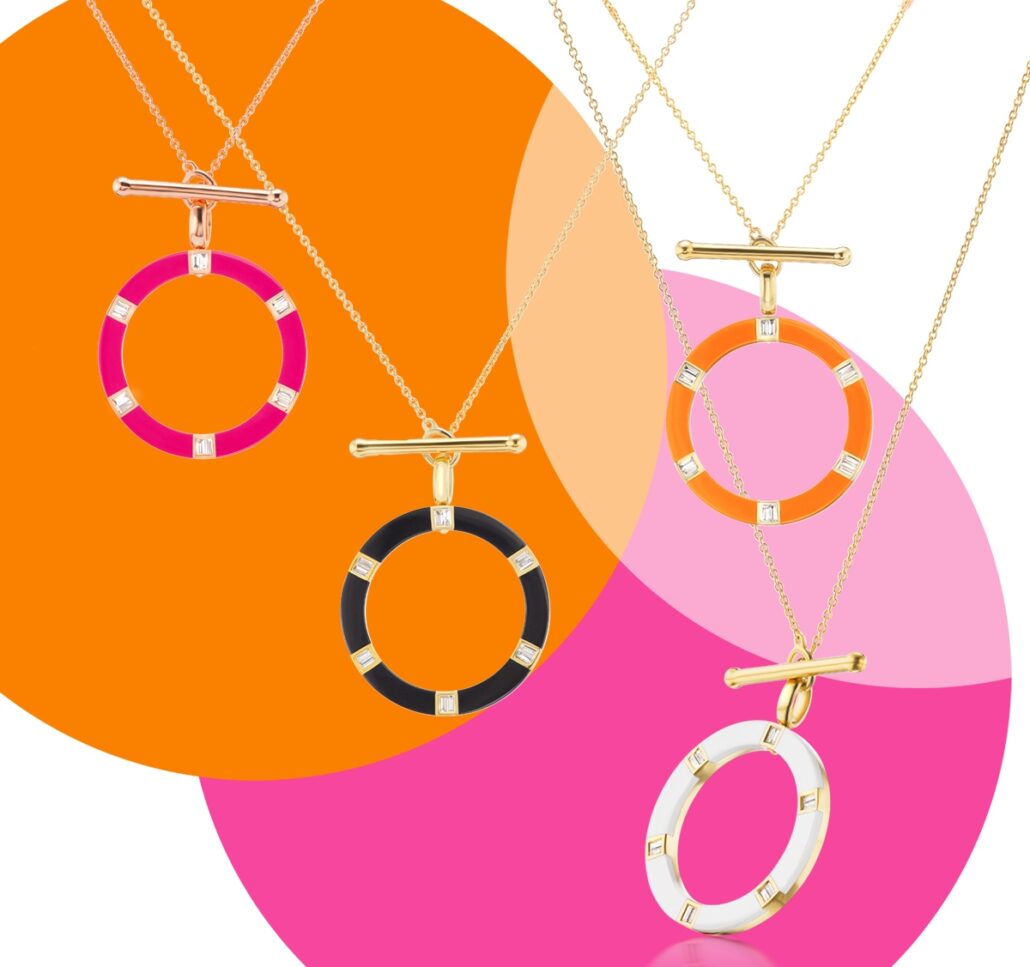 Each of these reversible necklaces is made with 14 karat gold vermeil, various ceramic enamel elements, and strong diamonds. In addition, she includes multiple colors, including white, black, pink, and orange, to symbolize the wide variety of people throughout the world and to provide a variety of options for those who want beautiful jewelry.
However, Serena Williams is also using much of the money raised through sales to support the Accion Opportunity Fund. This financial group directly supports Black-owned small businesses by providing them with funds for operation, various grants for upgrades, and much more.
Accion Opportunity Fund also focuses on providing steps like expert financial advice, investment opportunities, and help for small businesses. They've provided much assistance during the heavy impact of COVID-19 and will work beyond these times to help those who need it.
How This Will Help the Community
This fashion of financial support is critical for the Black community and the small business world. By providing these groups with financial help, it is possible to make it easier for them to transform their operation and to become more successful and robust in the future.
For example, businesses that need a little money may find themselves thriving just by getting a simple grant to stay open. Often, it requires just a little bit of extra cash to save a small business from failing. And doing so helps to provide financial stability and careers for many in the Black community.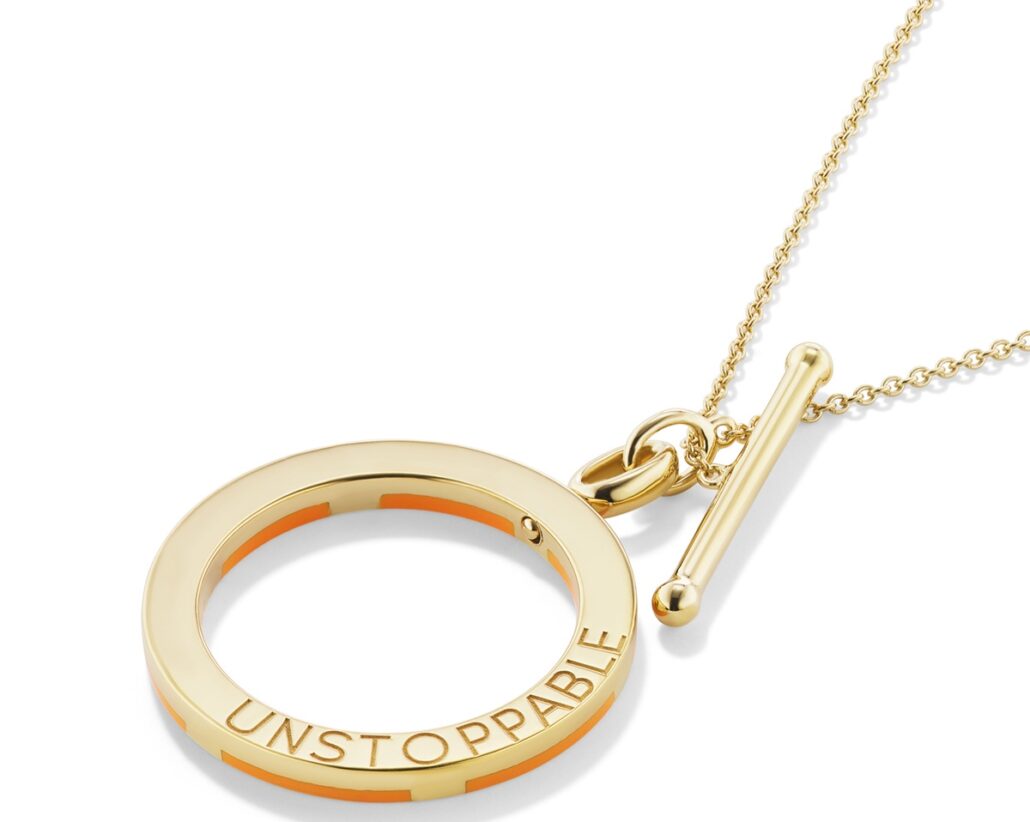 And this approach is also essential because it may raise employee engagement by giving them a more substantial level of potential profits and money-making abilities. So why does employee engagement matter? It could potentially be the difference between success and failure in business, especially in a small company that needs all its employees operating at high levels to thrive. Companies with higher engagement are 22% more profitable than those with lower engagement. They are also 21% more productive. These results come from a Gallup poll, which tested employee engagement and the success levels of their respective businesses.
In this way, Serena Williams hopes to give back to the community that supported her and provide inspiration to those struggling businesses. Just as importantly, she hopes to balance the financial issues that drag many in the Black community down and break the cycle of poverty for good. However, it all starts with people being willing to invest in her jewelry and her dream of helping others.
Serena Williams photo by Craig Cutler
Serena Williams Jewelry photos courtesy of Serena Williams Jewelry