In a world where disposable products were slowly taking over, we've seen a huge surge in the want and need for sustainable items. Not just a need for sustainable manufacturing practices, but the need for products that will last a very long time. While makeup brushes are not disposable, they're usually replaced every three months. Not a very sustainable practice. Thankfully there is a spectacular makeup brush that will stand the test of time, the Ten Years Makeup Brush from Base Blue Cosmetics.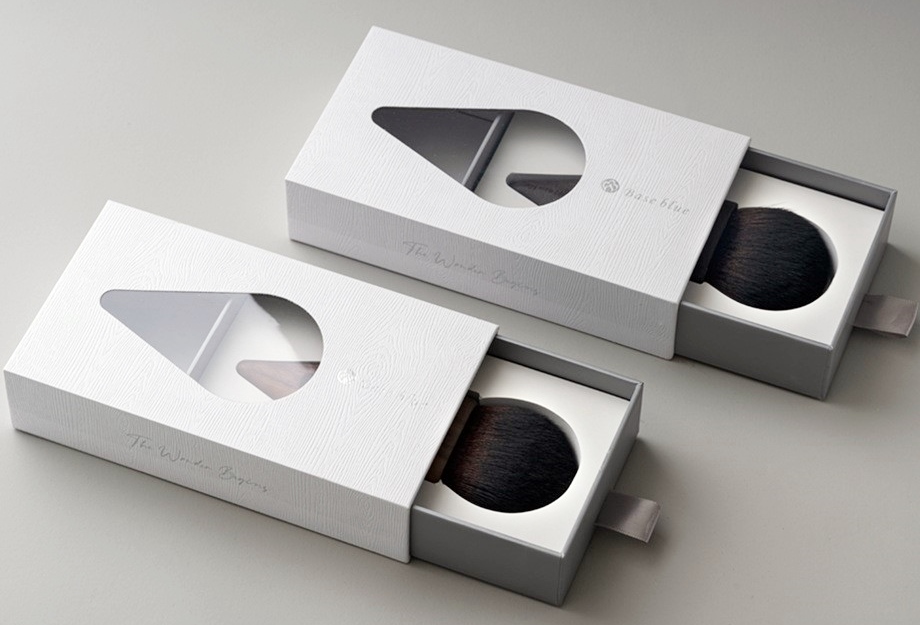 We've previously highlighted the obsession-worthy Base Blue Cosmetics and will continue to do so because of their incredible beauty products. The Ten Years Makeup Brush, $33.00, was designed with the mind of balance, peace, and nature. The name comes from a Chinese proverb, "It takes ten years to grow a tree, but a hundred years to cultivate people". This stunning brush is available in two sustainable wood options. Made with either hard blackwood or black walnut, this one-of-a-kind makeup brush is combined with incredibly soft and plush eco-friendly bristles. Its gorgeous unisex design will help to raise people's awareness of the cycle of life and the environment around us.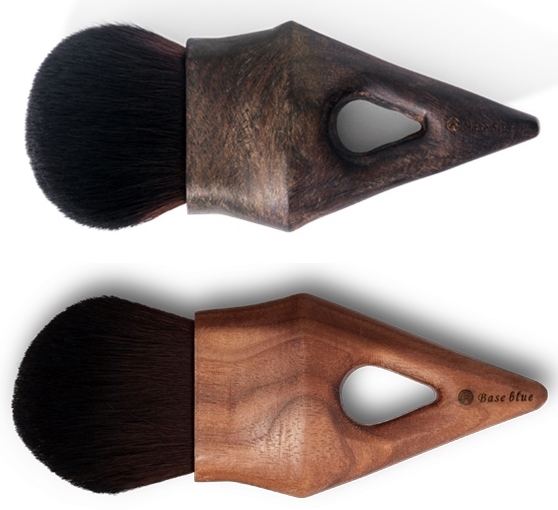 A symbolic piece for your vanity, the Base Blue Cosmetics Ten Years Makeup Brush can be used for powders and is also a great blending brush for cream foundations and blushes. This is truly a brush you'll have for a decade. An aspect we know we and you will love. Another feature you will enjoy is it can be personalized. This amazing and large brush is made from distinct woods that make it possible to personalize; the Ten Years Makeup Brush makes a great gift for yourself or your favorite beauty addict.
For an additional $5.00, you can have up to 10 letters engraved on the peak of this makeup brush handle. Add a name or social media username (or any other fun moniker) and give it as a lasting gift.
We love this brush and you will too, whether you're a beauty addict, eco-warrior, or just a regular beauty lover. We'd love to hear your thoughts on this incredible brush. Would you buy it for yourself or as a gift? Let us know in the comments.