For those of you who do not know, August is National Rum Month and August 16th is National Rum Month. We hope you're ready for an onslaught of rum cocktails because that's exactly what you're getting, starting with some very delicious cocktails from Belizean sustainable craft rum, Copalli Rum. The organic single estate rums are made from an all-organic farm in the heart of the rainforest in Southern Belize. Copalli is home to two rums, a White Rum and a Barrel-Rested Rum.
We're excited to introduce you to the two rums from Copalli Rum. These clean, pure rums are made from three ingredients: non-GMO heirloom corn from the neighboring organic farm, pure rainwater collected from the canopy of the Belizean Rainforest, and yeast. Many brands talk about sustainable practices, but Copalli Rum does more than talk. They are undergoing a voluntary greenhouse gas audit to ensure its goal of being carbon-neutral is itself sustained.
The White Rum tasting noted includes vanilla, coffee beans, and grass on the nose and features a taste of fruits, strawberry, lime, and citrus zest. The Barrel-Rested Rum's tasting notes include vanilla, oak, and leather on the nose with a taste of spice: cinnamon and nutmeg, blackberries, and tobacco.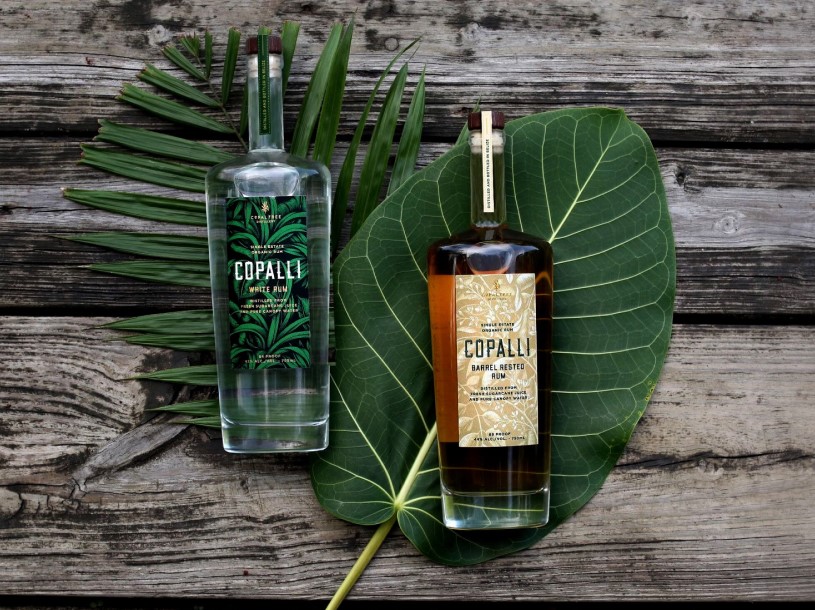 The Copalli Rum Distillery is designed to be zero impact. The cane is harvested by hand and juiced within two hours. The leftover stalks are dried and used to fuel the distillery boiler, which heats the stills. Then, the ash left behind is used to fertilize the cane fields. Any wastewater from the Distillery goes through a filtration system into retention ponds.
But even before there was a Distillery, the Copalli founders had a commitment to protect the rainforest dating back twenty years. That commitment extends to the Copalli community through sustained employment, training, and support for the education system for boys and girls.
Now that you're familiar with this rum from Belize. Let's get better acquainted with a few must-try rum libations.
RUM DAIQUIRI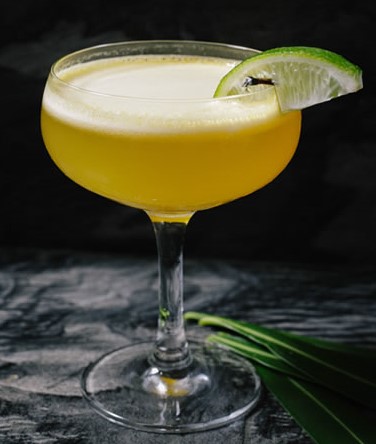 2 oz Copalli White Rum
¾ oz fresh lime juice
¾ oz simple syrup
Garnish with a lime wheel
Shake the rum, lime juice, and simple syrup with ice until chilled. Strain into a coupe glass and enjoy.
MAYAN TAI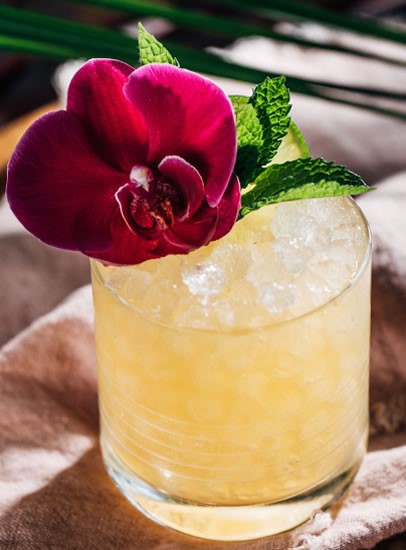 1 oz of White Copalli Rum
1 oz Barrel Rested Copalli Rum
¾ oz Lime juice
½ oz dry curacao
½ oz orgeat
Shake the rums, lime juice, orgeat, and curacao with ice, and strain over crushed ice in a double old-fashioned glass. Garnish with a mint bouquet (optional powdered sugar dusting).
MOJITO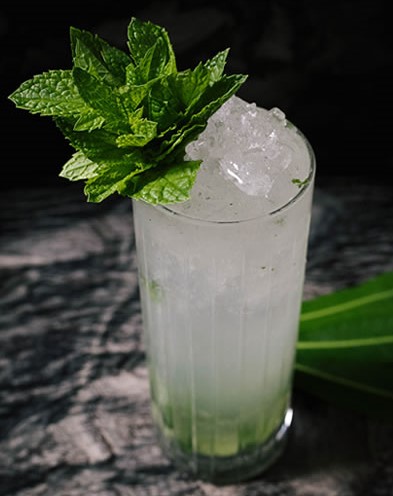 2 oz Copalli White Rum
¾ oz lime juice
¾ oz simple syrup
8-10 mint leaves
1 oz Soda water
Place fresh mint in the bottom of a Collins glass. Add the simple syrup, and gently muddle the mint to release its oils and aroma. Add the lime juice, rum, and soda water and stir to combine. Gradually add crushed ice until the glass is full. Garnish with mint sprig bouquet.
TIPSY TOUCAN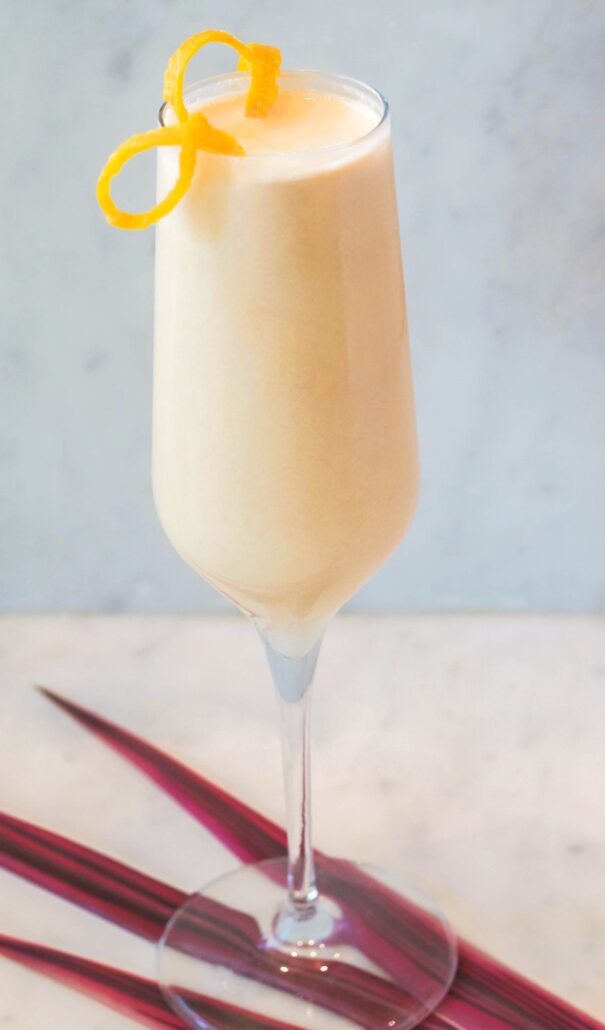 2 oz Copalli White Rum
¾ oz banana liqueur
¾ oz coconut cream
¾ oz fresh lemon juice
¾ oz fresh orange juice
Dash Angostura bitters
Shake strain into a champagne flute with 1 oz of chilled soda water at the bottom. Garnish with an orange twist spiral in the drink.
PASSIONATE APPLE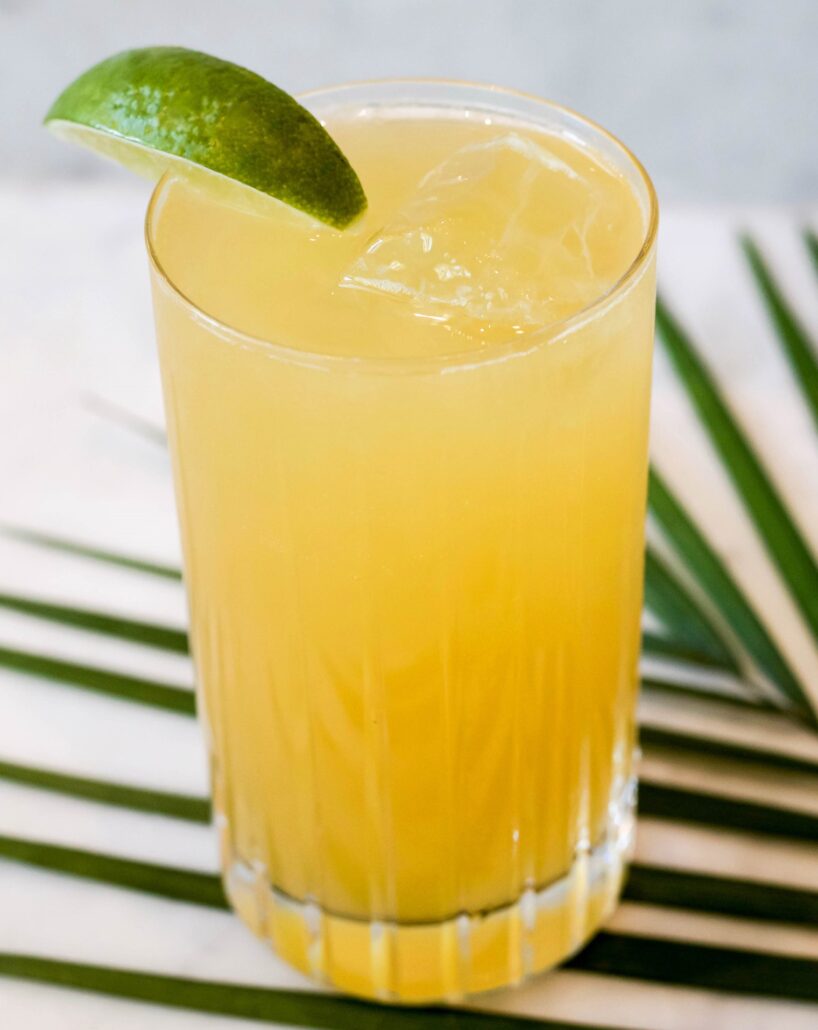 2 oz Copalli White Rum
½ oz Fresh lime juice
1 oz passion fruit syrup (commercial or see below)
3 oz chilled quality dry apple cider
1 oz chilled seltzer water
Combine all ingredients in an ice-filled Collins glass and stir gently to combine. Garnish with a lime wedge.
If you're looking for a delicious and eco-conscious way to celebrate National Rum Month and National Rum day, we highly recommend you start with this organic and sustainable rum brand. Head over to www.reservebar.com, www.caskers.com, and www.drizly.com to get these two rums to your home bar.