As the world opens up with trepidation, we're slowly going back to the things we used to do, like hitting the gym. Of course, getting back to our old routines means you need to get the essentials you need to get back on track. But don't worry, we're here to help you get back on your gym game with some gym bag essentials.

We're not highlighting workout attire or product to distract, these gym bag essentials will make your workout (and life!) easier in and out of the gym. We're highlighting six essentials from Cooling Cuff, RiO, HydroJug, STNKY, ATTITUDE, and August + Monroe.

We absolutely needed this American-made, wonder product when summer temperatures reached the all-time highs. A veteran-owned business, Cooling Cuff is solely focused on helping your body cool down properly. Wear it on your wrist for the optimal place to cool down after a workout. Cooling the body at the wrist can alter thermoregulation, rapidly lower core body temperature, and quickly restore temperature homeostasis. That means athletes can train longer and recover faster without their bodies using all their energy to cool down. Get a set now on www.amazon.com.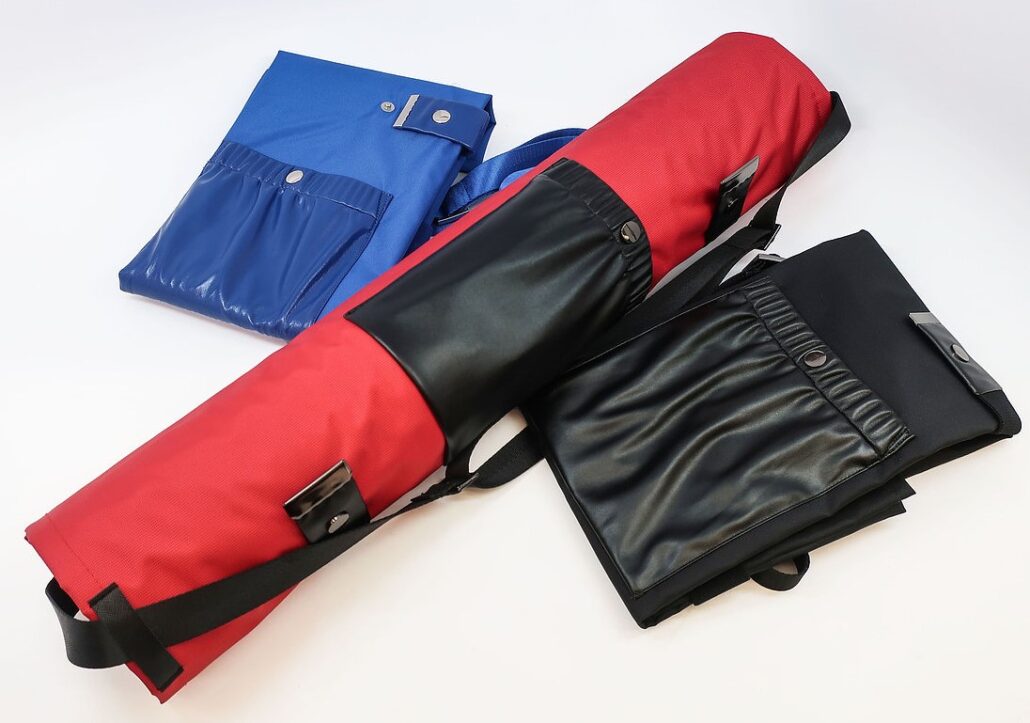 RiO is the new must-have premium yoga mat carrier for devote yoga enthusiasts. Made of eco-friendly materials, the streamlined cover features a light, clean, and protective design, allowing for a safer yoga experience. Just roll with it! Whether you're in a big city or a car, RiO is minimal, compact, and adjustable. It's weather repellent to endure even the most brutal subway ride and commute! Get your yoga mat carrier now on www.millevise.com.
If you're like us, then you need a little help reaching your fitness goals and staying properly hydrated. The HydroJug is exactly what you need. Those who live an active, healthy lifestyle and make fitness a part of their daily routine will love HydroJug. HydroJug is here to make it easier and more convenient for individuals to drink more water. Minimize the time it takes to keep refilling typical water bottles during a workout. With HydroJug, it holds ½ gallon of water! Plus, customize each HydroJug with a colorful sleeve that's on-trend and features convenient pockets to carry essentials like your phone. Get it in your favorite color on www.amazon.com.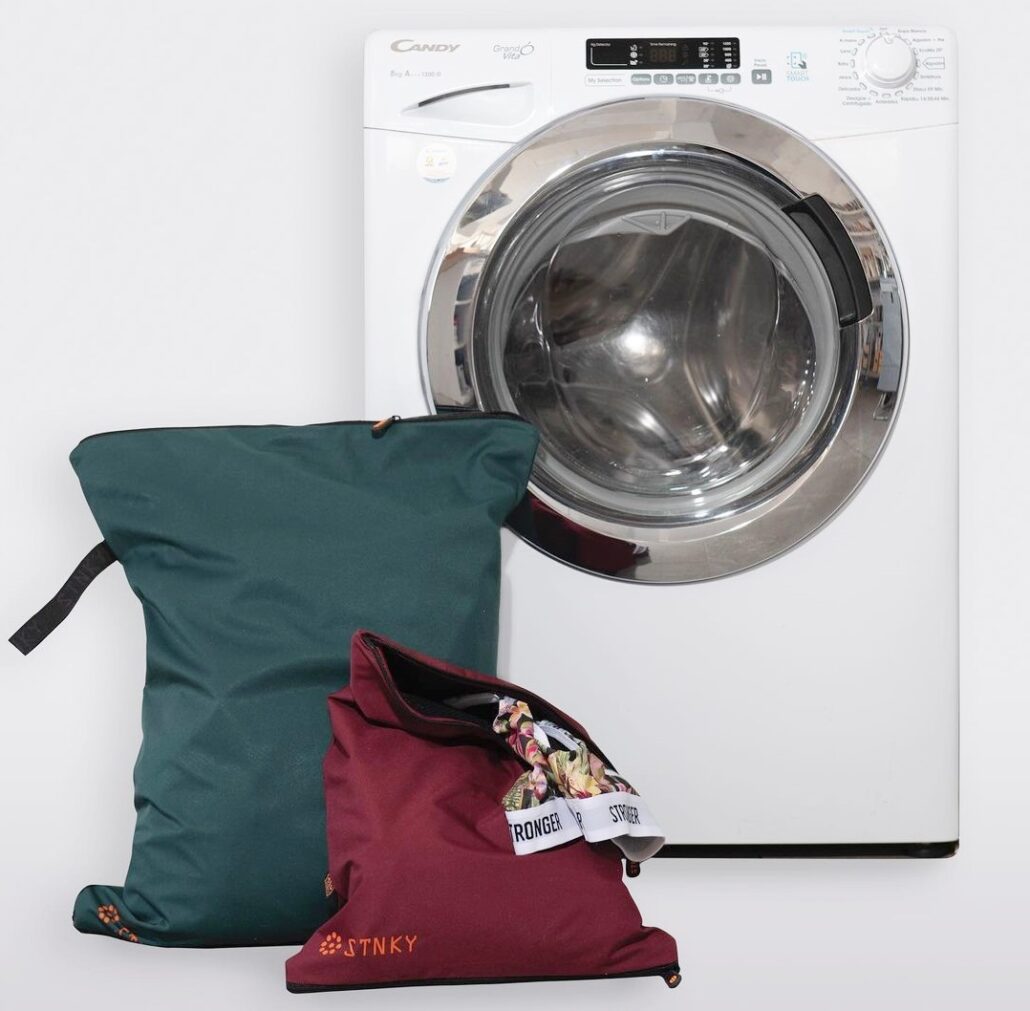 STNKY washable laundry bags will help your gym trip be odorless and carefree. They are perfect for when you need to isolate dirty gear, keeping germs and odors locked in so they don't get into your other items. Toss them in your gym bag and easily throw them in the wash when you return home thanks to the internal wash net. Head over to www.stnky.us to get yours.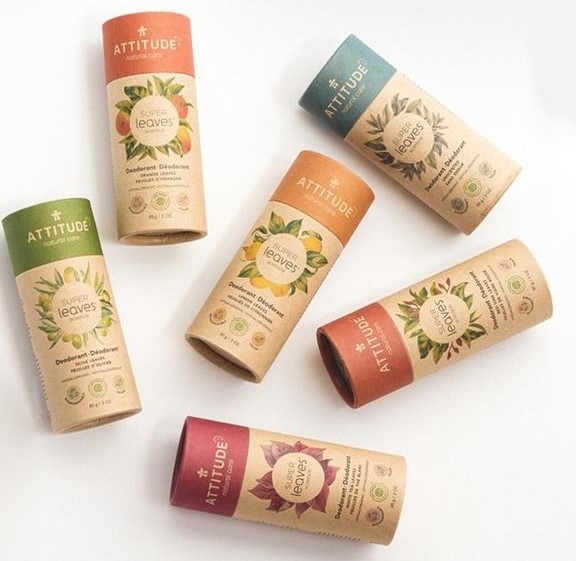 Smell fresh during your workout with ATTITUDE's Baking Soda Free Natural deodorants. This natural deodorant contains ingredients approved by the EWG and contains no aluminum or baking soda. This hypoallergenic formula naturally neutralizes unwanted odors all day, because its carefully chosen ingredients, such as magnesium hydroxide, neutralize bad smells without the need for aluminum compounds. Get your favorite scent now on www.attitudeliving.com.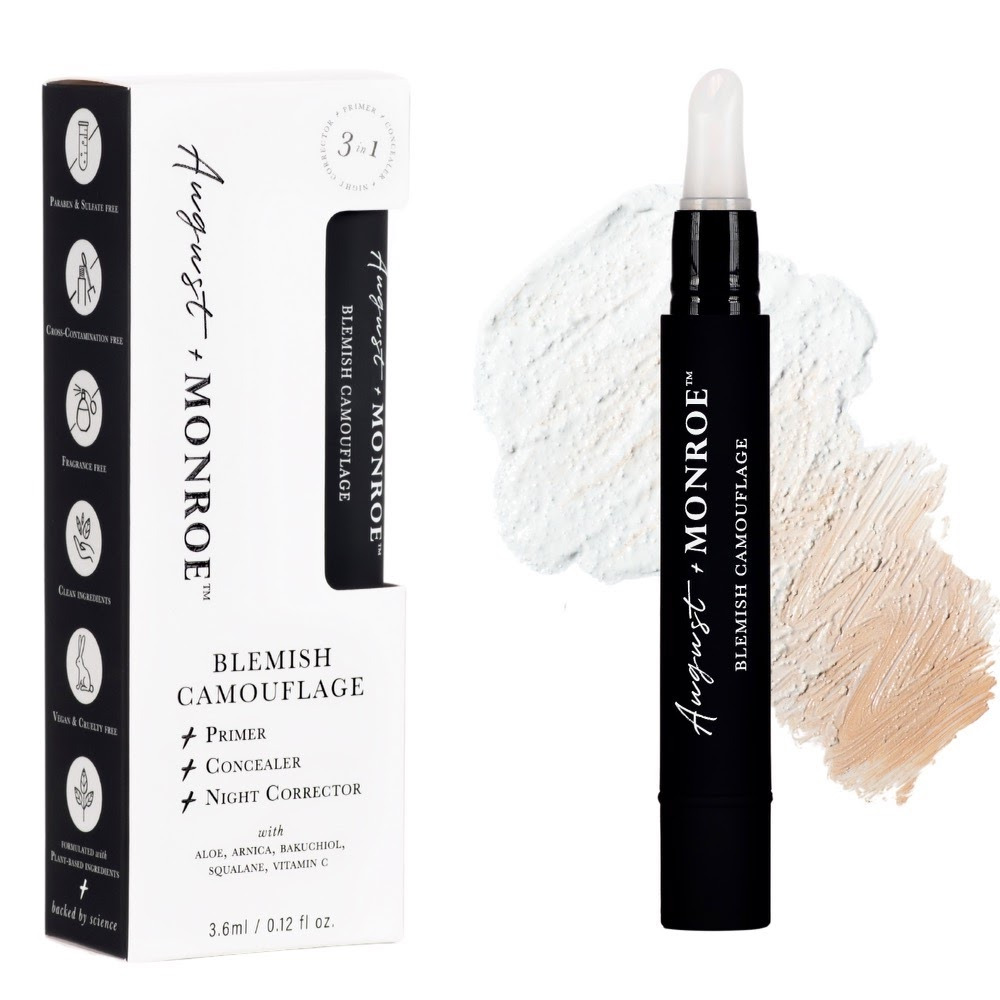 Prevent sweat pimples at the gym with Blemish Camouflage. The 3-in-1 treatment contains Squalane, which prevents pores from clogging. Use it as a primer before a workout to give yourself some extra color without the worry of blemishes.
A treatment that heals and conceals skin blemishes at once BPA-free silicone tip that prevents cross-contamination and future breakouts. A roster of clean, skin-loving ingredients including Vitamin C, Squalane Oil, Aloe, and Arnica that hydrate, nourish, and heal the skin for a radiant, blemish-free appearance. The more you blend, the darker the concealer gets to match your skin tone. Get it now on www.amazon.com.
We'd love to hear what you think of these gym bag essentials. Could these products help you get back to your pre-Covid gym routine?