Uncle Nearest Premium Whiskey is expanding again. They recently closed on an additional 53 acres of land. The plans for the land include planting their own non-GMO corn.
This distillery is breaking barriers. As the first-ever distillery named after an African American, and as one of the fastest-growing whiskey brands in the US, Uncle Nearest is set to turn the whiskey world on its head.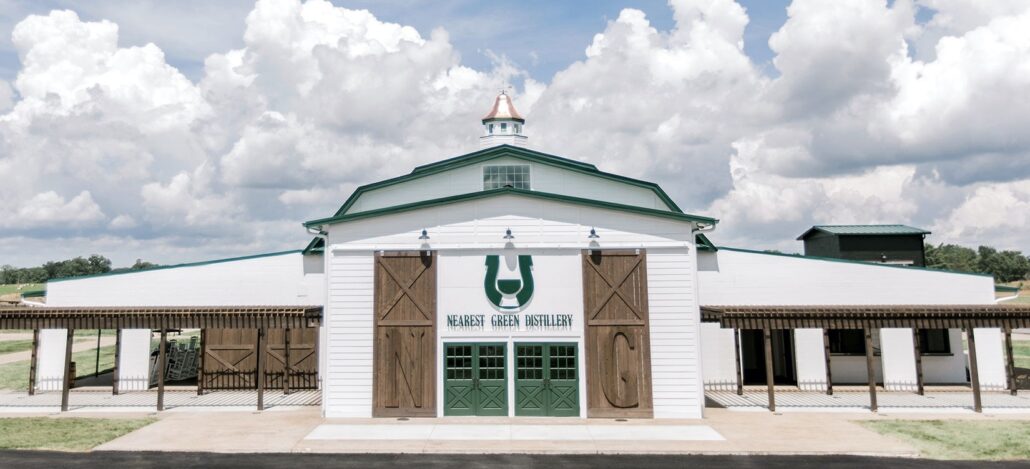 Who is Uncle Nearest?
This Southern whiskey maker took its name right from history books. Nearest Green was the first reported master distiller, and now his name appears on every bottle that is sold. Uncle Nearest is available across the nation and sold in over 25,000 establishments.
Nearest Green's name is also being carried around the globe in an award-winning whiskey. Uncle Nearest Premium Whiskey is also currently being served in 12 countries around the globe. Nearest's name will always be associated with an adult libation that is crafted with care and has the awards to prove it.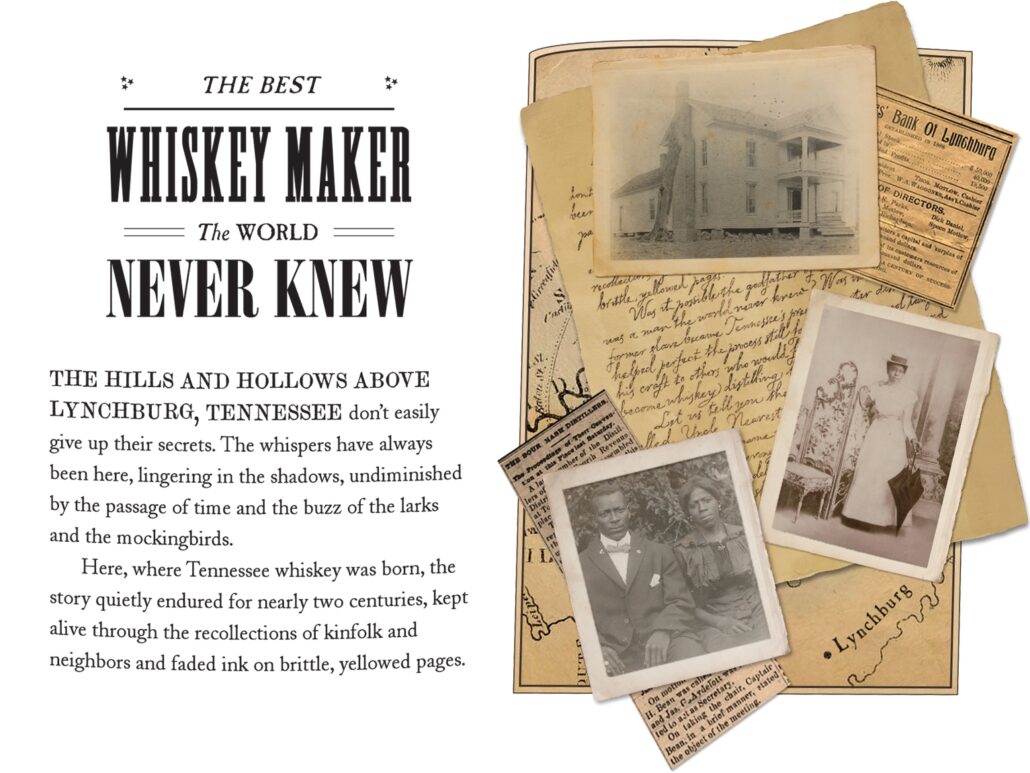 A Destination for All Whiskey Lovers
The 323-acre distillery has become a favorite destination for both history buffs and whiskey aficionados. The distillery offers tours and a history lesson or two about the company's namesake, the libation, and how they are all interrelated.
One of the many reasons this distillery has found success is because it is focused on quality and honoring Nearest Green in everything it does. The distillery reinvests vigorously in the business with constant expansions and upgrades. They are that small business that takes advantage of new technologies. When forecasters are predicting an upswing in IT infrastructure spending to the tune of $99.9 billion before 2023, it is companies like Nearest Green that are at the forefront of that spending.
The owners are highly committed to not only creating the best whiskey but delivering an unforgettable experience at the distillery and educating people on African American history. They are making a huge impression in their community and in the world.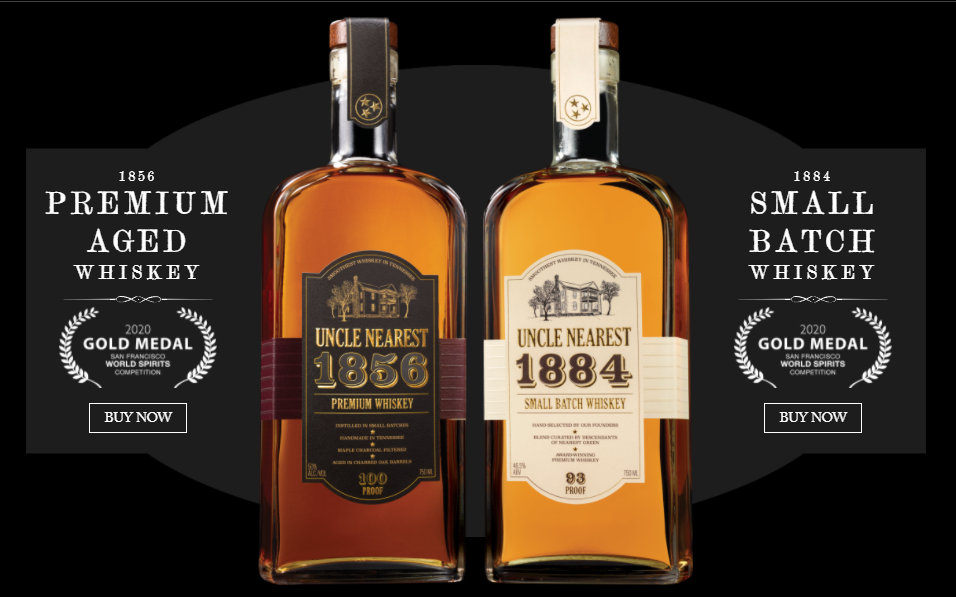 Green Distilling
These savvy business owners are using green distilling processes. Green processes are not only good for the planet, but they are good for the wallet. The IRS offers great tax incentives for any small business that can claim the "green" tax credits.
The IRS is not well-known for being a good friend to small business owners. They are known for trying to collect back taxes as far as 10 years prior and will audit tax returns from three years prior, but in the case of "green" credits, they can be the good guys.
The Field of Dreams Is a Reality at Nearest Green
Every good story has a little hardship to go along with it. Uncle Nearest is no exception. The owners were uncertain if they were going to find the success that they enjoy today. They opened their doors in 2019 and just a few short years later they produce one of the most award-winning whiskeys in the country.
When they first started the distillery there were the usual doubts and concerns, but they gave it a shot and that was a shot that has been heard around the world. Uncle Nearest has a devoted following of whiskey drinkers.
The new field has been named the "Field of Dreams" because, for the owners, that is exactly what that new field purchase represents. The non-GMO corn is to be used exclusively in its production process. They will have control of every step of the distillery process from raw materials to labeling.
Uncle Nearest has been growing by leaps and bounds even beyond what the owners thought they would achieve. The new field is simply a part of the dream to craft the world's best whiskey right in Tennessee; to honor an African American master distiller that otherwise would have been lost to history.