A new season means new fashion and beauty must-haves. Some items you need, some you definitely want, and some you didn't know you wanted. Today, we're concentrating on stylish fall accessories and beauty finds you didn't know you wanted until now.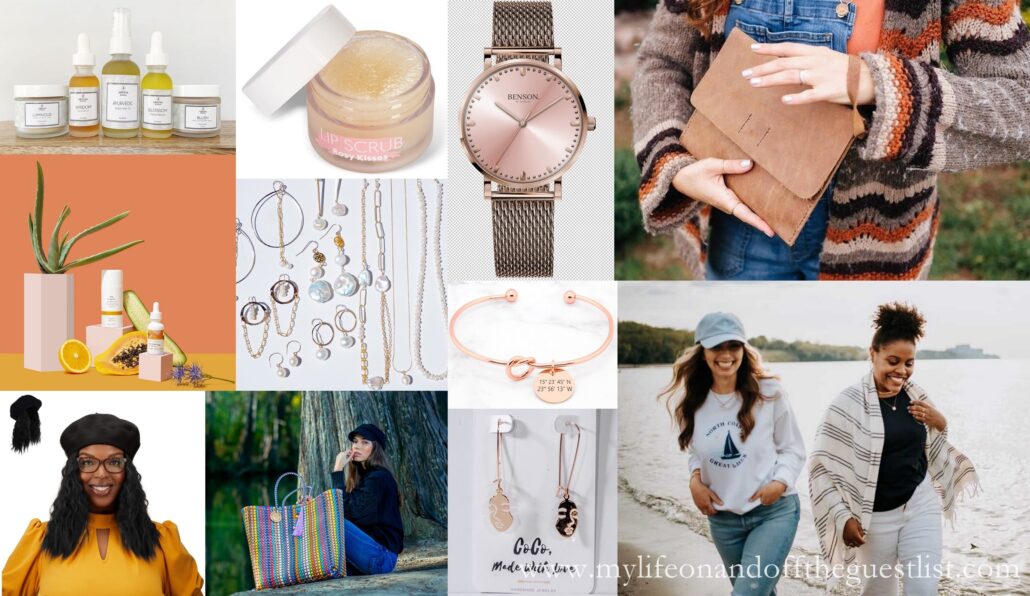 We'll be highlighting a wonderful collection of fashion accessories and beauty products from a variety of standout brands that need to be on your radar. These brands include Bifties Gifts, Together Textiles, Maria Victoria (an early favorite of ours), Forgotten Skincare, Sincerely Silver Jewelry, ella+mila (everyone's favorite 17-Free, vegan nail polish), Lazarus Artisan Goods, Areesa Botanicals, The Lazy Hat (our current obsession), Benson Watch Company, and Delicora Jewelry. Trust us when we say you too will become obsessed with these stylish fall accessories & easy beauty finds.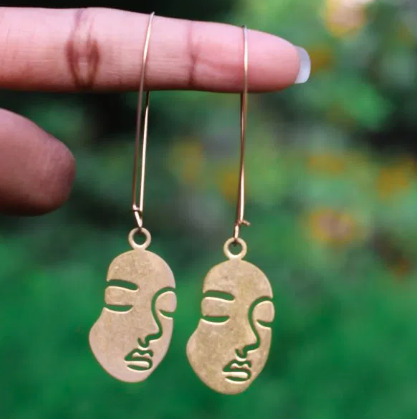 Set off any outfit with Mood Earrings. This pair is just that…a whole mood! A stylish conversation starter created by CoCo Made with love, and available to purchase at Bifties, the premier gifting marketplace. Bifties offers curated gifts and gift boxes featuring uplifting products from Black-owned businesses. We love their build your own gift box option which allows you to truly personalize gifts for your recipient. You'll love the brands they carry, such as these Mood Earrings, which are wonderfully priced at $25 at bifties.com.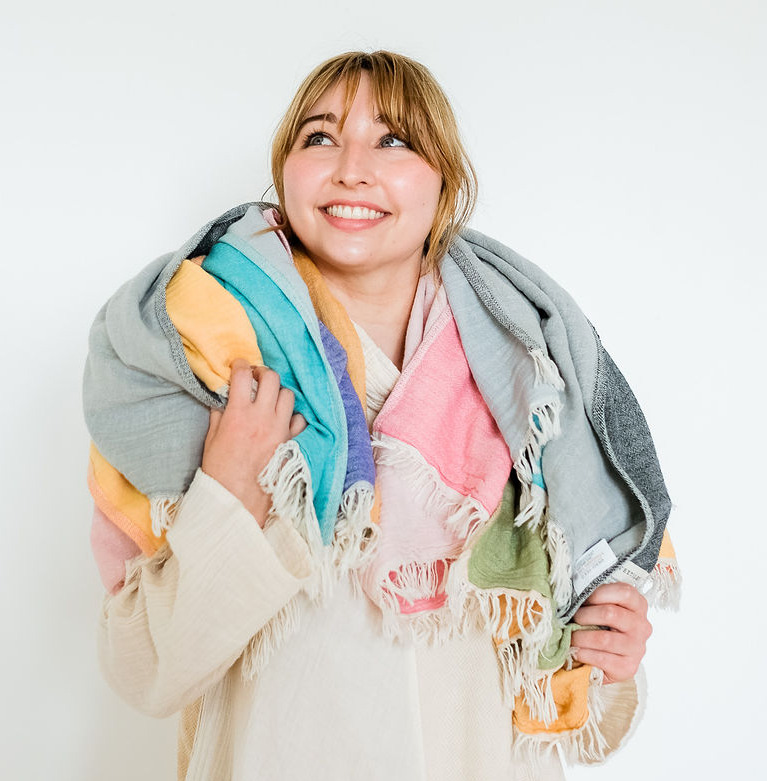 Cozy up in a minimal, versatile wrap from Together Textiles. Authentically designed from organic Turkish cotton, these Turkish Towels make great scarves and wraps that you can take everywhere, from the fall festival to the freezing office air conditioner and back. These multi-use companions can also be used at home for the bath, or a cozy throw blanket. All traditionally hand-spun on looms one at a time in Turkey using the same techniques passed down four generations. Prices for these handwoven towels start at $17.00 and they are available to purchase at togethertextiles.com and Etsy.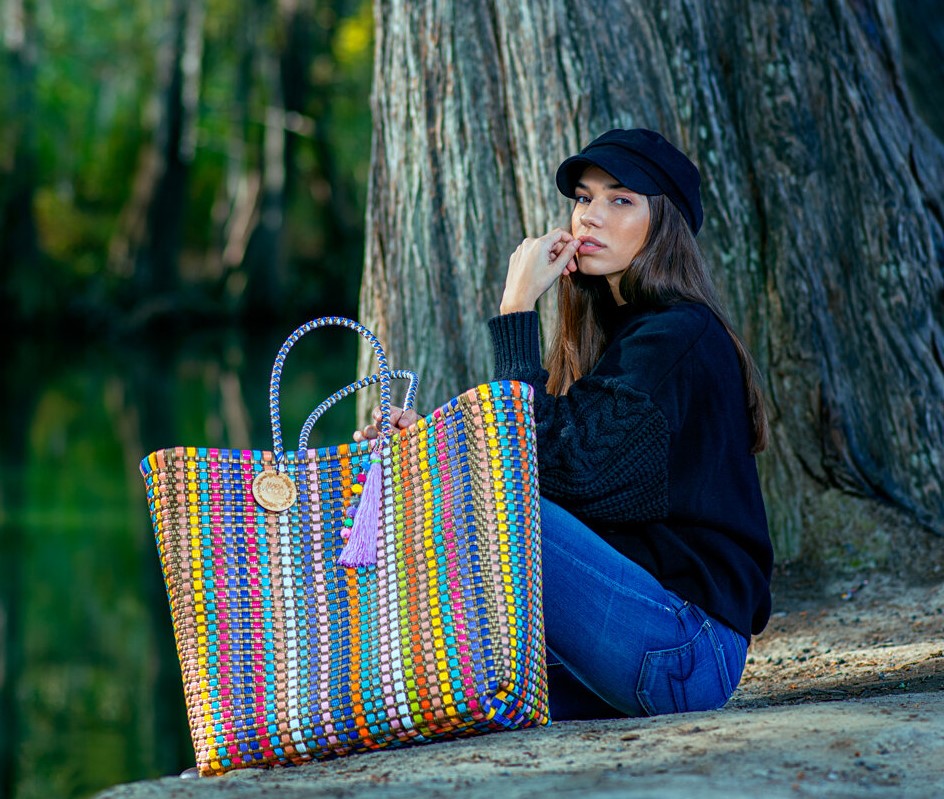 Maria Victoria is the stunning brand of handwoven bags and accessories made out of recyclable PVC plastic. We feel for the bag range upon first sight and have already highlighted them for a holiday gift guide. The collection epitomizes the beauty and culture of Mexican art! All bags are named after famous Mexican painters and muralists and take anywhere from two to six hours each to make depending on the style. The bags are super versatile, great for the beach, travel, gym, school, or everyday use. We toted our Tamayo bag all during the last days of summer and still use it periodically but we've also got our eye on the Elva and Backpack. The bags are super easy to clean, lightweight, foldable, long-lasting, and extremely durable. They have great size and style varieties available to purchase at mymariavictoria.com.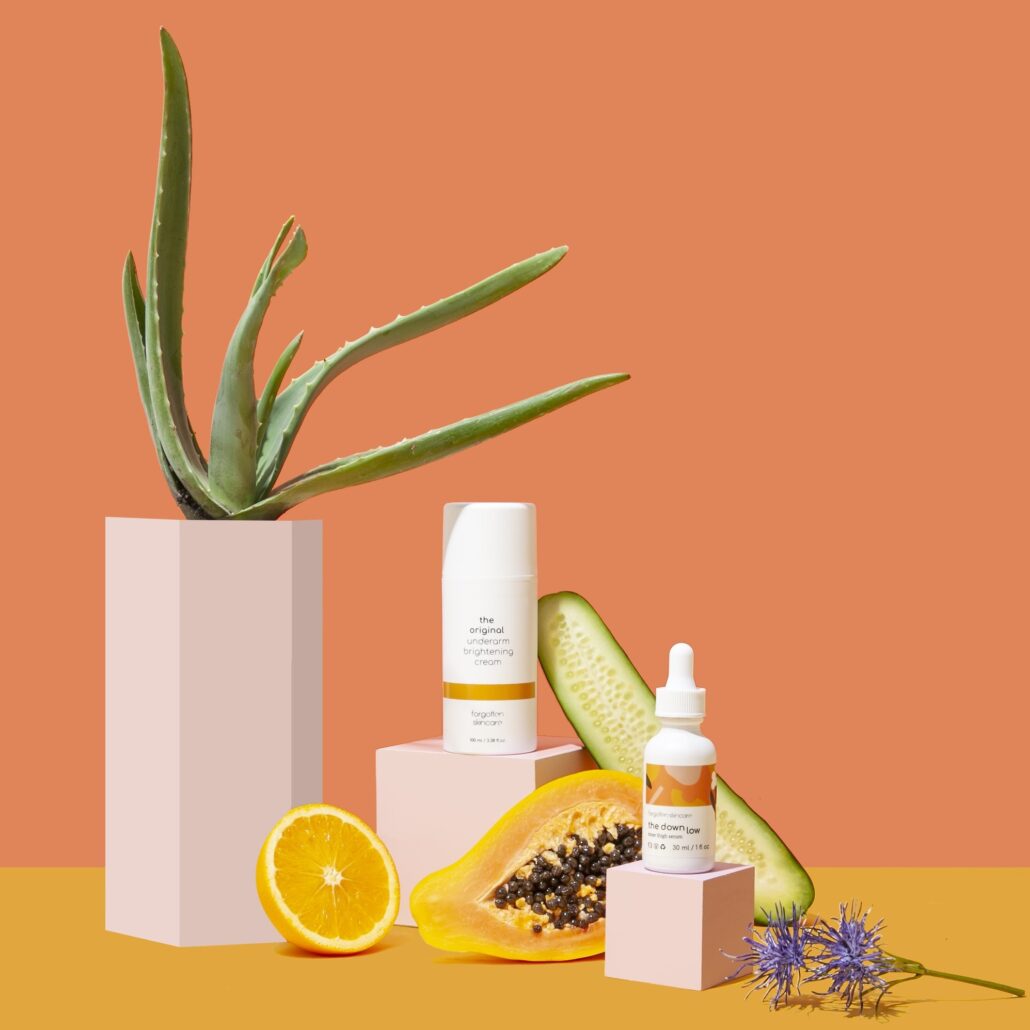 New for fall at Urban Outfitters, Forgotten Skincare is your primary source for underarm and inner thigh brightening solutions for those sensitive regions often overlooked by the beauty industry. Providing a clean, vegan alternative to what's available on the market, the woman-founded brand listened to customer needs and developed small batch formulations that are Leaping Bunny Certified. Customer favorites include The Original Underarm Cream, and The Down Low Inner Thigh Serum. The skincare products are available for $28.00 – $32.00 at www.forgottenskincare.com and urbanoutfitters.com.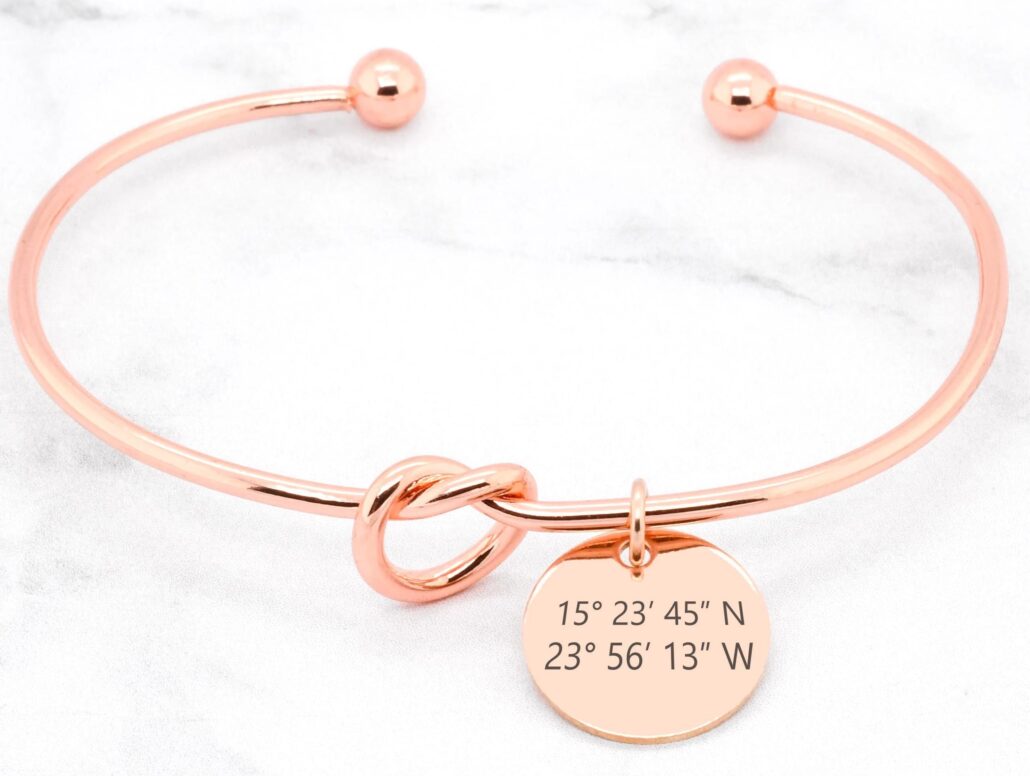 Looking for minimal, personalized jewelry that's great to pair with any outfit this season? Check out Sincerely Silver's sleek, minimal jewelry for any occasion. From your favorite on-trend essentials to 1-of-1 bespoke options, they have something for everyone. A beautiful holiday gift option, Sincerely Silver leaves the right note for the gift-giving season. Every polished piece reminds us that there is "strength in every woman's story." Styles like the above Knot Coordinates bracelet are paired with a pendant for personalized location coordinates. Promise you'll never forget the place you met, the place they were born, the place you wed, or any special location that means a lot to you! The knot symbolizes your bond and promises kept, so this is the perfect gift for a best friend, girlfriend, wife, sister, or mother. Grab the Coordinates Bracelet, $39.00, and much more at www.sincerelysilver.co.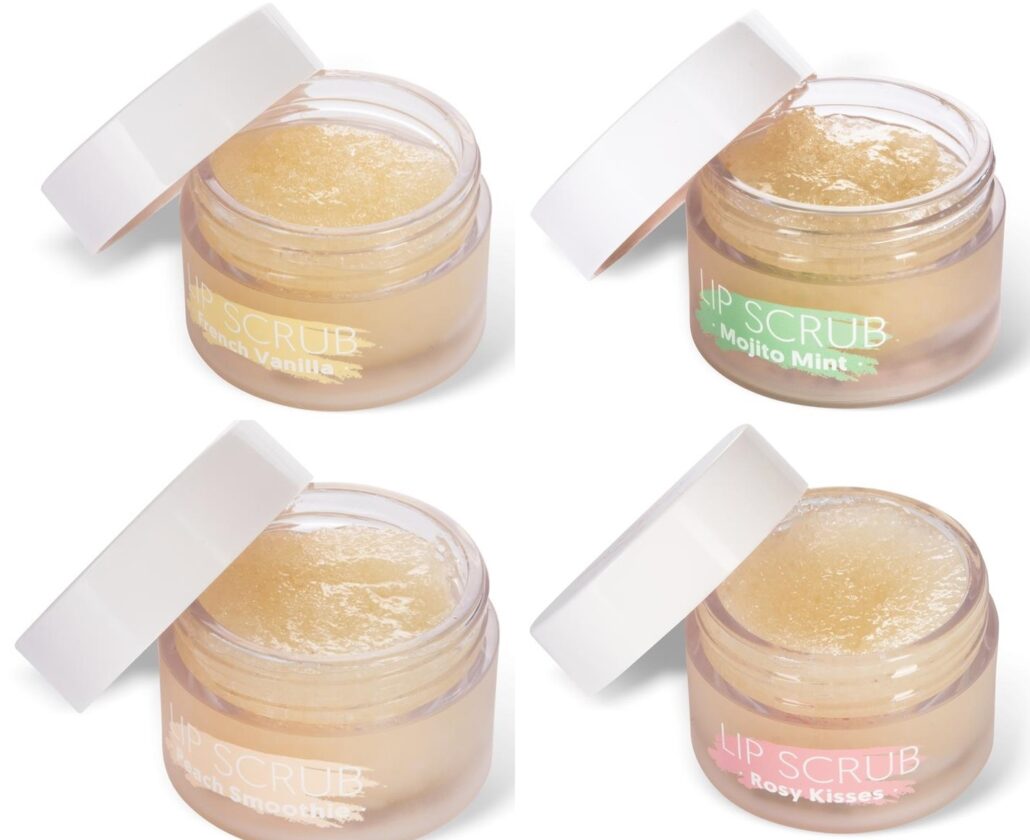 Exfoliating your lips a few times a week can help you achieve smooth and hydrated lips. Try working ella+mila's lip scrubs, $14.00, into your nighttime routine. They are formulated with oils that absorb and moisturize the lips while gently scrubbing off the dead skin. Pair the lip scrub with lip service and you're on your way to flawless lips this fall! Shop ella+mila on ellaandmila.com, Target, Ulta, Amazon, Rite-Aid, and CVS.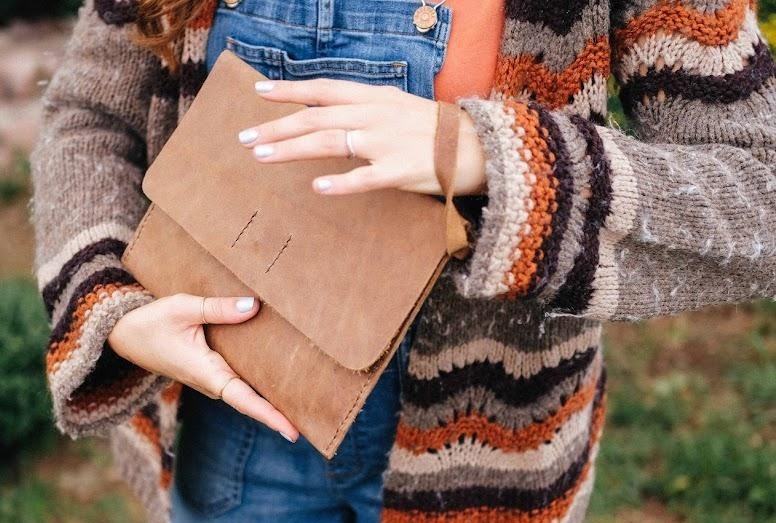 Lazarus Artisan Goods is on a mission, literally, to bring the best-crafted leather accessories to the marketplace while providing artisans in rural Haiti and Honduras with vocational opportunities to use their talented skills to live abundant lives now and in the future. Partnering with Mission Lazarus, the feel-good brand cherishes its relationship with local artisans and is passionate about their heirloom pieces that only get more beautiful as they age. With a wide range of offerings from genuine leather tech solutions, belts, wallets, and even leather-bound bibles, the gift-giving possibilities are endless, cultivated with dignity and purpose.  See all their wonderful products available for purchase at www.lazarusartisiangoods.com.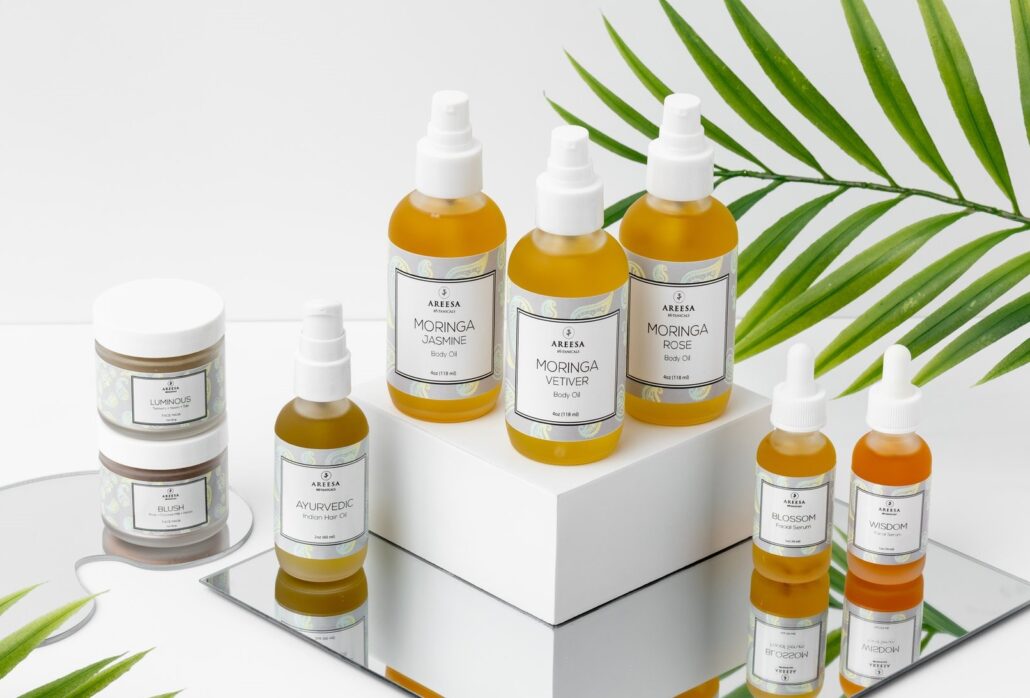 Fall self-care begins with the hair. Taking time and care of yourself from top to bottom means paying attention to your tresses. Customers are raving about Areesa Botanical's "The Miracle Hair Oil"! There's nothing like an amazing scalp massage; add in this nourishing oil packed with natural ingredients and you have a hair must-have that penetrates deep and strengthens your dry, damaged hair with a relaxing, earthy scent. The hair oil is rich in 100% plant-based ingredients and all of Areesa Botanicals' products are safe and non-toxic for effective natural results.  Grab yourself a bottle now for $38 at www.areesabotanicals.com.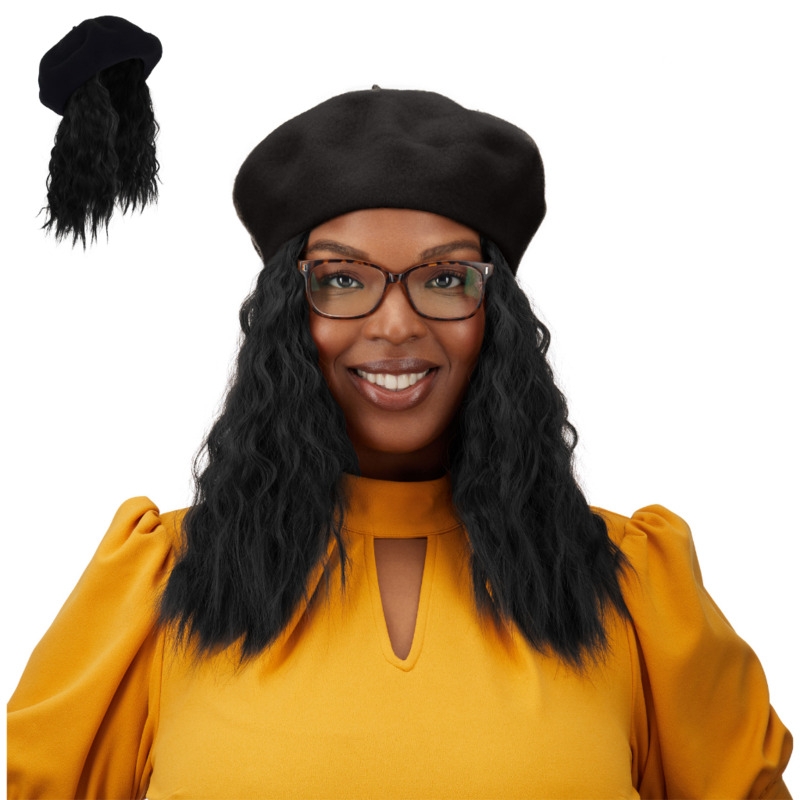 We don't know where The Lazy Hat has been all our lives but we're happy to finally meet and say goodbye to our bad hair days. Launched just in time for National Hair Day, everyone has fallen in love with The Lazy Hat. It's the perfect quick fix for a bad hair day. Founded by a notable natural hair blogger, Jade Aminah, this clever solution gives you three fall styles to keep you looking fresh, while keeping your hair protected. When the Hair Gods aren't answering your prayers, just throw on your Lazy Hat for a convenient and effortless way to look comfy-cute. We love the variety of hat styles and colors, hair lengths and textures, as well as colors, available at www.thelazyhat.com. With prices starting at only $42.00, we're sure your online shopping cart will be full.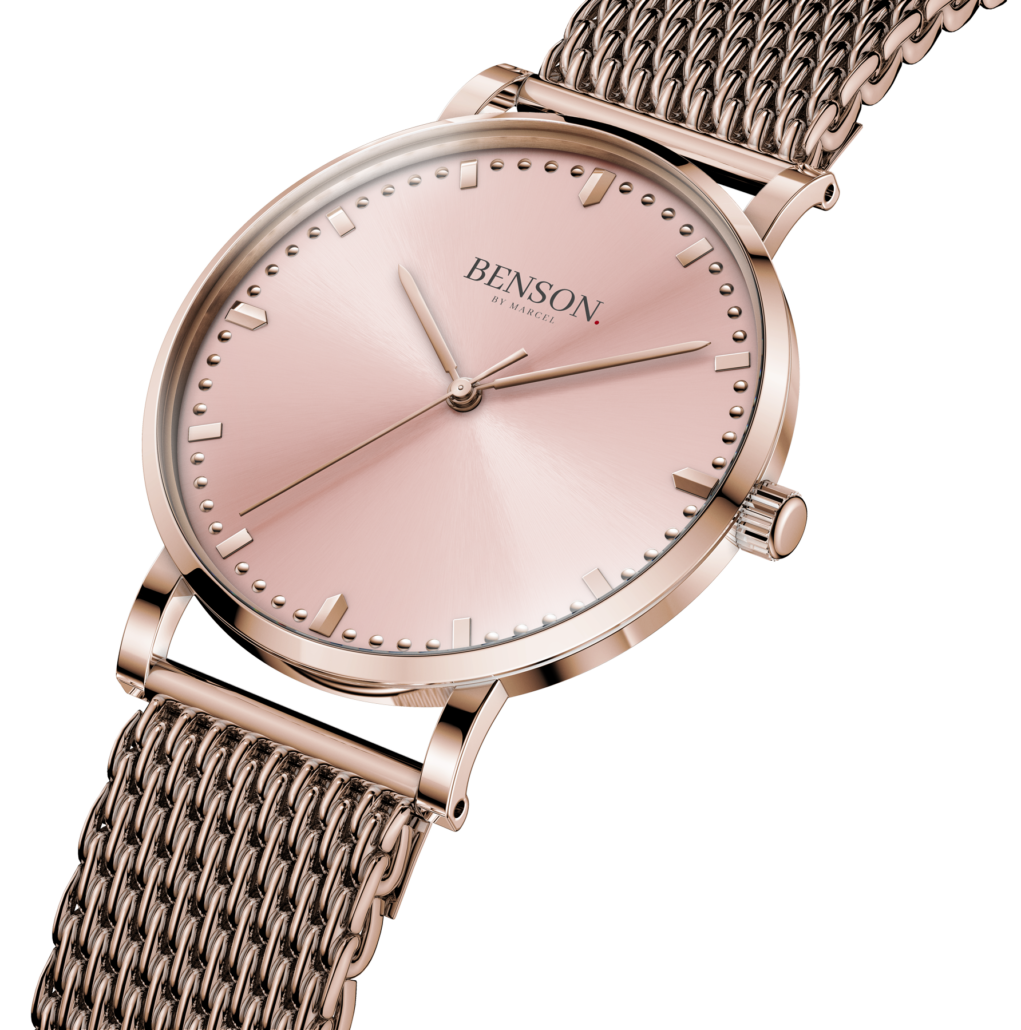 Is there anything more elegant than a beautiful watch? How about a beautiful watch that completes your fall wardrobe? The Benson Watch Company designs modern luxe timepieces that are genderless, elegant, and vibrant. A Black-owned luxury brand with a loyal following, Benson shares the belief that true fulfillment means spending time doing what you love. It was love at first sight for us when we first gazed upon the Cardinal Pink Rose, $189.00, you see above. The simple, classic, and versatile timepiece boast a stainless steel body, 36mm case width, and 16mm strap. It and a variety of other colors, as well as the Untitled Collection, and Bracelets, are available to purchase at www.bensonwatch.com.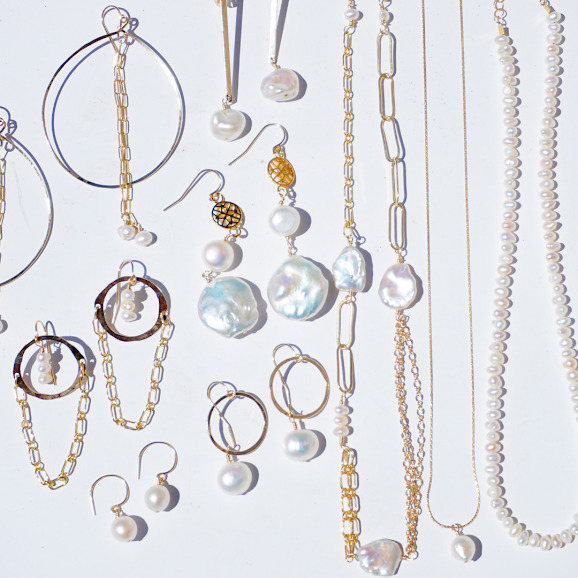 These elegant pearls with a boho twist are the way to accessorize this Fall season! Delicora presents their latest Pearl Power Collection just in time for holiday shopping. Inspired by the classic pearls women have adorned themselves in for generations, this collection was designed to combine classic pearls' refined and elegant essence with down-to-earth boho elements. Whether you're in a chunky sweater or little black dress, these unique pieces provide the perfect finishing touch. Aligned with the quality standards, this unique collection is made using hypoallergenic 14k gold filled and sterling silver materials; it's even great for those with sensitive skin to enjoy. Delicora prides itself on its charitable DNA. For every piece sold, 20 meals are donated to fighting hunger through Feeding America. Discover this stunning jewelry collection at www.delicora.com.
What are your thoughts on these stylish fall accessories & easy beauty finds? Please let us know in the comments below.