The harshest and most brutal season for our skin is almost upon us. A new season means adjusting your skincare routine and products to fit your skin's needs during the new season. With fall and winter being the most drying for the skin, skincare heroes are essential to properly take care of your skin. Today, we're highlighting two of the season's beauty must-haves from Masktini and Isa Lazo, Masktini's Twilight Zone Tahitian Detox Mask, and Isa Lazo Skin Toner.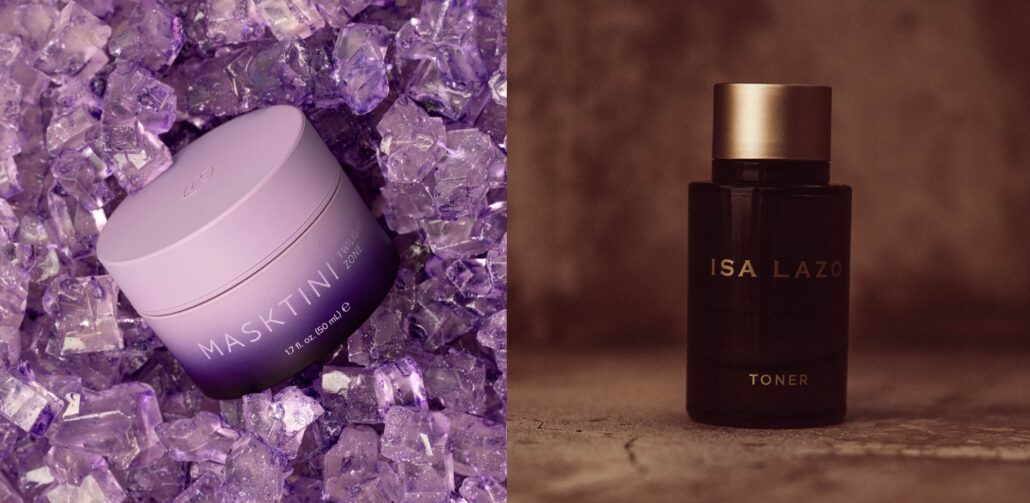 When we say these products love your skin, we mean they really love your skin. Get your skin ready for some major levels of skin love from these two skincare heroes. Say goodbye to fall and winter dry skin and hello to soft, supple skin that's incredibly pampered. Let's get to know these skincare heroes.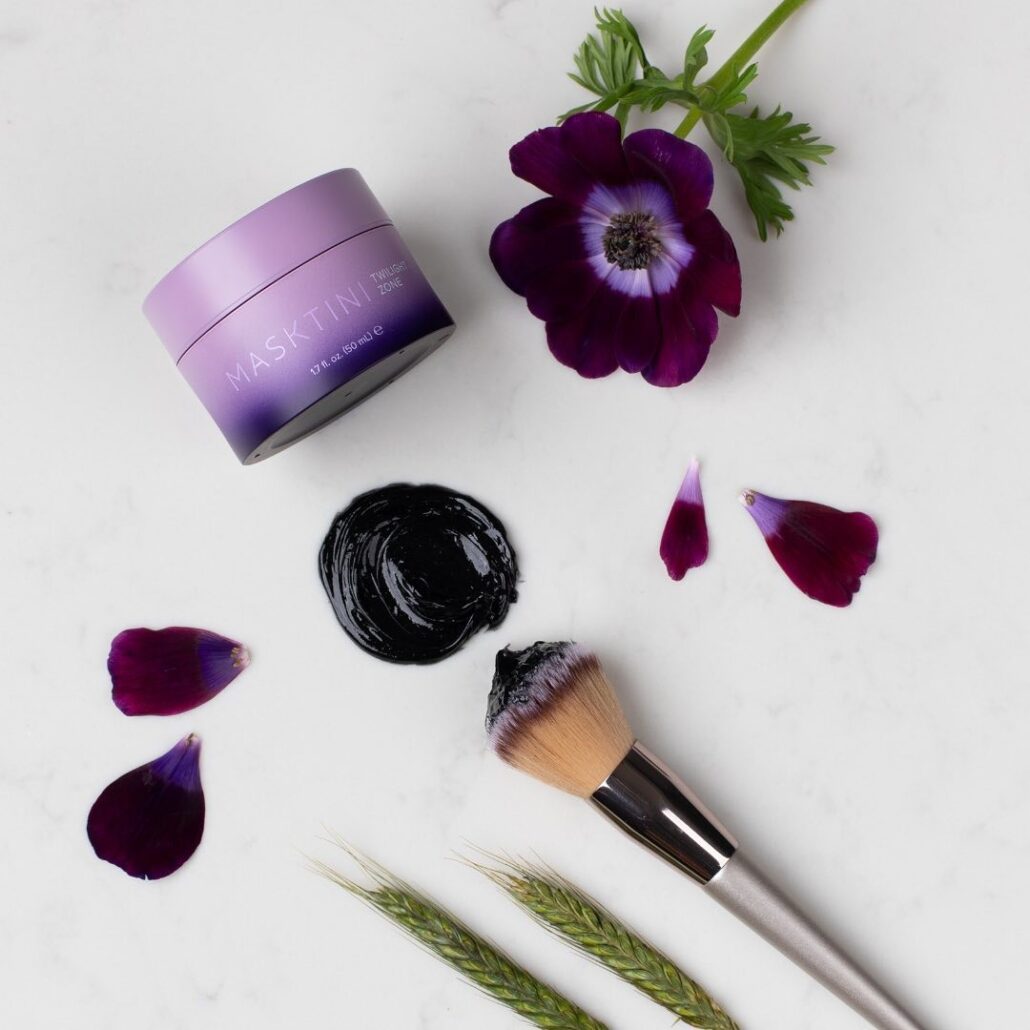 Choosing a face mask depends on the specific skin issue that you are addressing. If you want to give your skin a deep cleanse and remove excess impurities that you cannot remove with a cleanser, then a clay mask such as Masktini's Twilight Zone Tahitian Detox Mask is an excellent option. It contains active ingredients such as bamboo charcoal and Tahitian black pearl that draw out impurities and resurface the skin. Unlike many other clay face masks on the market, this one does not dry out your skin. It hydrates your skin and leaves it feeling touchably soft, smooth, and refreshed once rinsed off.
What you won't know, until you try it, is that this amazing mask goes on black but immediately foams grey and warms up once it touches your skin. You'll notice softer skin after the first use and the more you use it, the more incredible your skin looks and feels. Get the Masktini Twilight Zone Tahitian Detox Mask on www.maskini.com and www.amazon.com.
Isa Lazo Skin Toner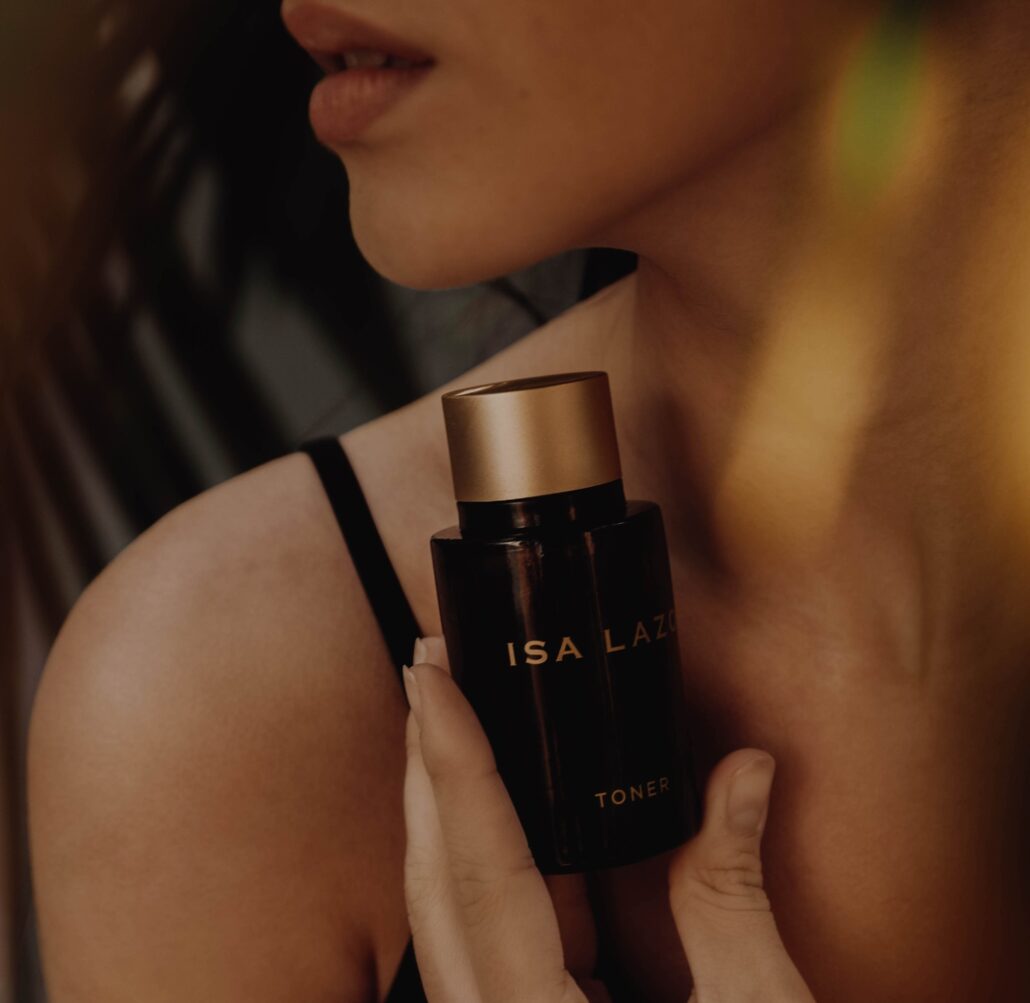 A must-have beauty essential for the dryer seasons, a skin toner to ensure all impurities, residue, and excess oils are wiped clean from your face. The Isa Lazo Skin Toner is the perfect fall and winter must-have because it is a gentle composition of rose water, witch hazel, and a complex blend of botanical extracts. Filled with antioxidants, rose water helps preserve a radiant glow and shield the skin from the effects of free radicals and stress. The unique combination of hydrating and anti-inflammatory ingredients promotes skin health and wellness making it the perfect dry season pick!
Believe it or not, many people forget to add toner to their skincare regimen. Shocker, we know! Toners are a must, especially during the skin-drying seasons. Not only does it balance your skin's ph, but it also protects your skin from pollutants and bacteria, and hydrates your skin. The Isa Lazo Skin Toner comforts and purifies your skin, a key must when protecting your skin from the season's harsh elements.
Are you ready to revisit your beauty product lineup for the new season?